GALLERY

A DISCREET PEEK INTO THE RARE, VINTAGE WORLD OF CIGARS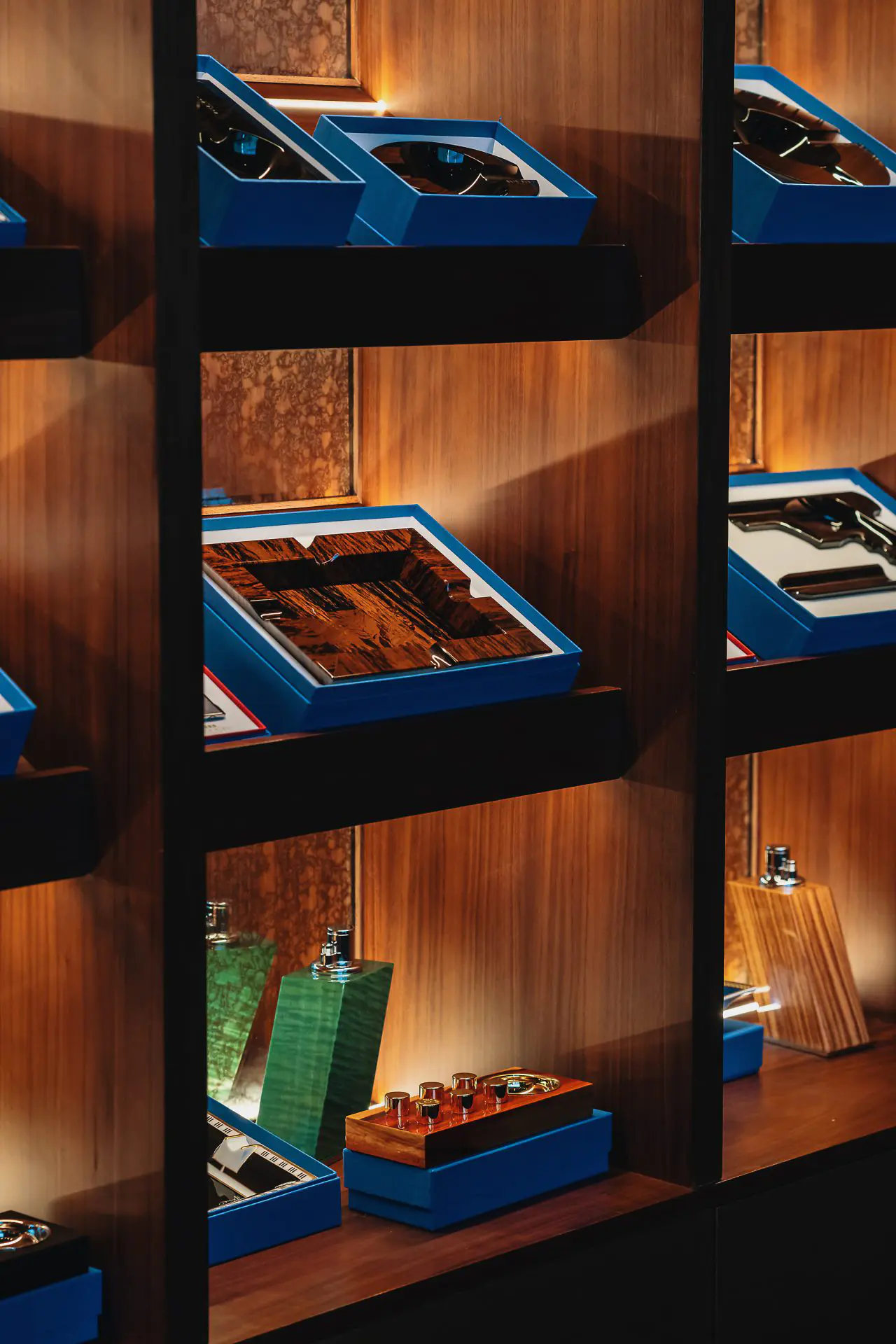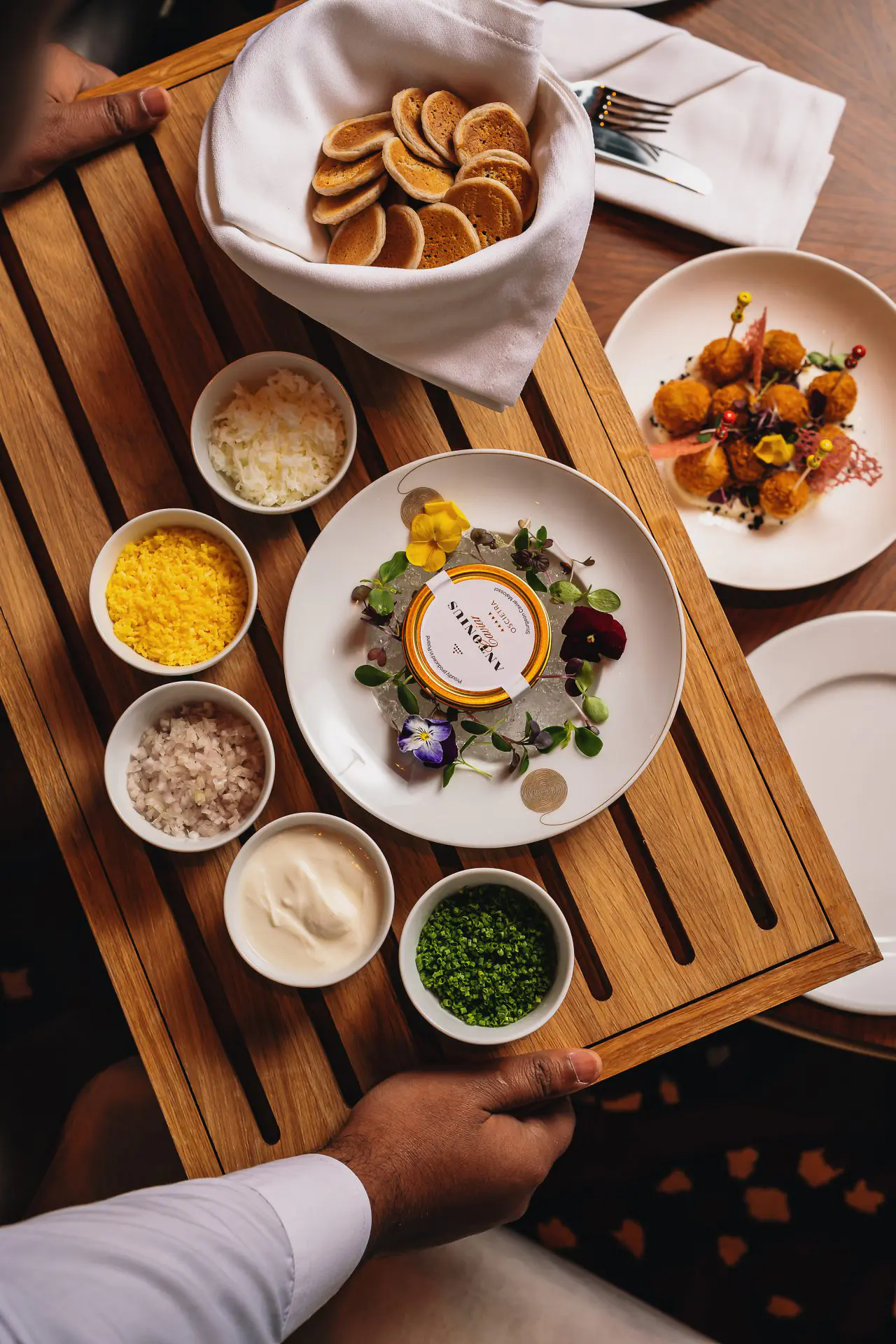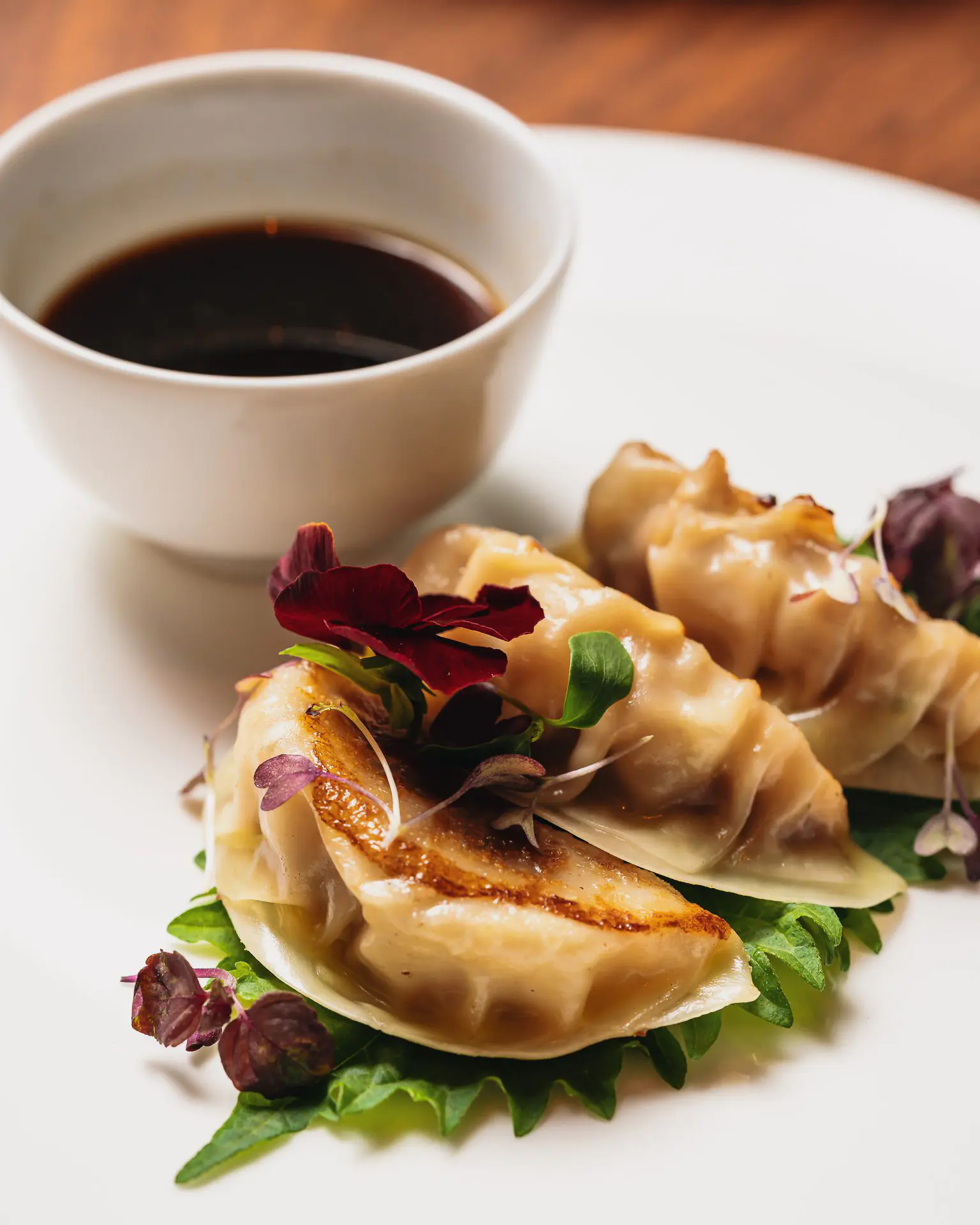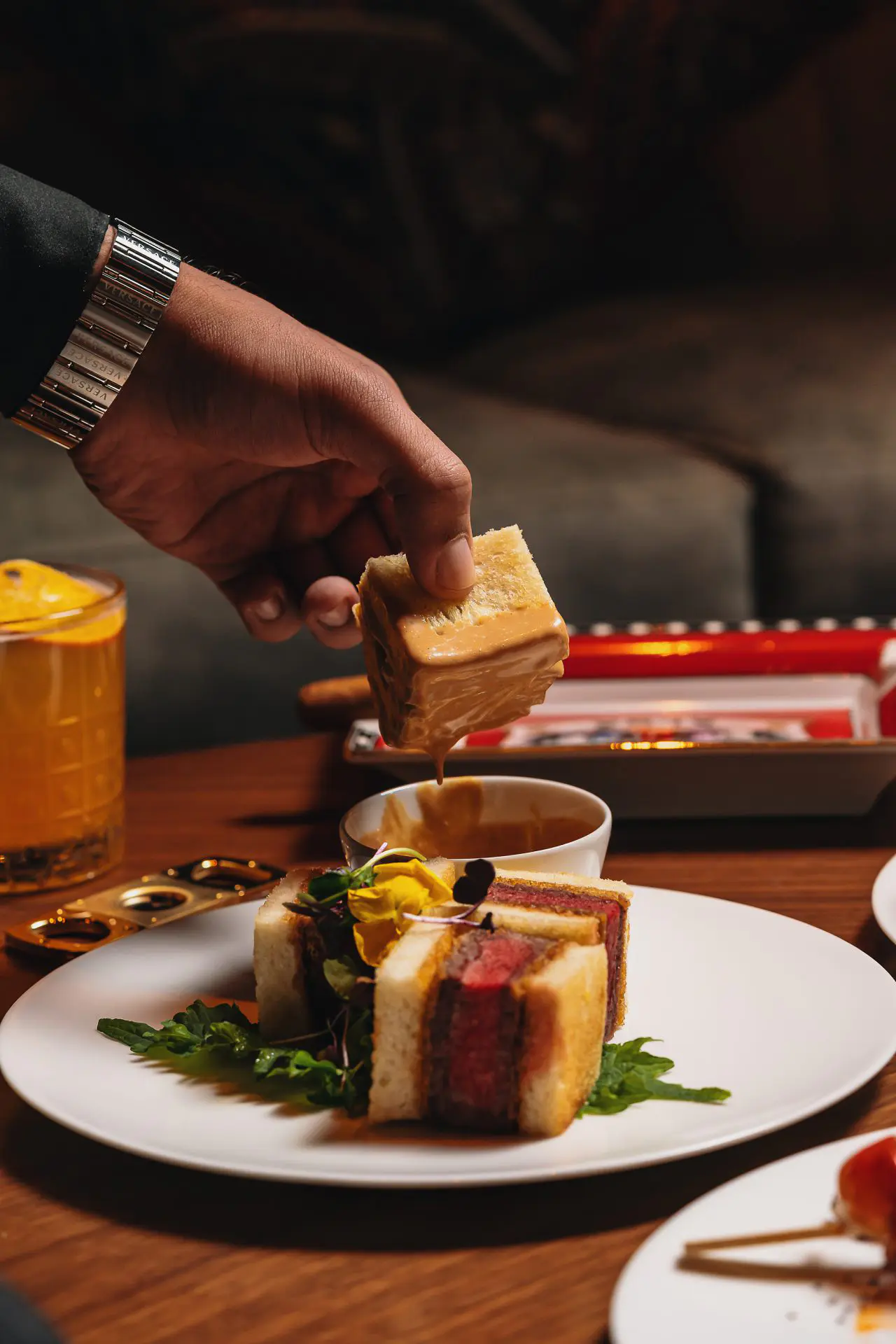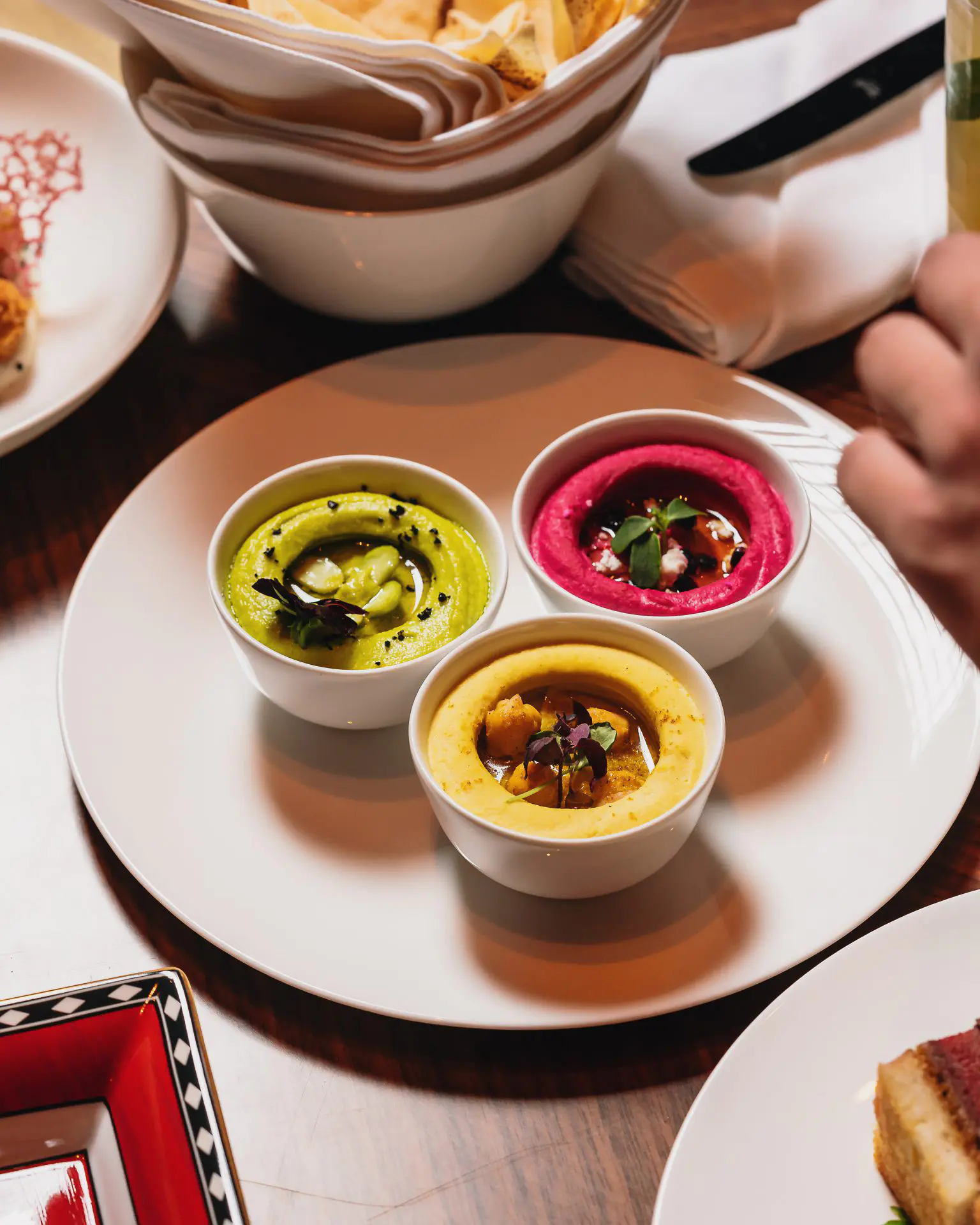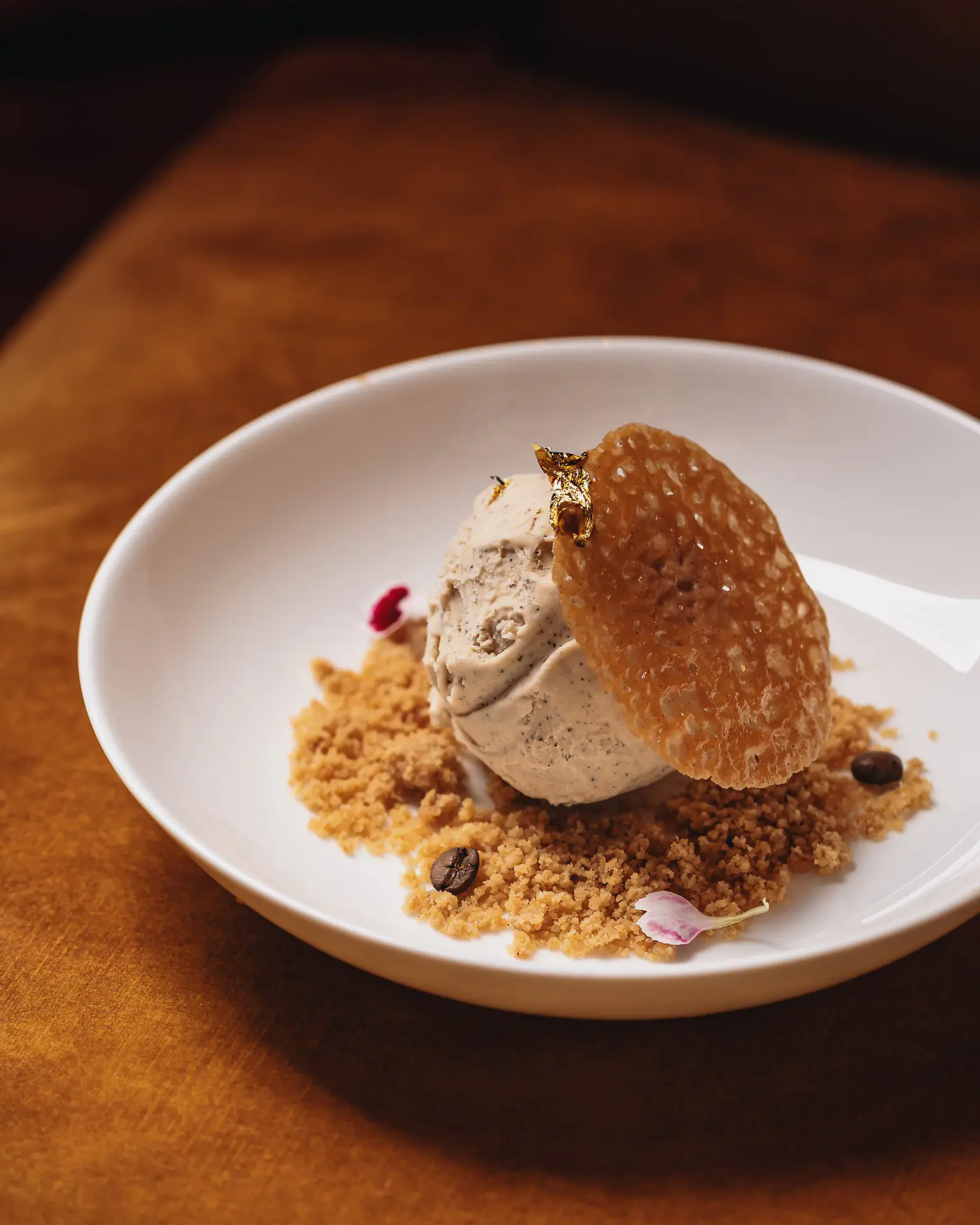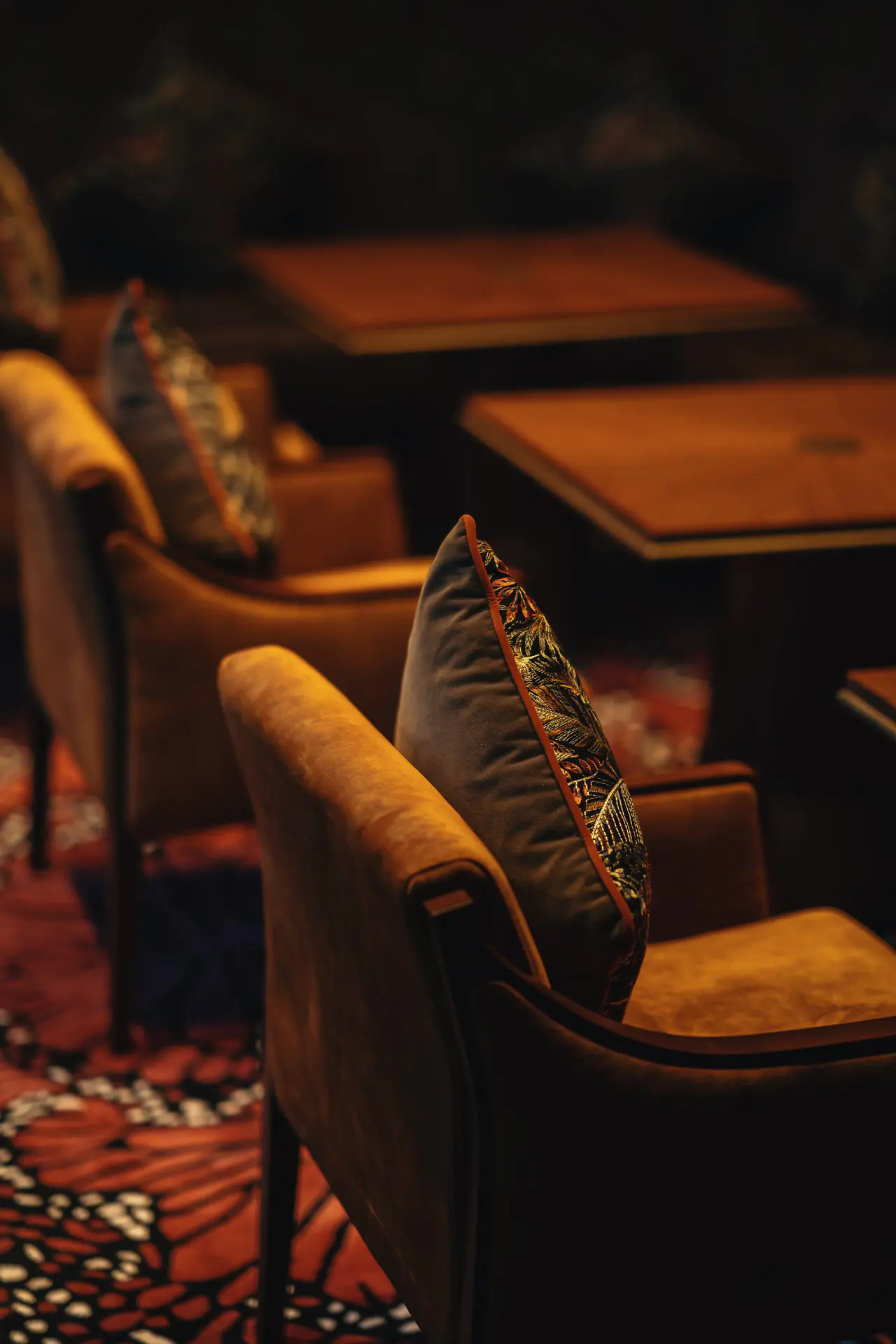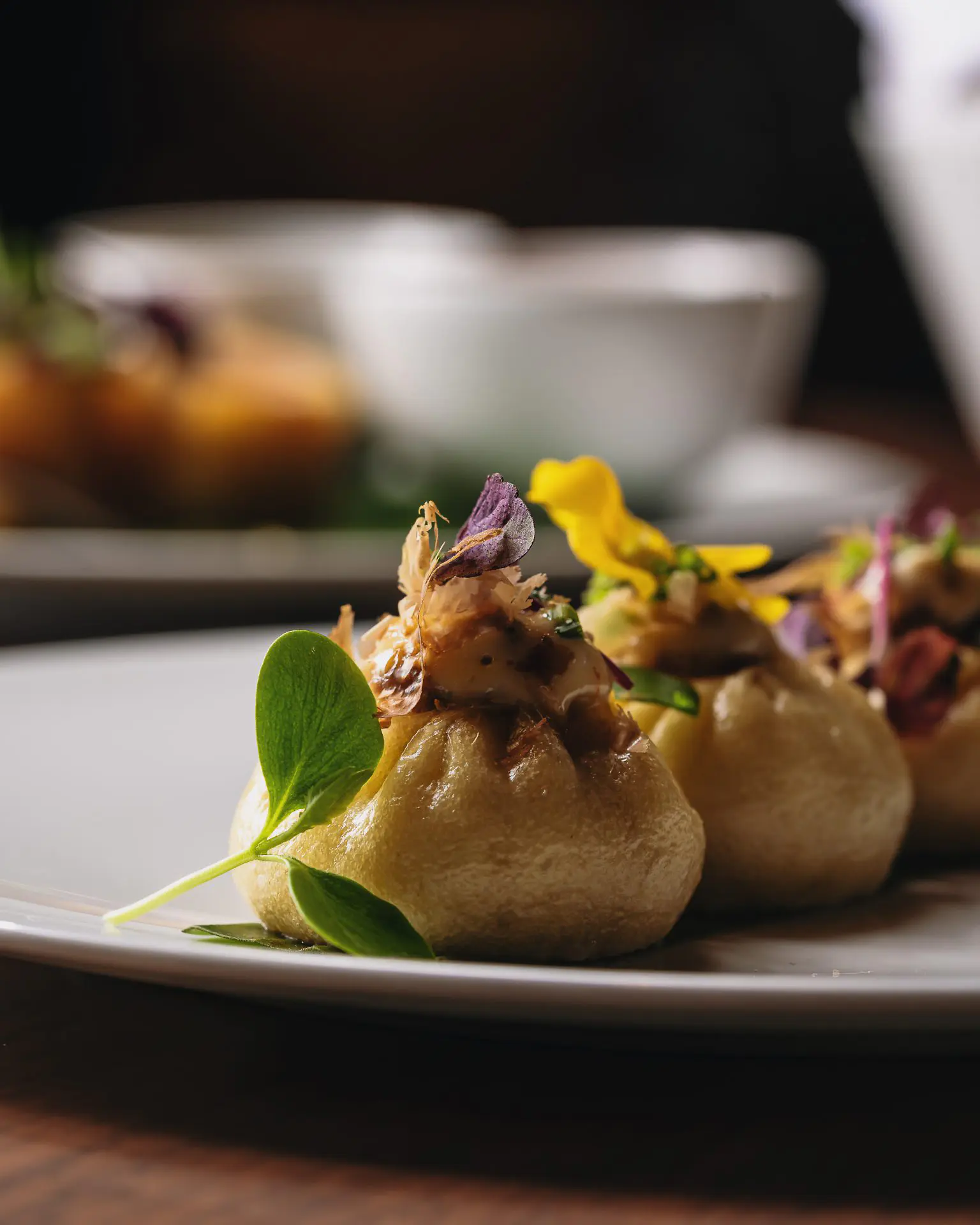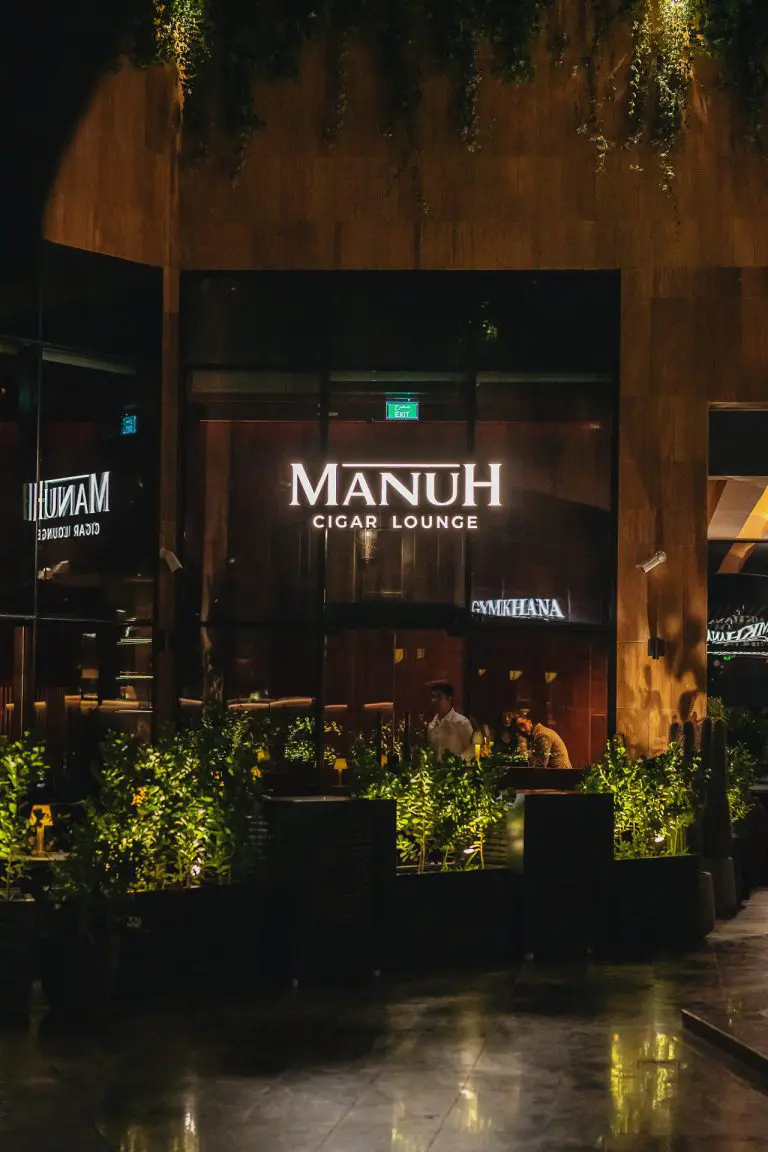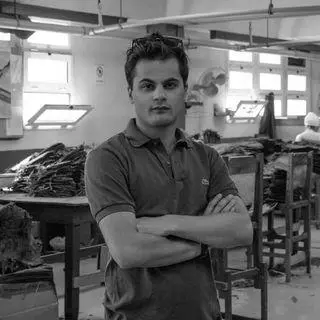 ABOUT

THE BEST KEPT CIGARS ARE RIYADH'S BEST FIND

ManuH Cigar Lounge, the inspiration of arguably the youngest aficionado of cigars in the world, has quietly, discreetly upended the norms in the cigar industry. Manu Harit, a passionate entrepreneur with an avant-garde vision for hospitality, brings his knowledge and expertise to Riyadh for the most elegant social smoking experience in The Kingdom.
EXPERIENCE

QUALITY TO BE SAVORED IN THE FINEST OF COMPANY

Enjoy 'members only' exclusivity. At ManuH Cigar Lounge, renting a locker affords patrons 'member' status, granting access to entertainment, masterclasses events, and their own climate-controlled locker. Guests may also purchase from the premium cigar collection, specializing in vintage and limited-edition items and boasting the largest collection of Havana cigars in the Middle East.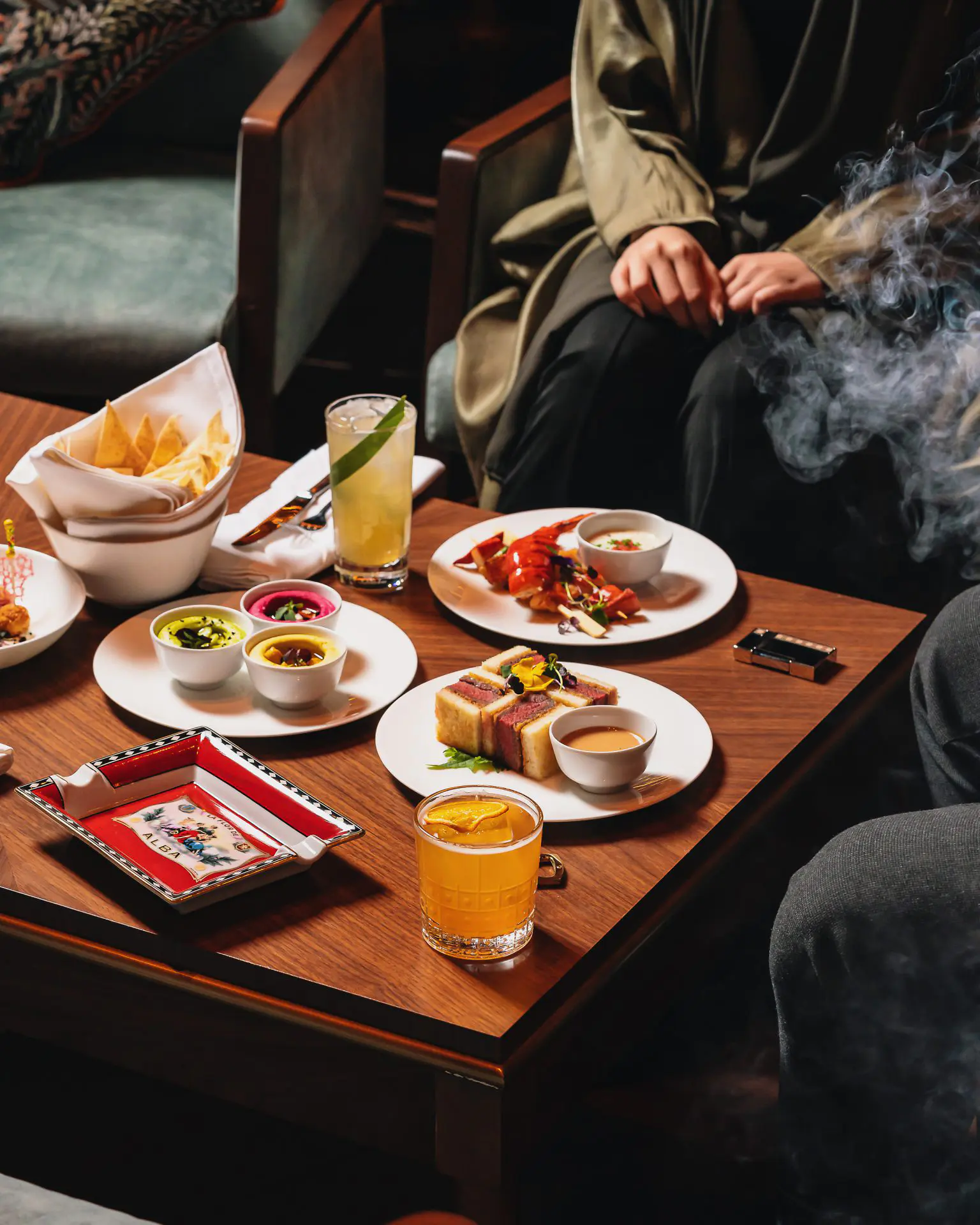 SIGN UP FOR SPECIAL EVENTS AND BIG NEWS
Skip to the front of the line and stay up-to-date on the latest.