SHAPING THE FUTURE OF LIFESTYLE IN KSA
Cool Inc is the Kingdom's lifestyle curator. We're changing the way authentic and original food, travel and cultural experiences are discovered in Saudi Arabia. Connecting residents and visitors of taste, we infuse each experience with the passion and creativity of our culture.
Inspired by the best of the world, we bring an eclectic mix of brands and create new exceptional moments. We invite tastemakers to join us because new and innovative ideas are so often the result of great minds coming together.
If it is unique. If it is iconic. If it is worthy of your attention.
It is here first.
The deeper you seek, the more you'll find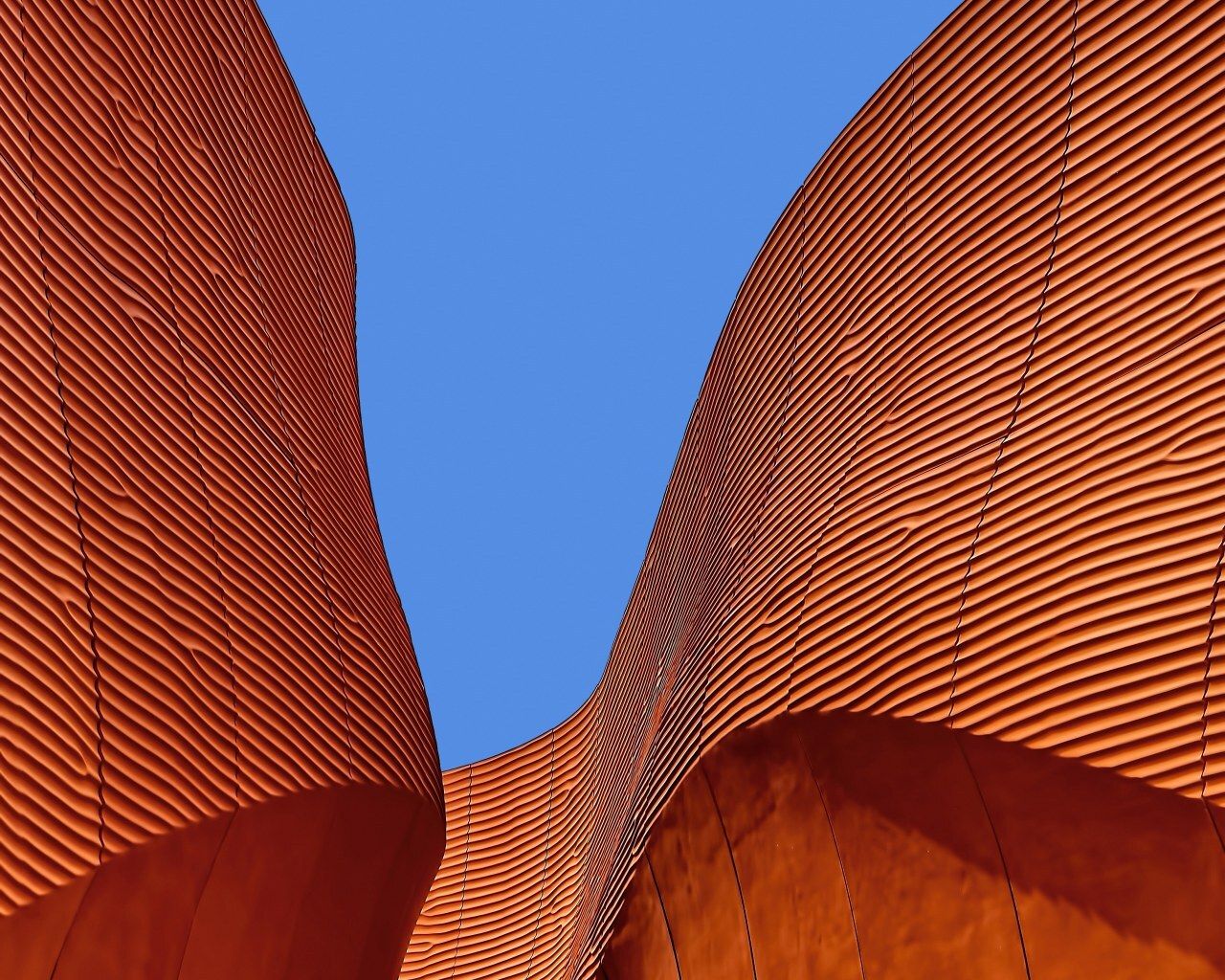 Follow the chameleon
So, what does Cool Inc have in common with the chameleon? We're glad you asked.
A characterful resident of the Arabian Peninsula, the chameleon is the embodiment of evolution and change. Like the ever-so-cool chameleon, Cool Inc adapts to an ever-changing world, without losing sight of the tradition, magic, and mystery of Saudi Arabia.
The Chameleon is distinctive and highly specialized. He is charismatic and confident but maintains a powerfully discreet presence. He is the personification of what we are striving towards and the perfect emblem for our transformational journey.
Come with us.
Follow the Chameleon.
Our Founders
All leaders in the market, our three founders have used their expertise to select boutique hotel and resort brands, world renowned restaurants, luxury lodging and wellness destinations, extraordinary leisure activities and members' clubs that create an exceptional portfolio.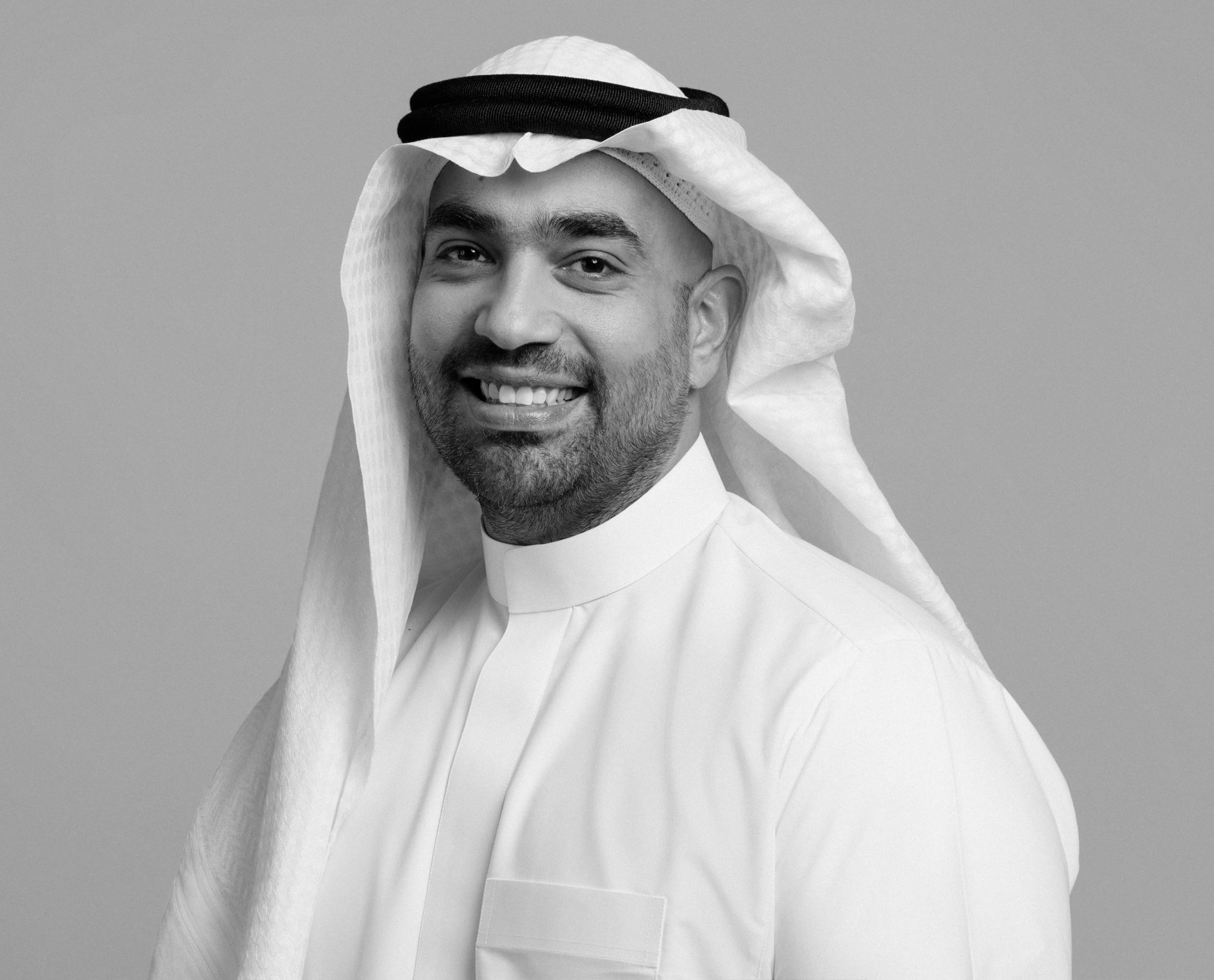 Sinan Al Saady
Group CEO
An accomplished executive and entrepreneur, Sinan's experience transcends new and established businesses from managing his own real estate consultancy to Senior Managing Director of Abdul Latif Jameel Land where he set up and manages the land and real estate division of one of the world's largest independent, family- owned business groups with a portfolio of 7.7 billion SAR.
Sinan's other active c-suite and board positions include the Vice-Chairman of Cold Store Group of Saudi Arabia, and Board Member at Watani Wealth Management, Al Balad Al Amin Real Estate Development Co., Muheel Facility Management Co. and Darat Al Saady International.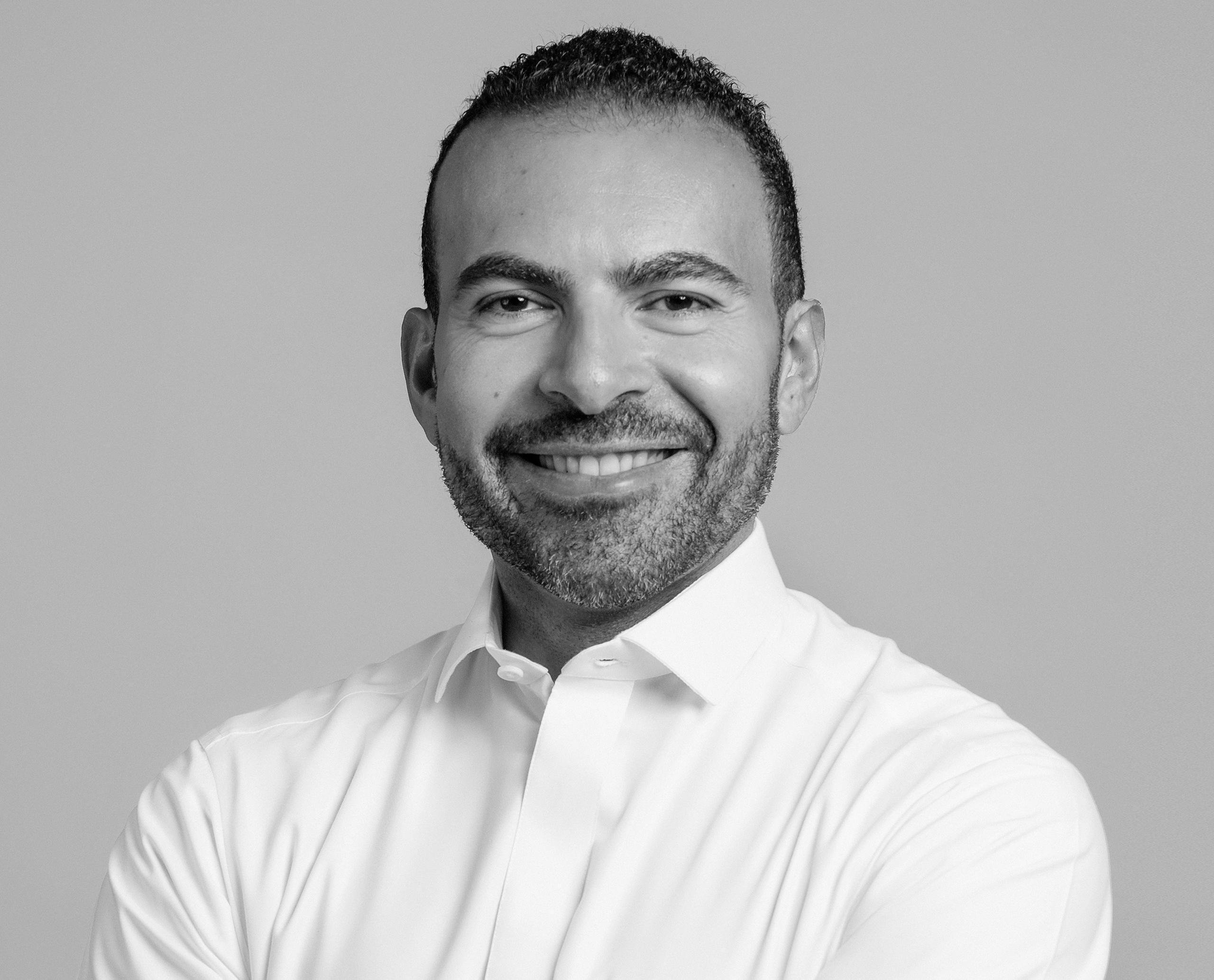 Tal Nazer
Founder
Tal Hisham Nazer is the CEO and a Board Member and  of Bupa Arabia, leading this fast-growing and specialized health care company to higher standards since 2008. Tal is also a Board member of various companies and committees. He is the Chairman of Najm for Insurance Services Company, Vice Chairman of the Nazer Group, Board Member of Nawah Healthcare and a member of SAMA's Insurance Executive Committee. Tal is also a member of the Young Presidents Organization (YPO) and Young Global Leaders (YGL) Tal holds an MBA from The Wharton School, Pennsylvania, and a BA in Economics from the University of California.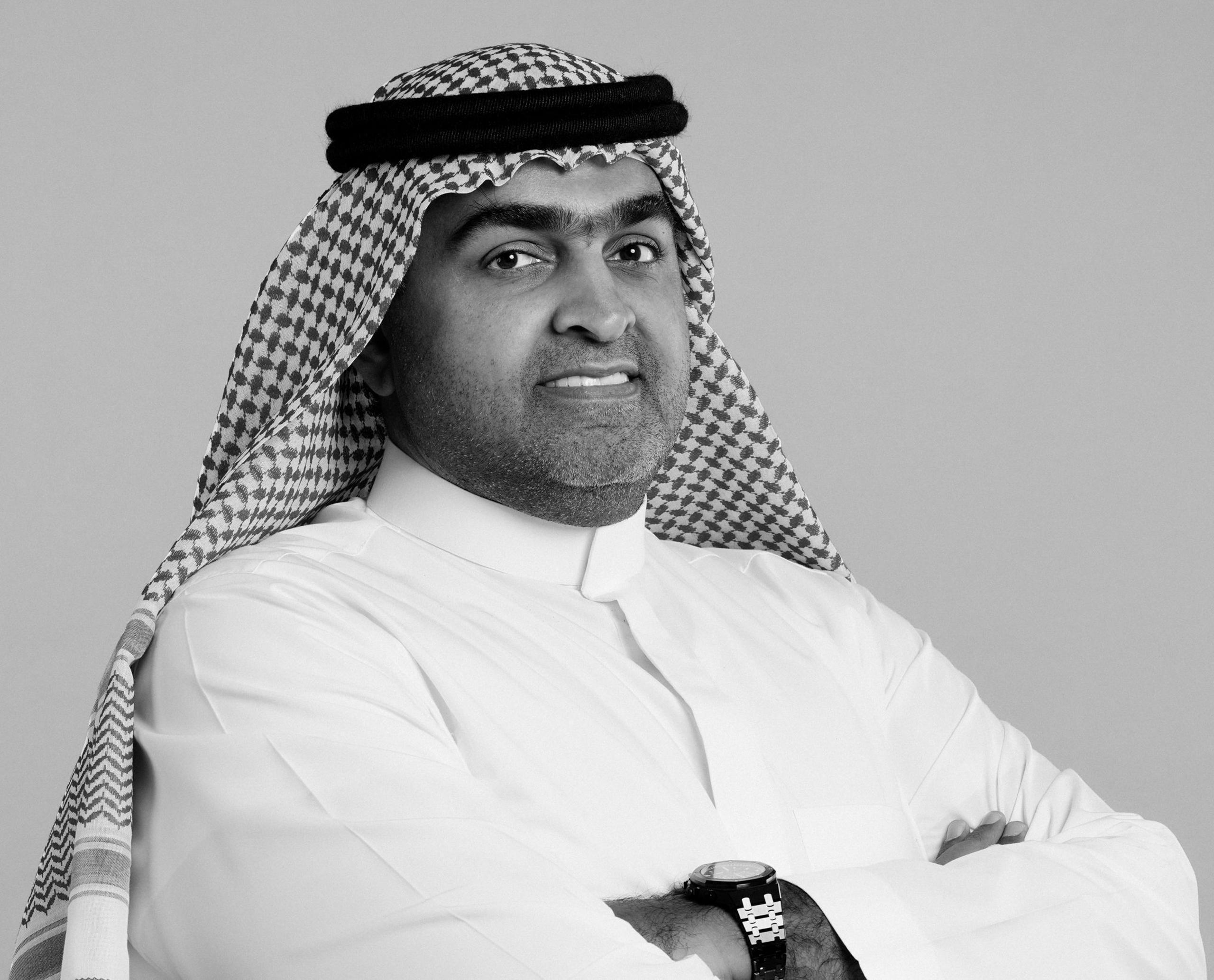 Mohyedin Kamel
Founder
Mohyedin Saleh Kamel brings a wealth of senior leadership expertise that spans a range of industry sectors including media, F&B, real estate, banking and operations. Mohyedin is currently a Board Member and Vice CEO of Dallah AlBaraka, a multinational private corporation based in Jeddah with a broad-based investment portfolio throughout the Middle East, North Africa, the Far East and Europe. He has also held other executive positions including CEO of Arab Media Corporation, Director of ART Sports Channels and Managing Director of International Sports Events Company. He chairs the Board of Directors for Dallah Media Production Company, Al Rabie Saudi Foods Company and Al Qudra Consulting and Projects Management Company and is also a board member for over 20 companies in the industries in which he specializes.
"Every Cool Inc experience will be a first for the Kingdom. We're not just creating a more vibrant lifestyle for residents and visitors, we're also building exciting careers for ambitious youth and sparking investment opportunities for individuals, businesses and brands."
Sinan Al Saady
Careers
Work with us
At Cool Inc we're constantly growing and evolving. We seek, create and deliver the coolest brands to the Kingdom, and as we announce the arrival of the finest international brands, we are placing local talent directly in the spotlight.
We understand the value of potential, and at Cool Inc your personal growth is crucial. We invest in training and development to nurture, upskill, and fast-track exceptional talent. At Cool Inc, you will be exposed to training on a personal level, as well as receive first-hand training by our expert brand partners. Learn from our team of global experts and join the movement to transform the future of cool in the KSA.
Corporate Office
Riyadh
Tatweer Tower, Building 2, 9th Floor,
Al Mohammadiyyah District
King Fahad Branch Road
Riyadh
Saudi Arabia
Jeddah
Randa Tower, 4th floor,
An Nahdah District
King Abdul Aziz Road
Jeddah
Saudi Arabia