welcome

TO A JOURNEY OF SELF-EXPRESSION
World class destination management. Where will you Roam?
Your hand crafted luxury itinerary awaits. Marvel at nature's millenia-made monuments, glamp among the stars and forge vivid memories on the move. ROAM takes you further and deeper, with a level of customized comfort that's unrivaled. Personalize the adventure and discover the unknown parts of yourself in the undiscovered corners of the Kingdom. There's no one way, only YOUR WAY.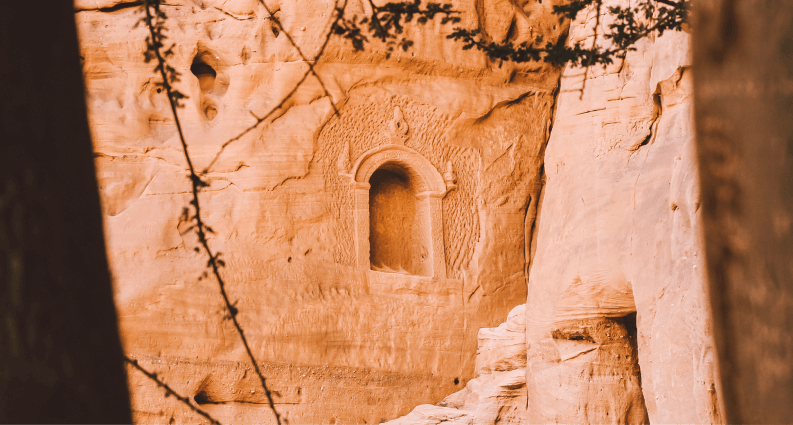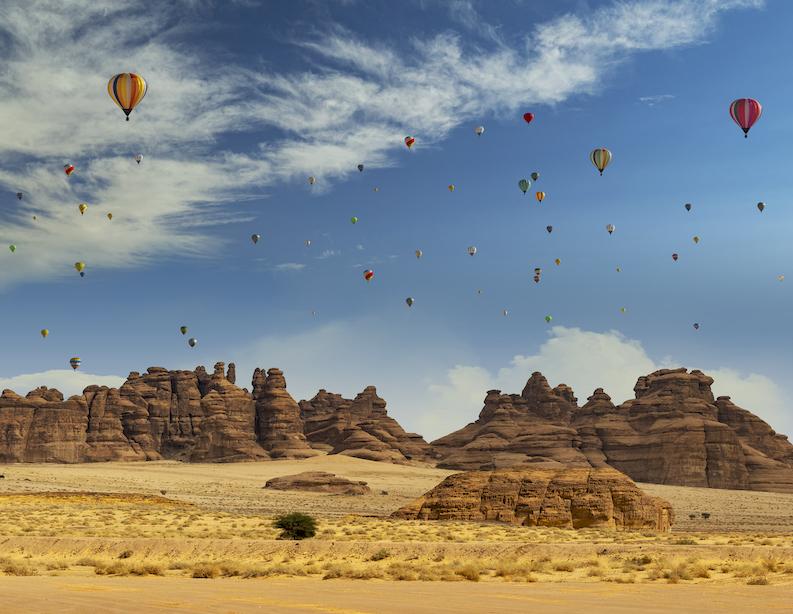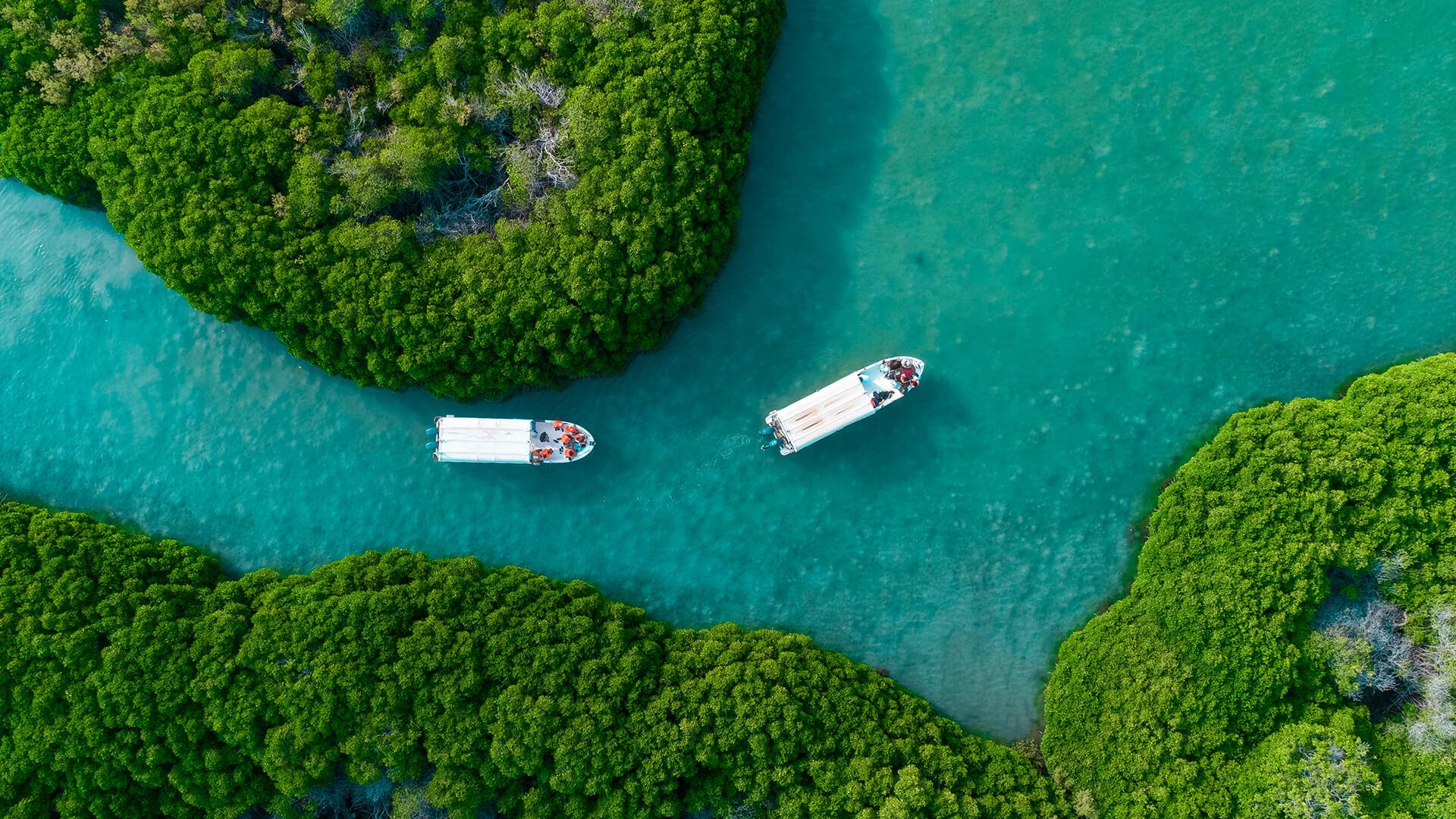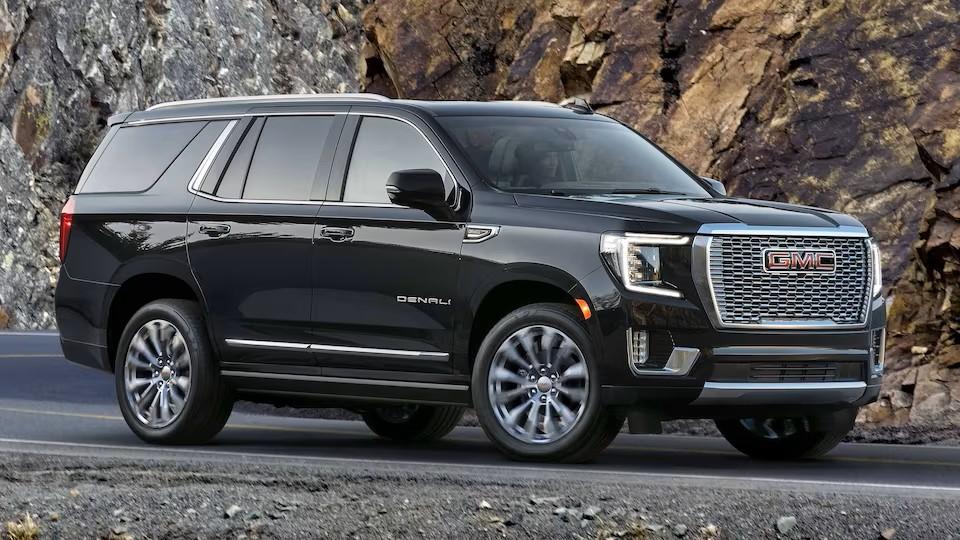 subscribe
FOR LUXURY LIFESTYLE UPDATES