GALLERY

EPIC MOCKTAILS. BANGING FOOD. GREAT VIBES.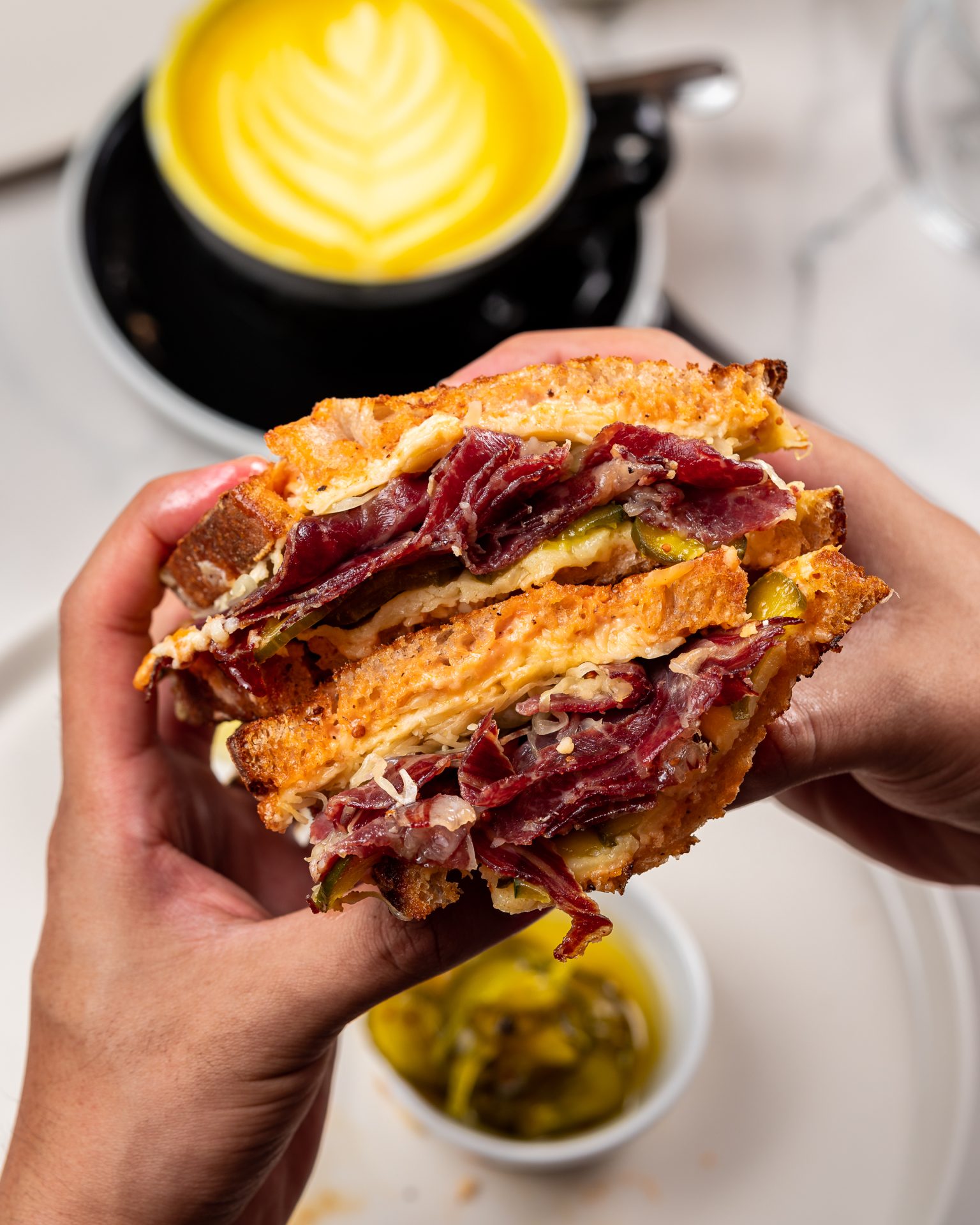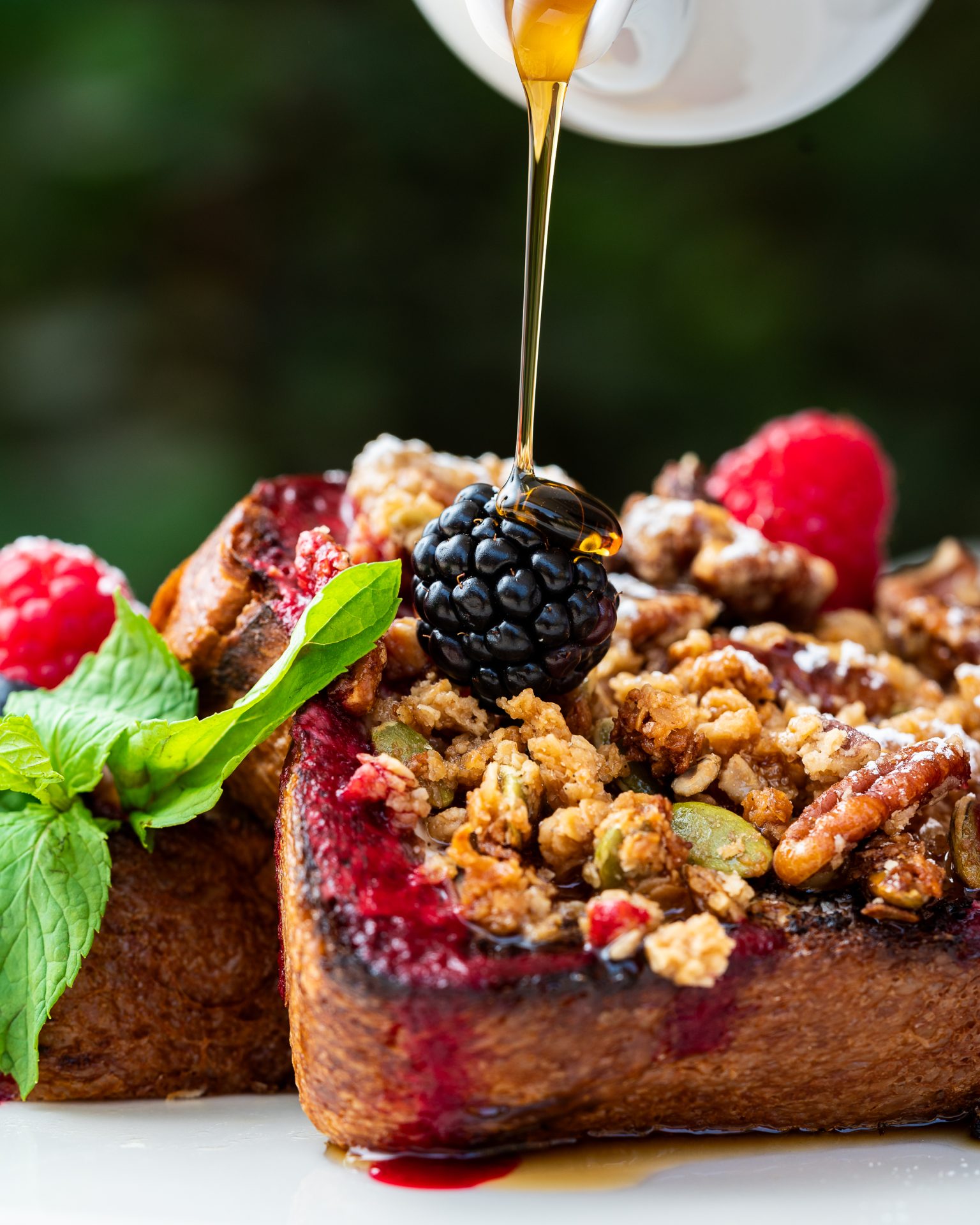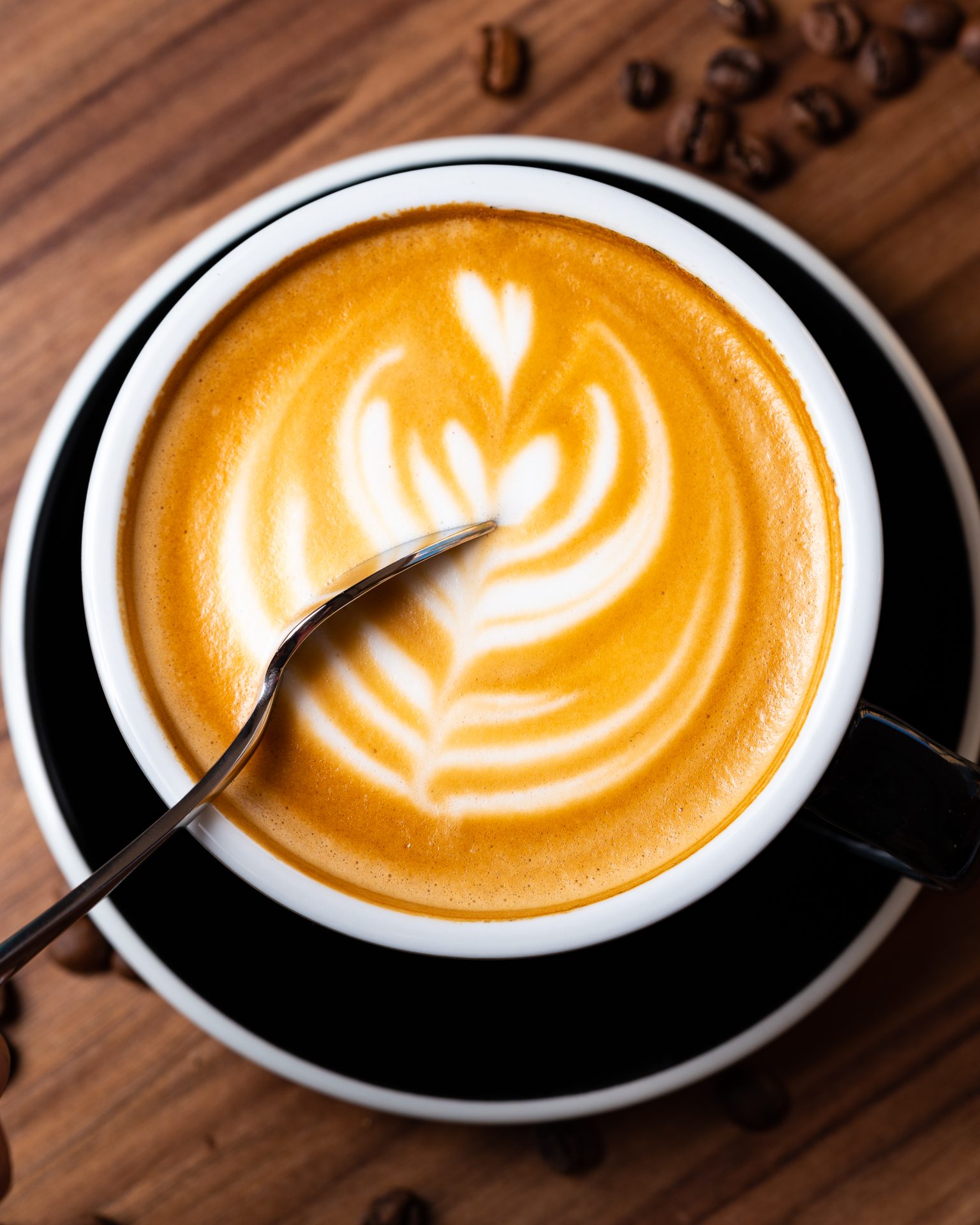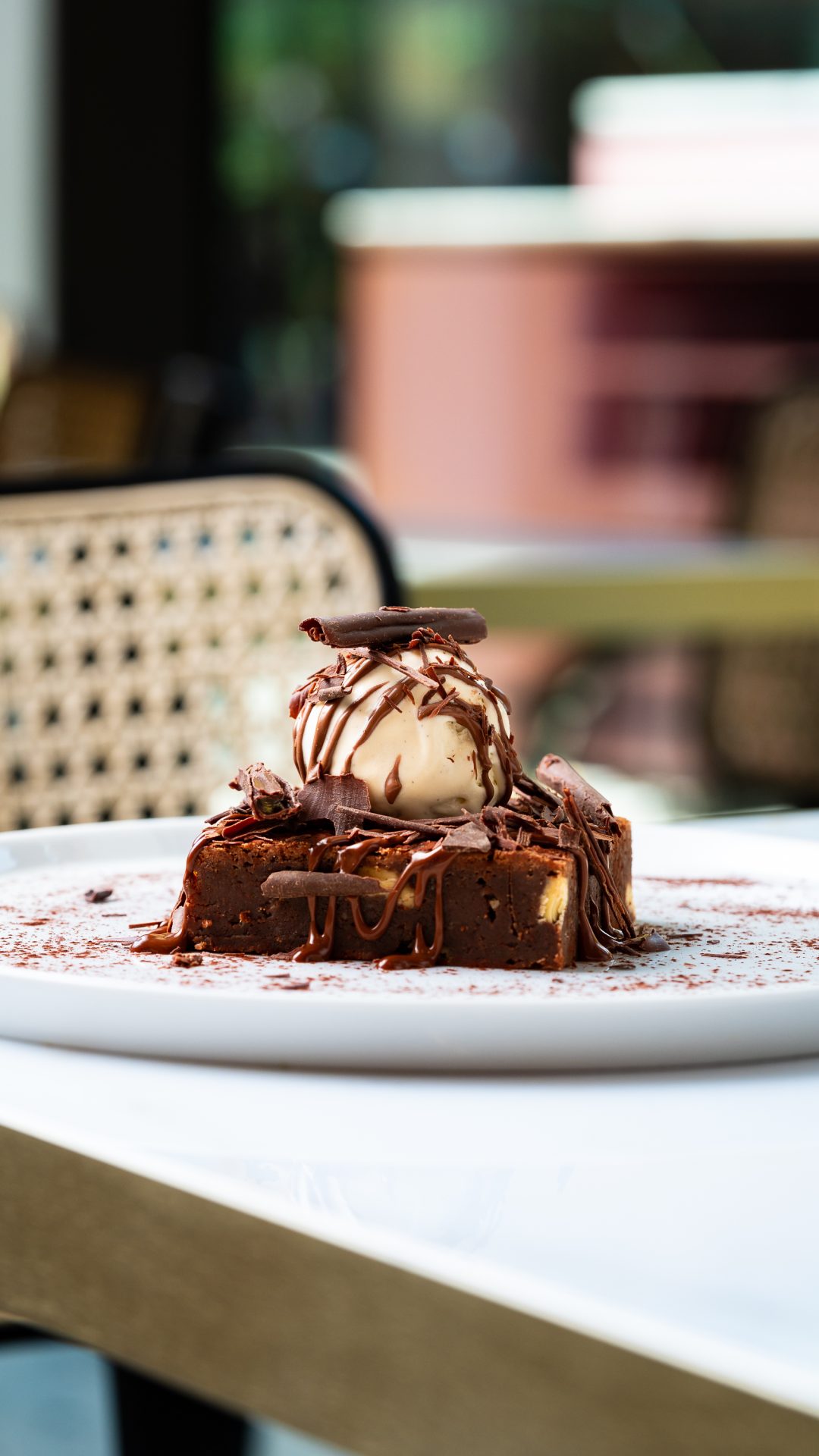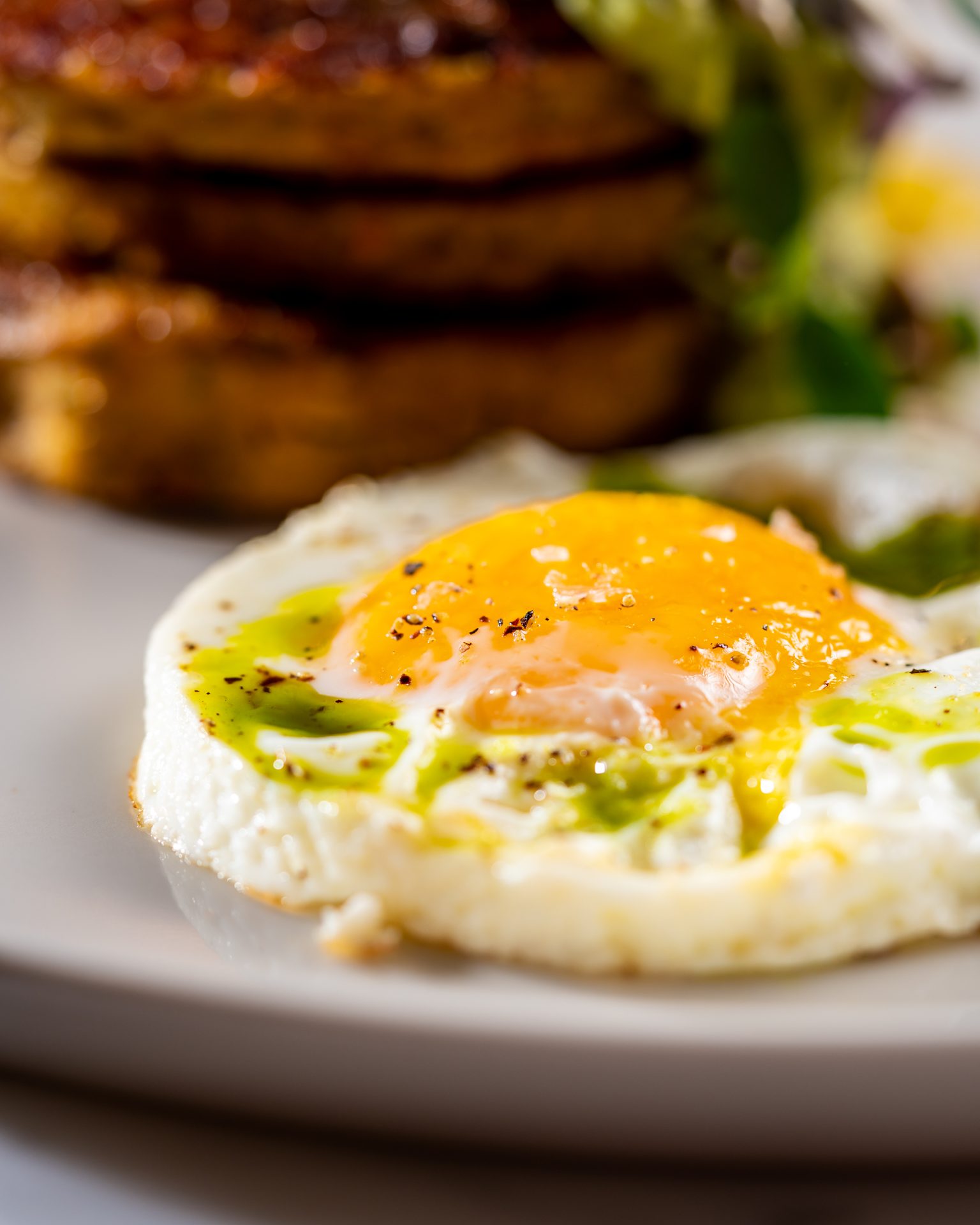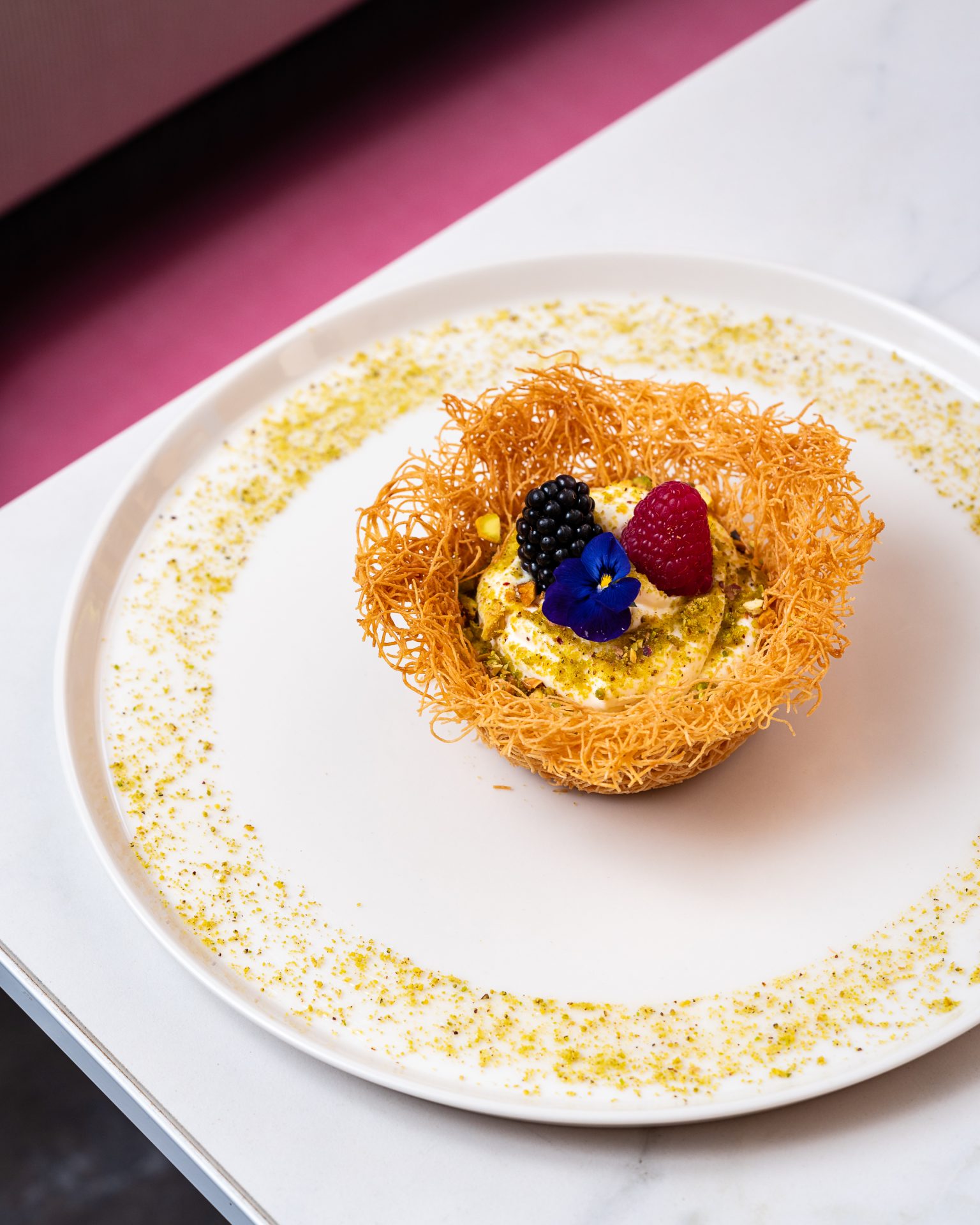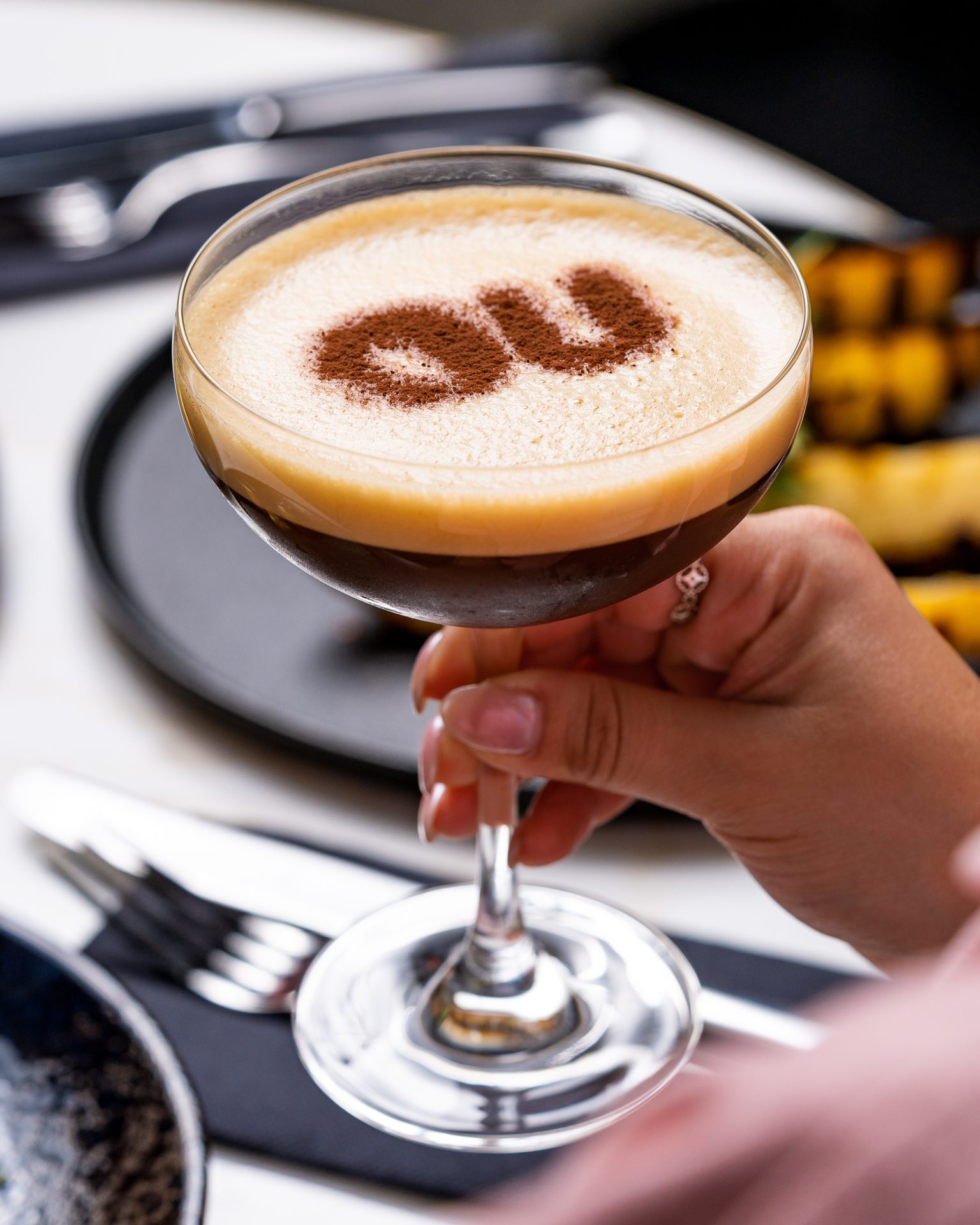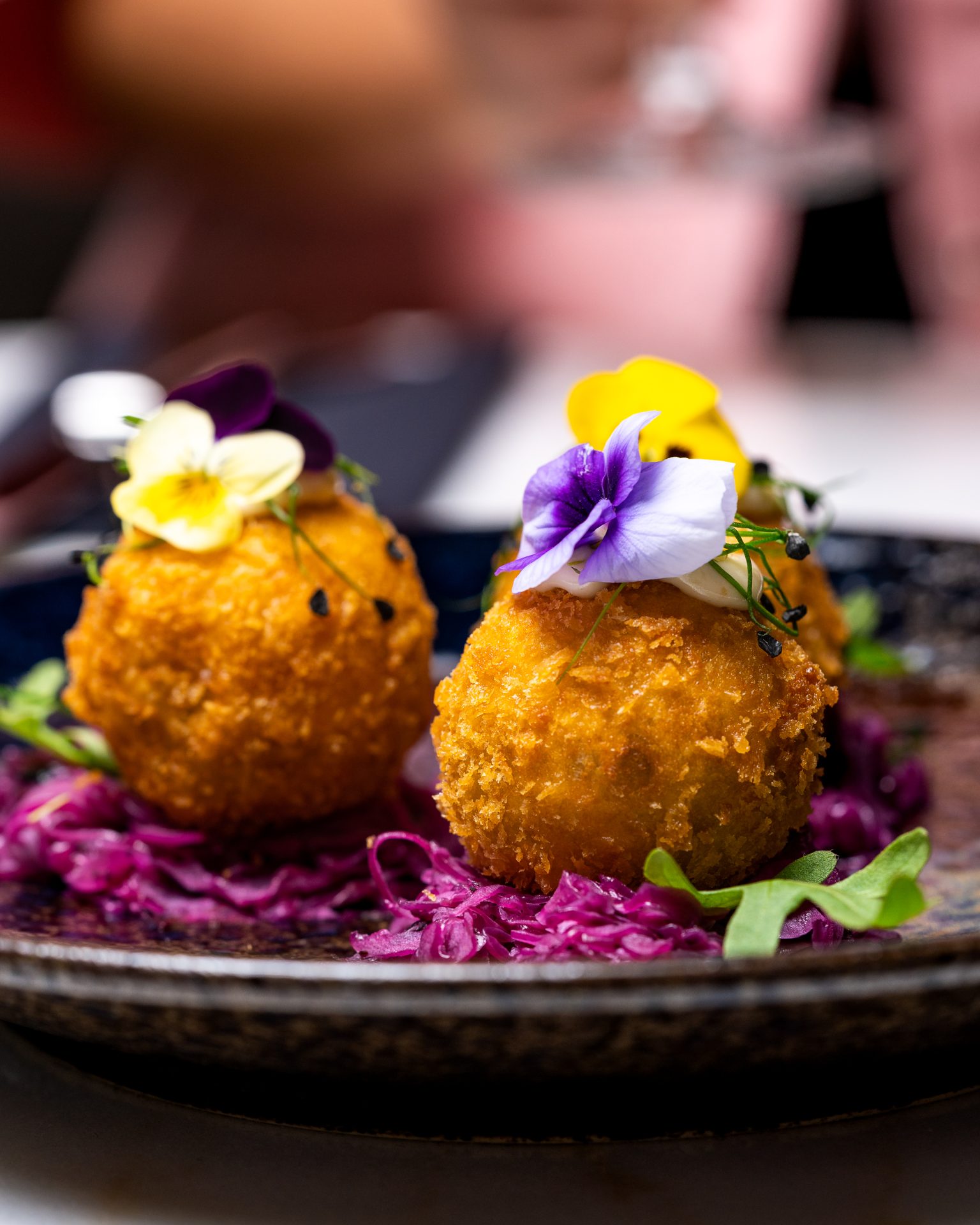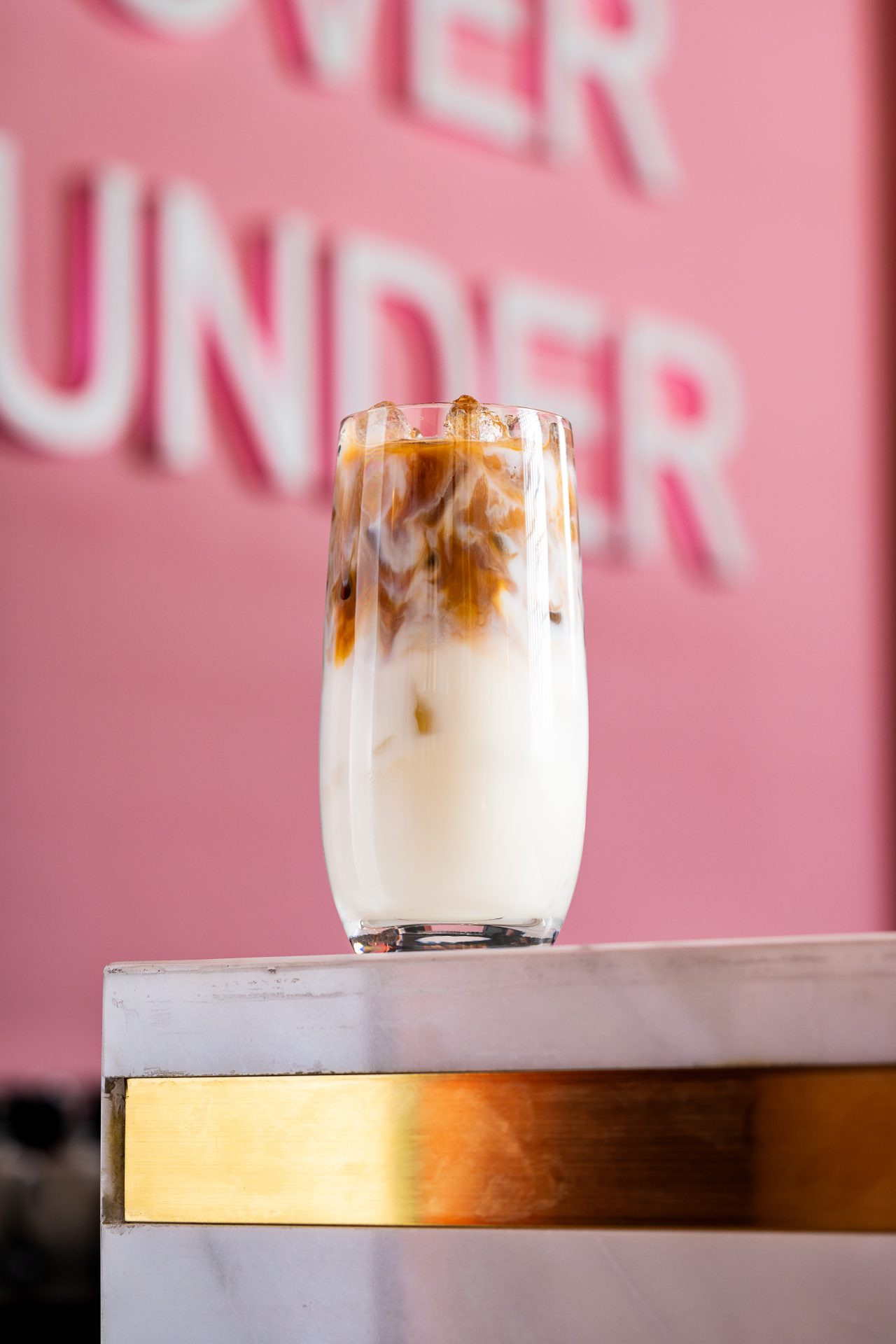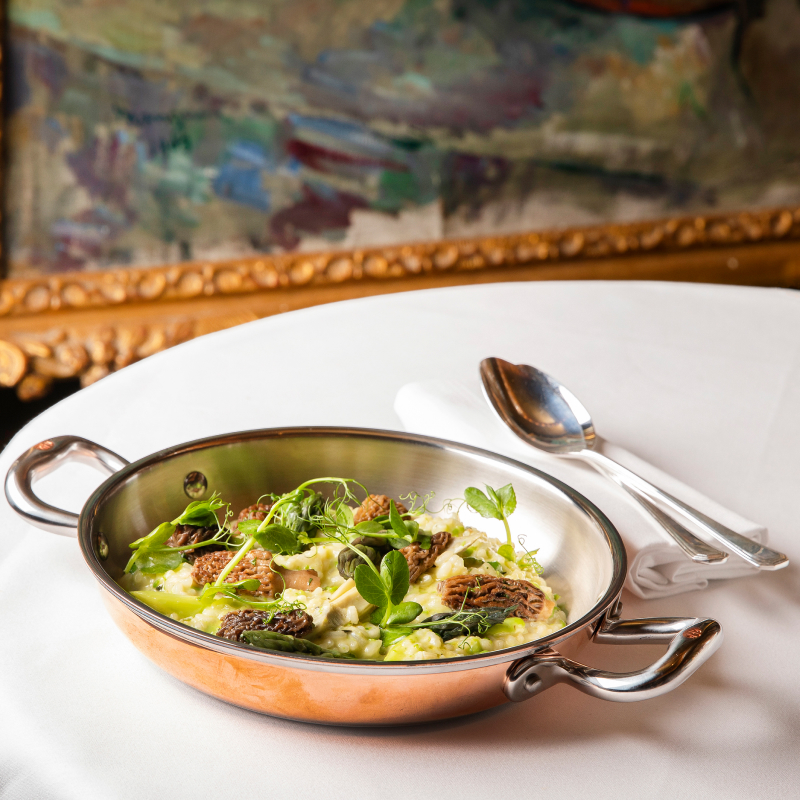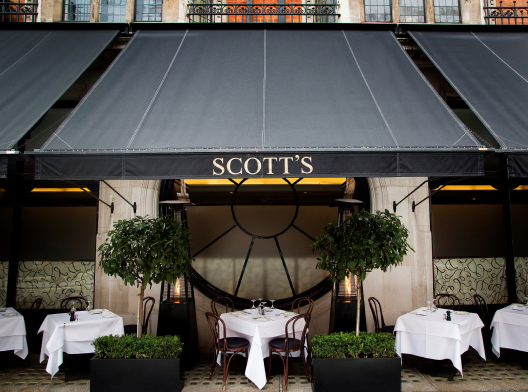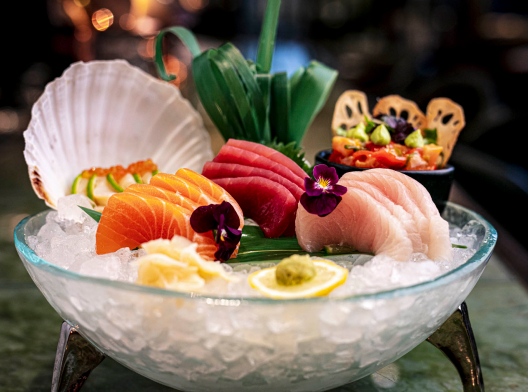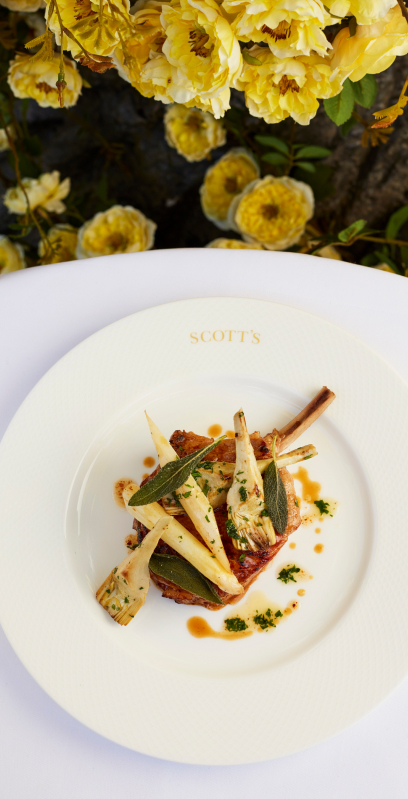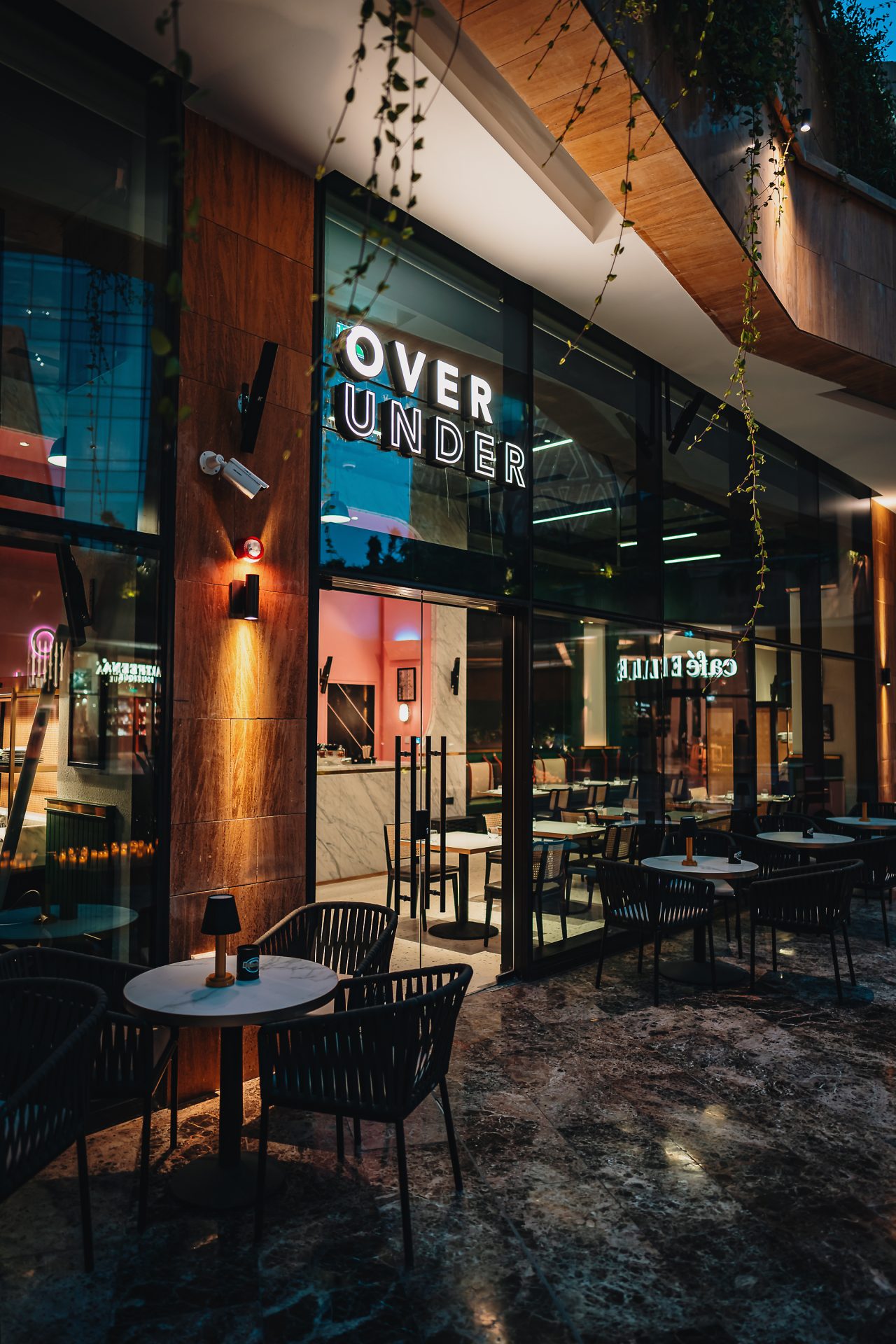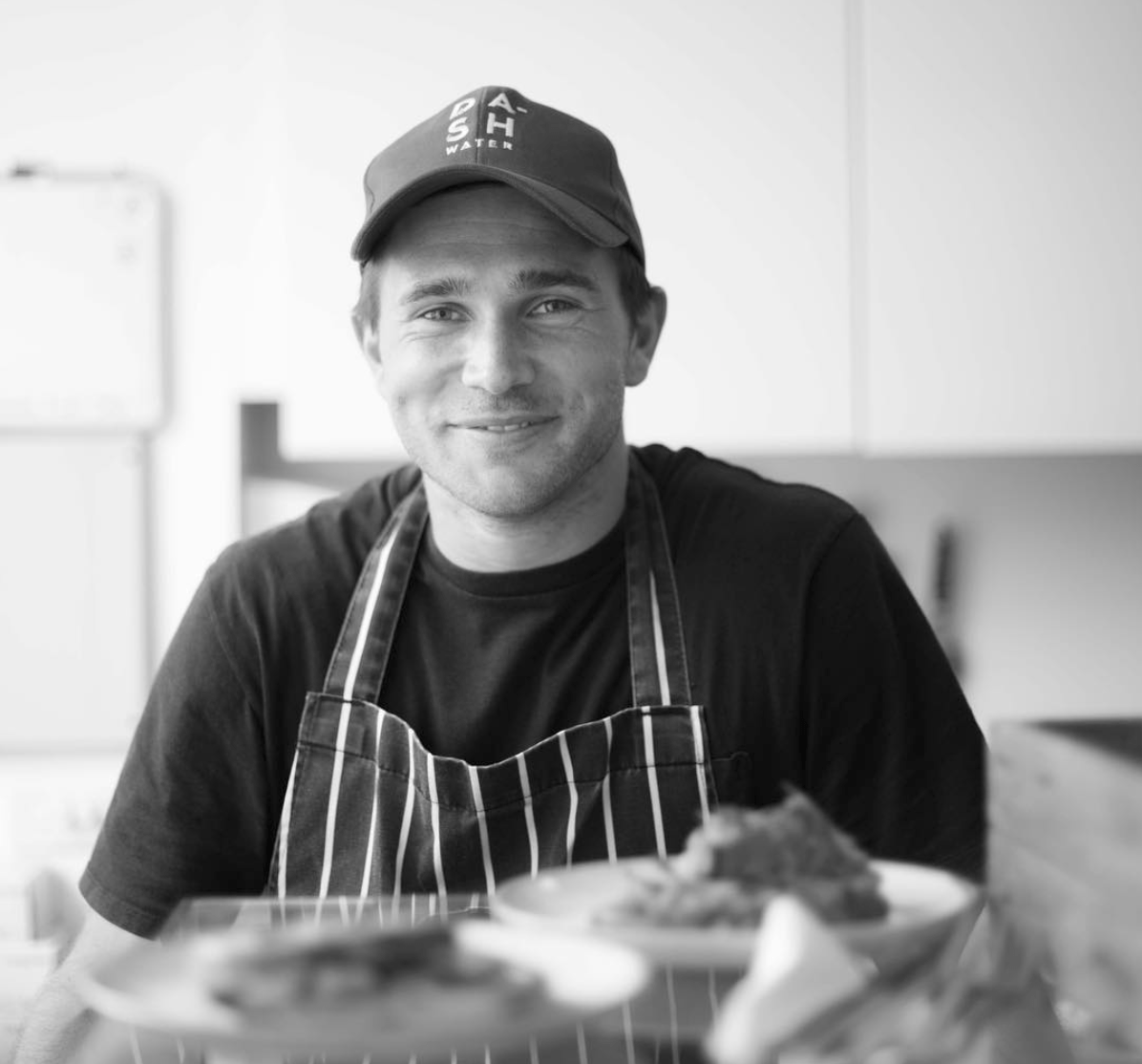 ABOUT

POURING NOW: GREAT COFFEE, GREAT PEOPLE, GREAT DAY

The coolest café to hit the Kingdom: Over Under packs a punch, and with good reason. Founder and CEO Ed Barry spent time in New York before returning to his native London and putting into practice everything he'd learned about coffee. Then he made it better. It's not all coffee – while you're there, check out their crowd-pleasing food menu. Thanks to 'The Flip', Over Under transforms after hours into a vibrant, high-energy meeting place. Coffee heaven by day, intimate mocktail bar by night. What could be cooler than that?
EXPERIENCE

THE DAILY GRIND

On your way to work, or as a destination itself, Over Under is coffee lovers' heaven. THE place to go for brunch, and take your time: because, as Ed will tell you himself, good coffee is ALWAYS worth the wait.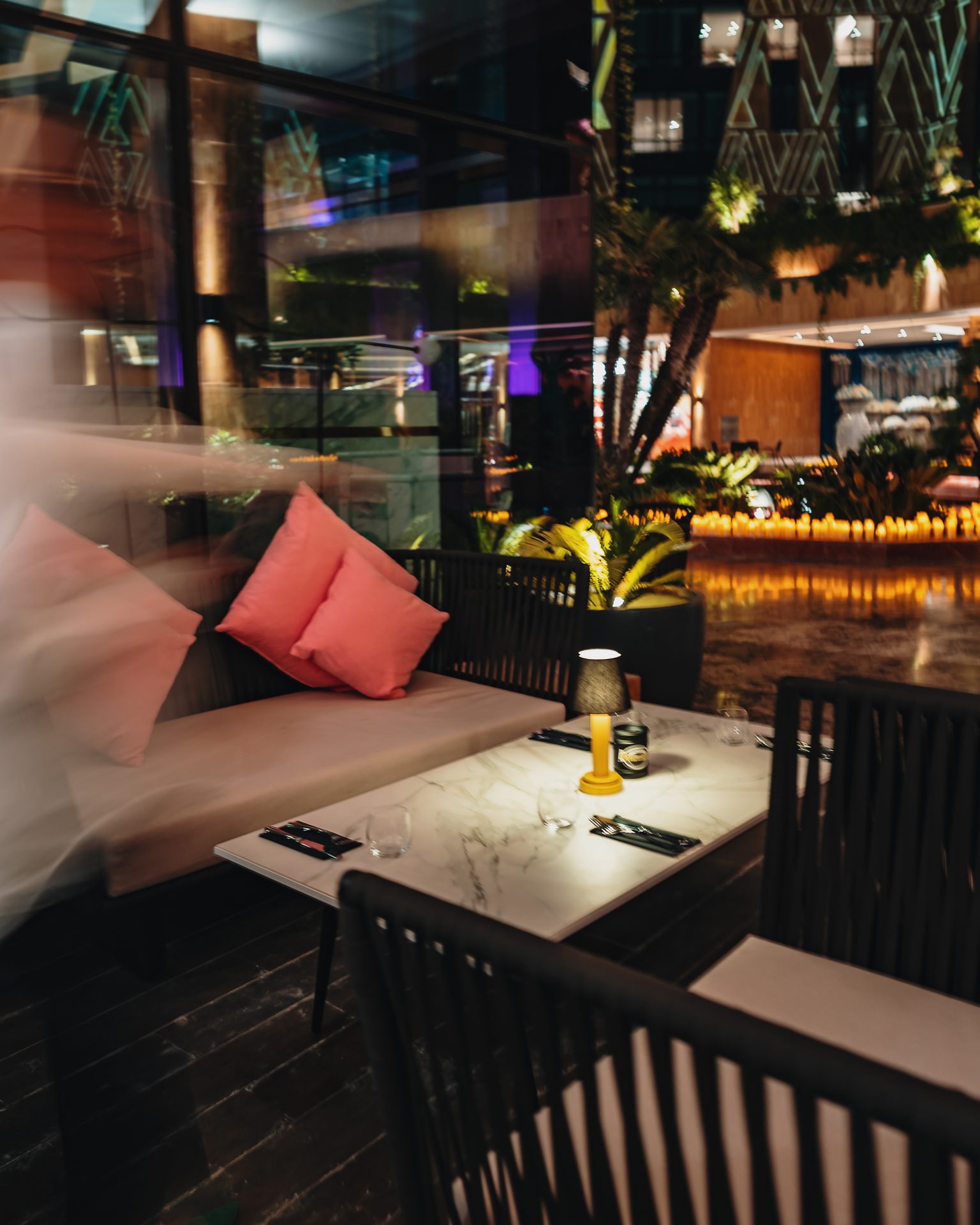 SIGN UP FOR SPECIAL EVENTS AND BIG NEWS
Skip to the front of the line and stay up-to-date on the latest.