---
TIMINGS

Coming Soon

Dress Code

Elegant

Location

Via Riyadh

View Map

RESERVATIONS

GROUPS & EVENTS

Coming Soon
---
GALLERY

BOLDLY SPICED DÉCOR, INTENSELY SPICED FOOD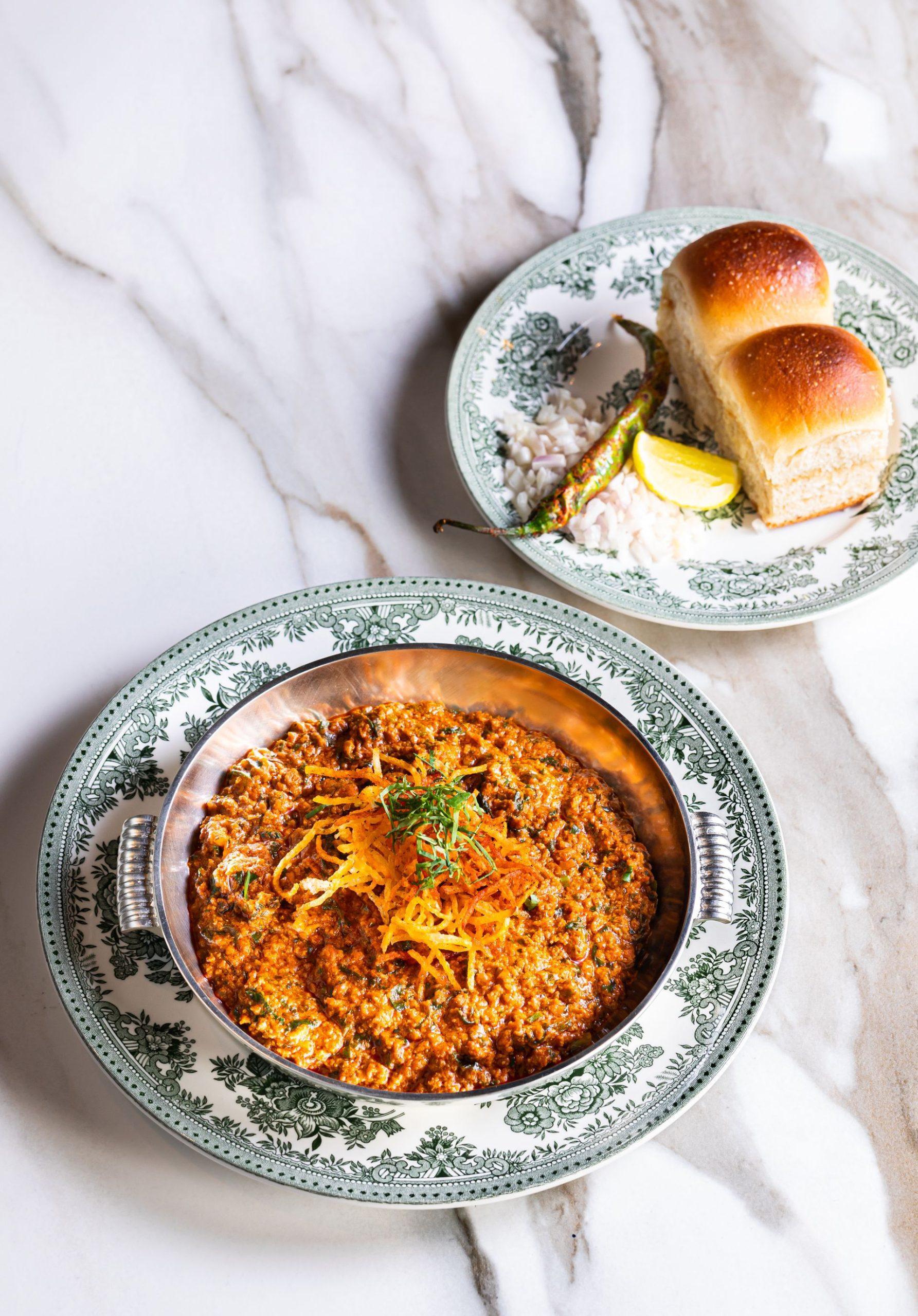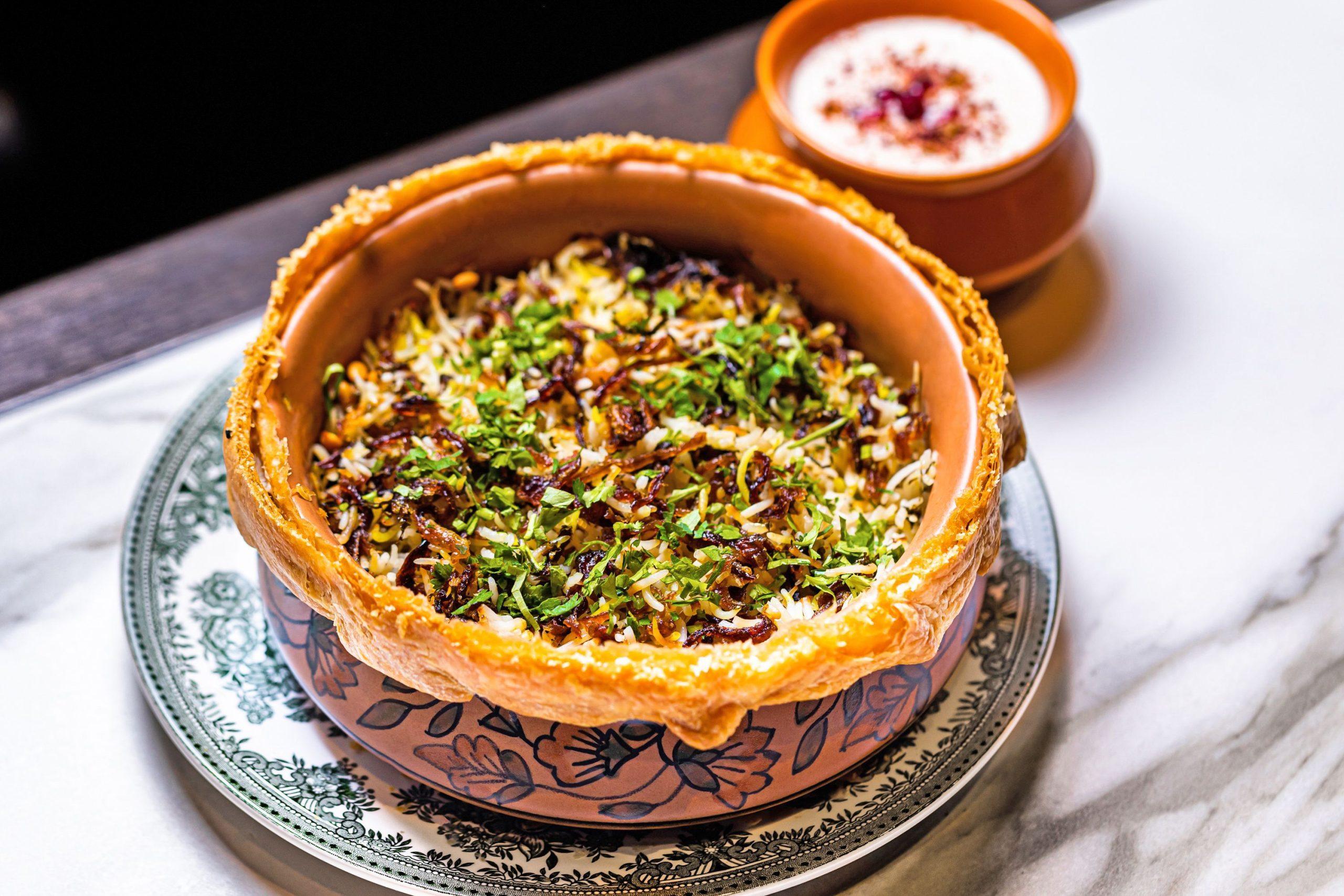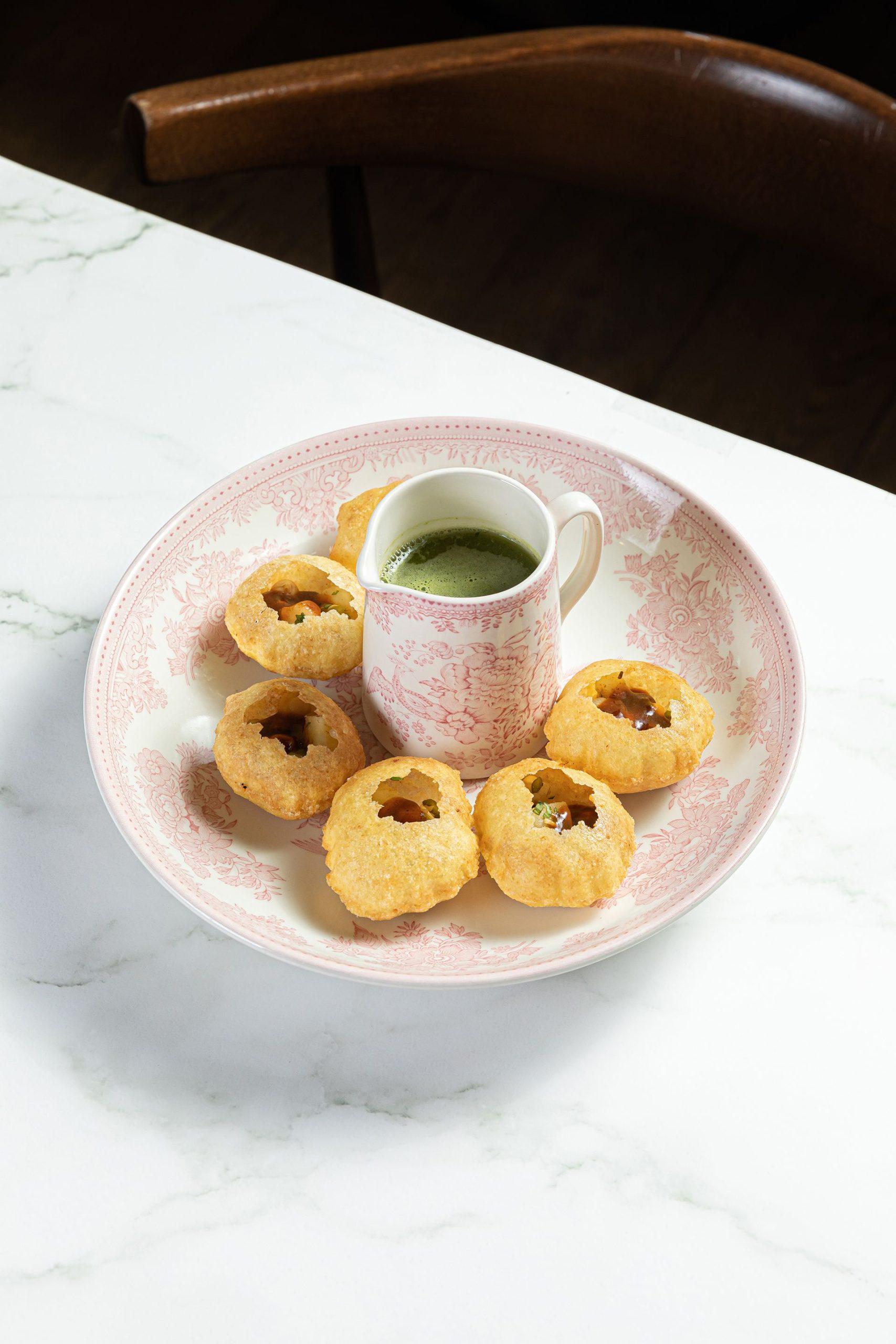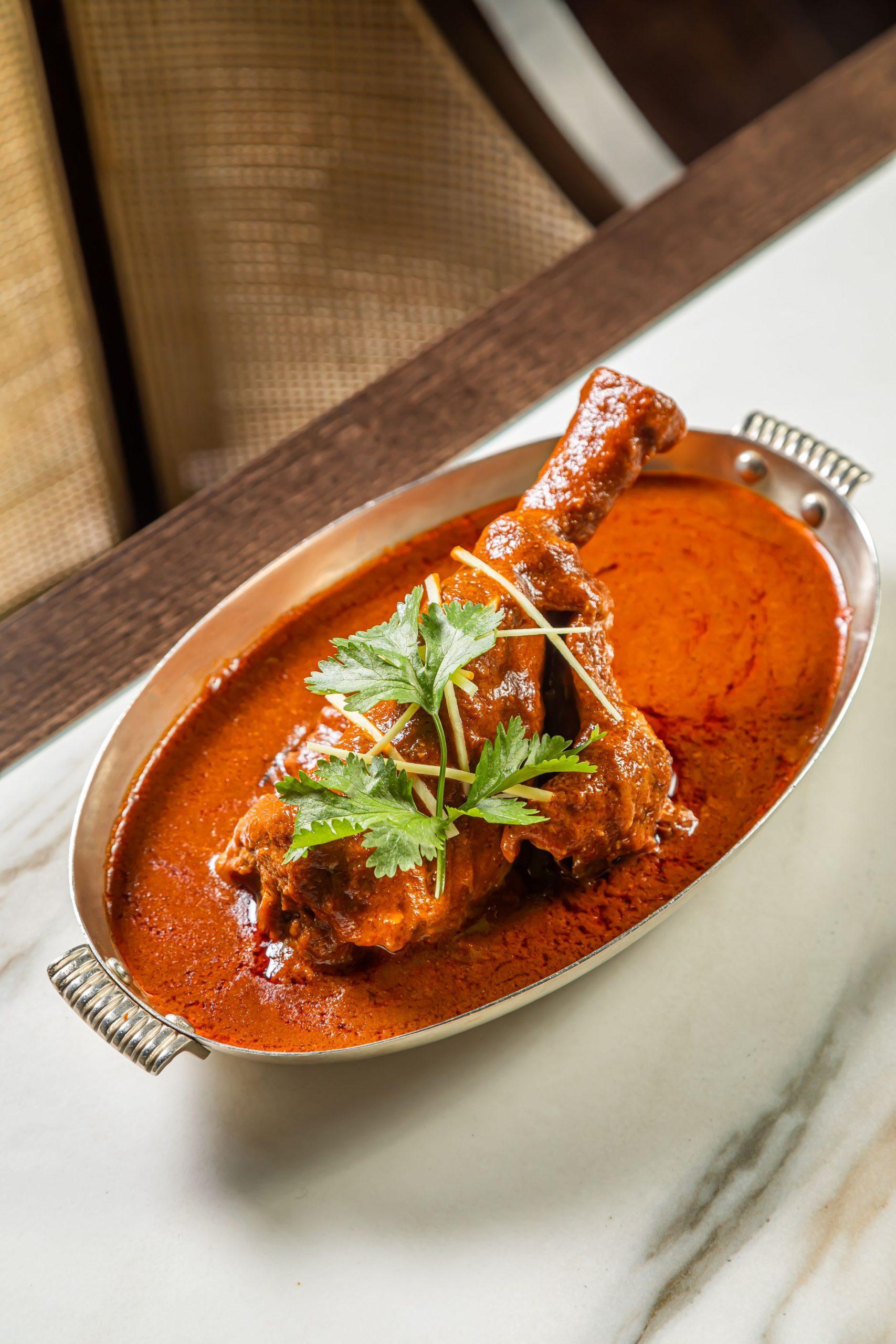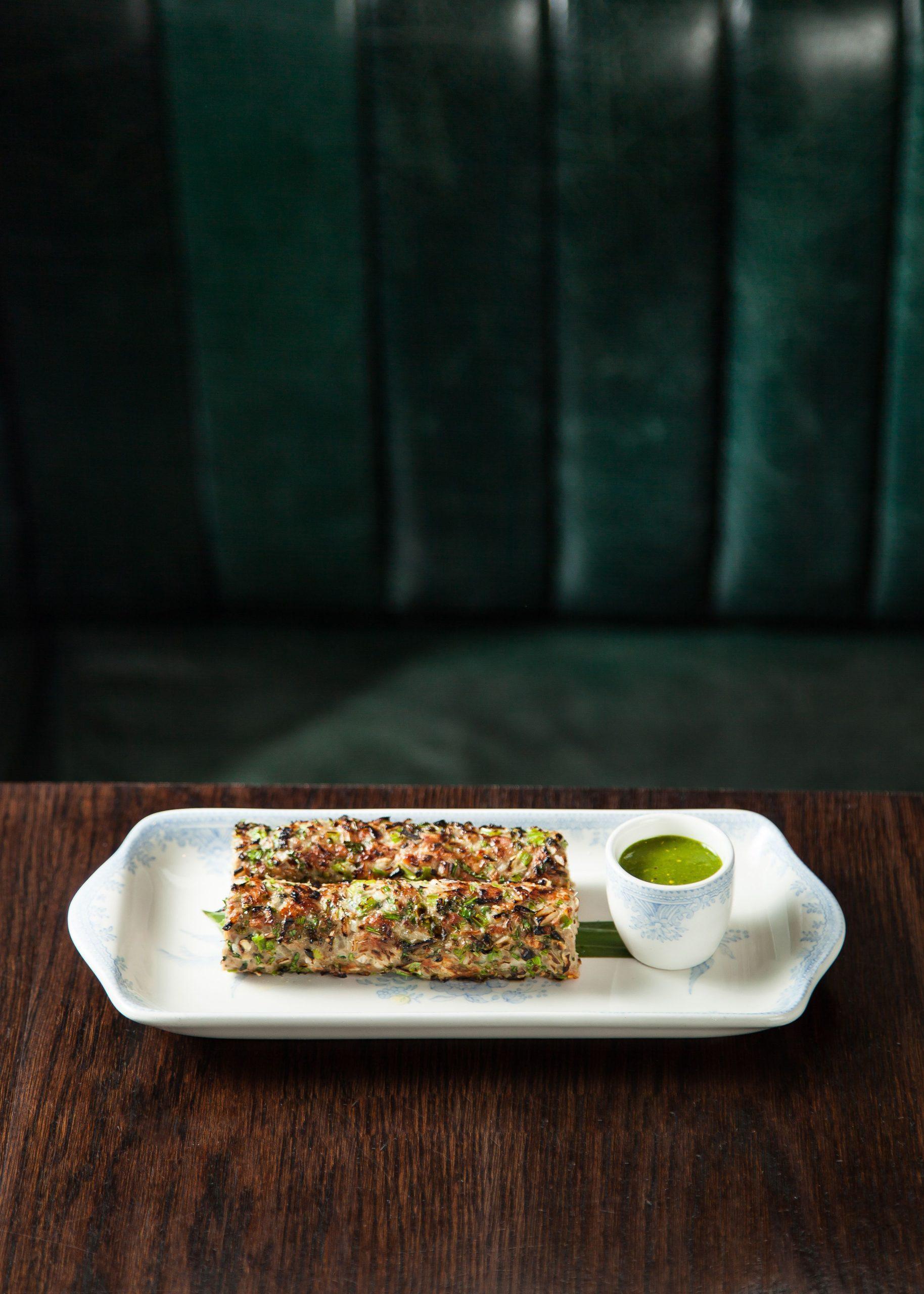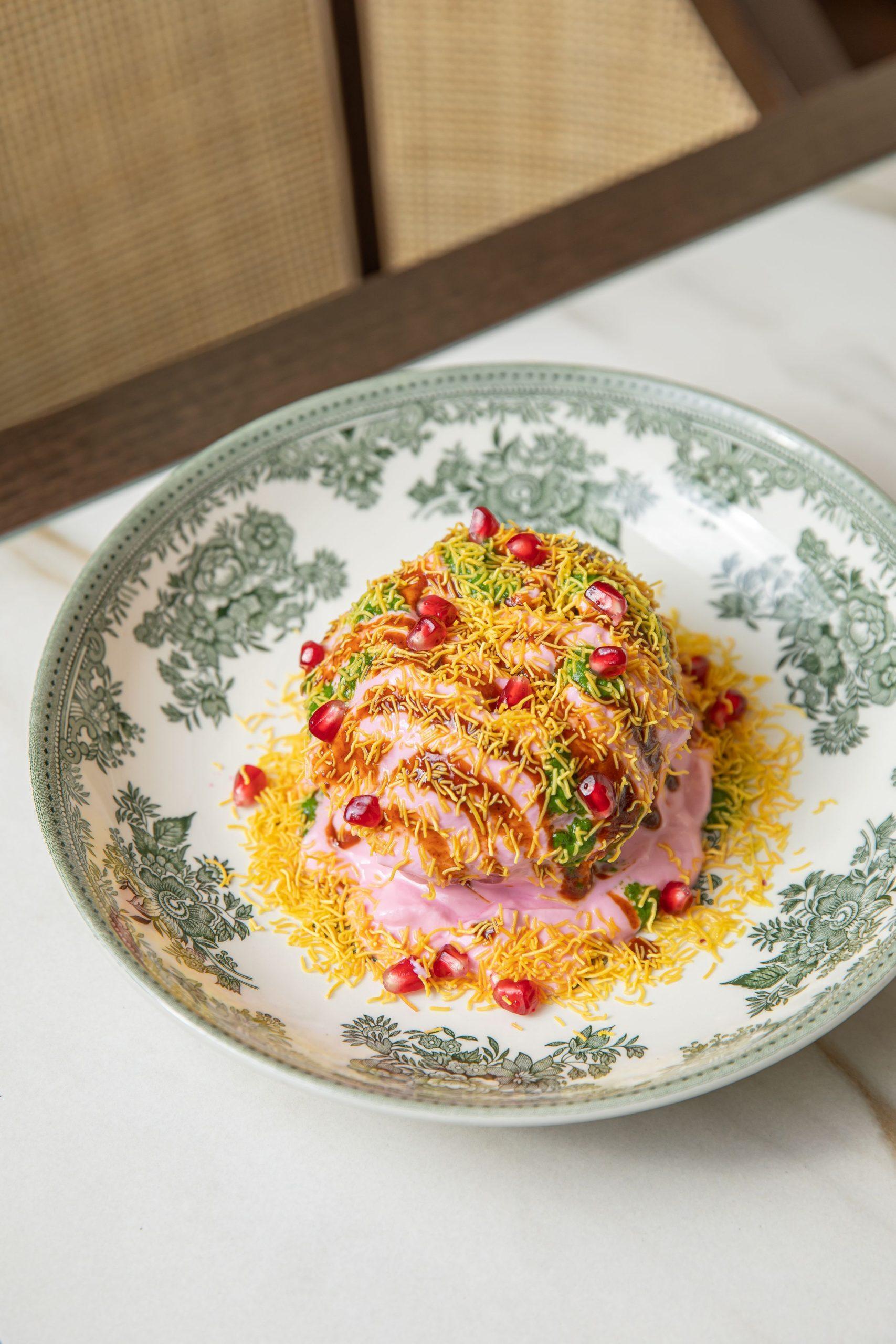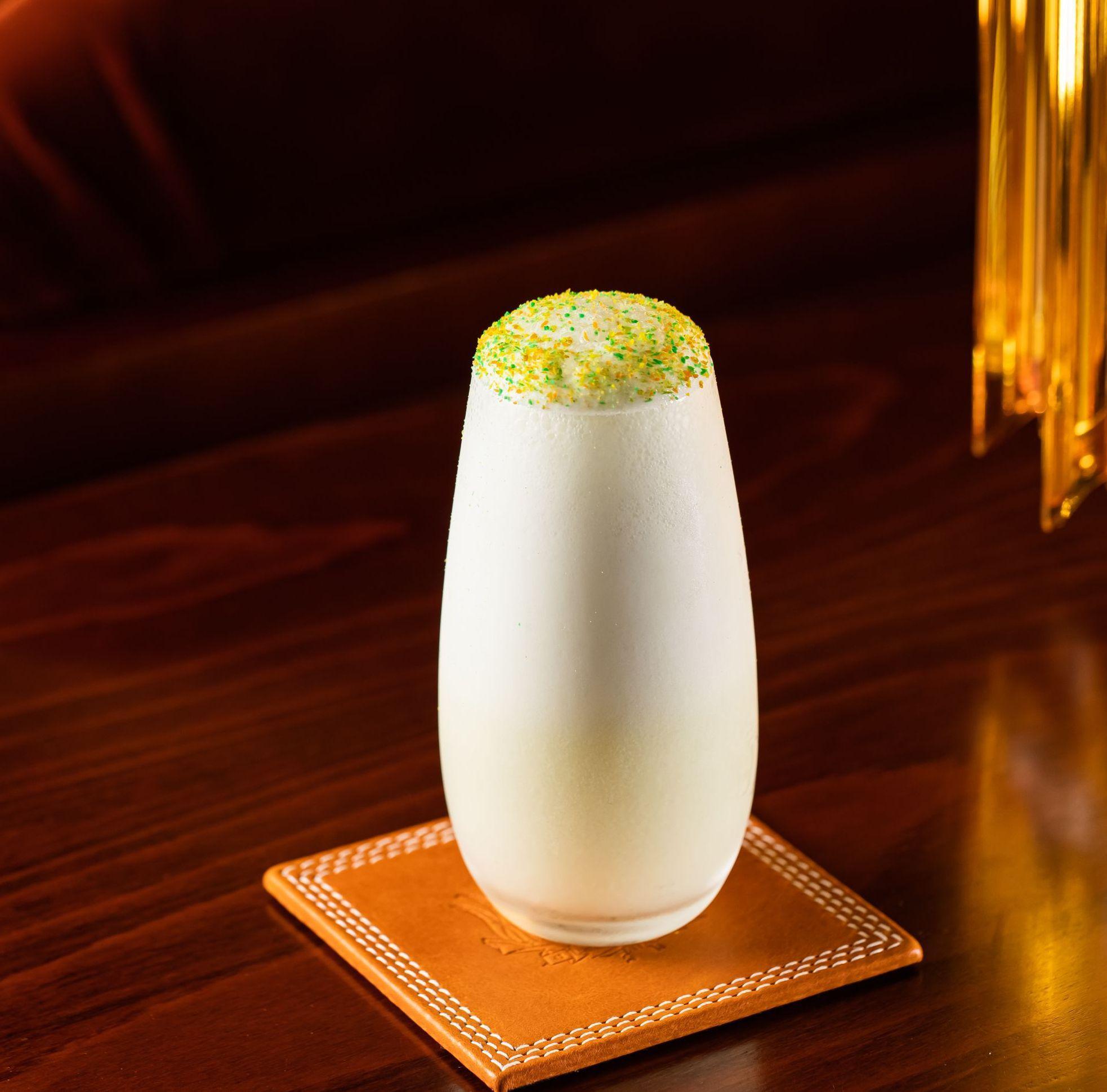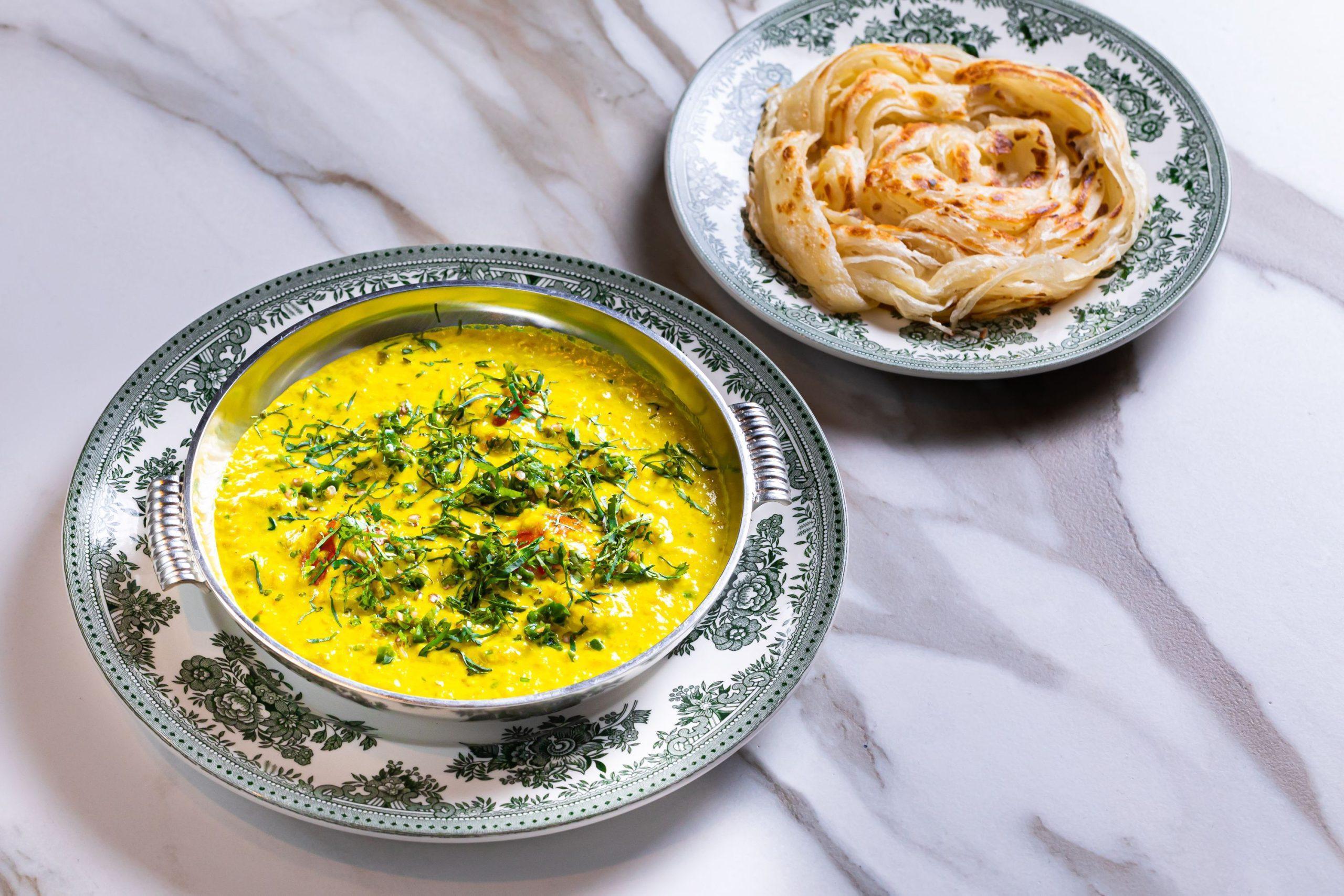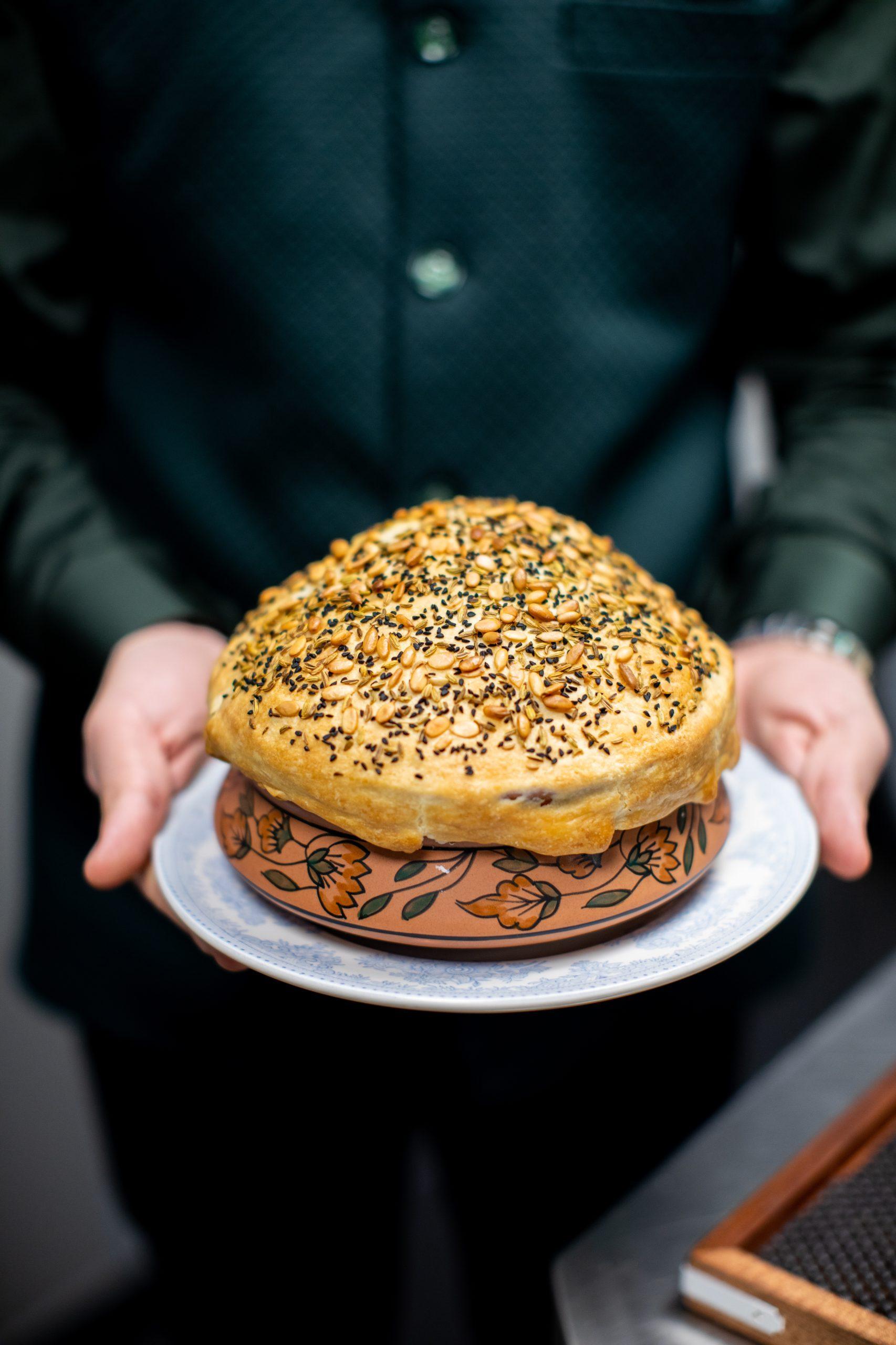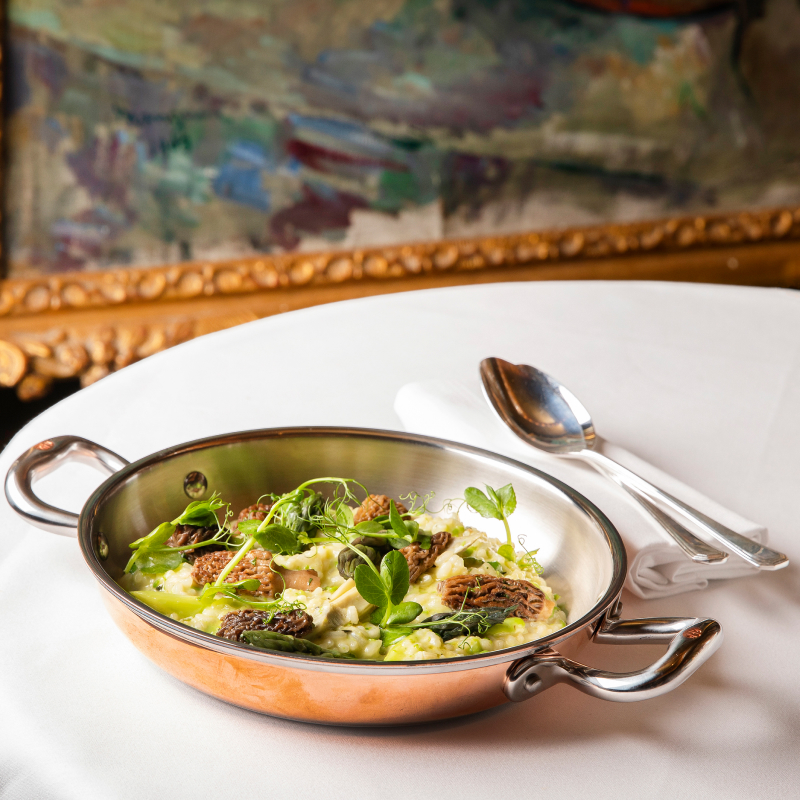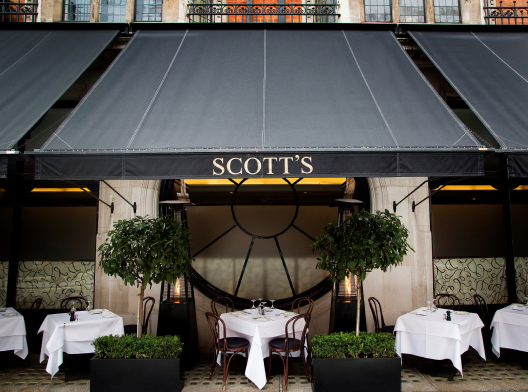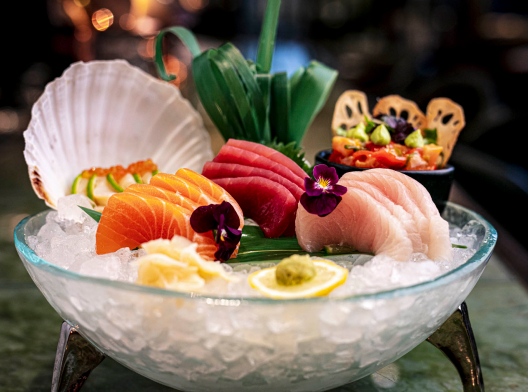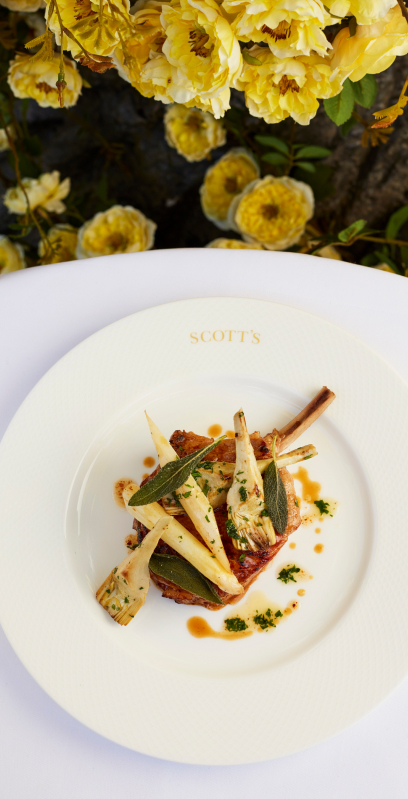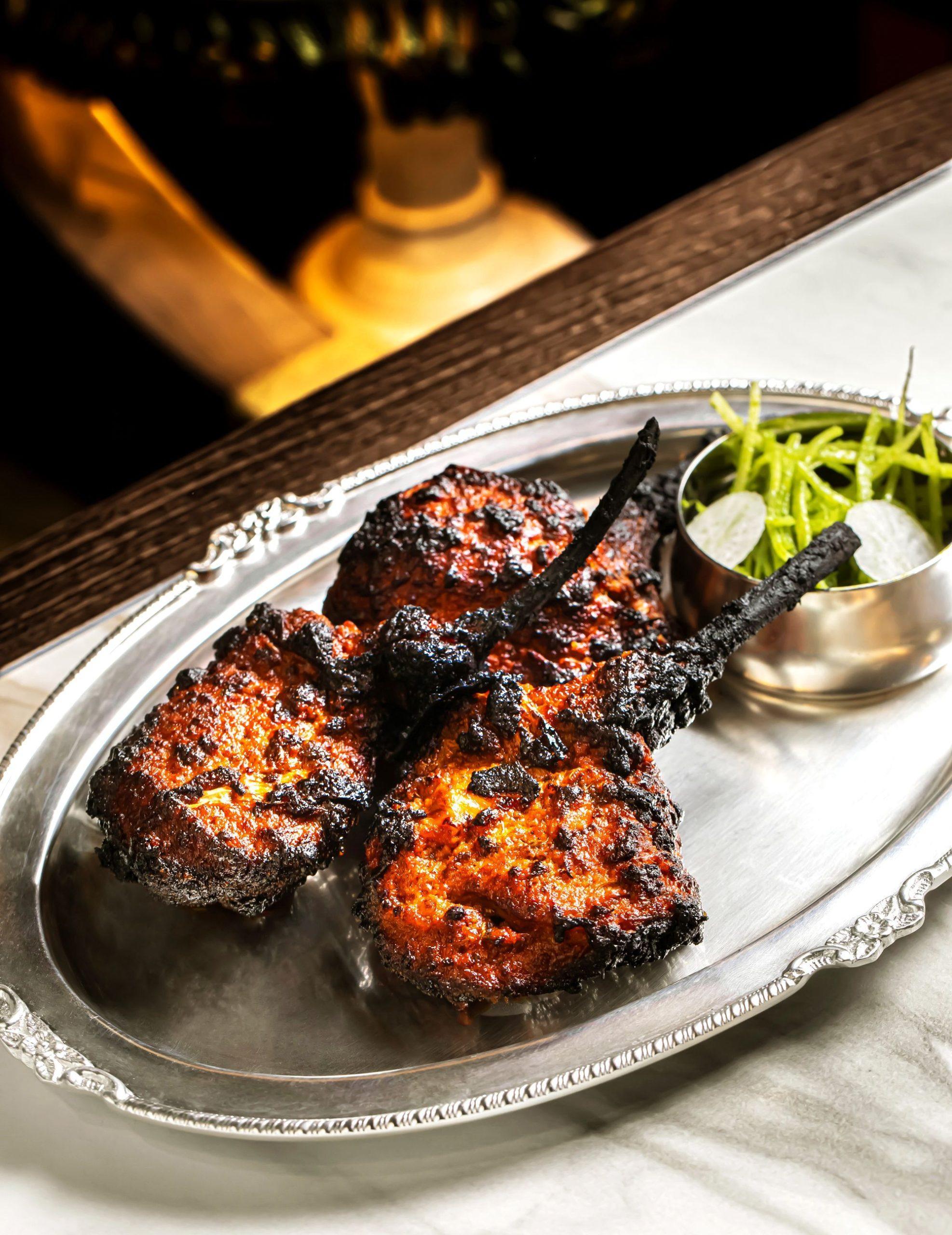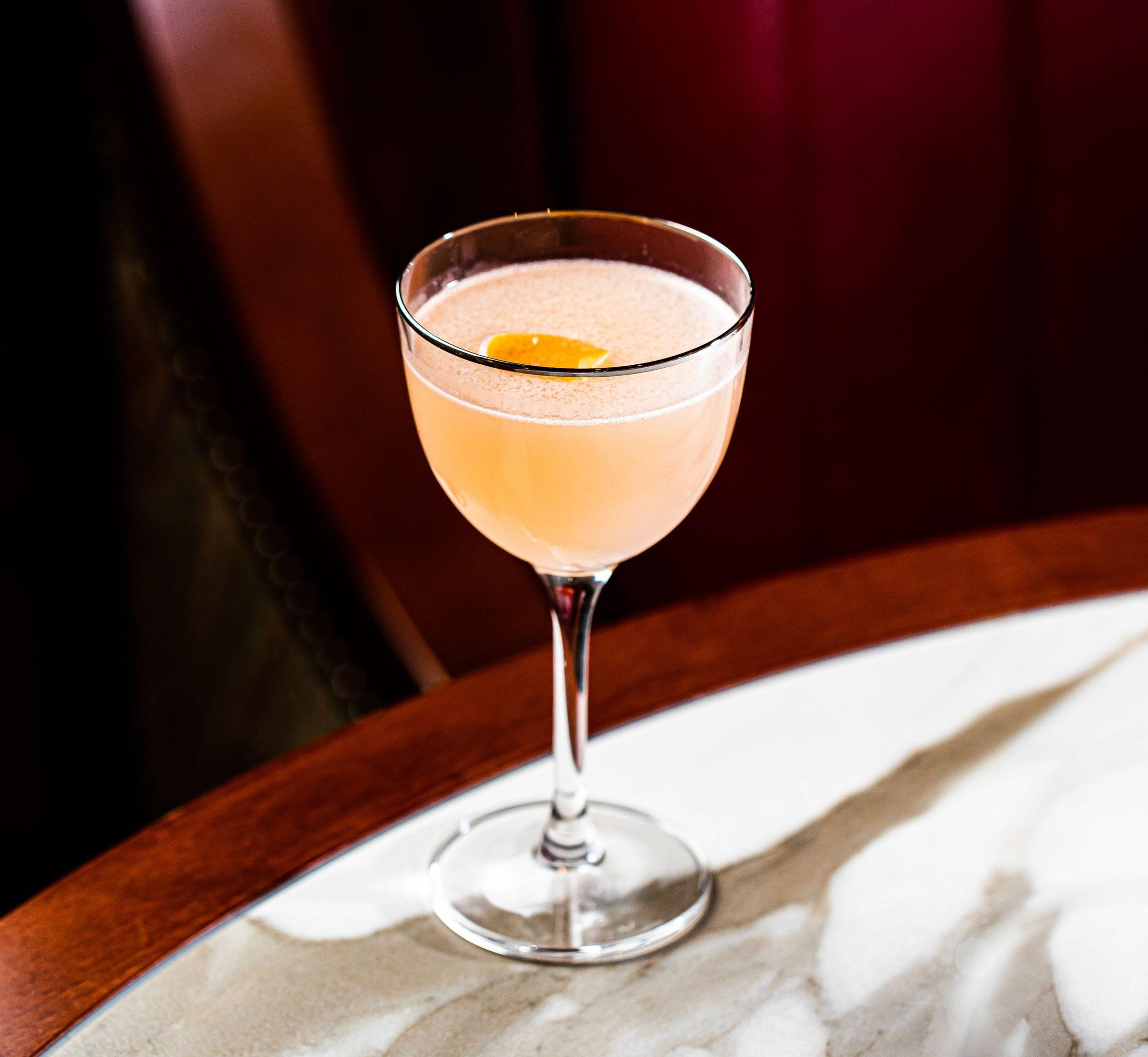 ABOUT

EVOKING THE ELITE CLUBS OF INDIA, GYMKHANA SHARES ITS UNMISTAKABLE INDIAN HERITAGE WITH RIYADH
EXPERIENCE

'OUT OF THIS WORLD' – THE TIMES

Gymkhana acknowledges the history of the Indian gymkhana clubs, while delivering the intensity and flavor of Northern India's food and culture. Consistently voted one of the best restaurants in London by the UK Press, to dine here is compulsory if you love Indian food.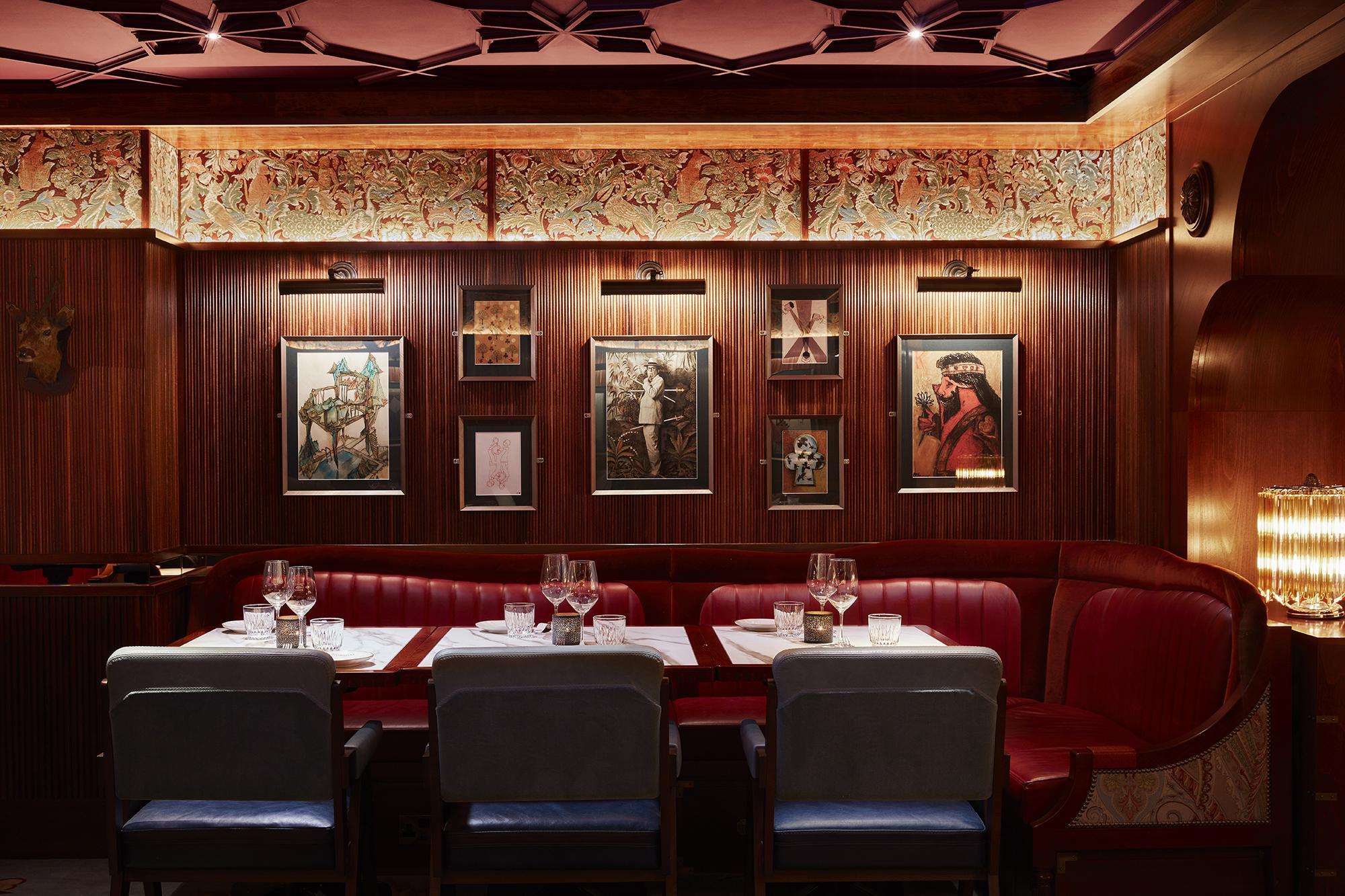 SIGN UP FOR SPECIAL EVENTS AND BIG NEWS
Skip to the front of the line and stay up-to-date on the latest.