---
TIMINGS

Coming Soon

Dress Code

Elegant

Location

Via Riyadh

View Map

RESERVATIONS

GROUPS & EVENTS

Coming Soon
---
GALLERY

UNFORGETTABLE WORLD-RENOWNED SEAFOOD SERVED WITH CLASSIC BRITISH ELEGANCE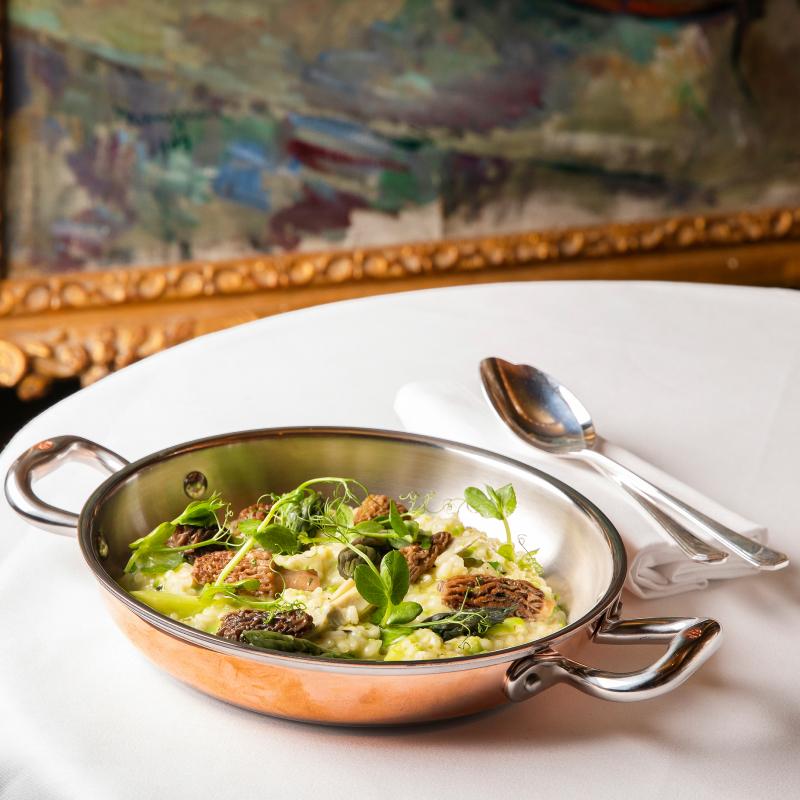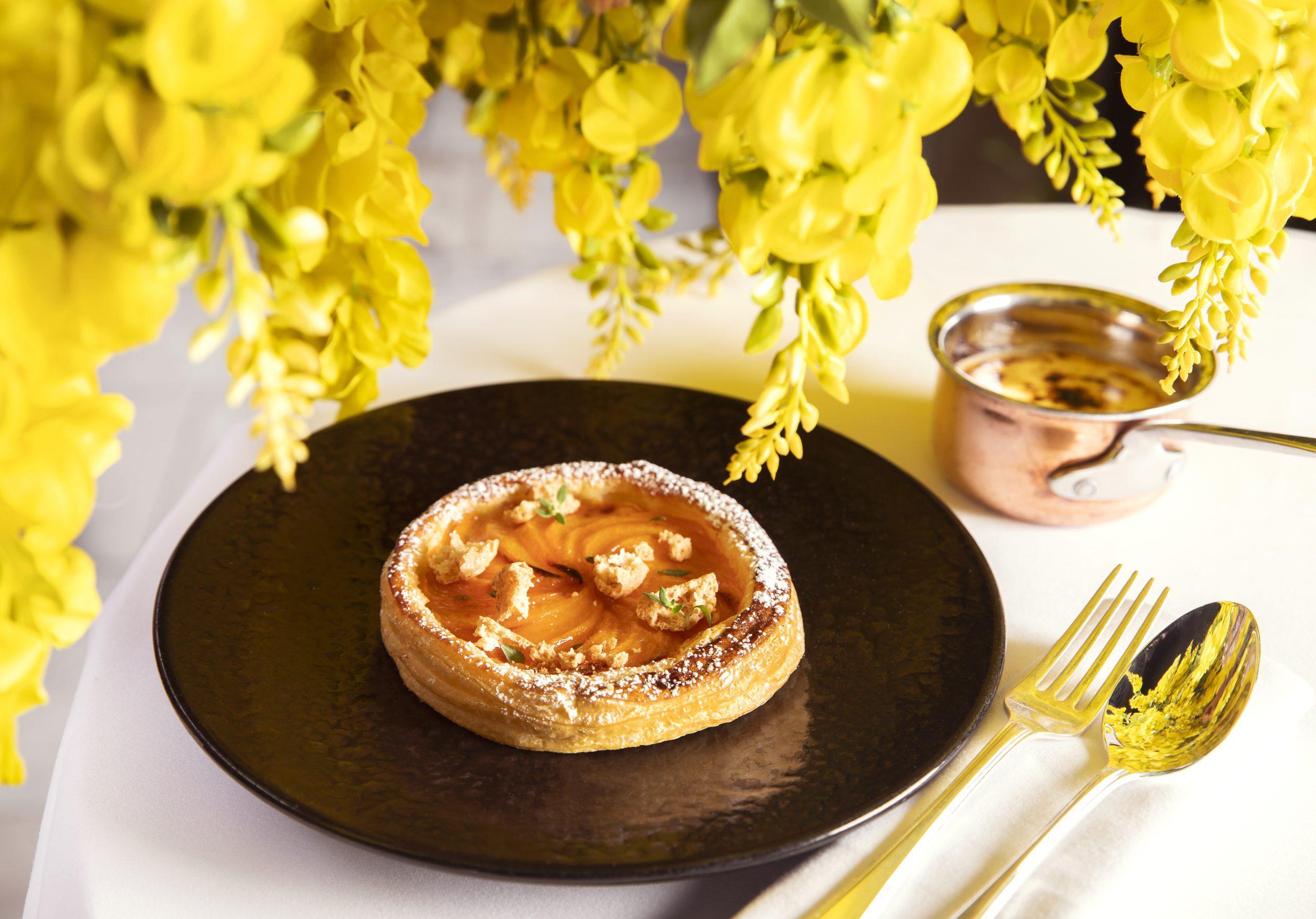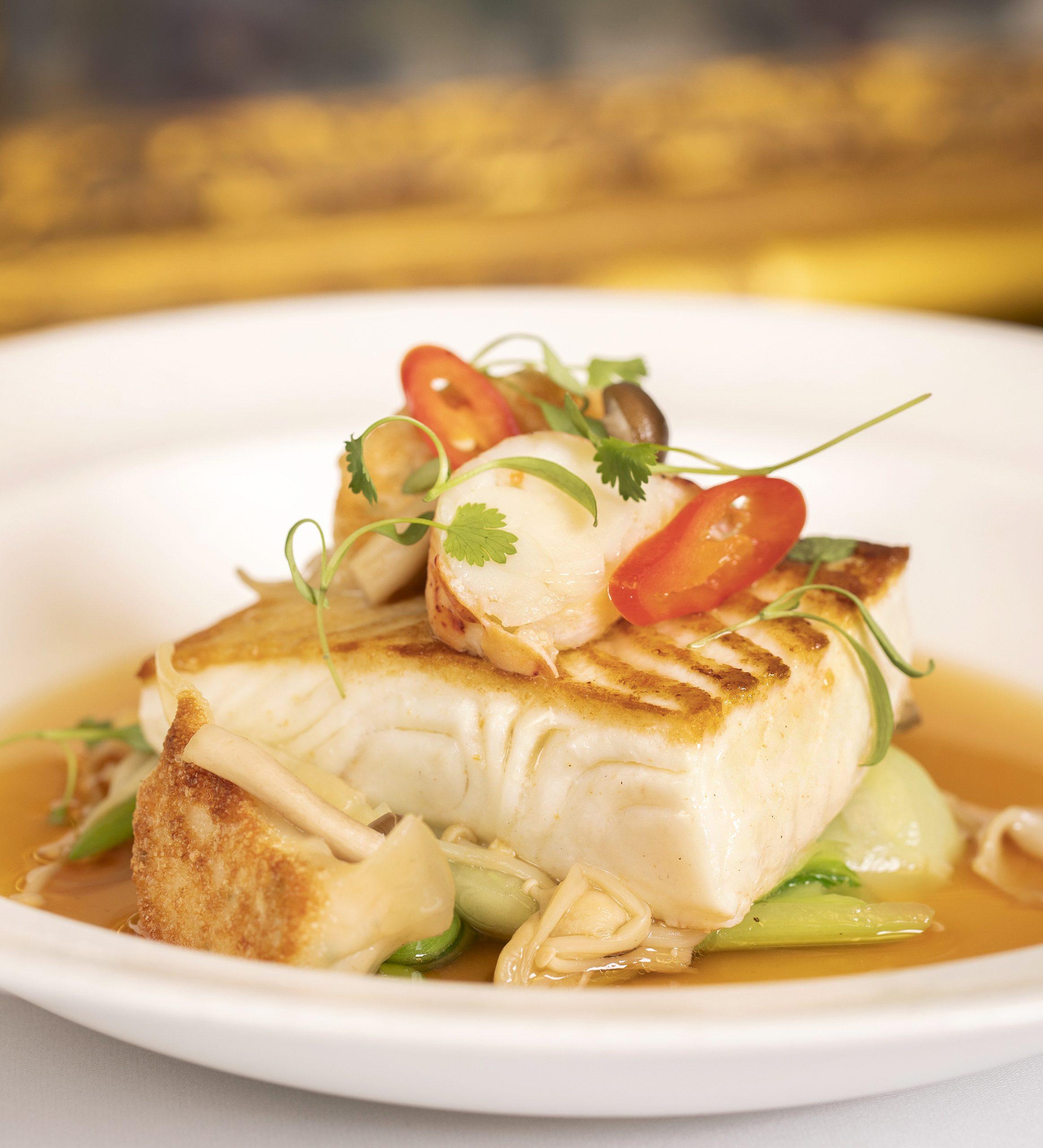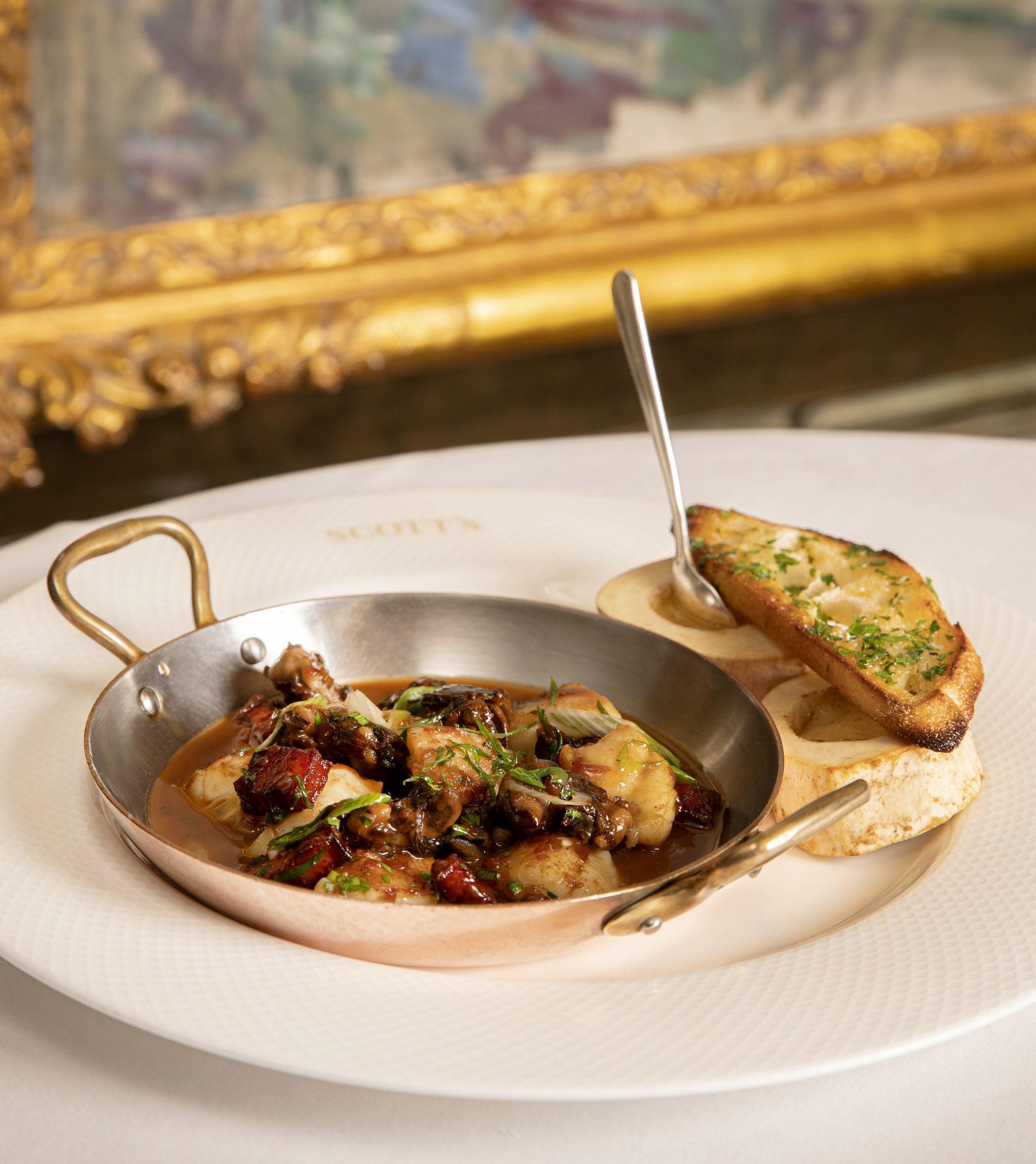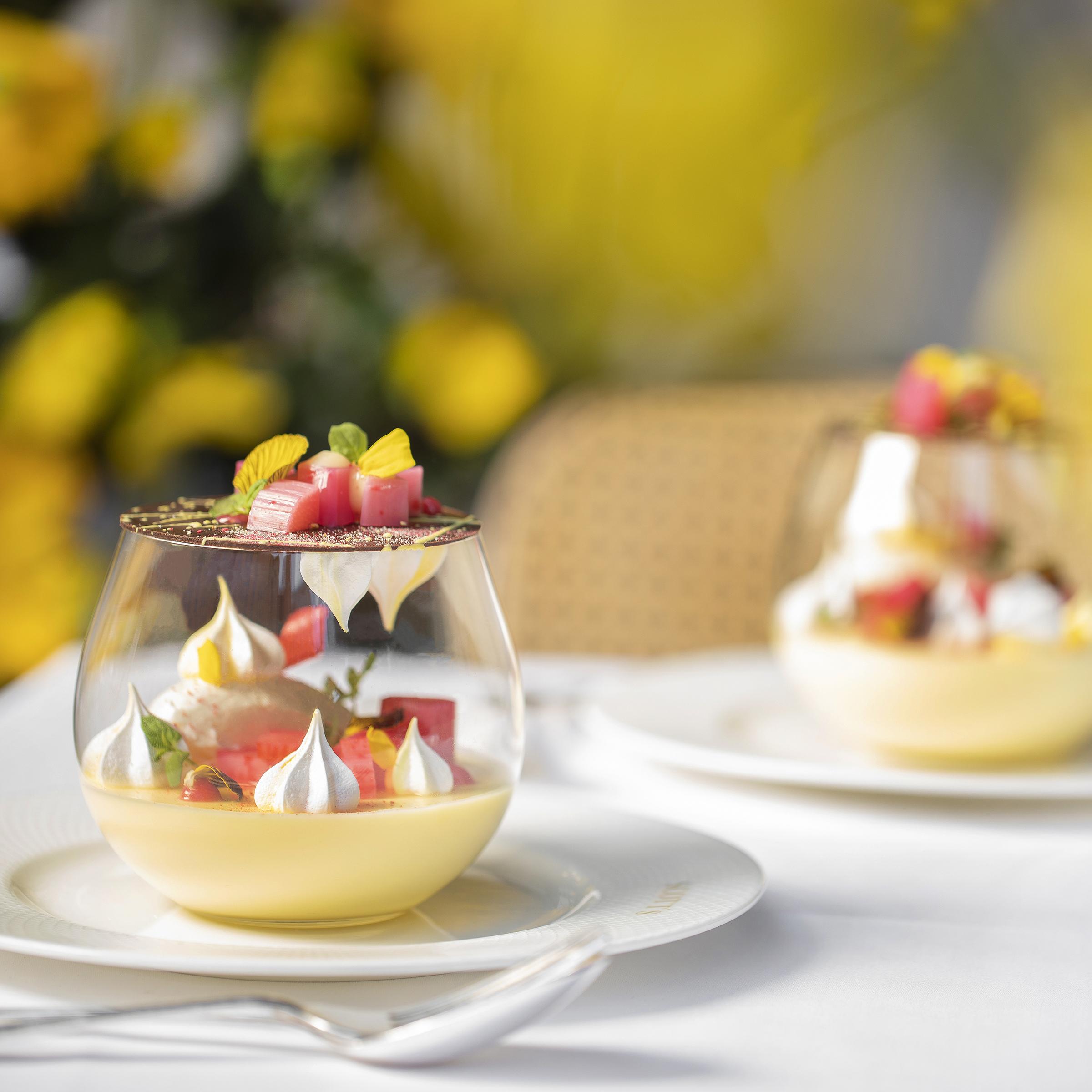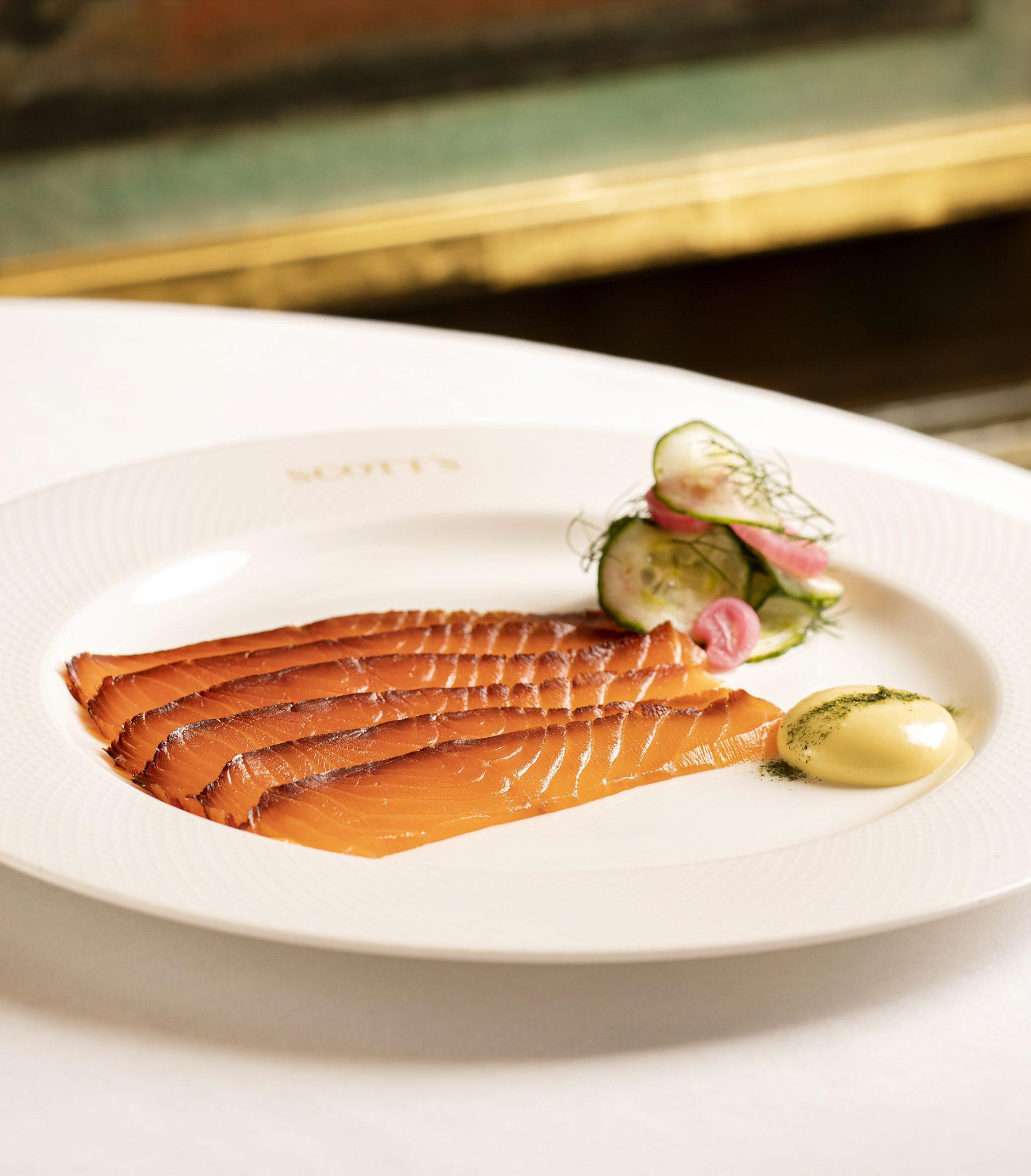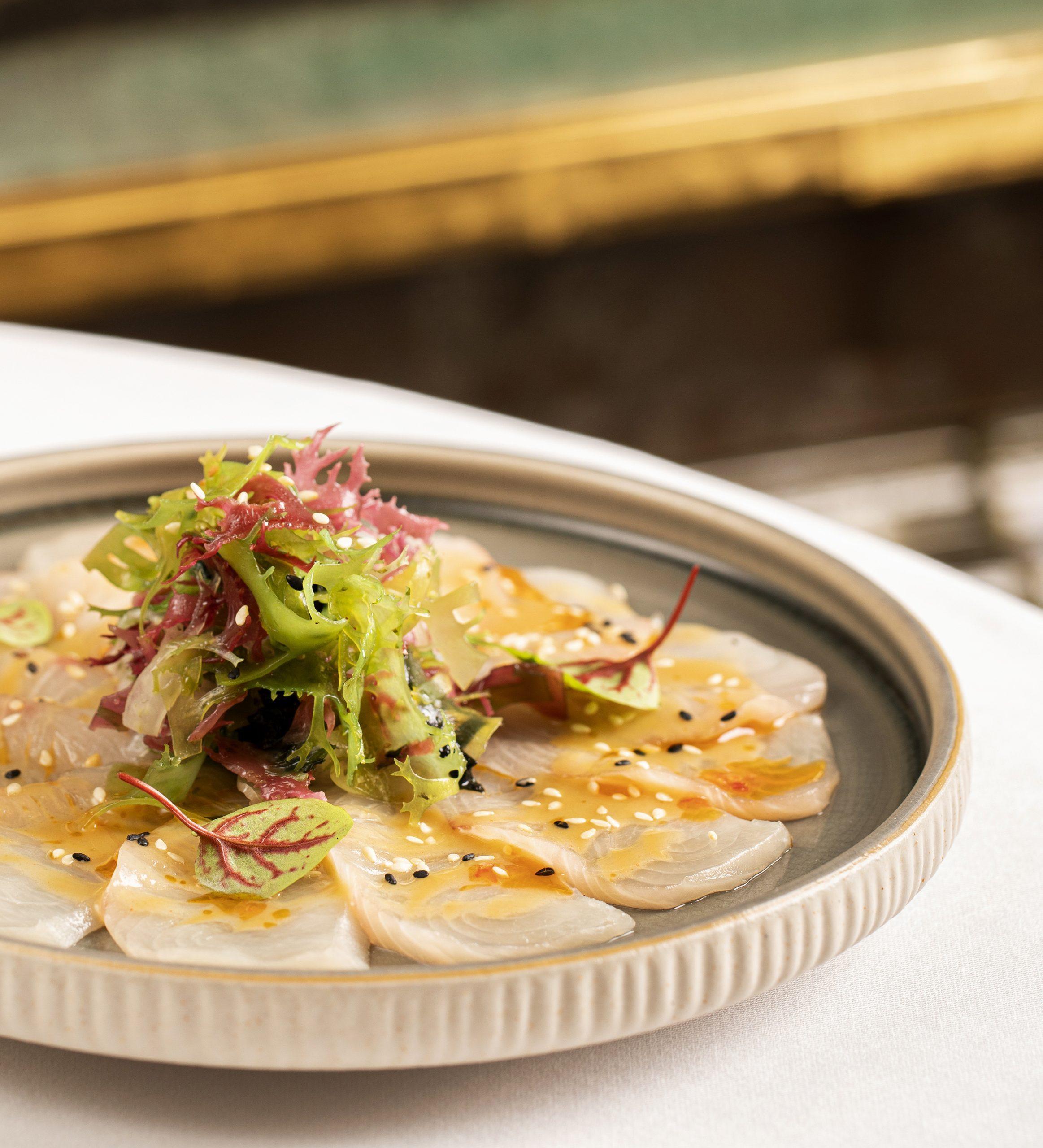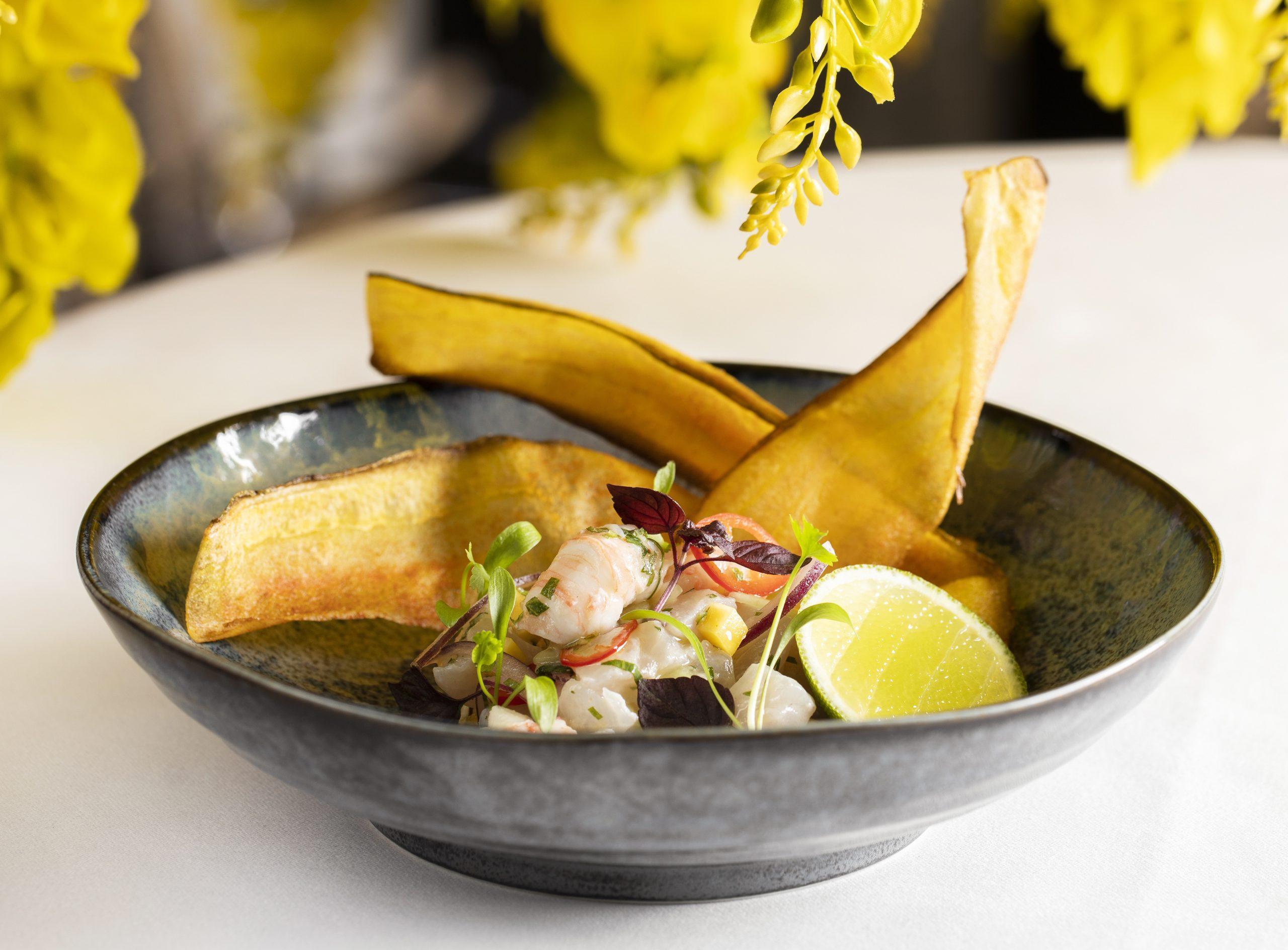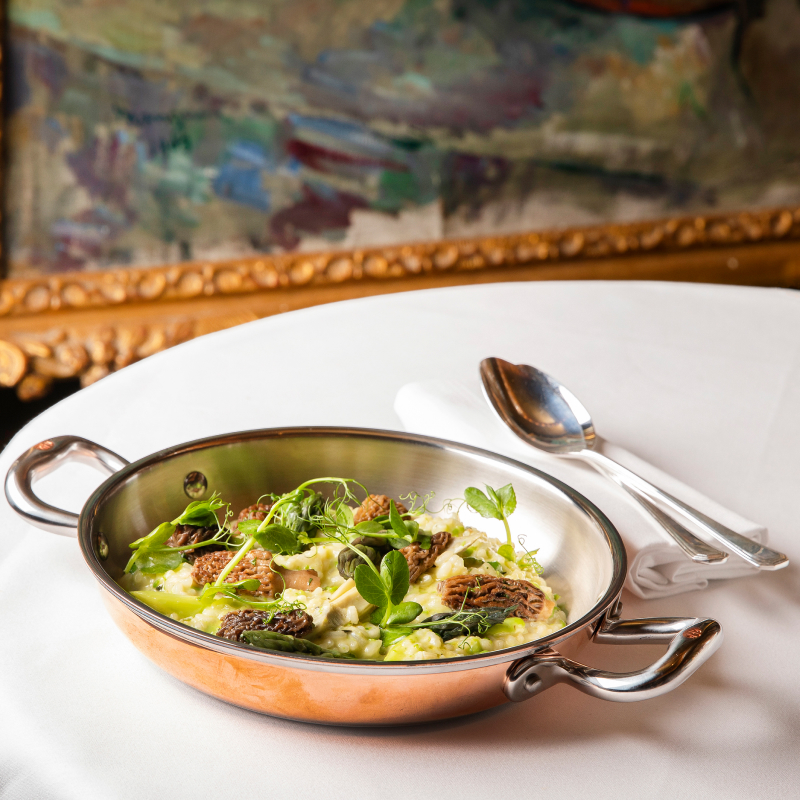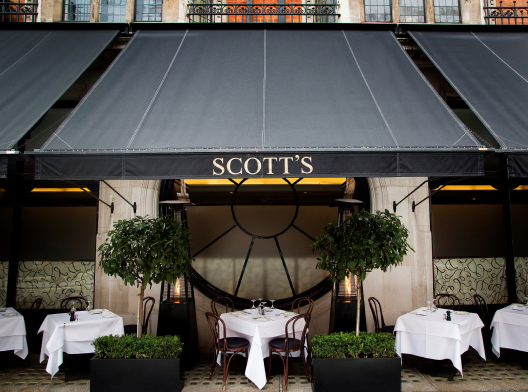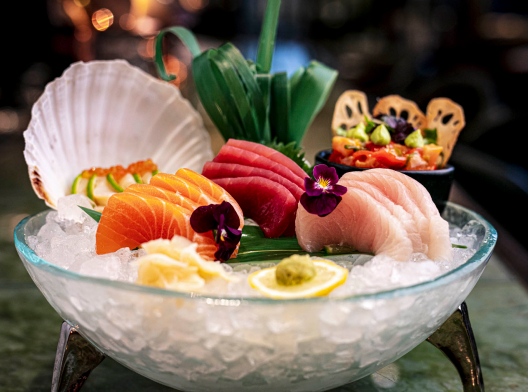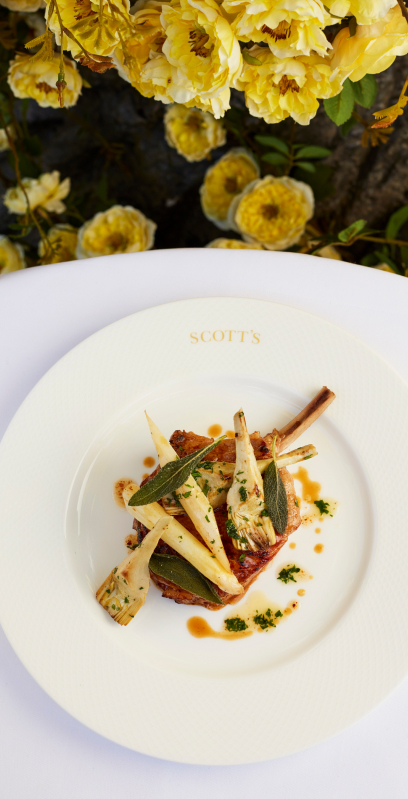 EXPERIENCE

YOU'RE IN GOOD COMPANY

Scott's has become synonymous with celebrity. Actors, politicians, and writers have patronized the Mayfair restaurant for decades. Whether you go for the opulent art deco design or the best of British seafood, Scott's is the perfect spot to see and be seen.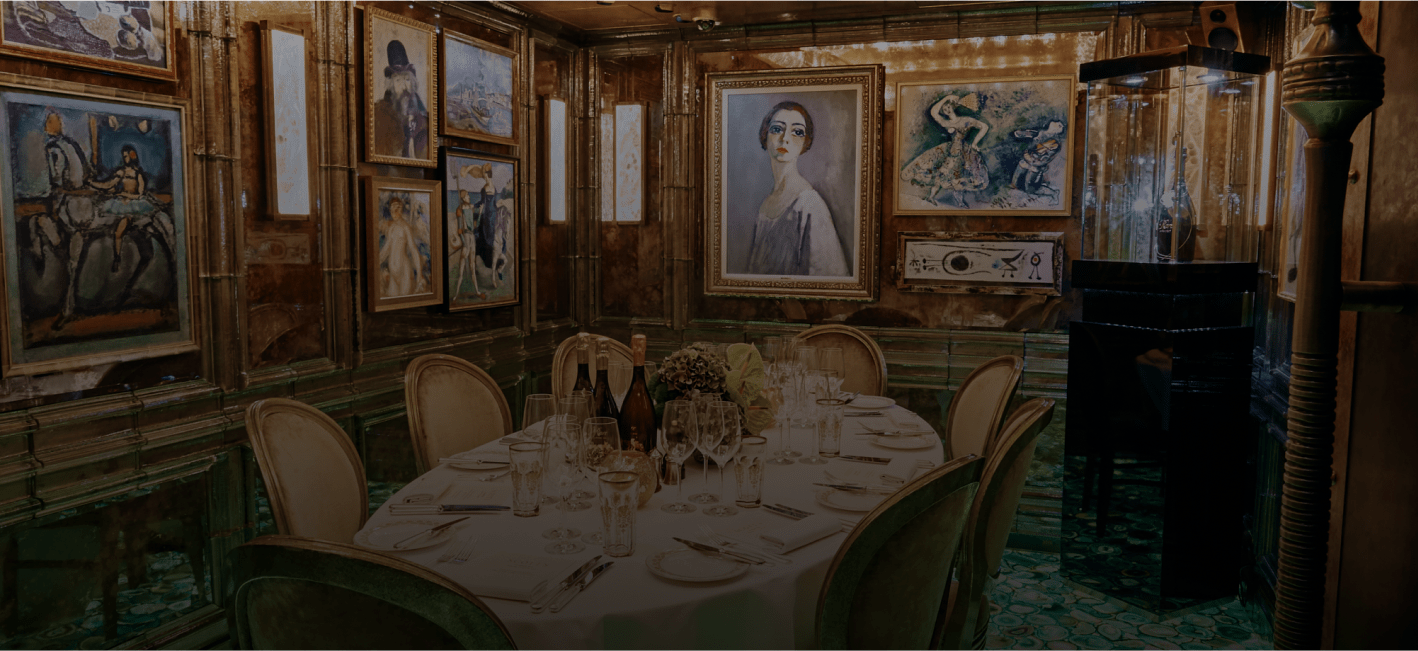 SIGN UP FOR SPECIAL EVENTS AND BIG NEWS
Skip to the front of the line and stay up-to-date on the latest.