GALLERY

LET'S MEET AT LE VESUVIO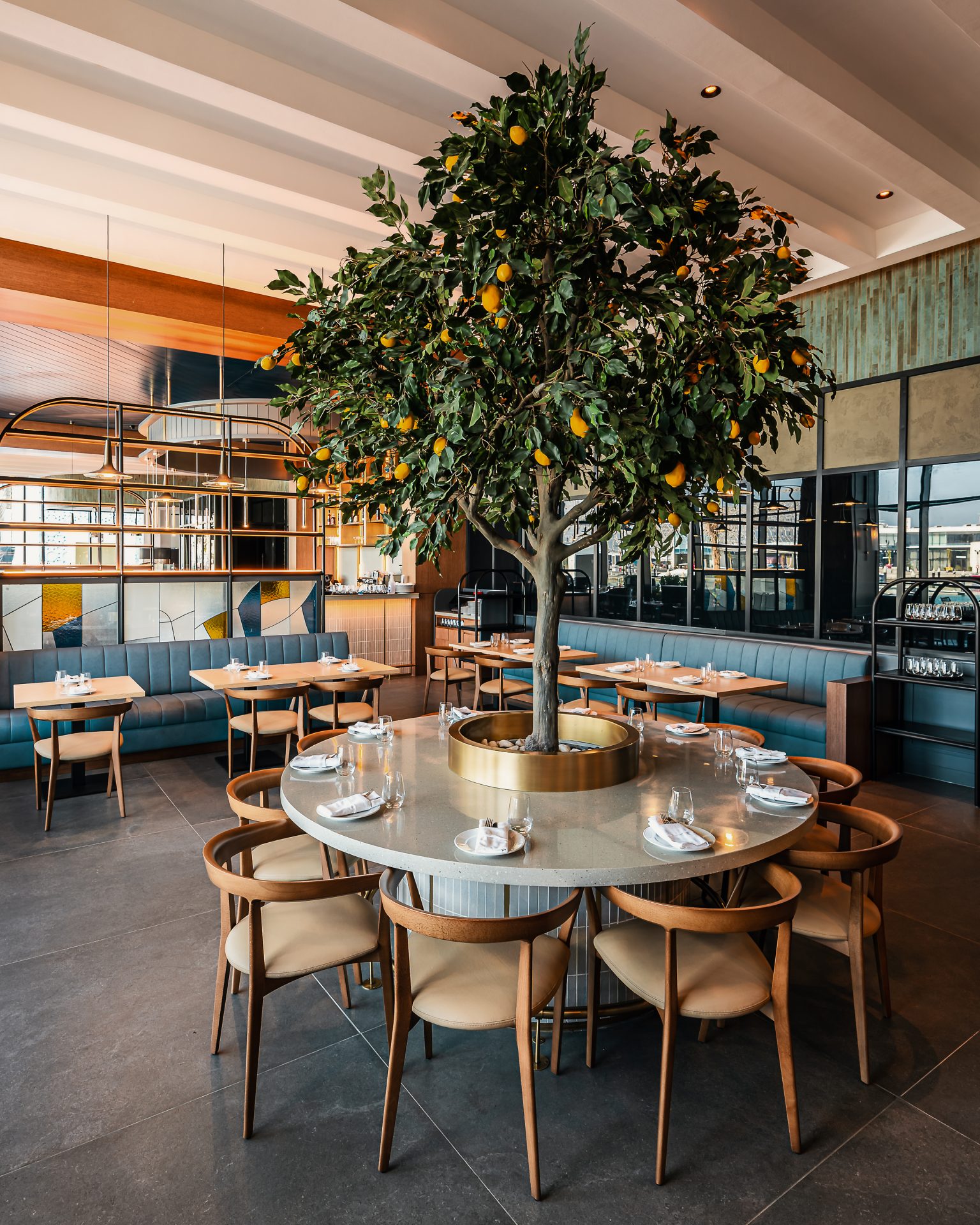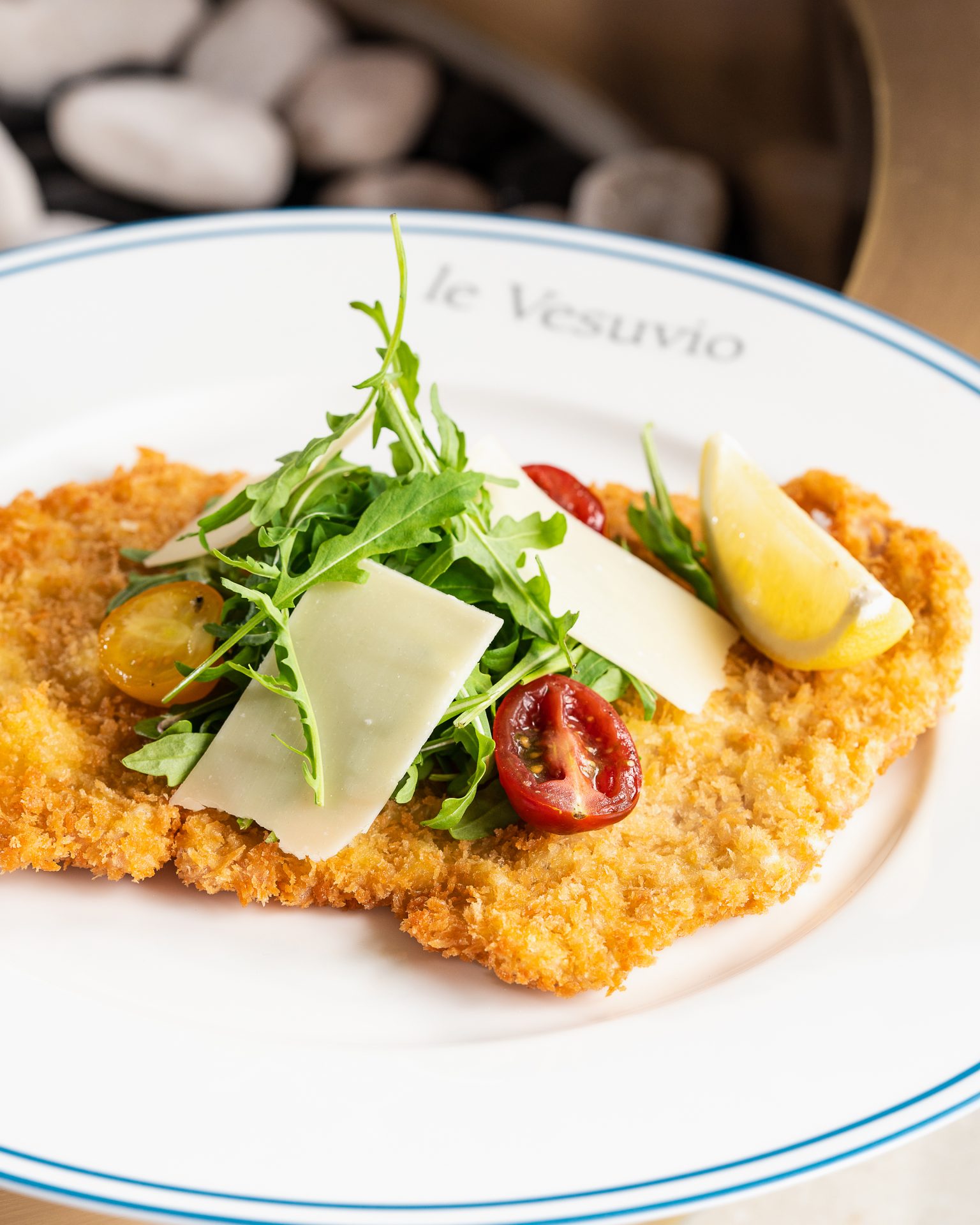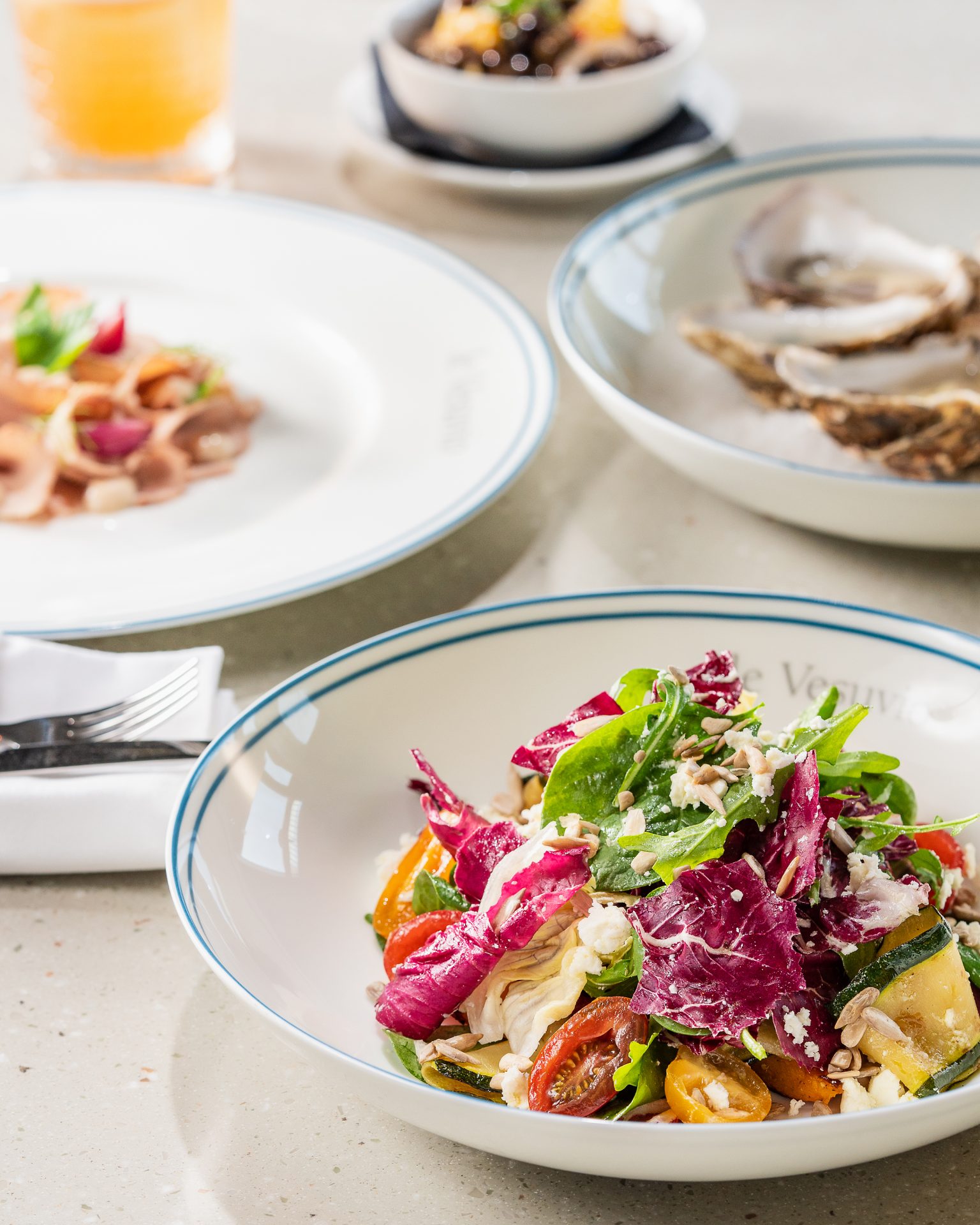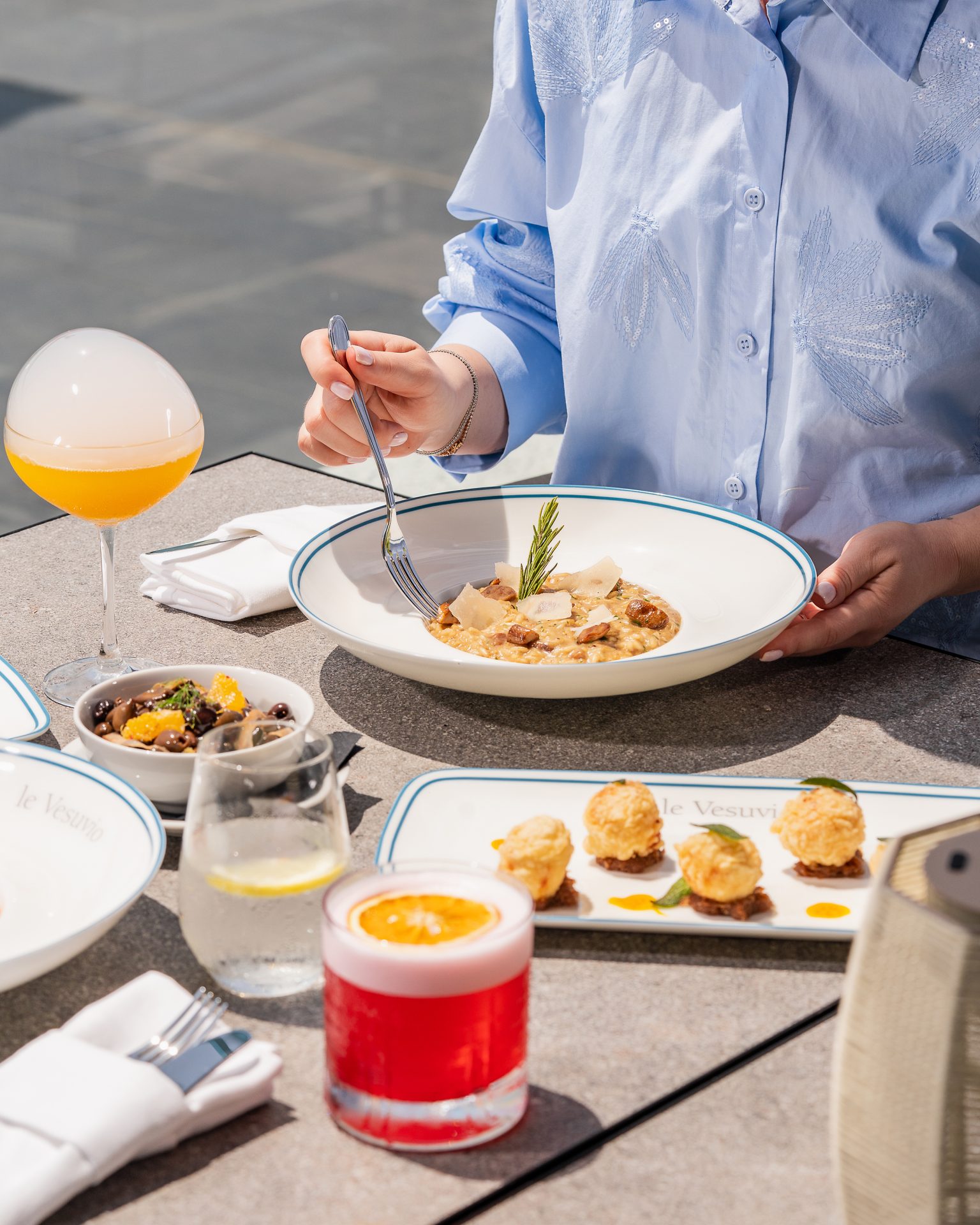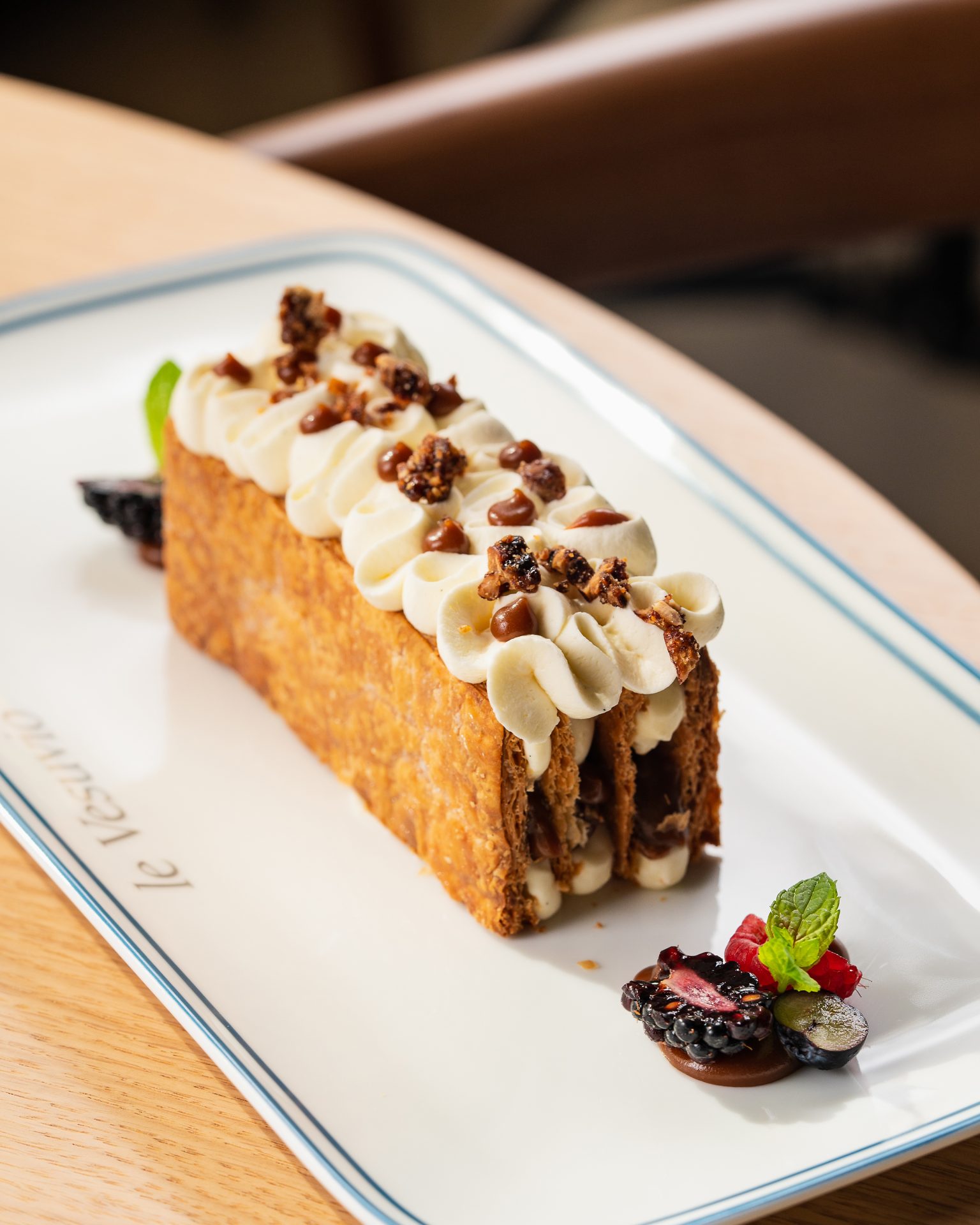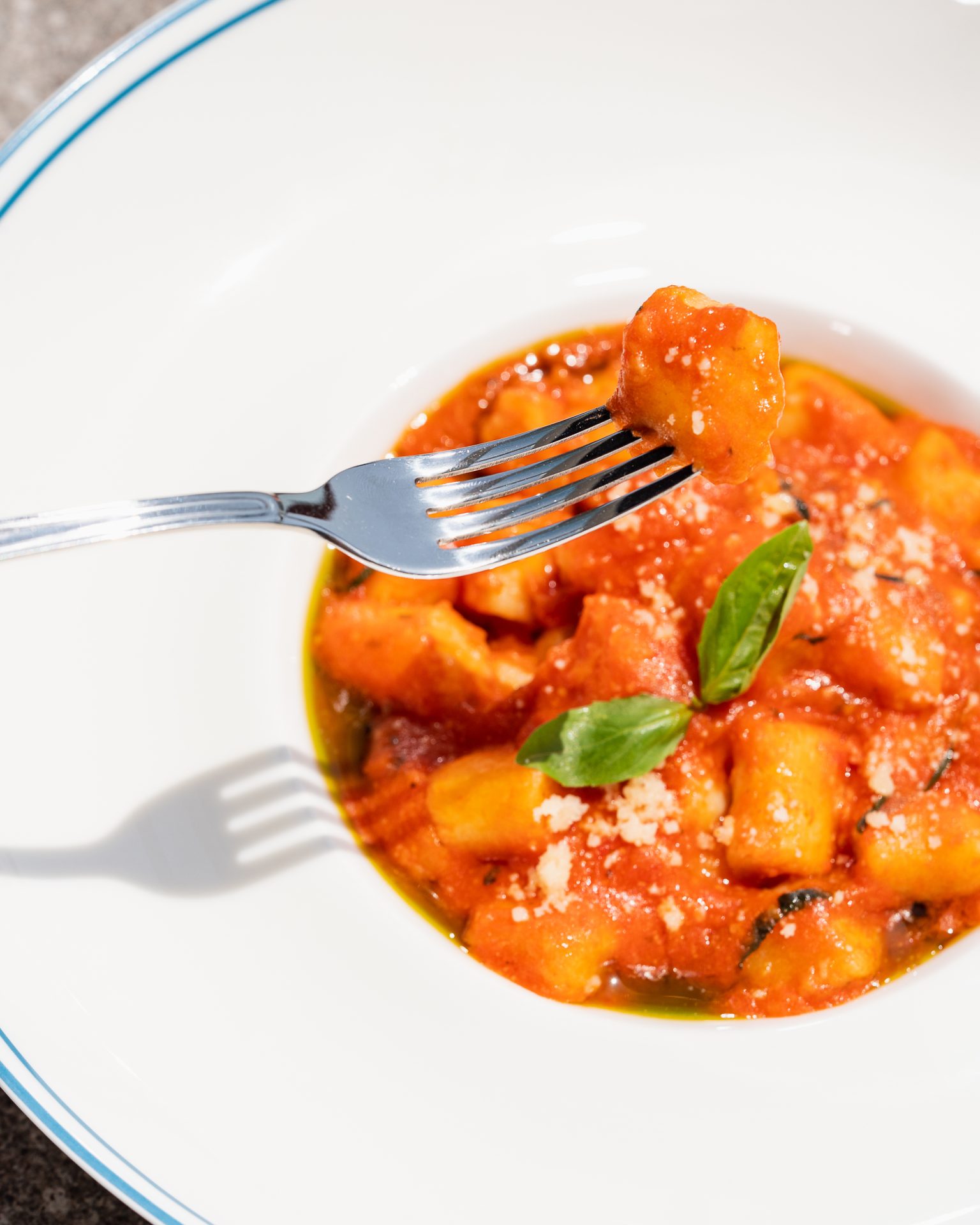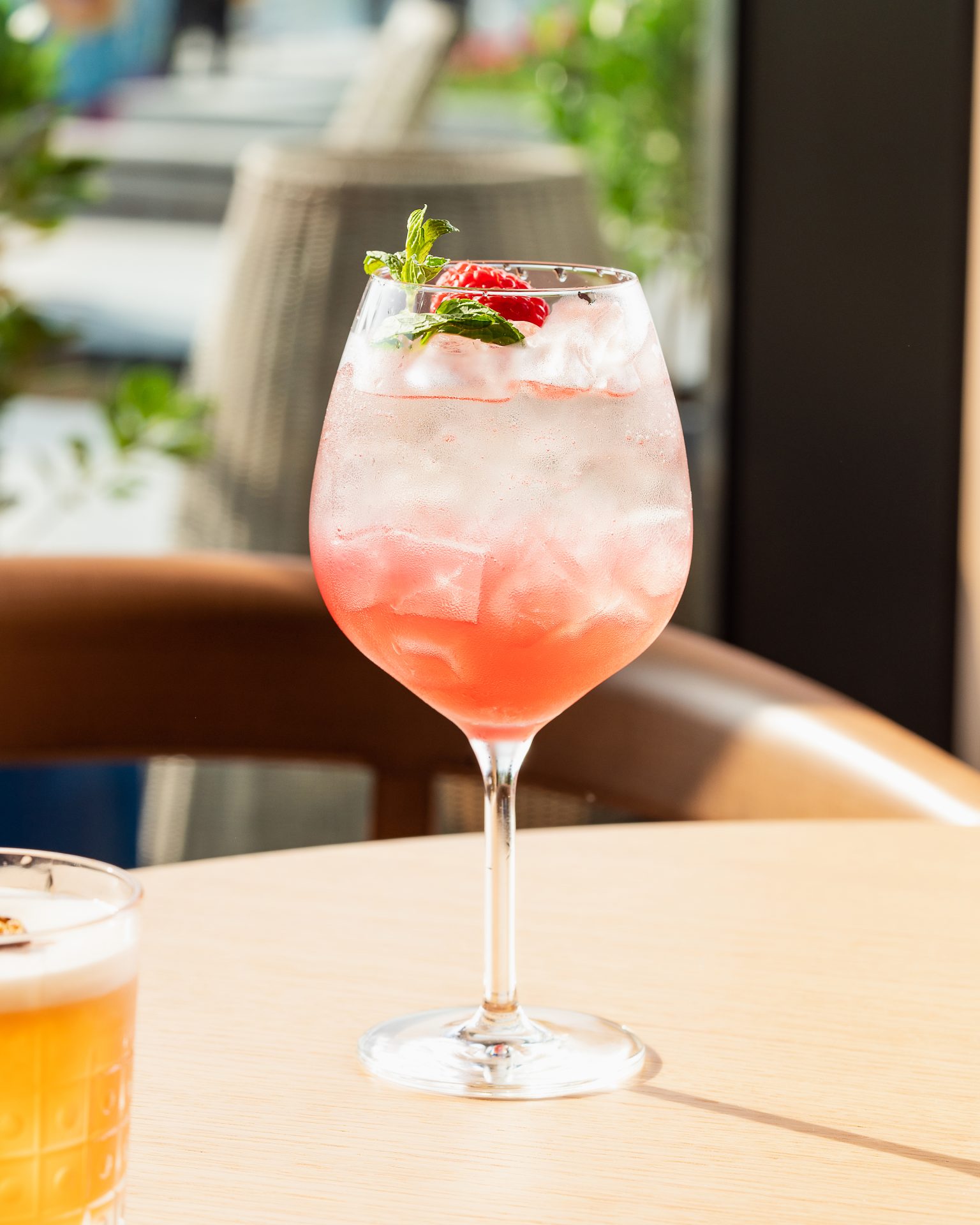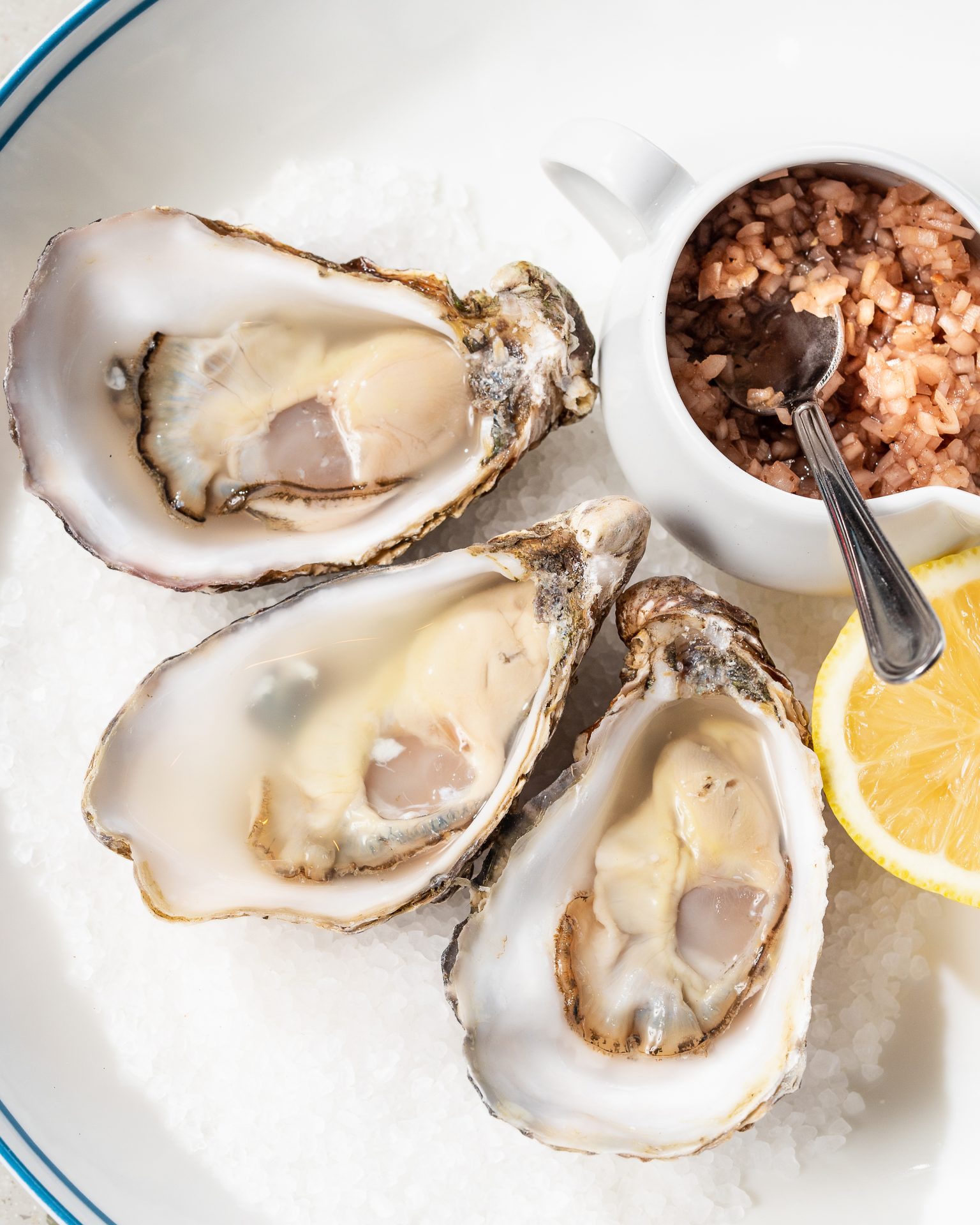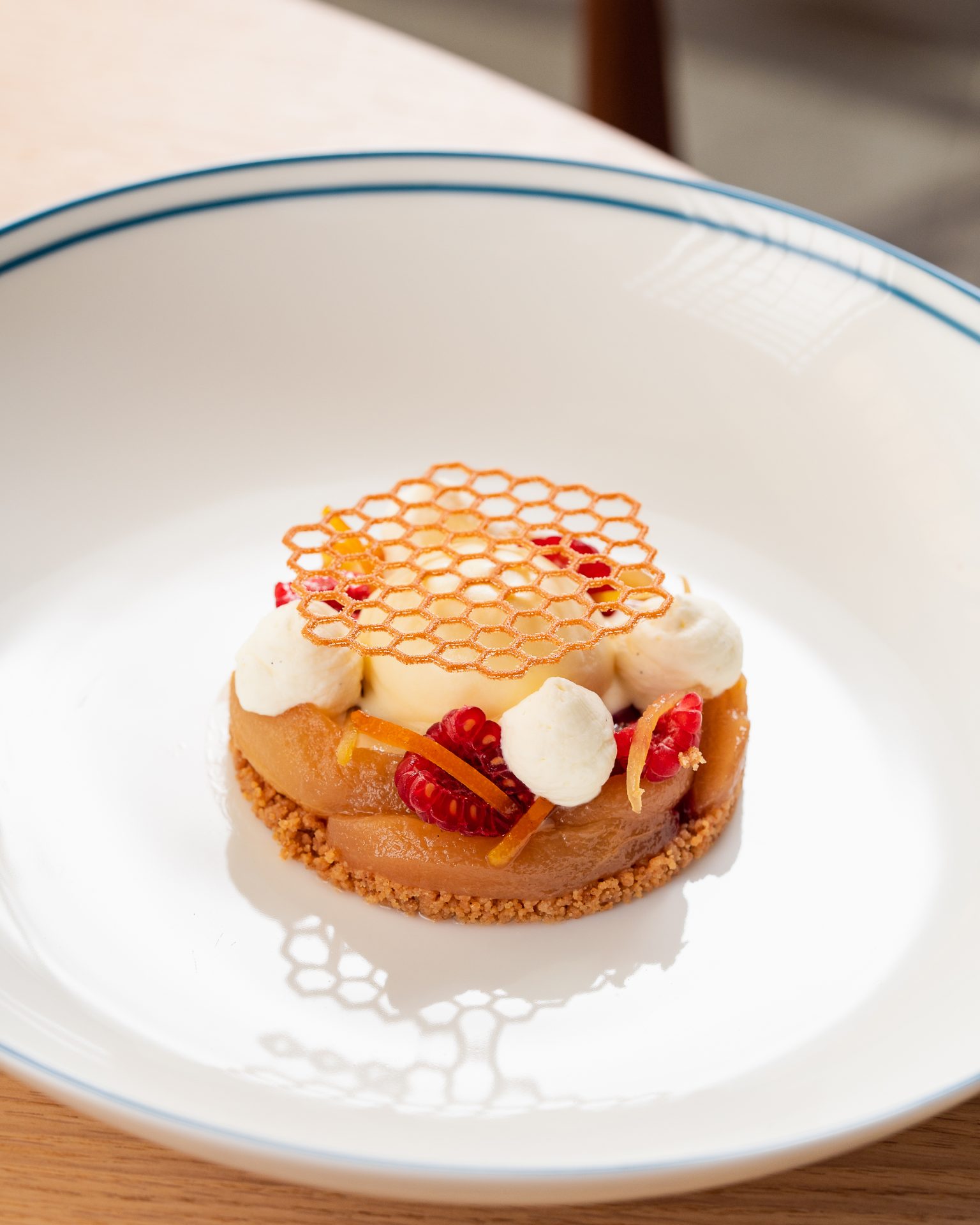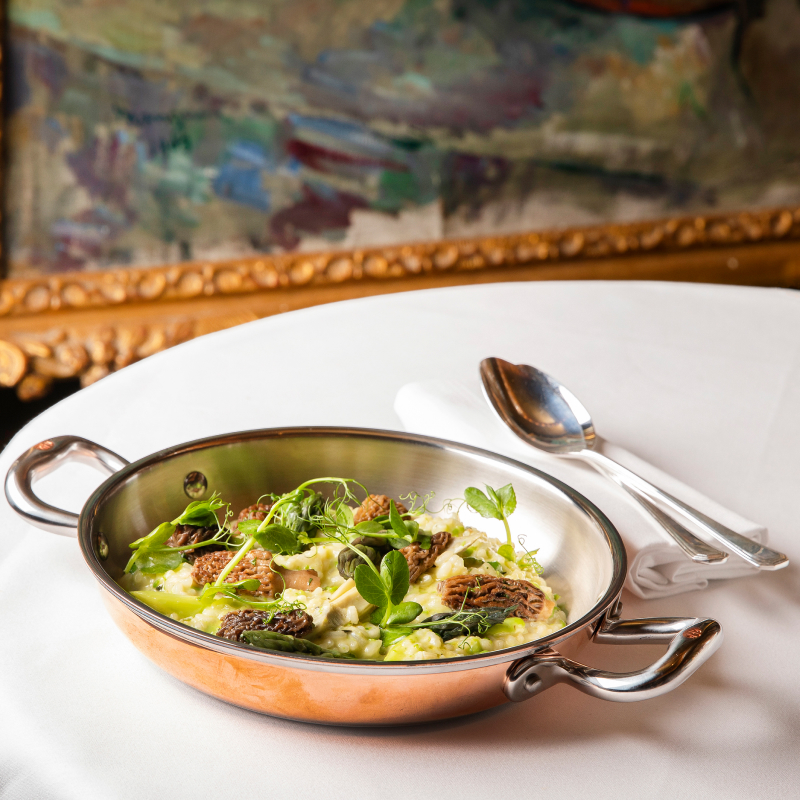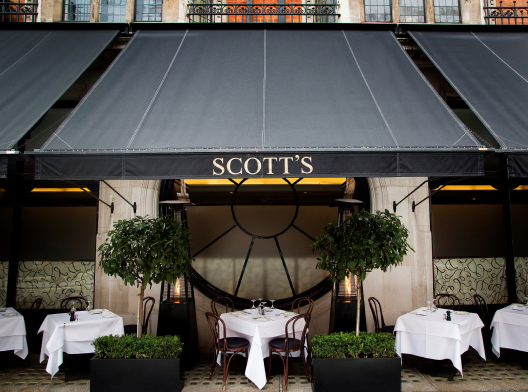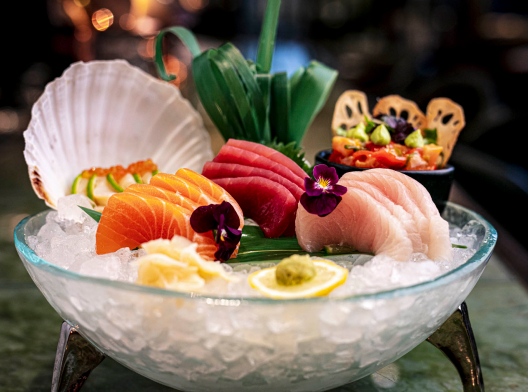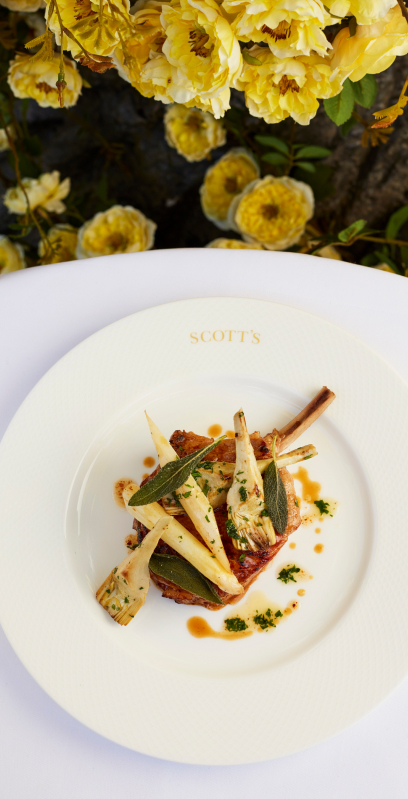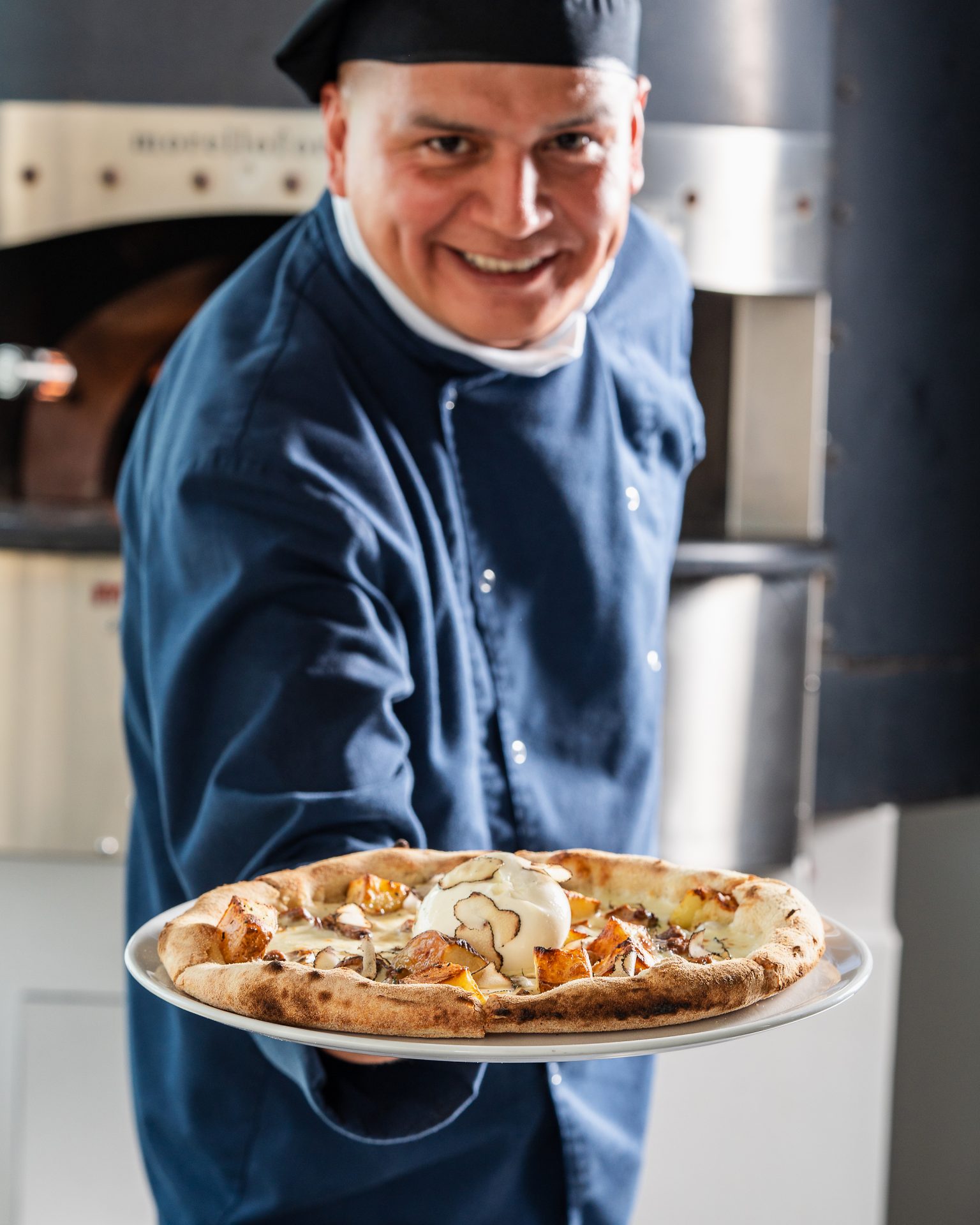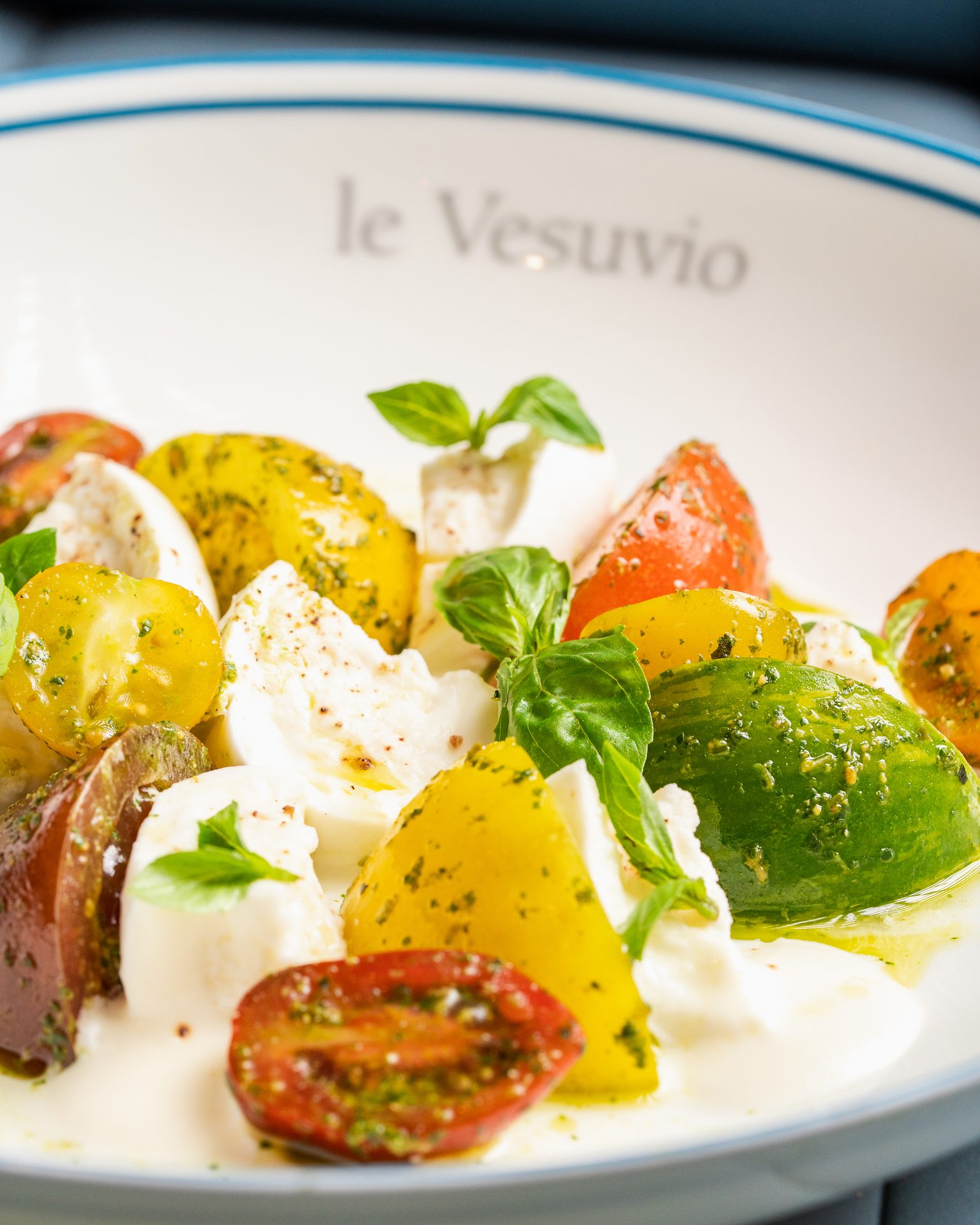 ABOUT

TIME STANDS STILL

With timeless appeal, Le Vesuvio has graced the city of Cannes for over 50 years. Loved by celebrities and socialites, it's modern Italian food with a French 'je ne sais quoi'. Gather, share, celebrate friendships. Charming, simple – it's the perfect place to meet.
EXPERIENCE

EXCEPTIONAL FOOD, EXTRAORDINARY CLIENTELE

An iconic Cannes institution, Le Vesuvio has been drawing a crowd for decades, and not just during the Film Festival. Centered around the 'Aperitivo,' Le Vesuvio built a reputation for being the place to linger, share bountiful plates of seasonal food, and spend quality time. If you can get a table, the charming chaos will be worth the wait.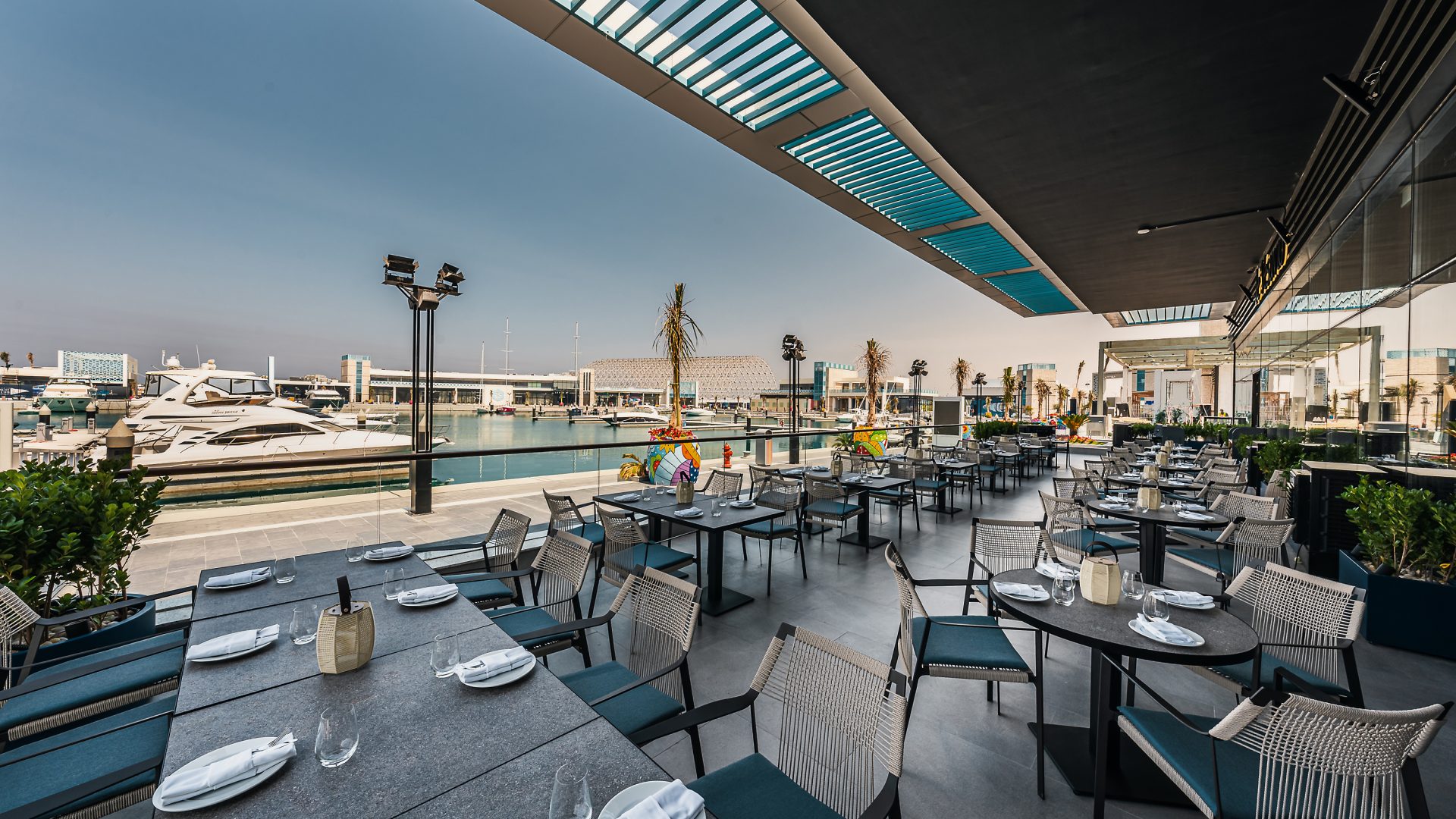 SIGN UP FOR SPECIAL EVENTS AND BIG NEWS
Skip to the front of the line and stay up-to-date on the latest.