GALLERY

INSANELY, IRRESISTIBLY DELICIOUS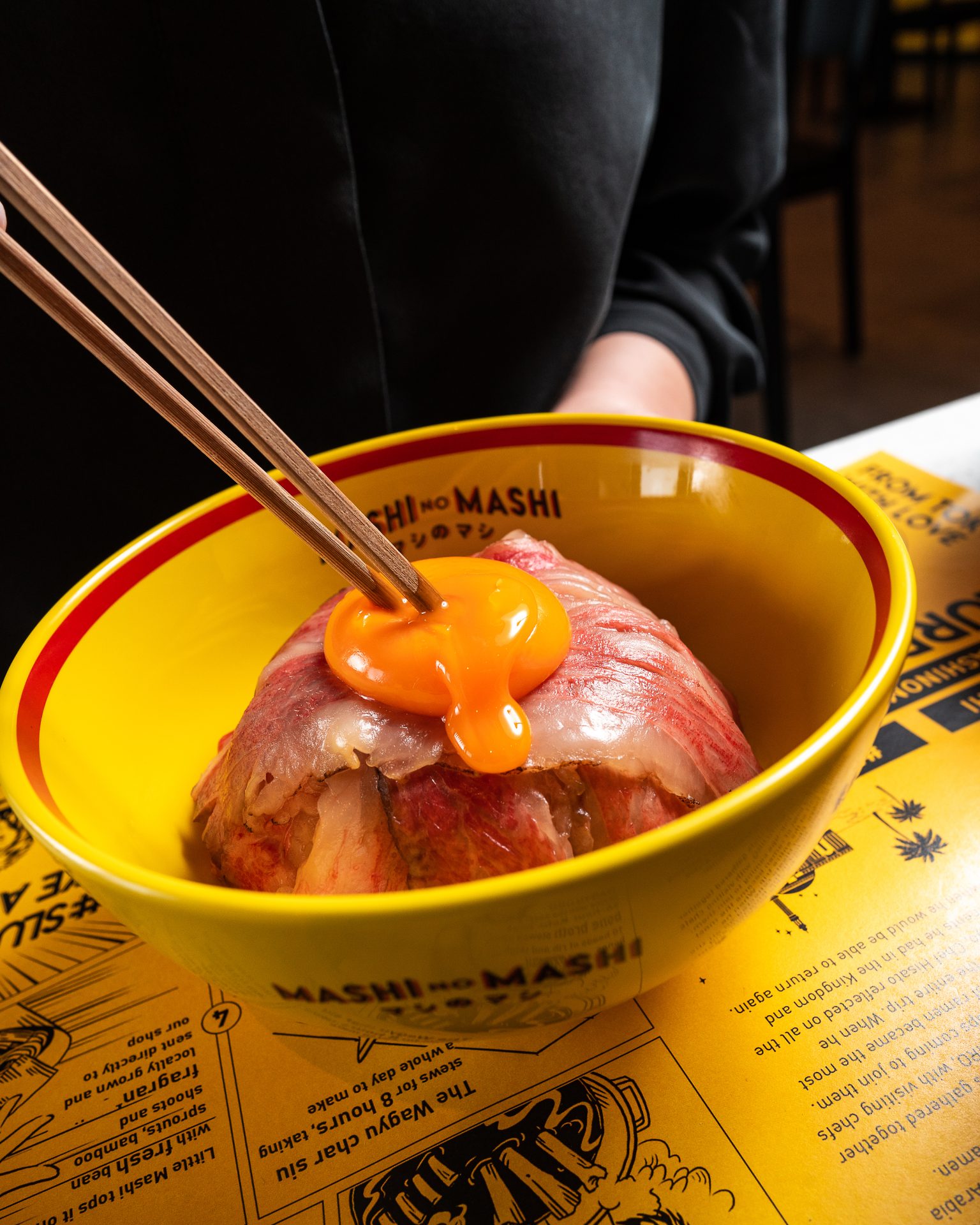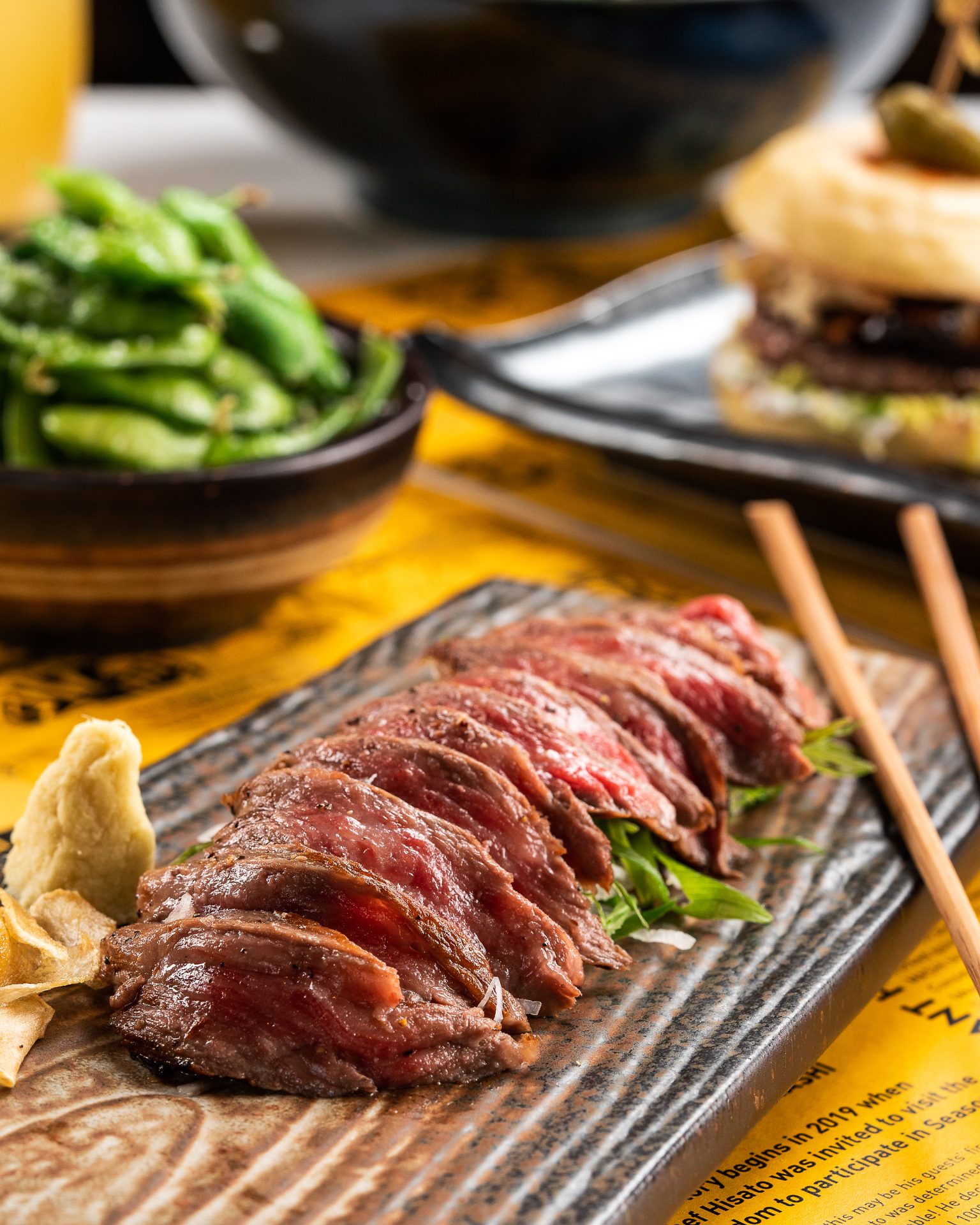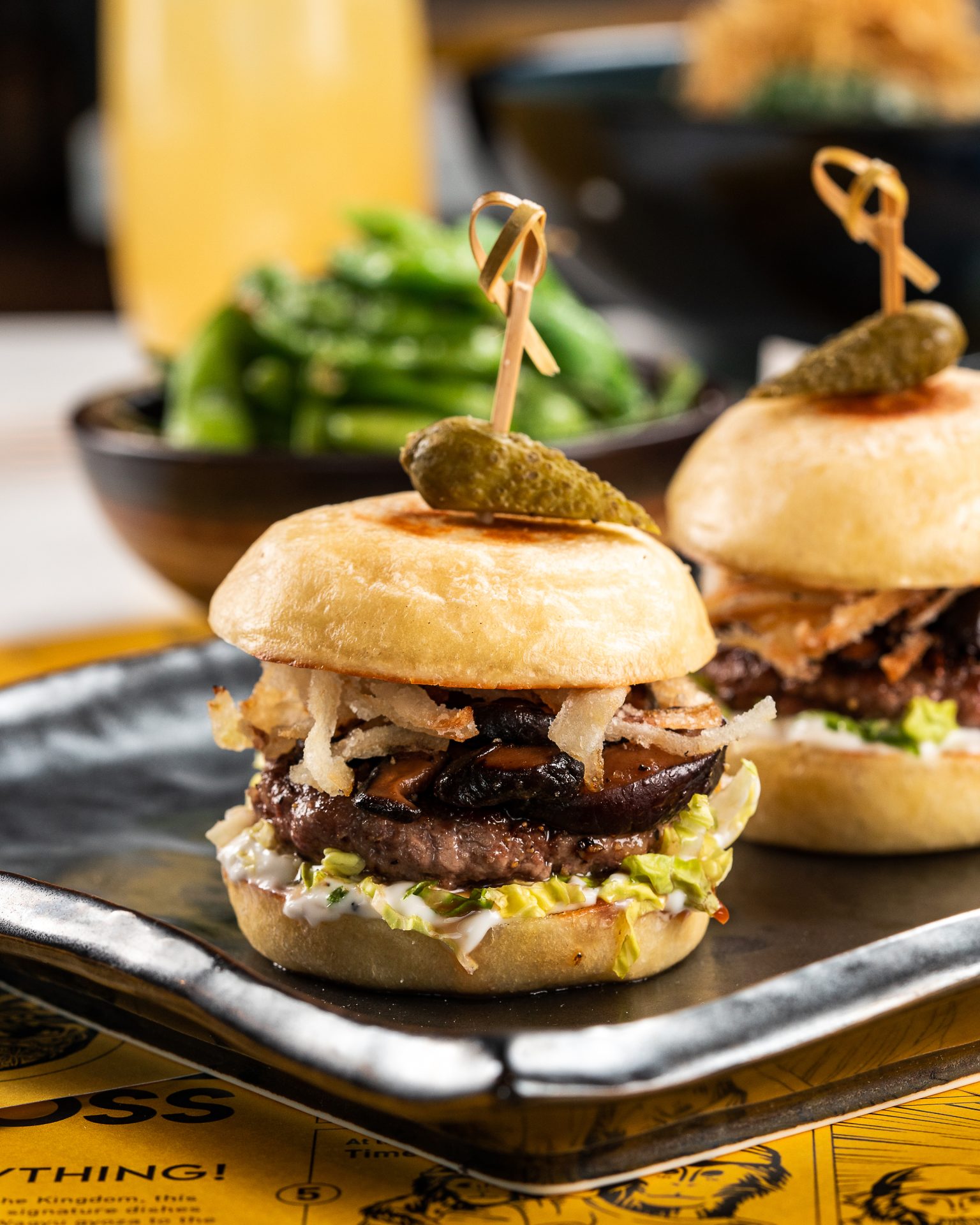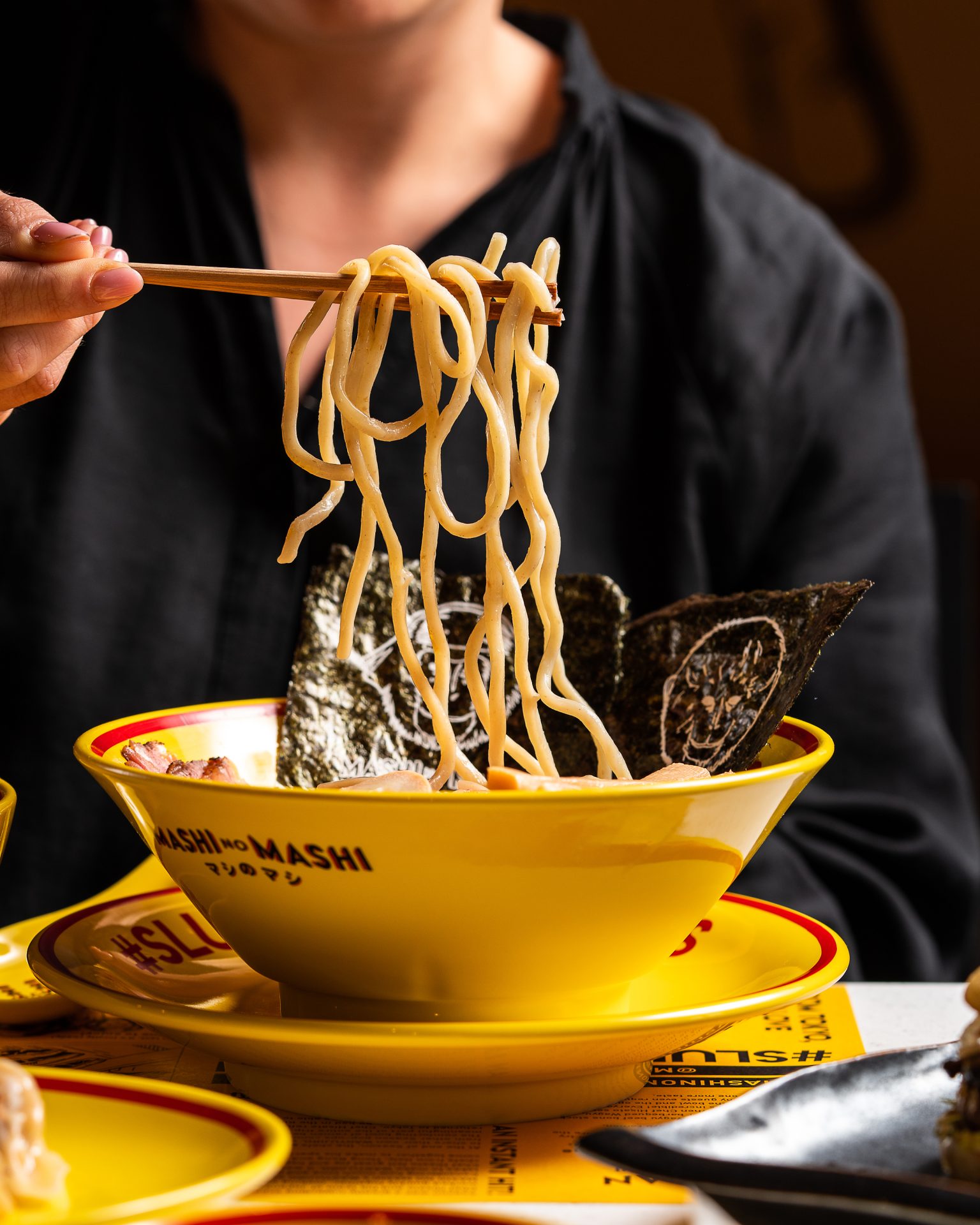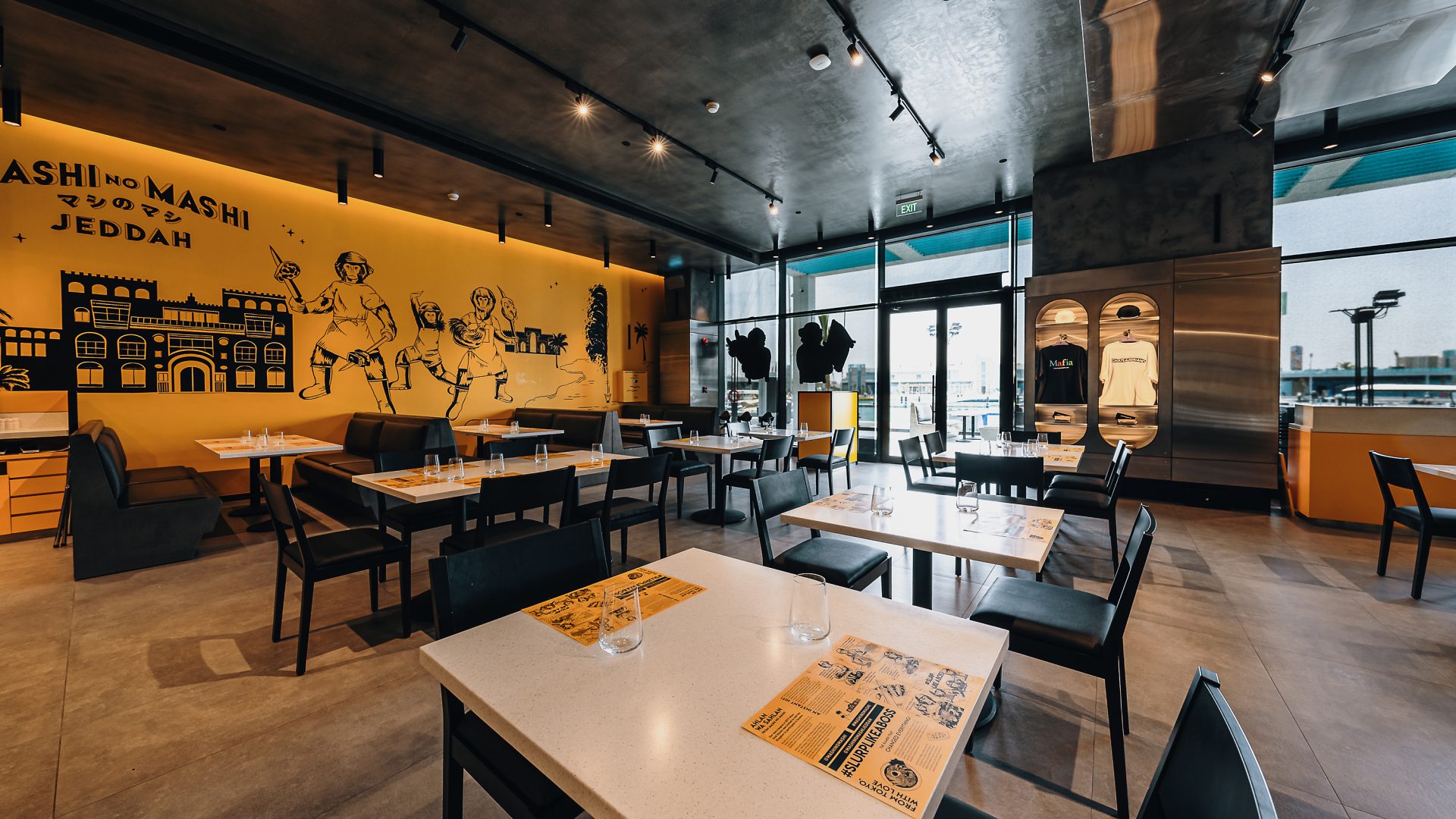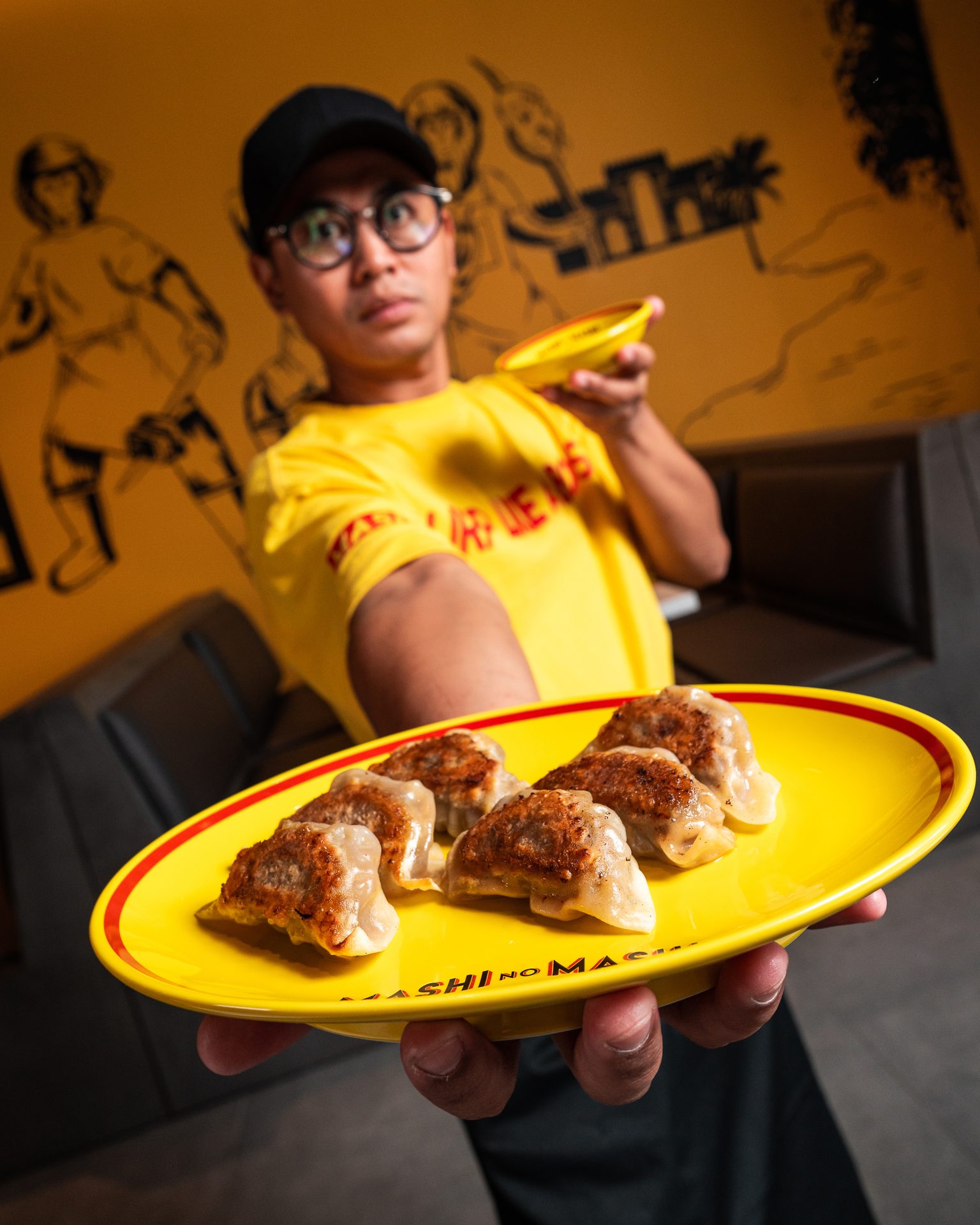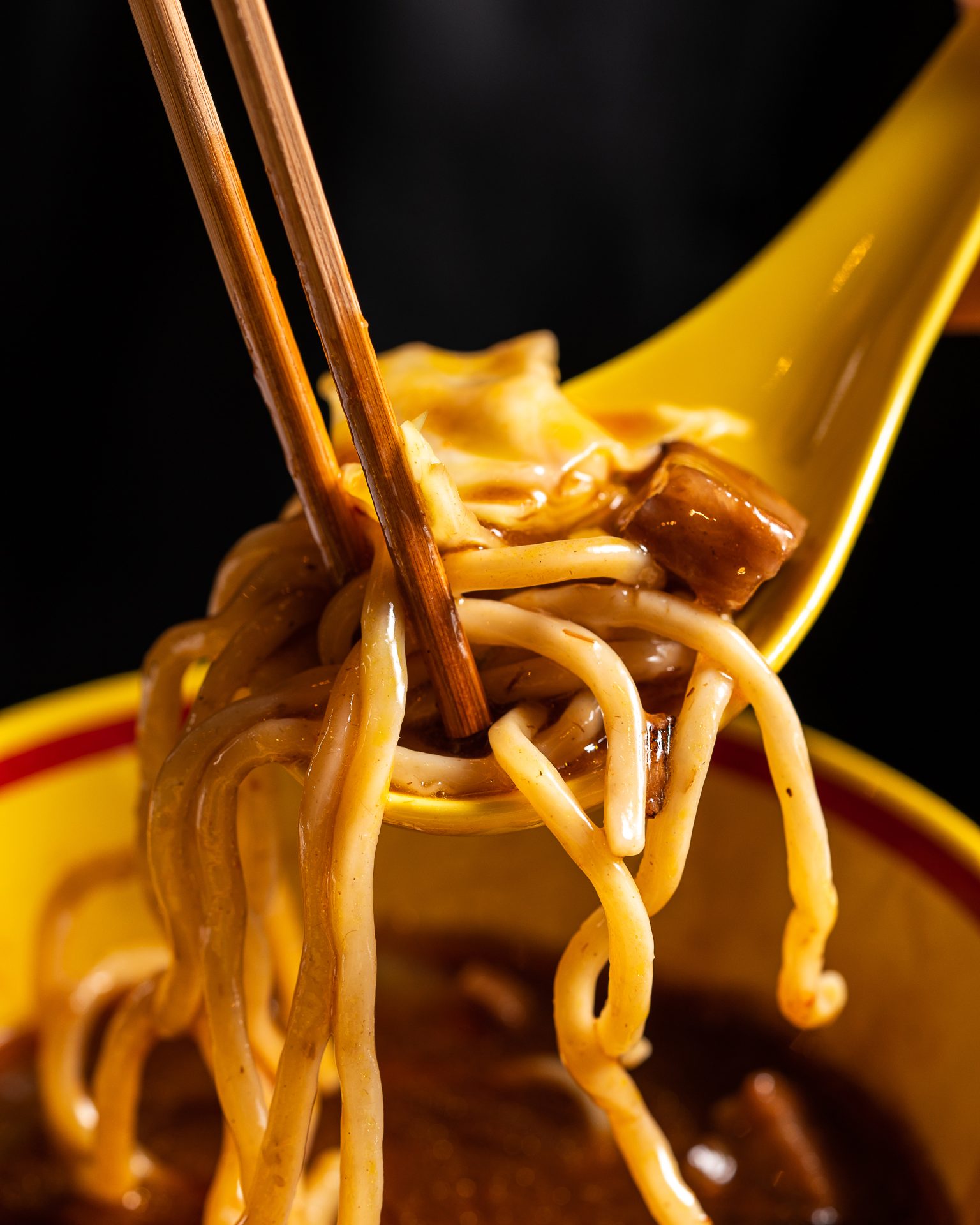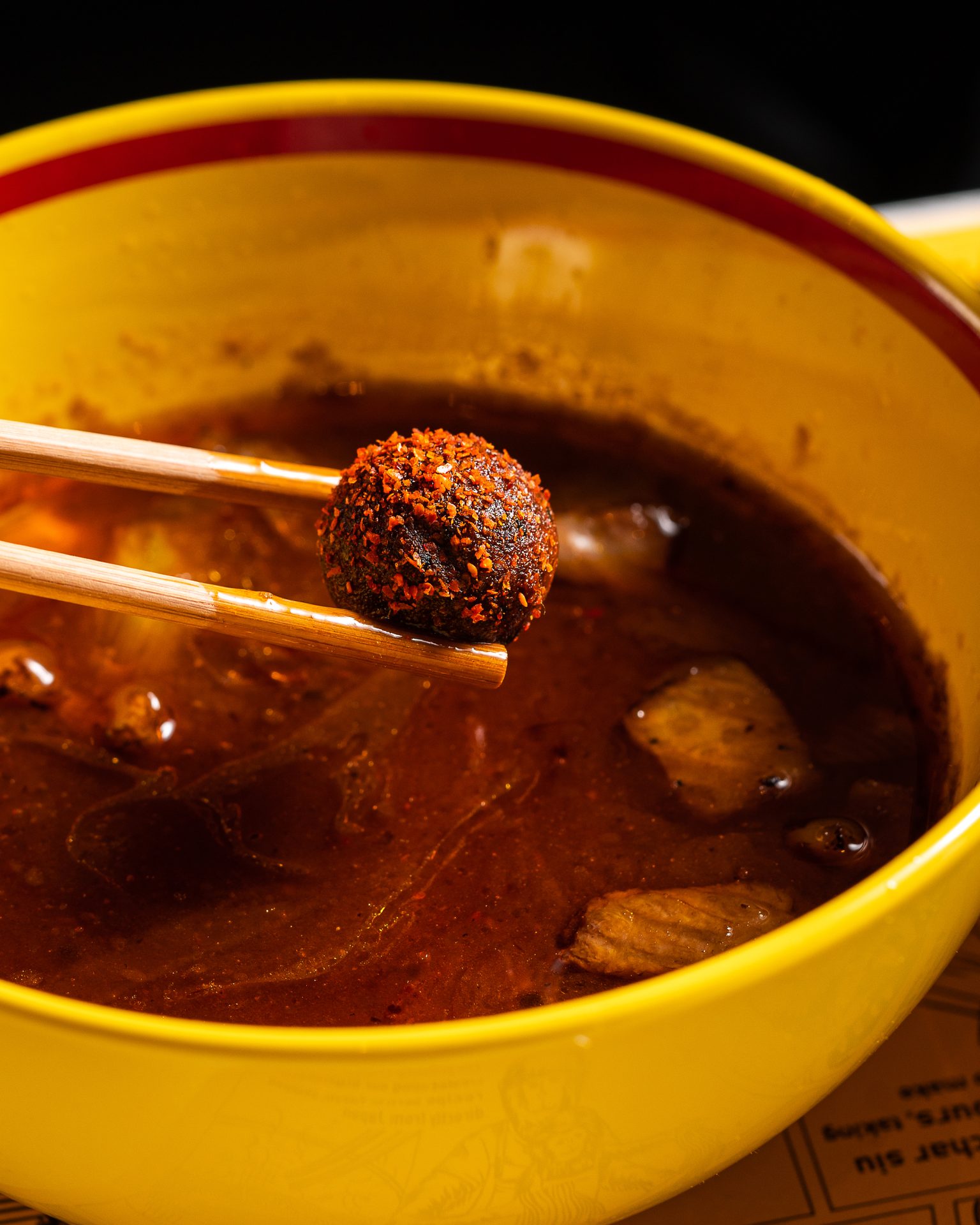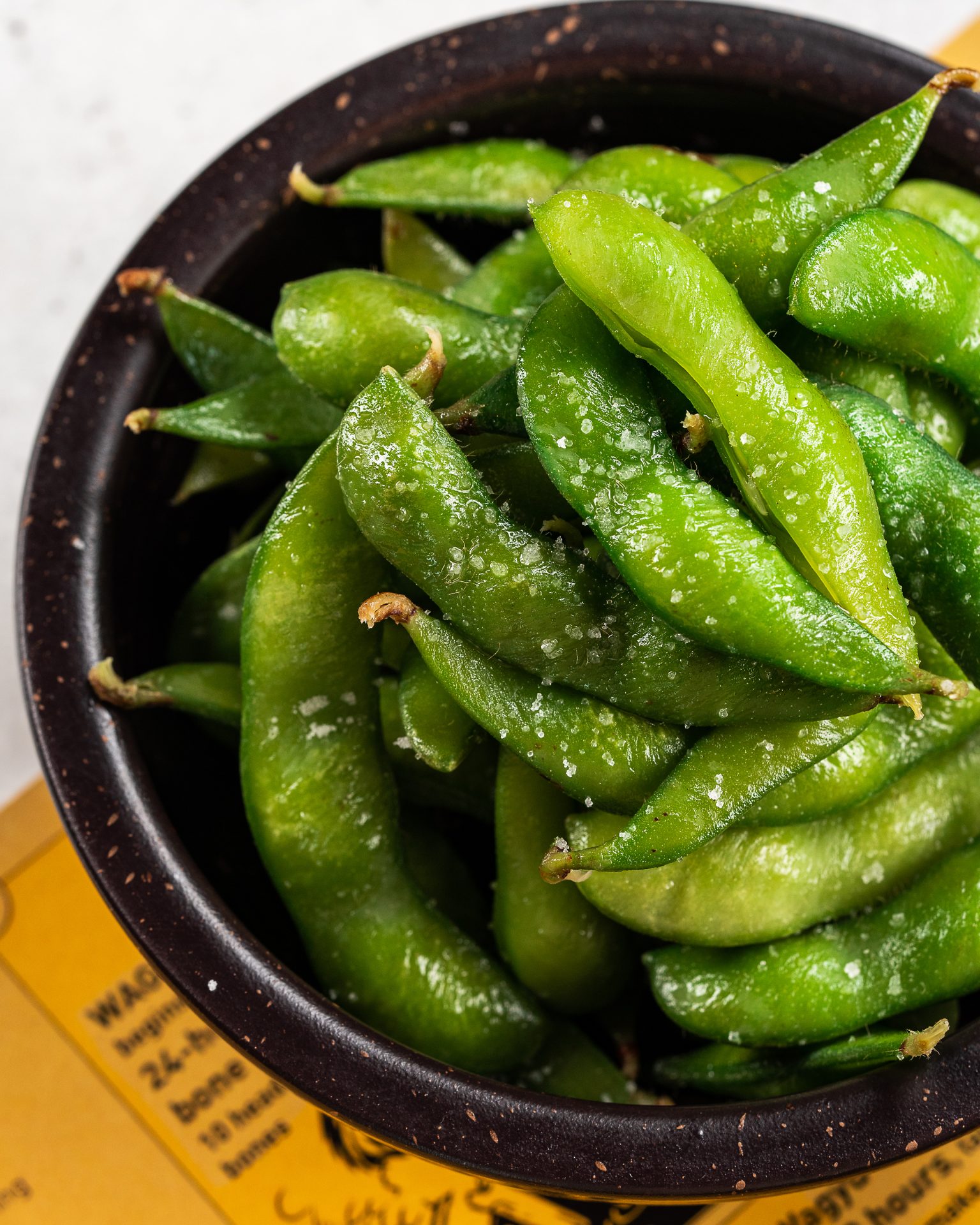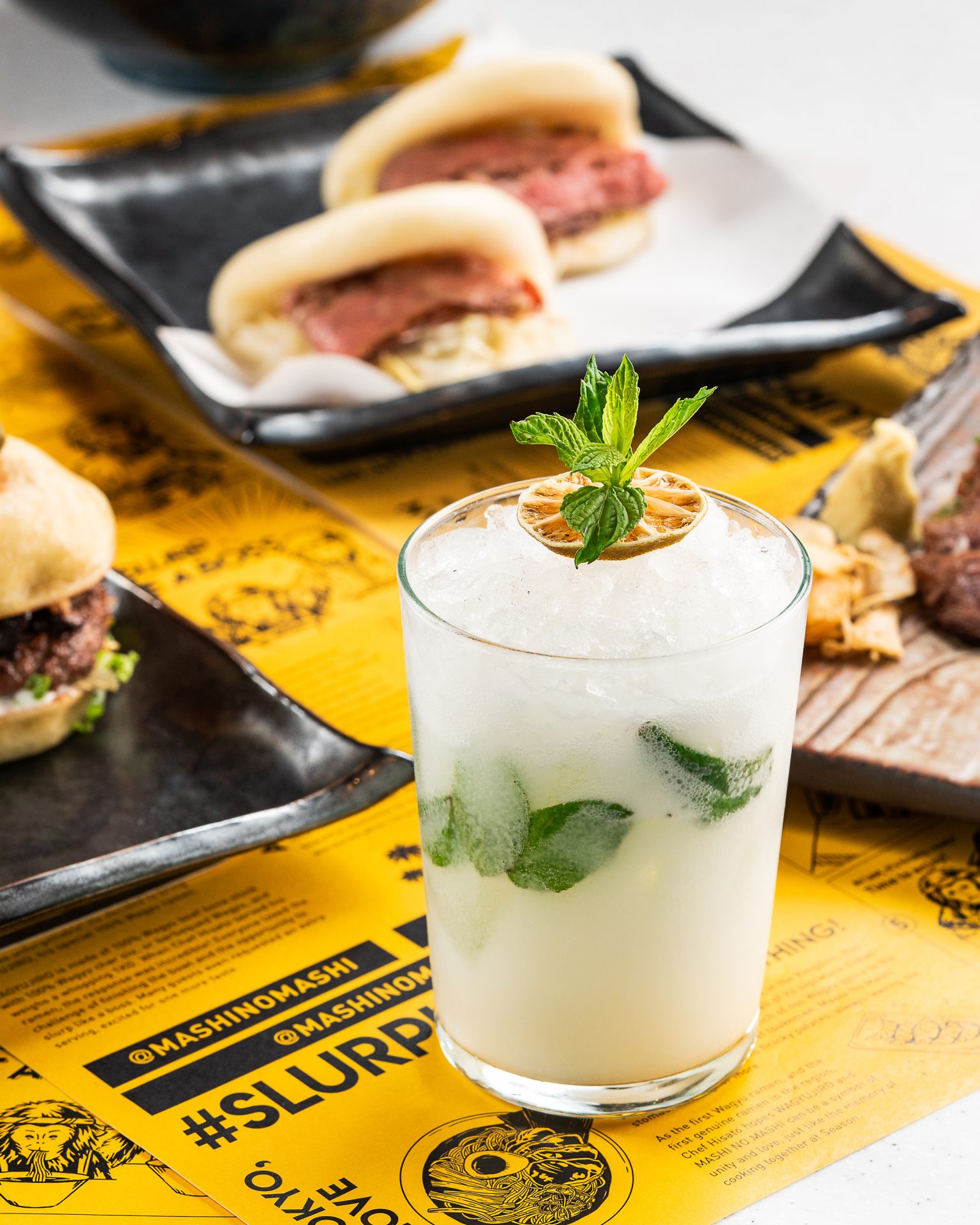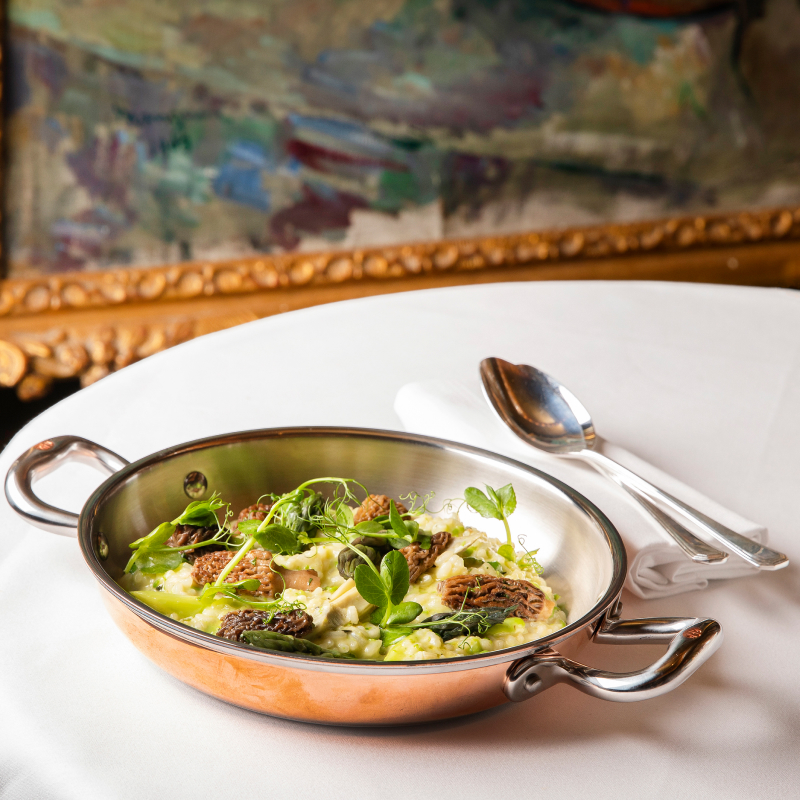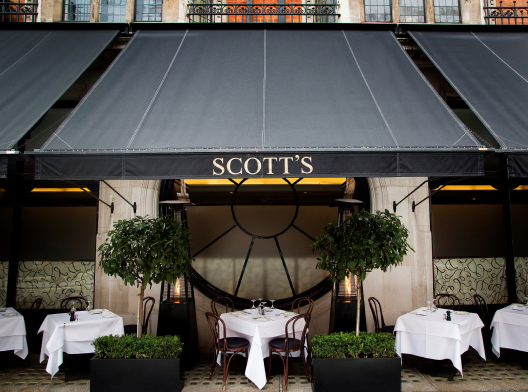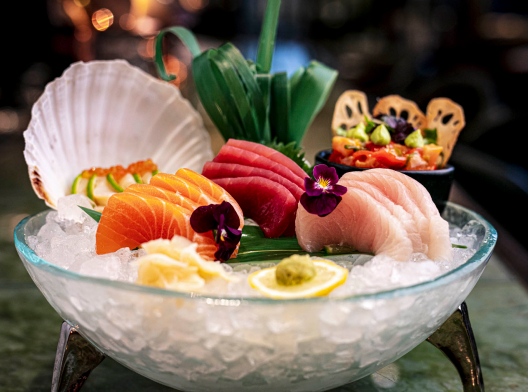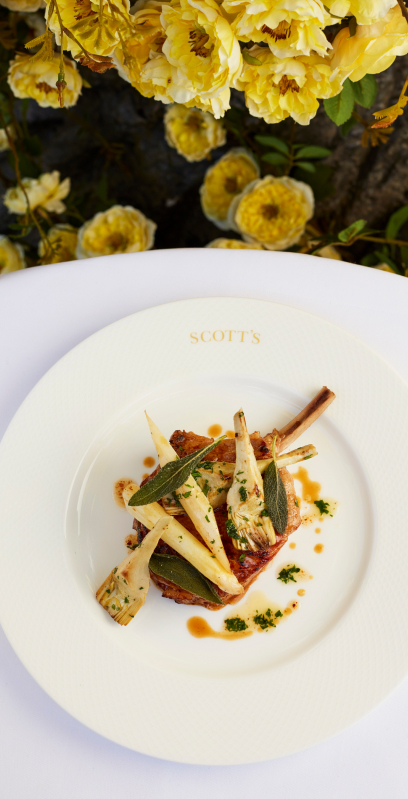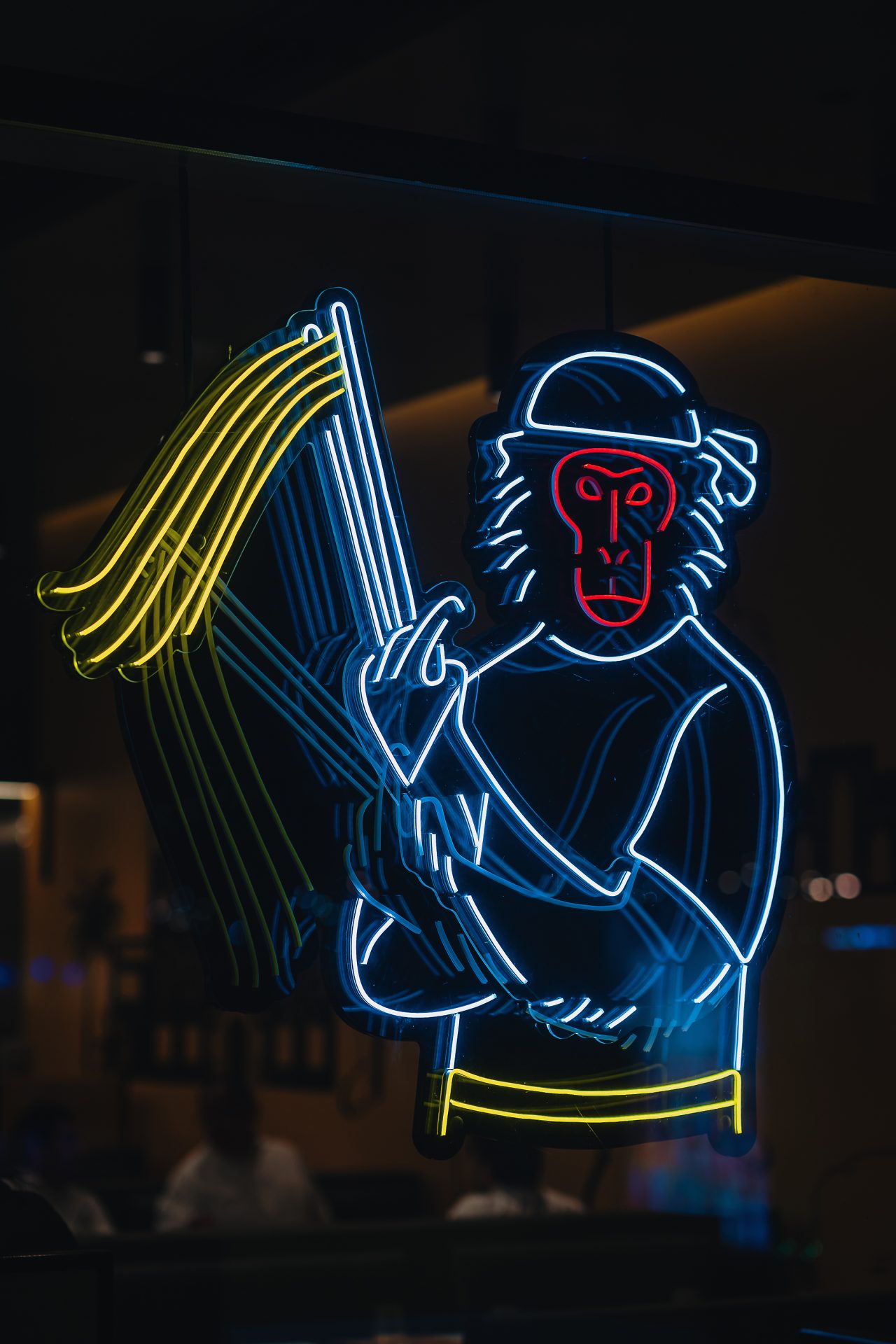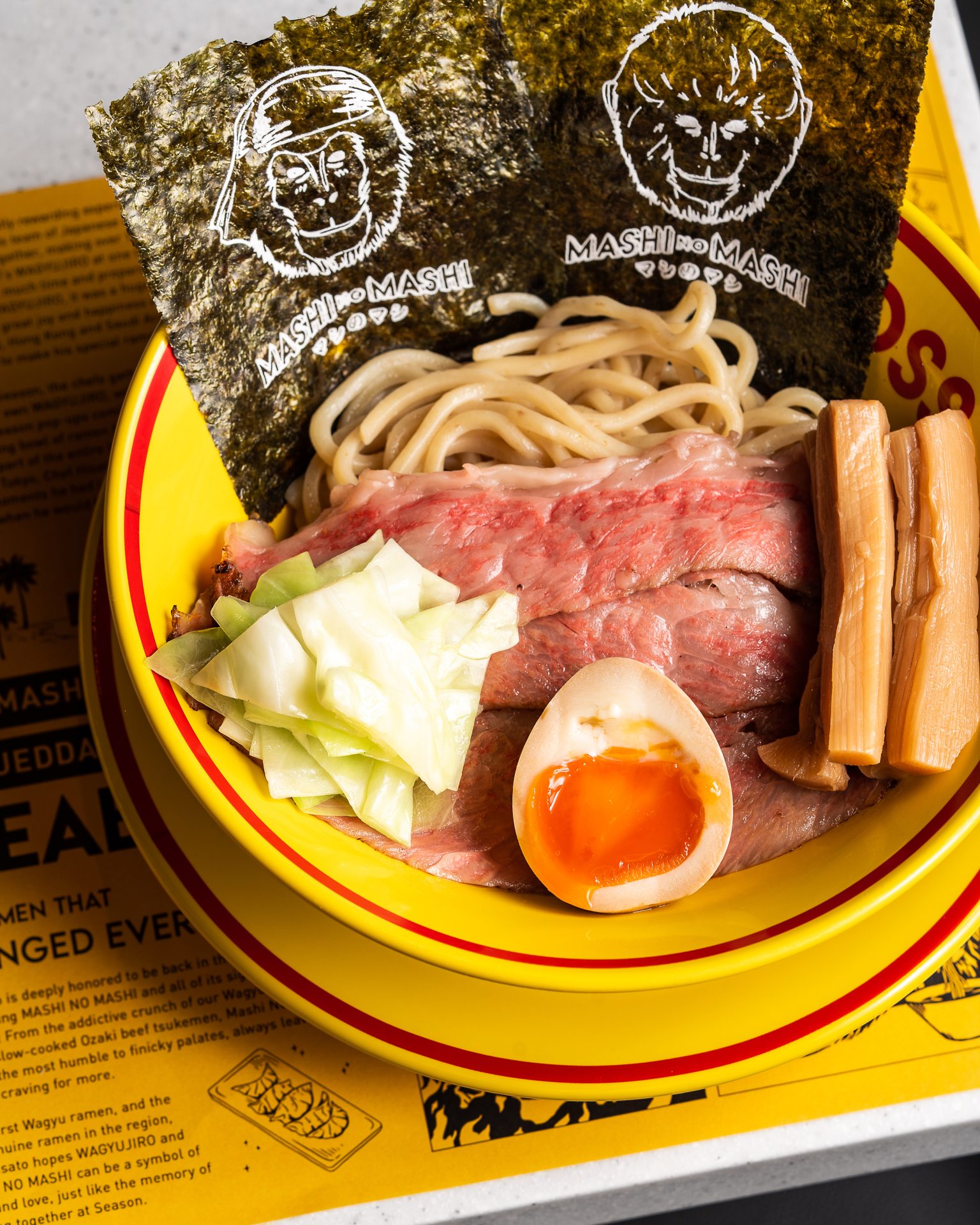 ABOUT

THE FIRST EVER WAGYU RAMEN SHOP

From the kitchen of Chef Hisato Hamada, Mashi No Mashi combines the outstanding quality of genuine Wagyu beef with the ultimate comfort food – ramen noodles. This is unlike any ramen bar you have ever experienced, the 'Mashi no Mashi way' offers insanely delicious flavors served in a high-energy, hip space.
EXPERIENCE

YOUR NOODLES ARE READY

Made in Japan, born in Hong Kong, the result is a menu featuring hand-made whole wheat noodles so intensely flavorful that you may find yourself craving their soul-warming slurp at any given moment.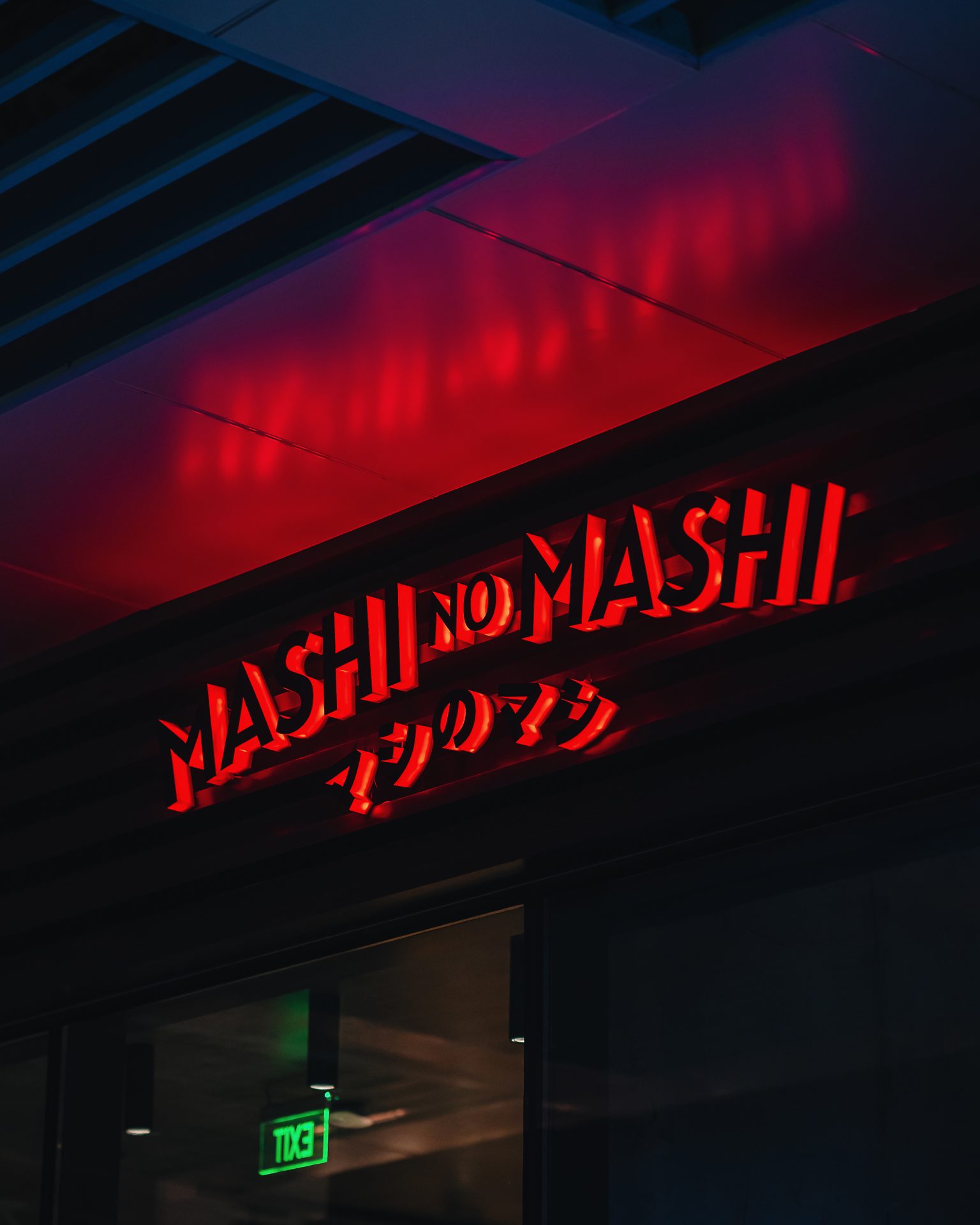 SIGN UP FOR SPECIAL EVENTS AND BIG NEWS
Skip to the front of the line and stay up-to-date on the latest.