GALLERY

DIVE INTO IRRESISTIBLE ITALIAN CHARM AT MADEO, HOLLYWOOD'S FAVORITE HANGOUT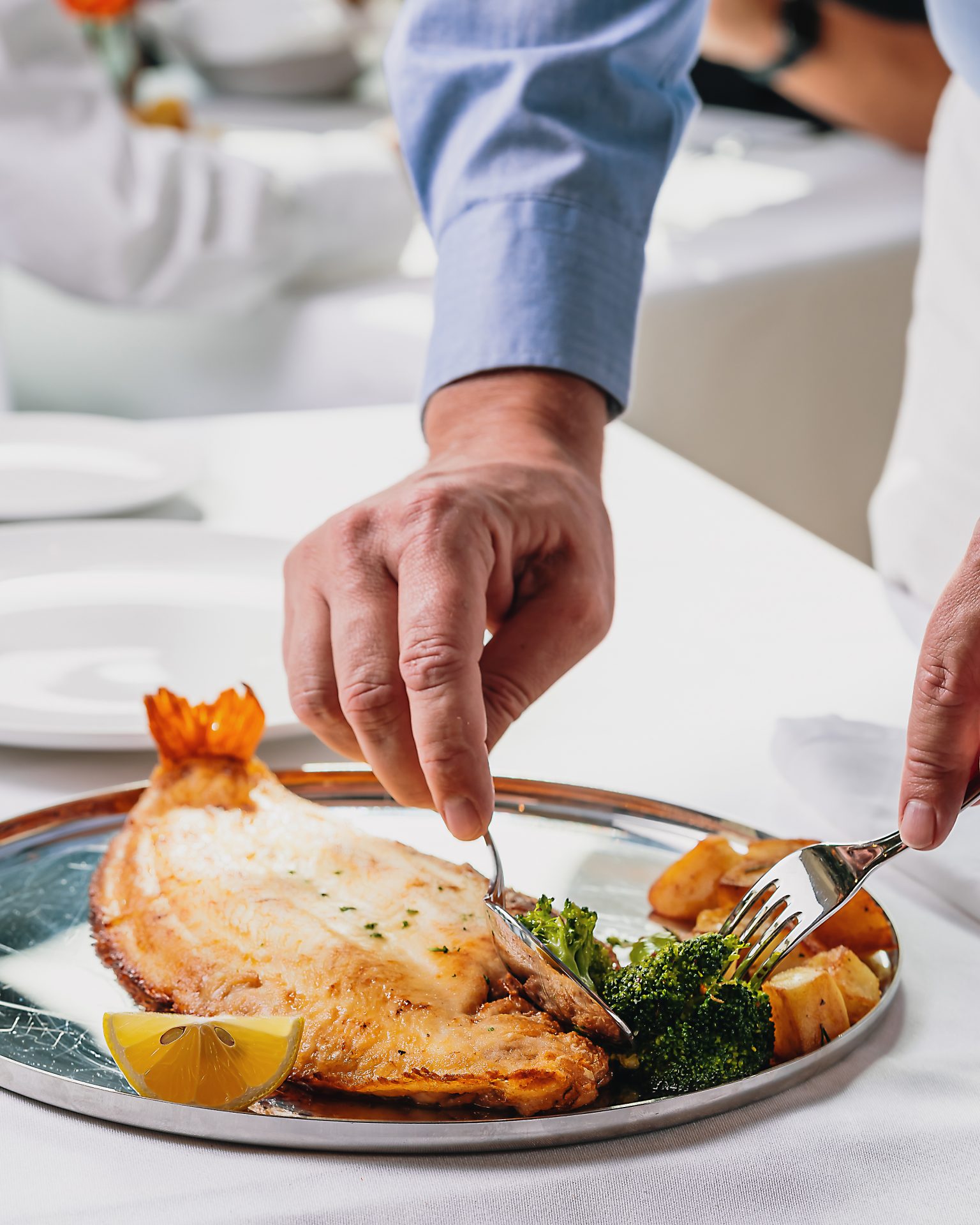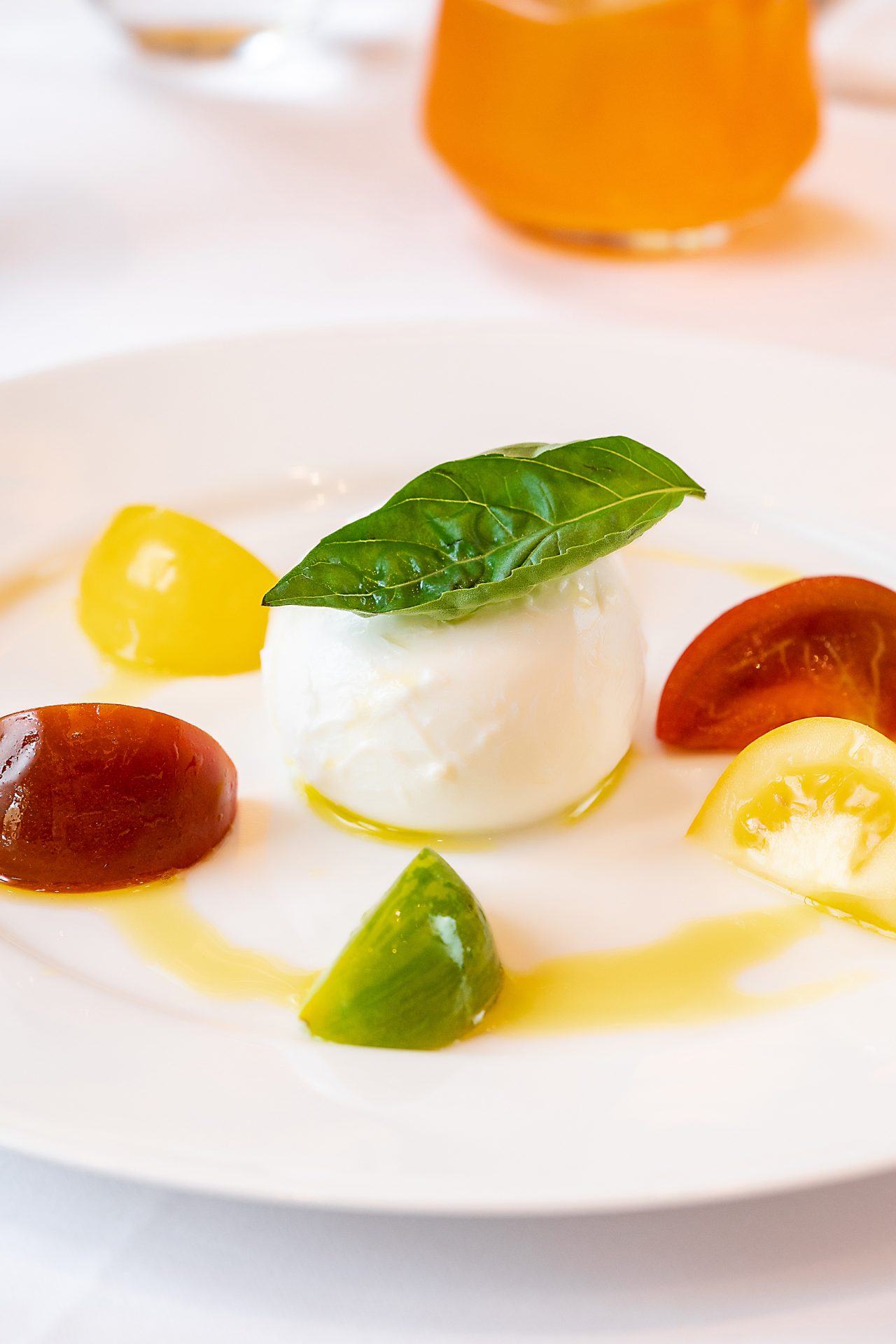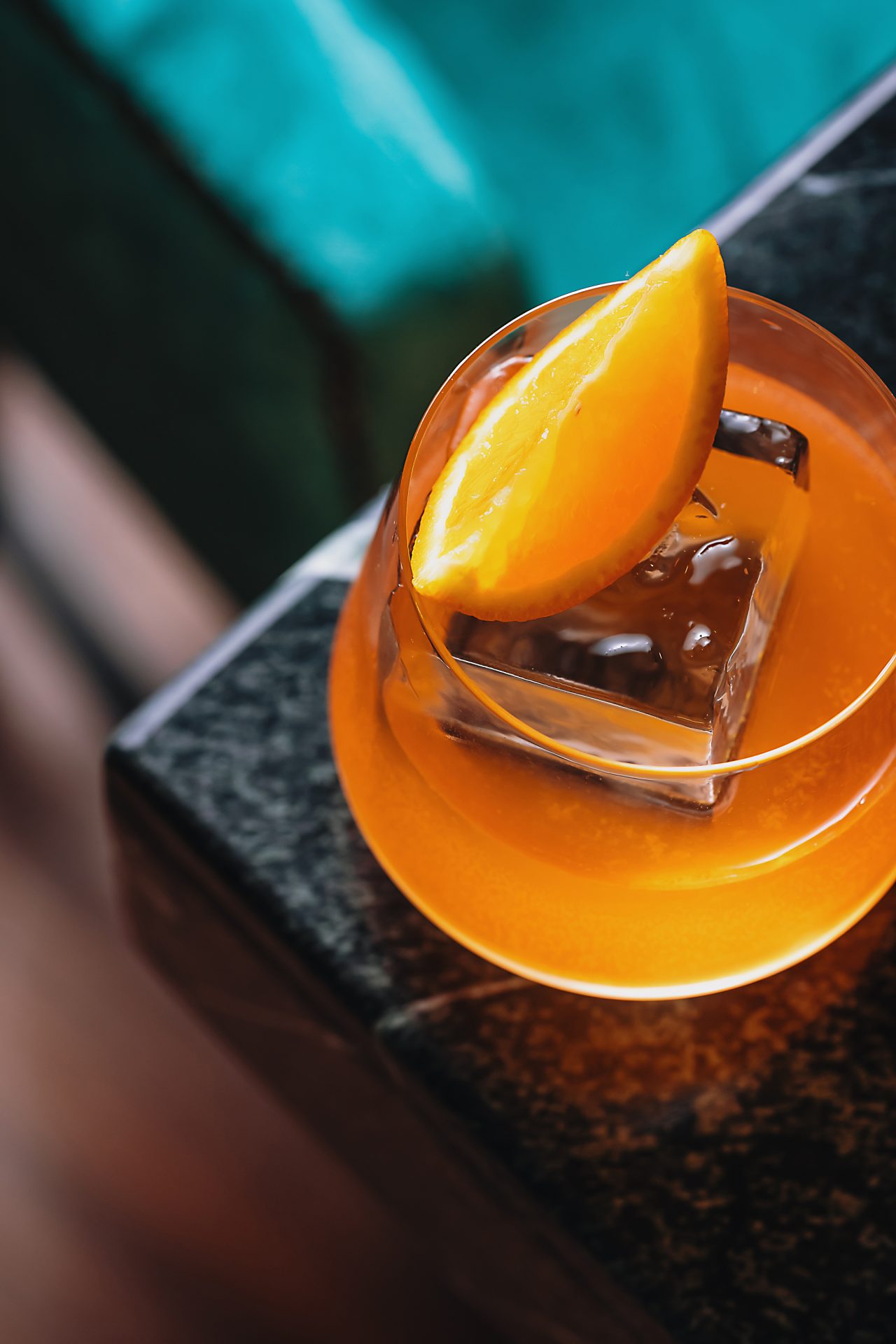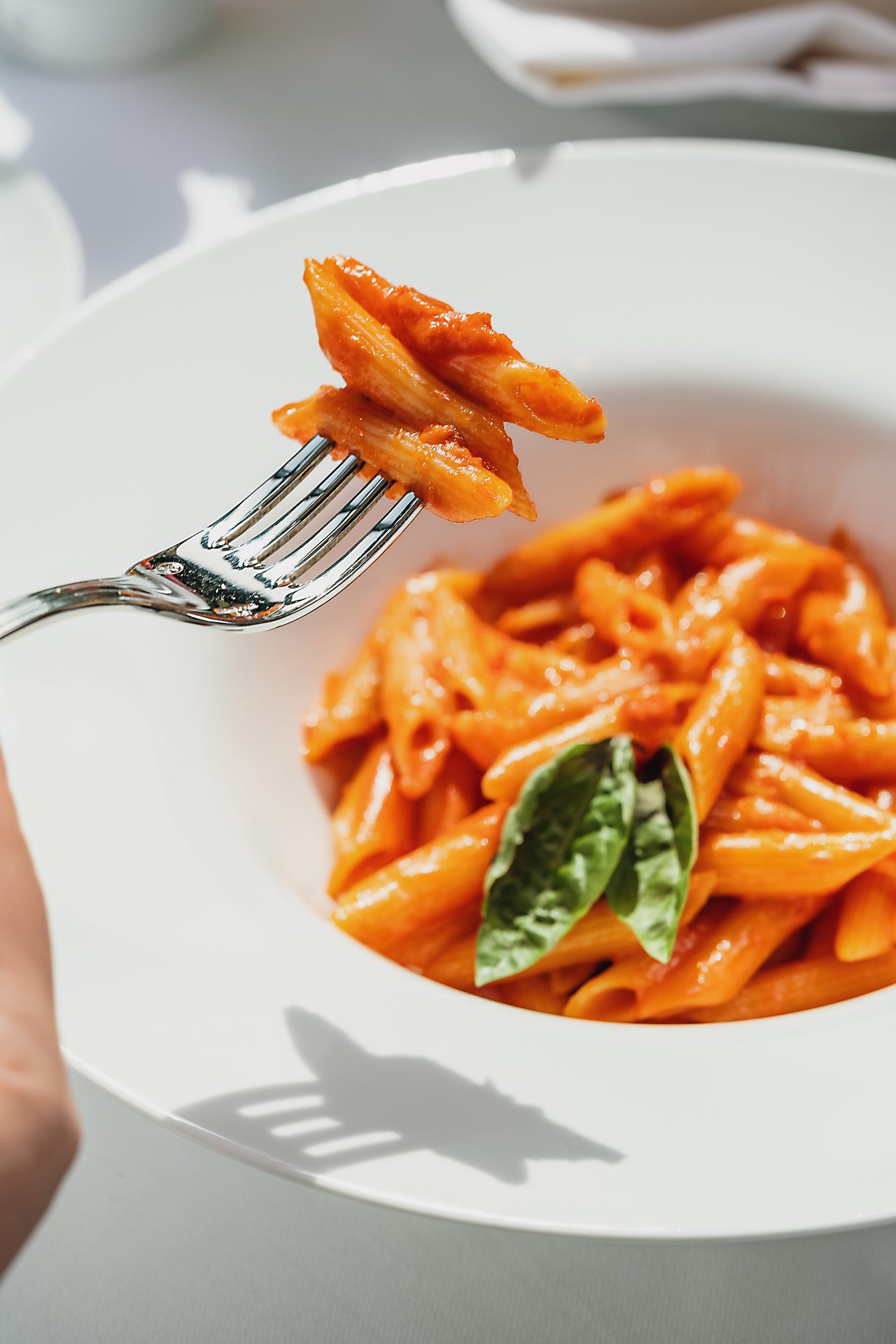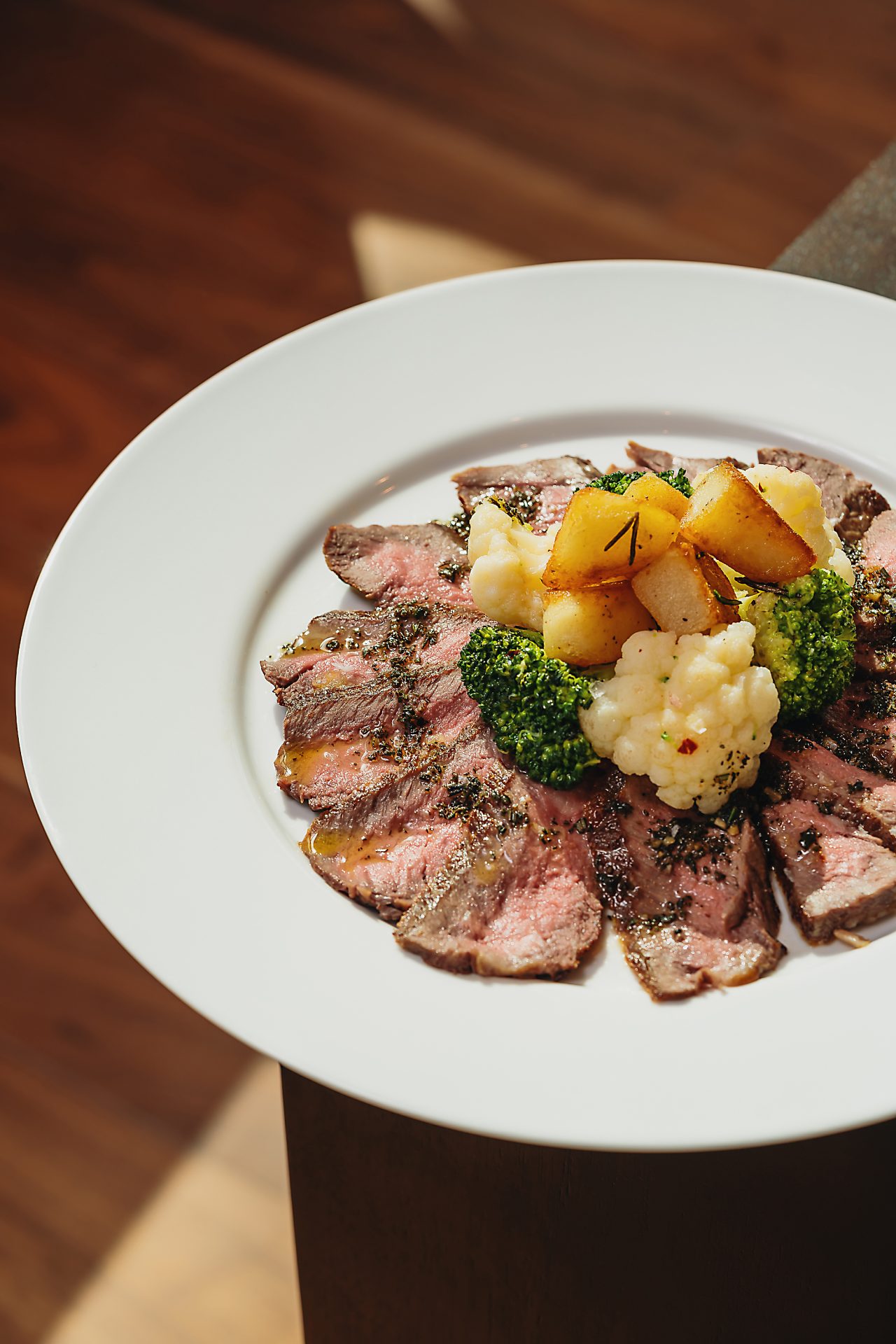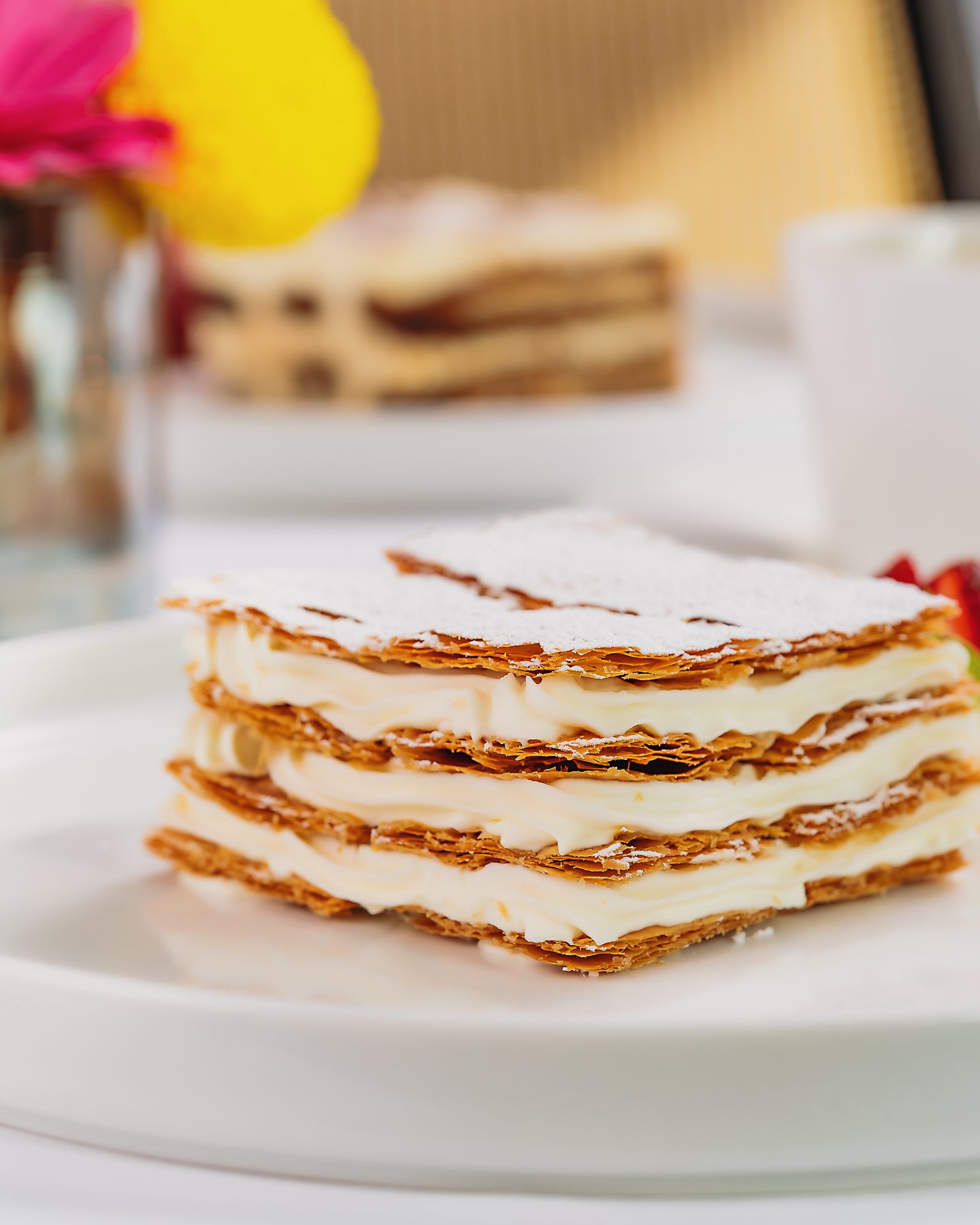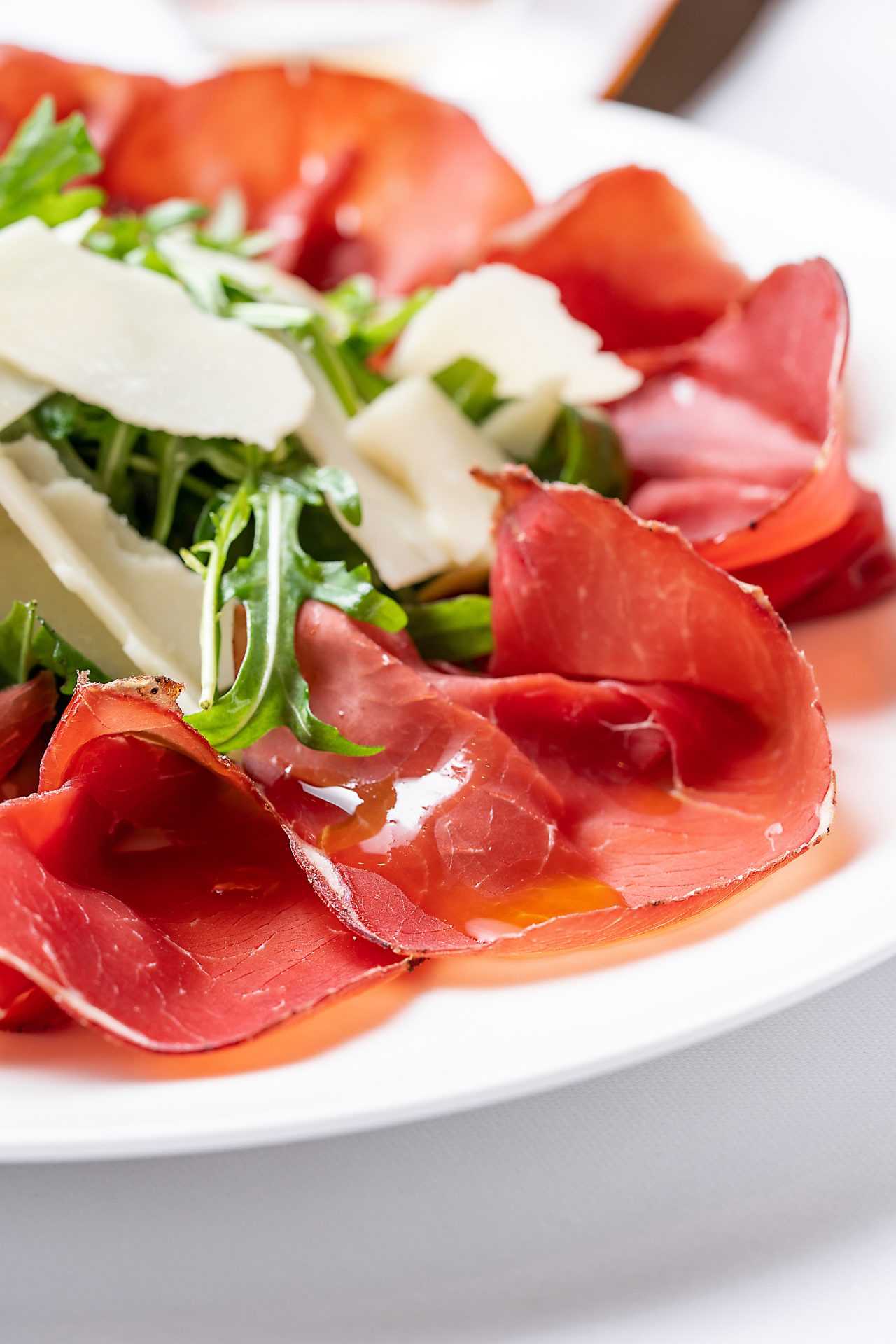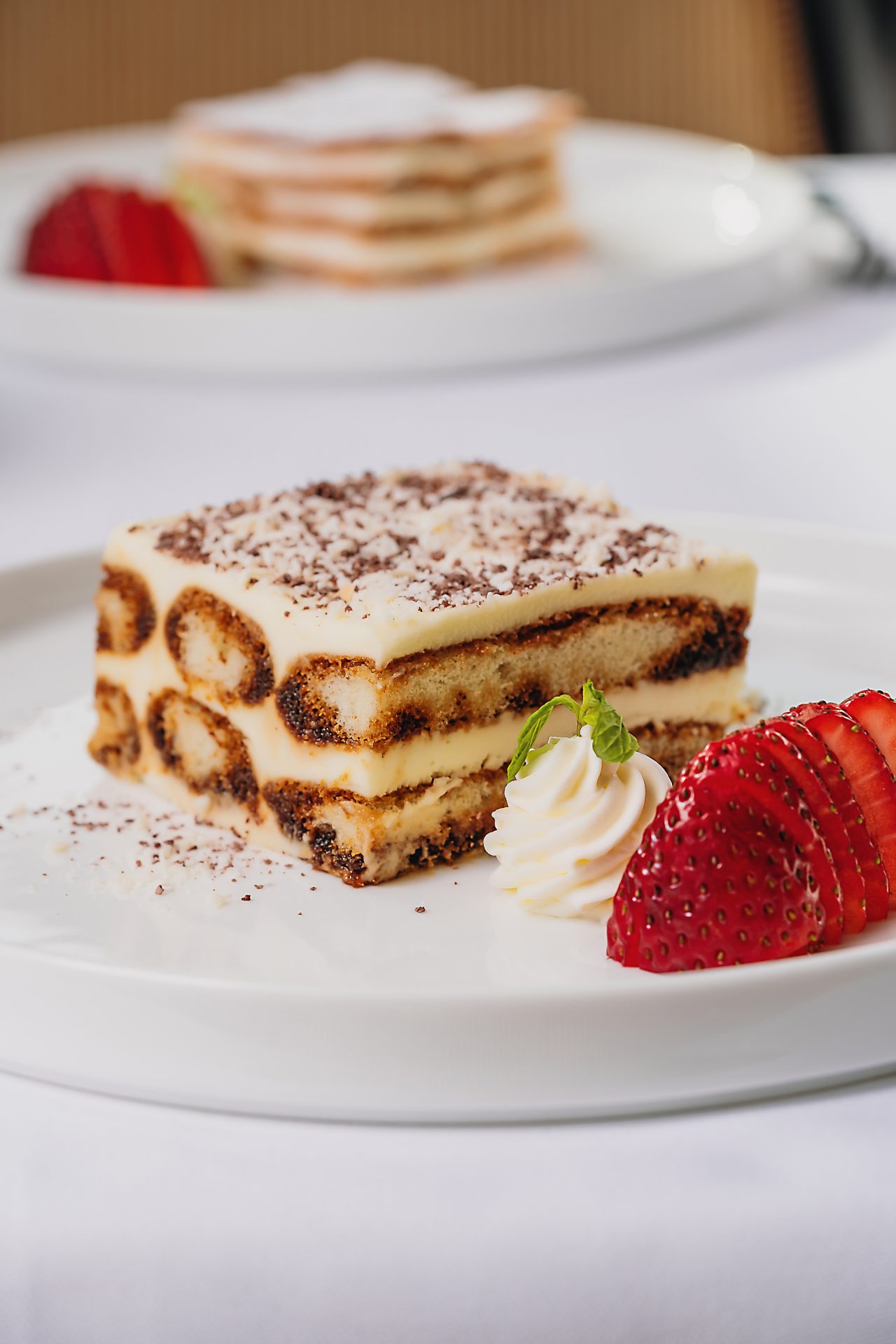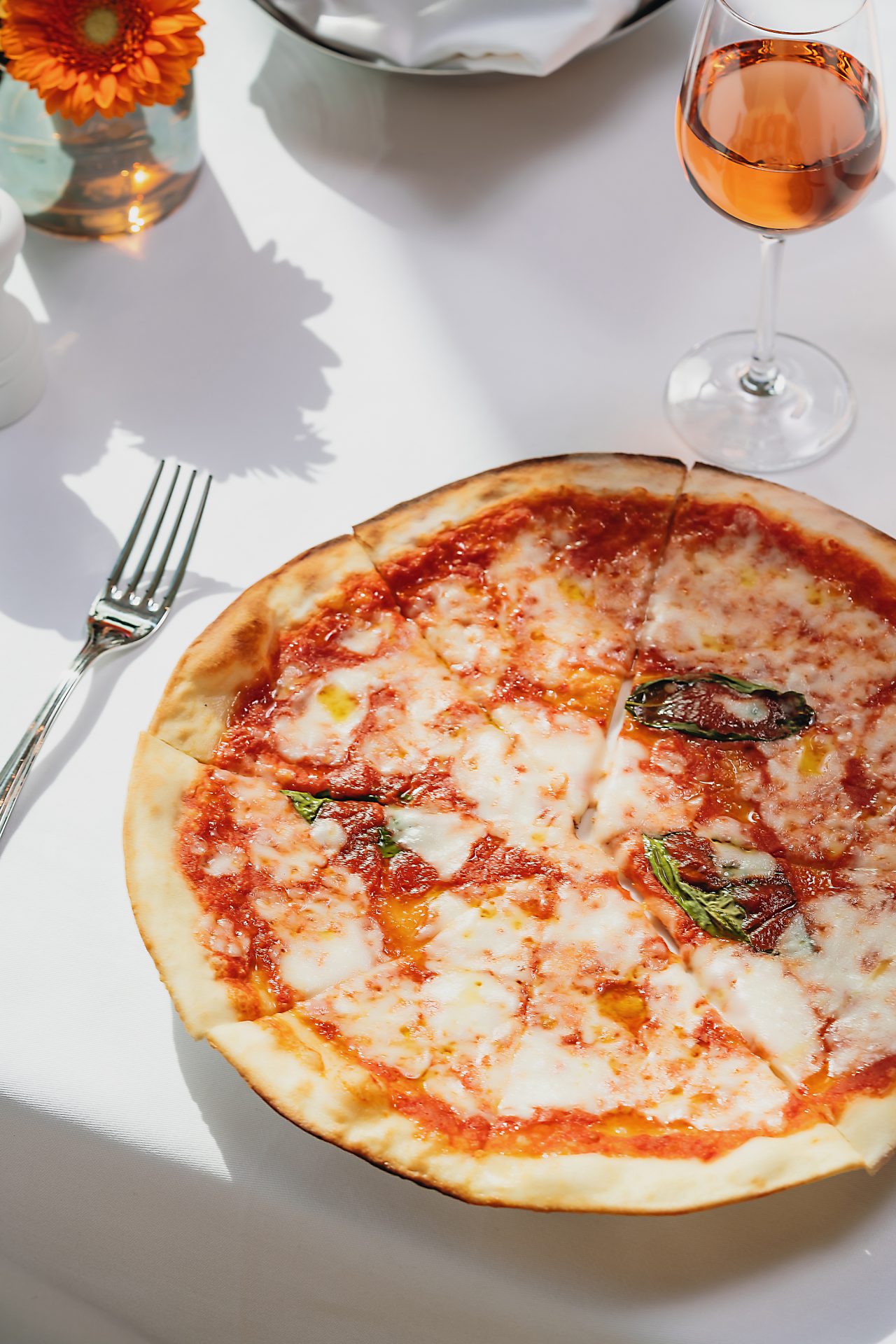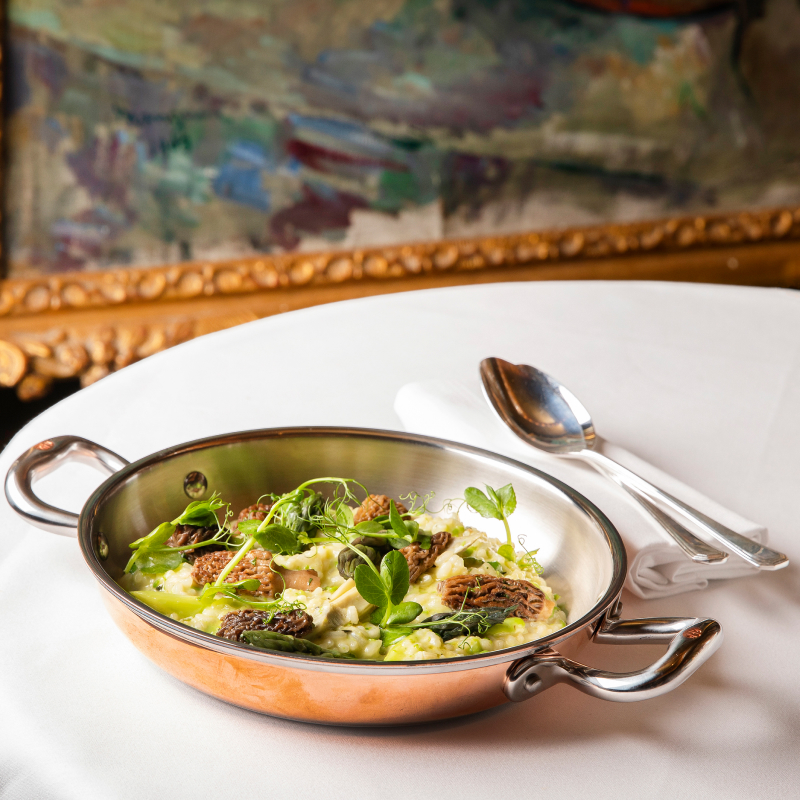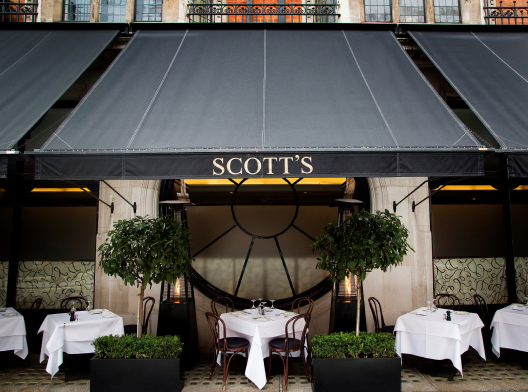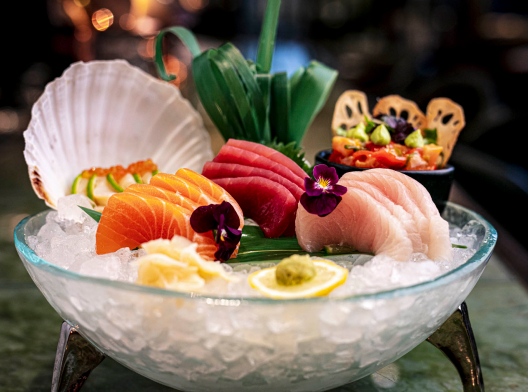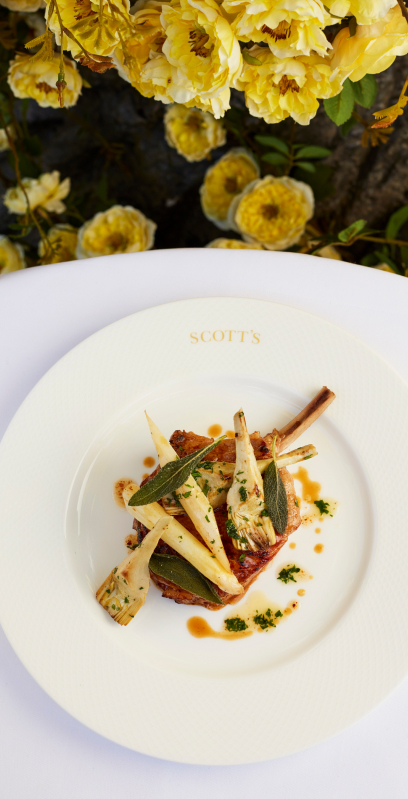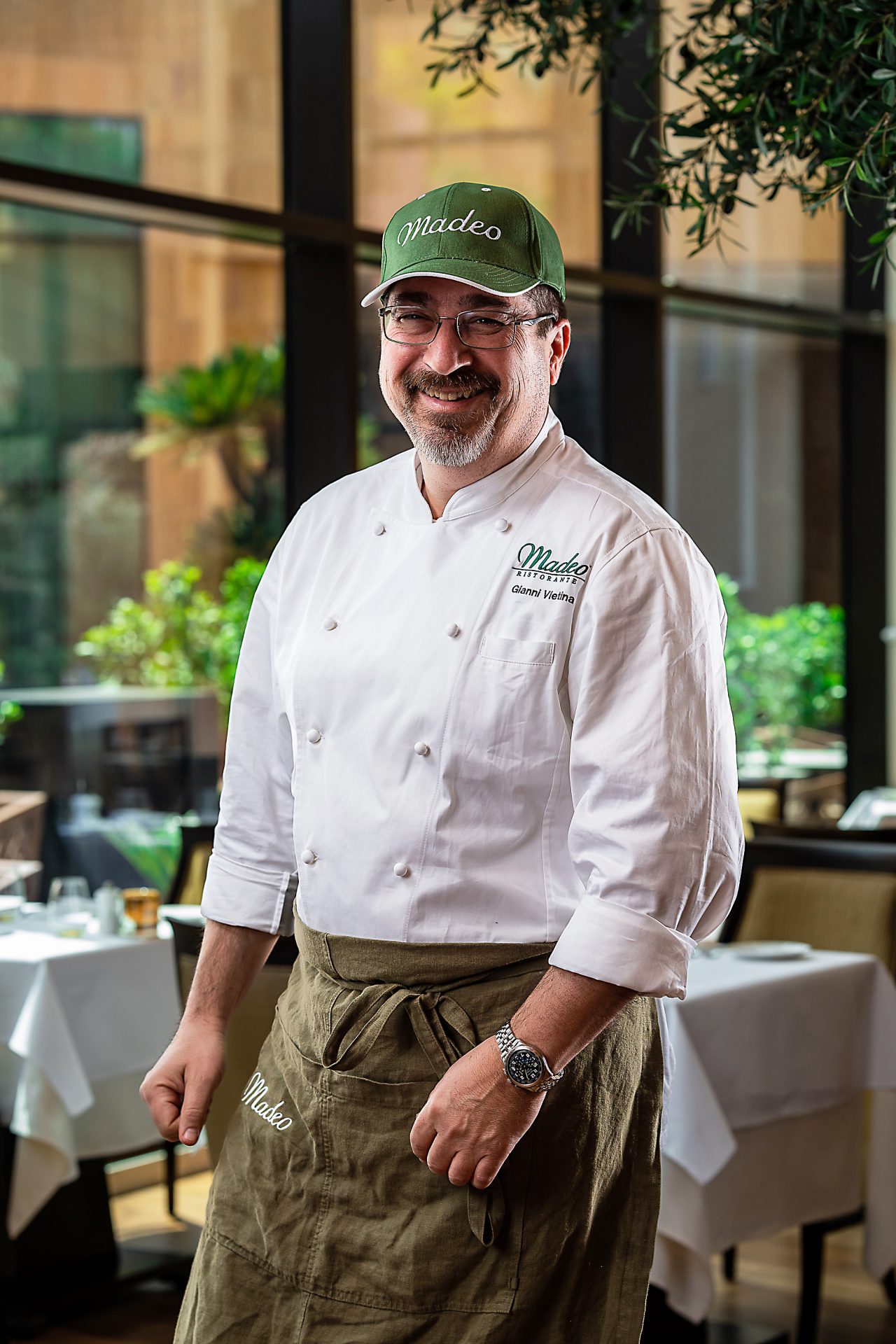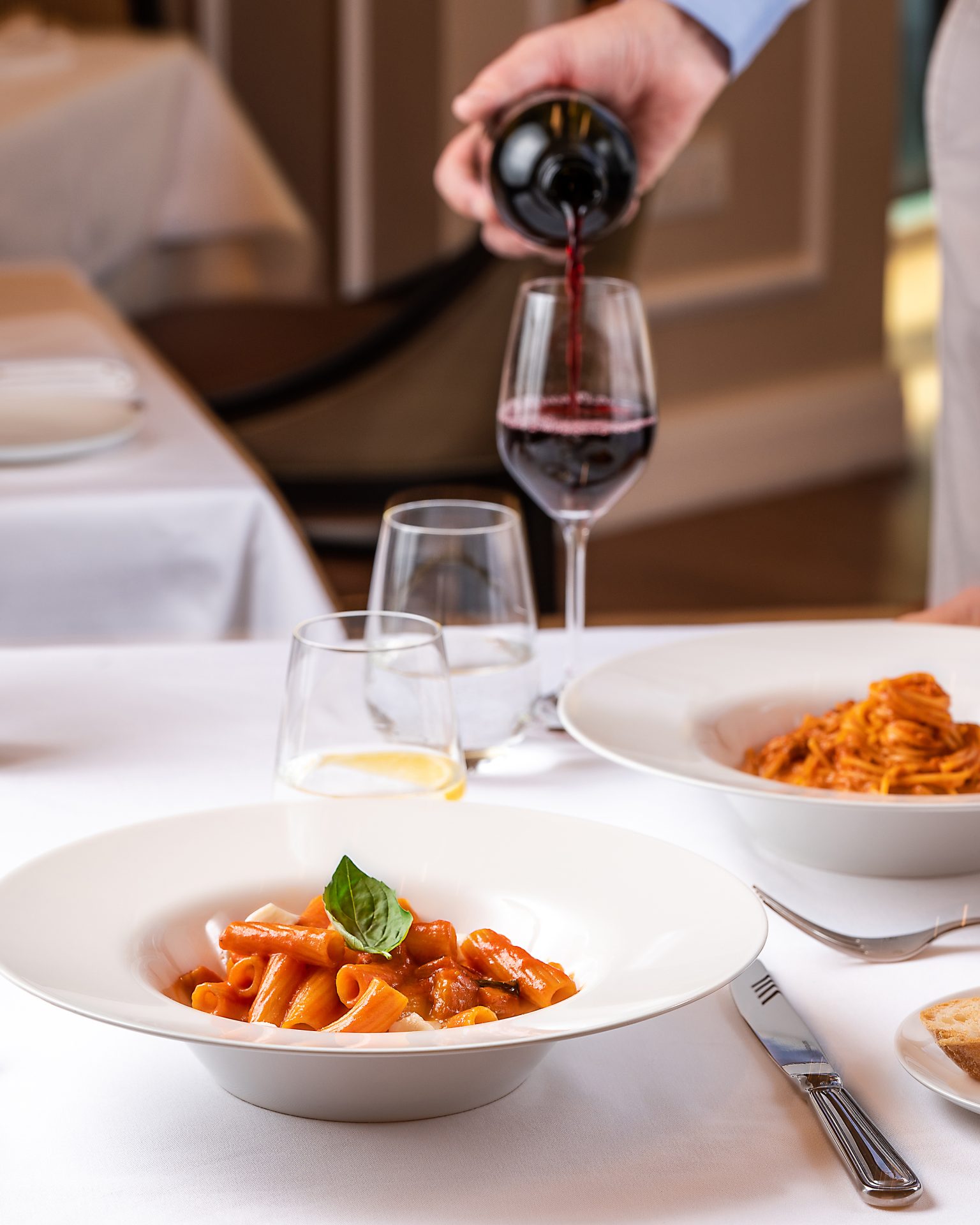 ABOUT

'BUONGIORNO MADEO!' -ITALIAN FOOD ROYALTY

An immersive dining experience courtesy of the renowned Vietina family. Alfio Vietina opened Madeo Ristorante in LA in 1984. It soon became a favored destination for locals and visitors alike. Pairing exceptional local ingredients with Tuscan recipes, you can now immerse yourself in the Vietina family tradition here in Jeddah.
EXPERIENCE

EMBRACE ITALIAN CULTURE AND HERITAGE

Influenced by the coastal cuisine of Forte dei Marmi, the menu pairs the freshest local ingredients with premium Italian elements. Savor timeless family recipes alongside contemporary favorites such as Penne Madeo.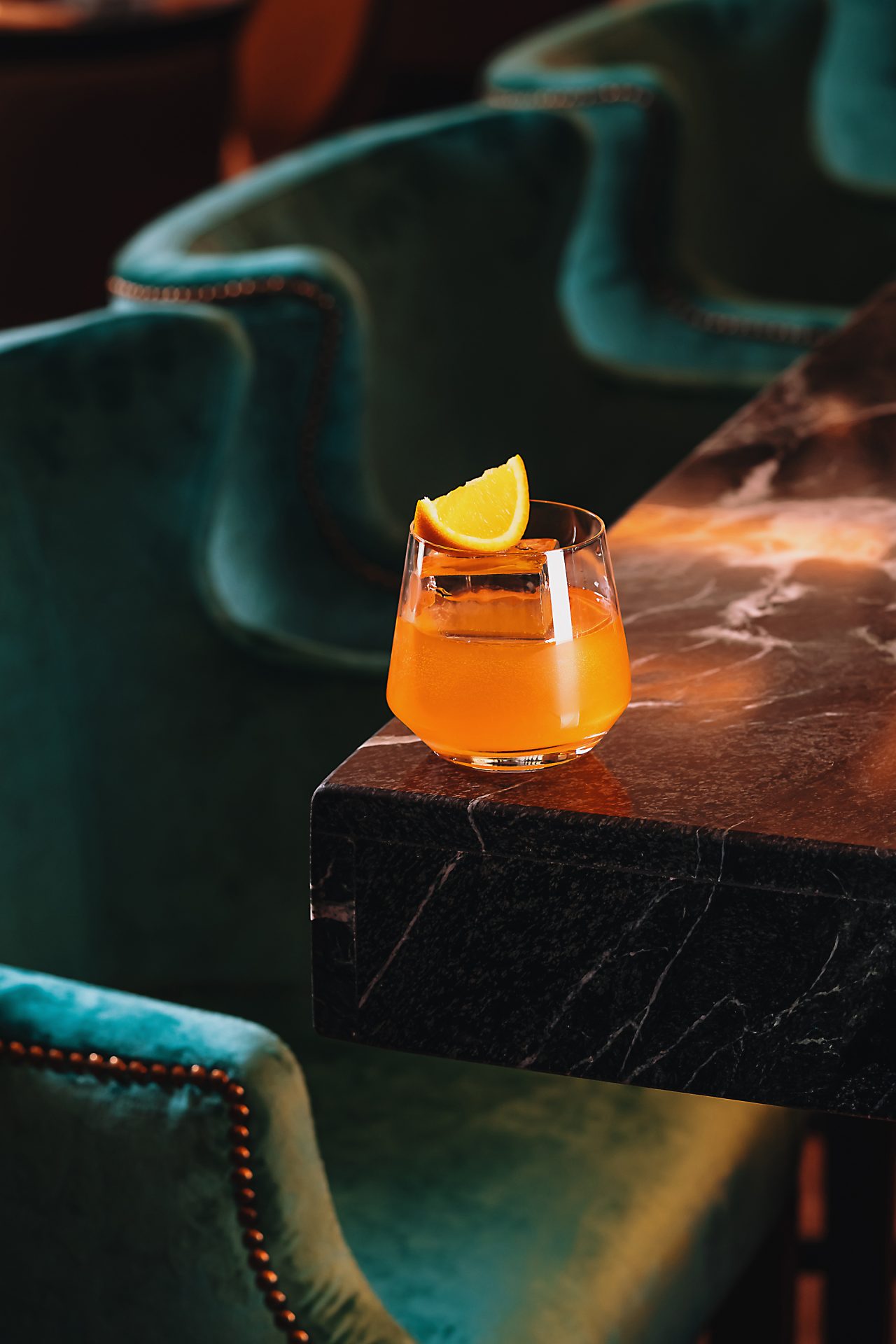 SIGN UP FOR SPECIAL EVENTS AND BIG NEWS
Skip to the front of the line and stay up-to-date on the latest.