GALLERY

THOSE IN THE KNOW, KNOW RAOUL'S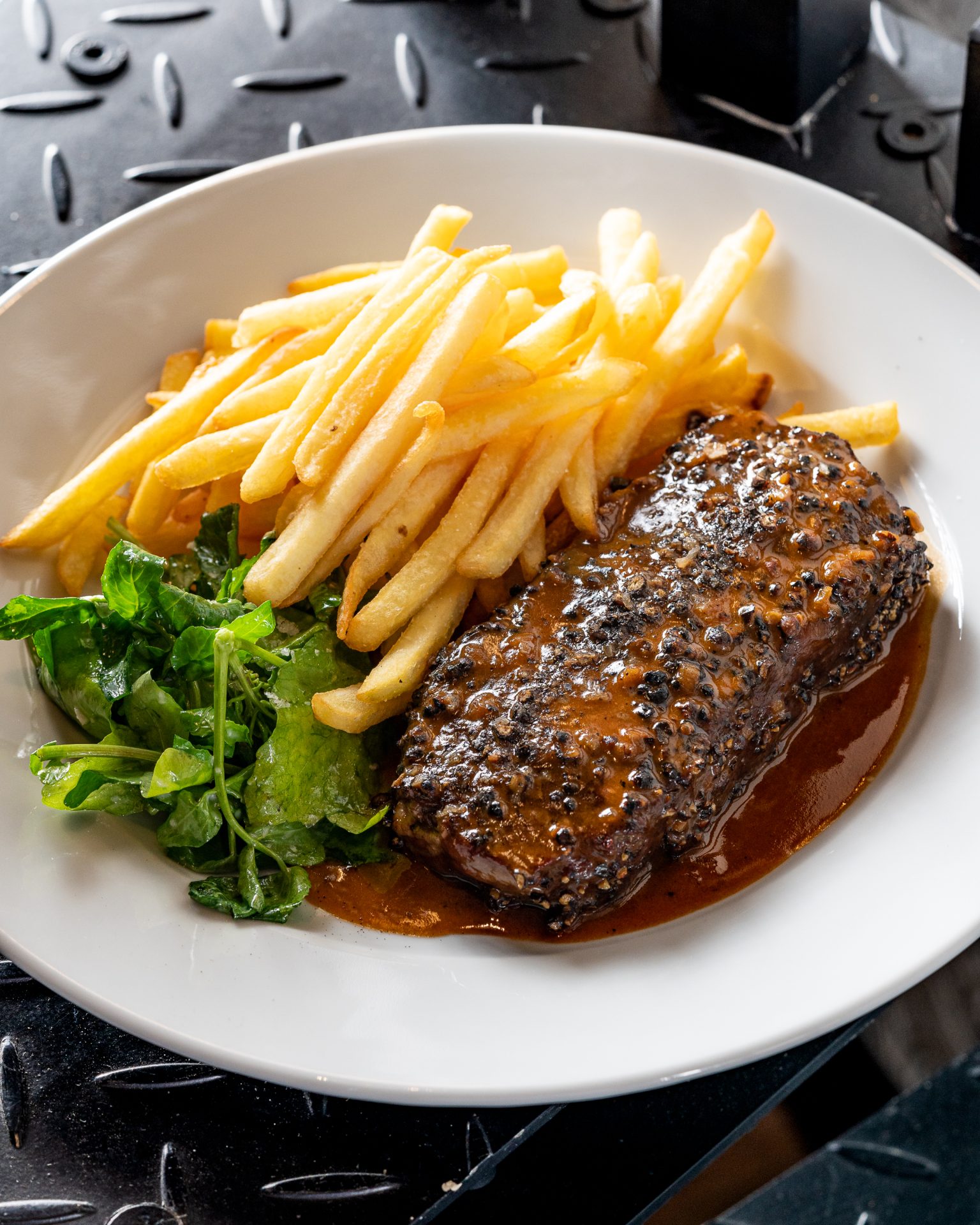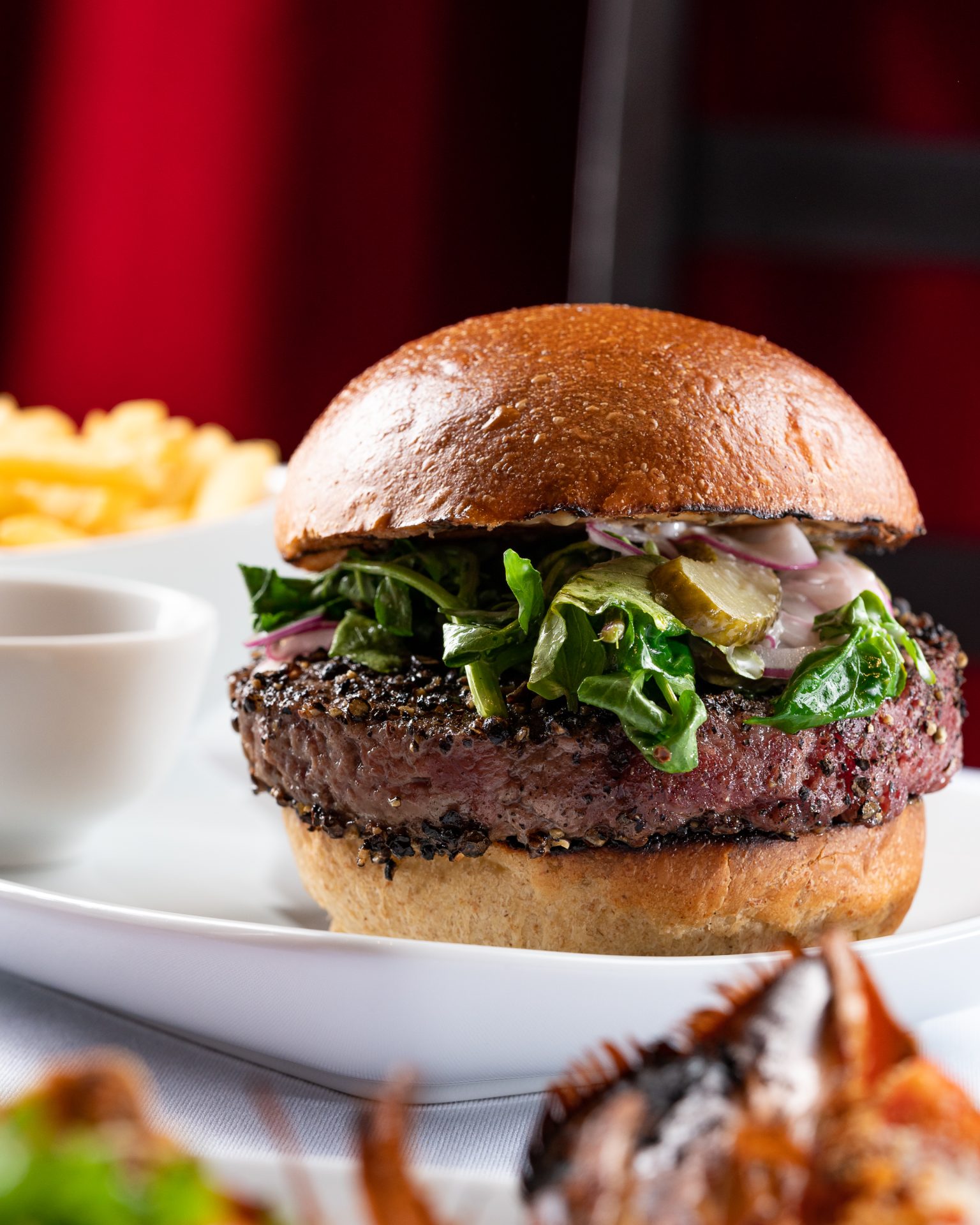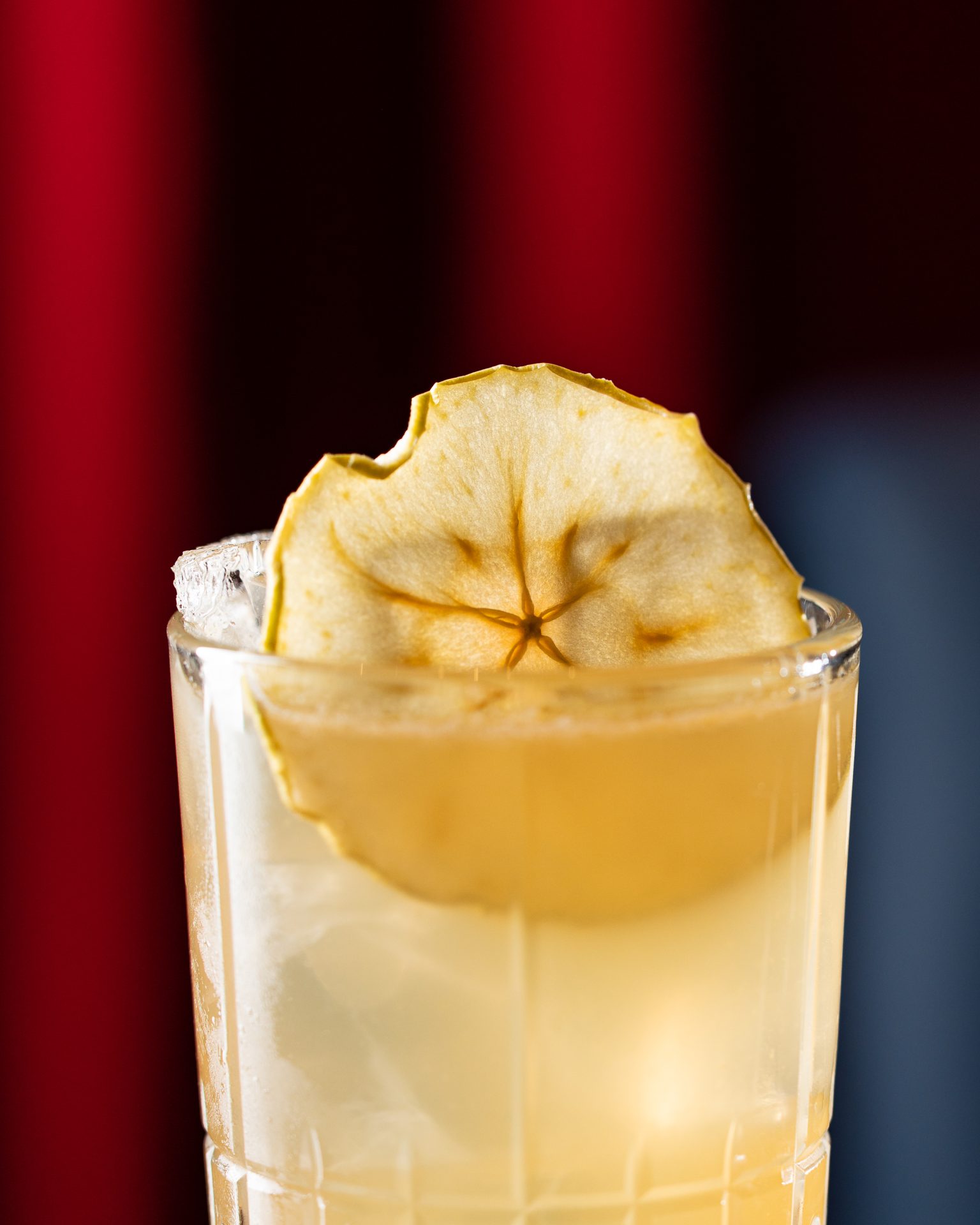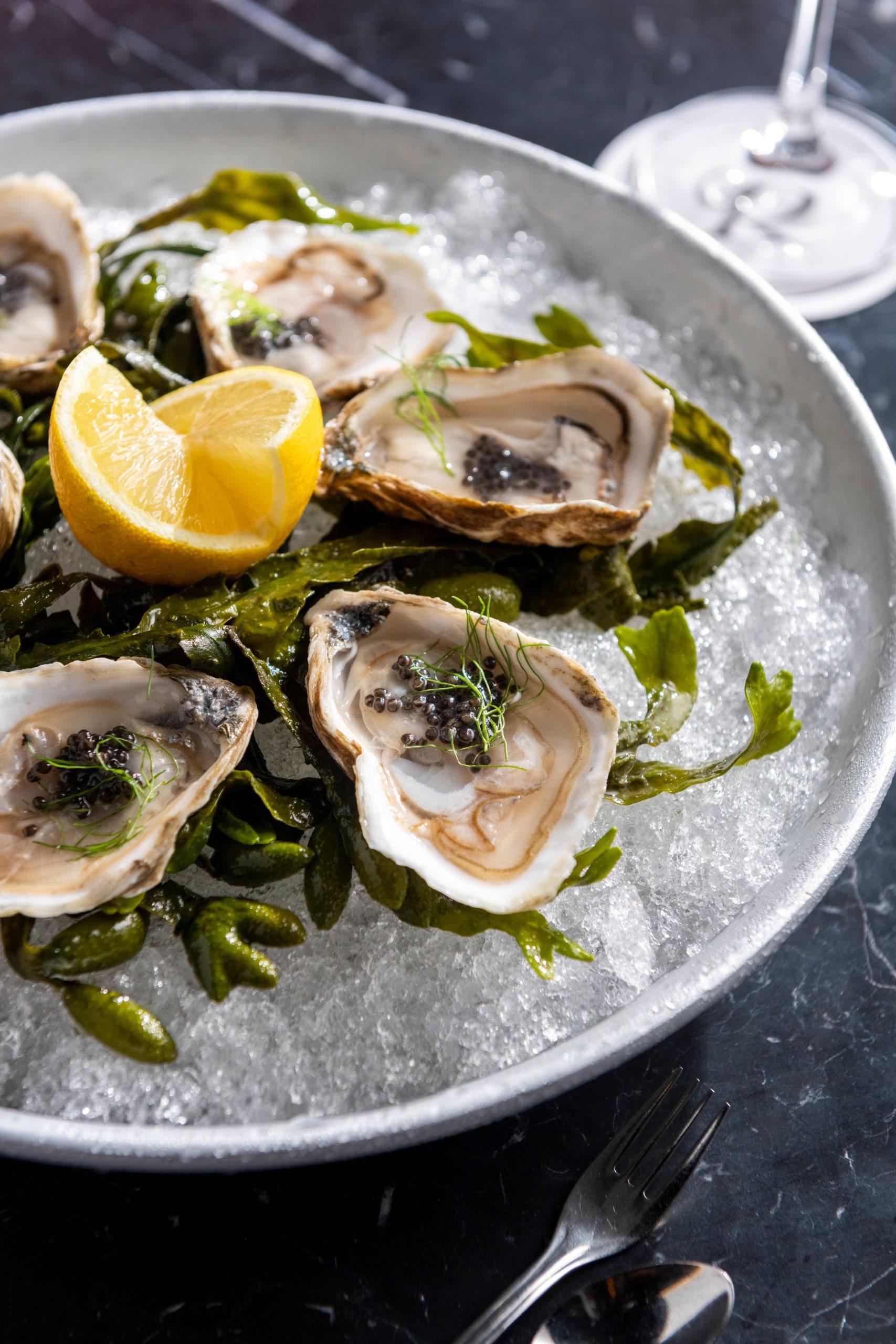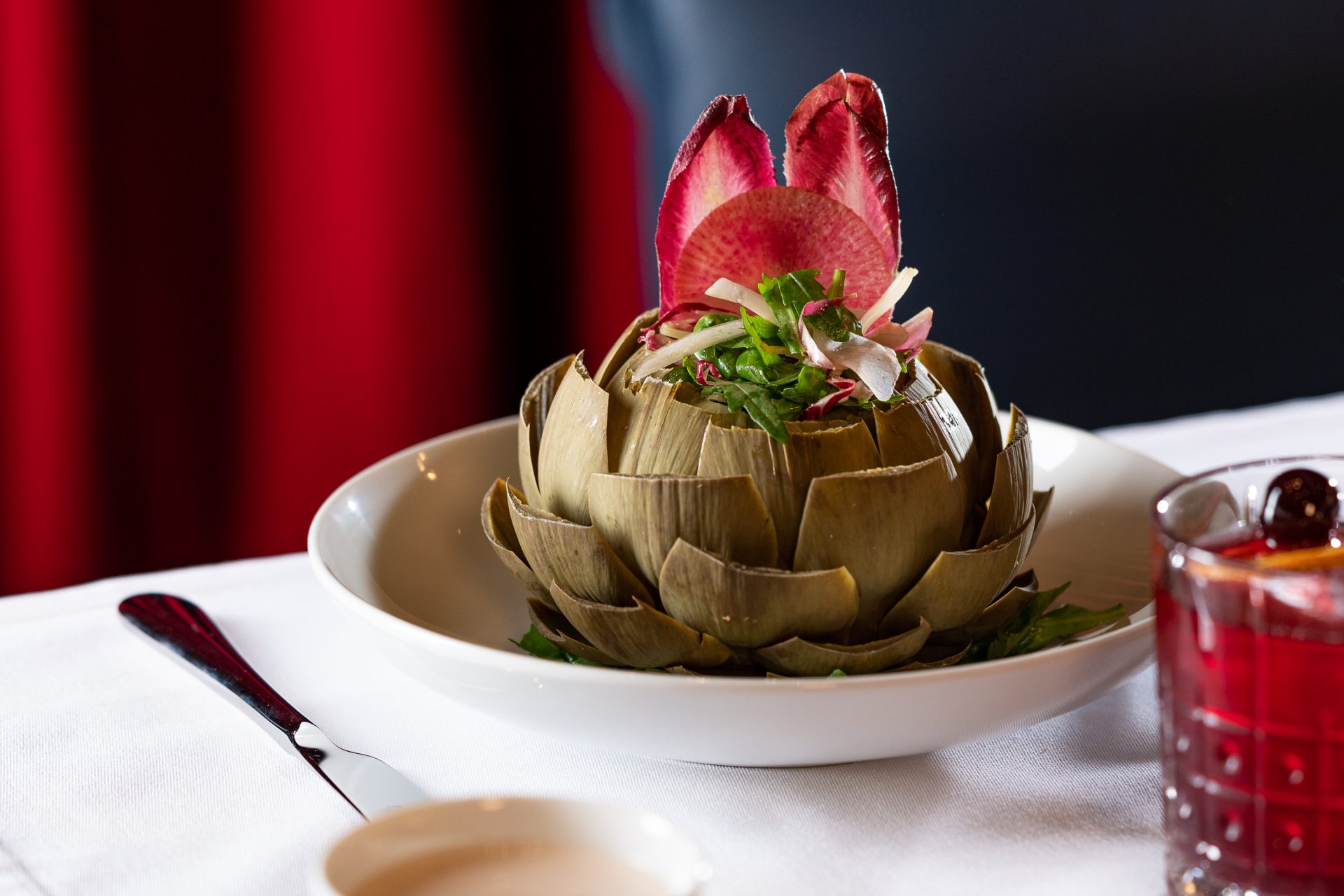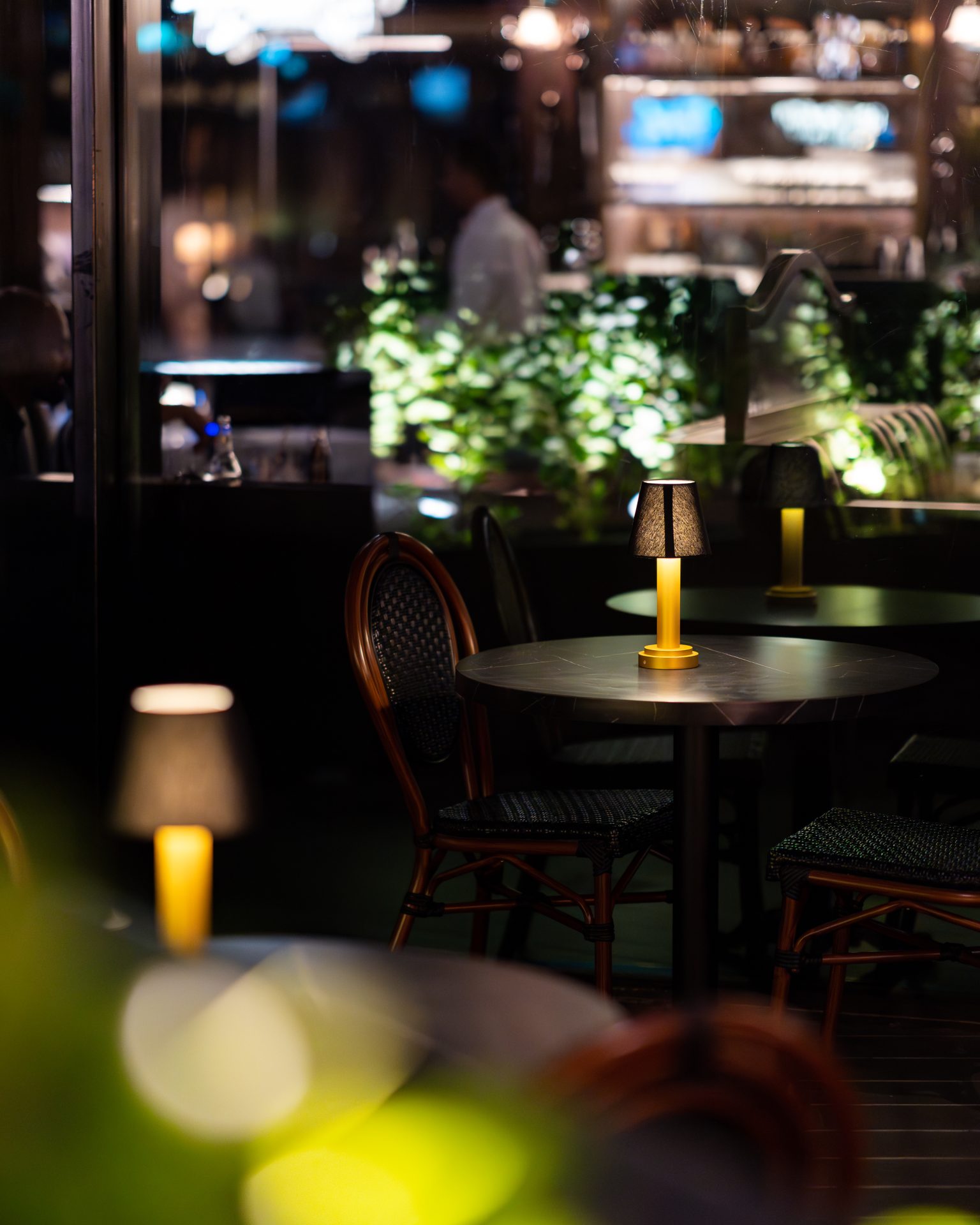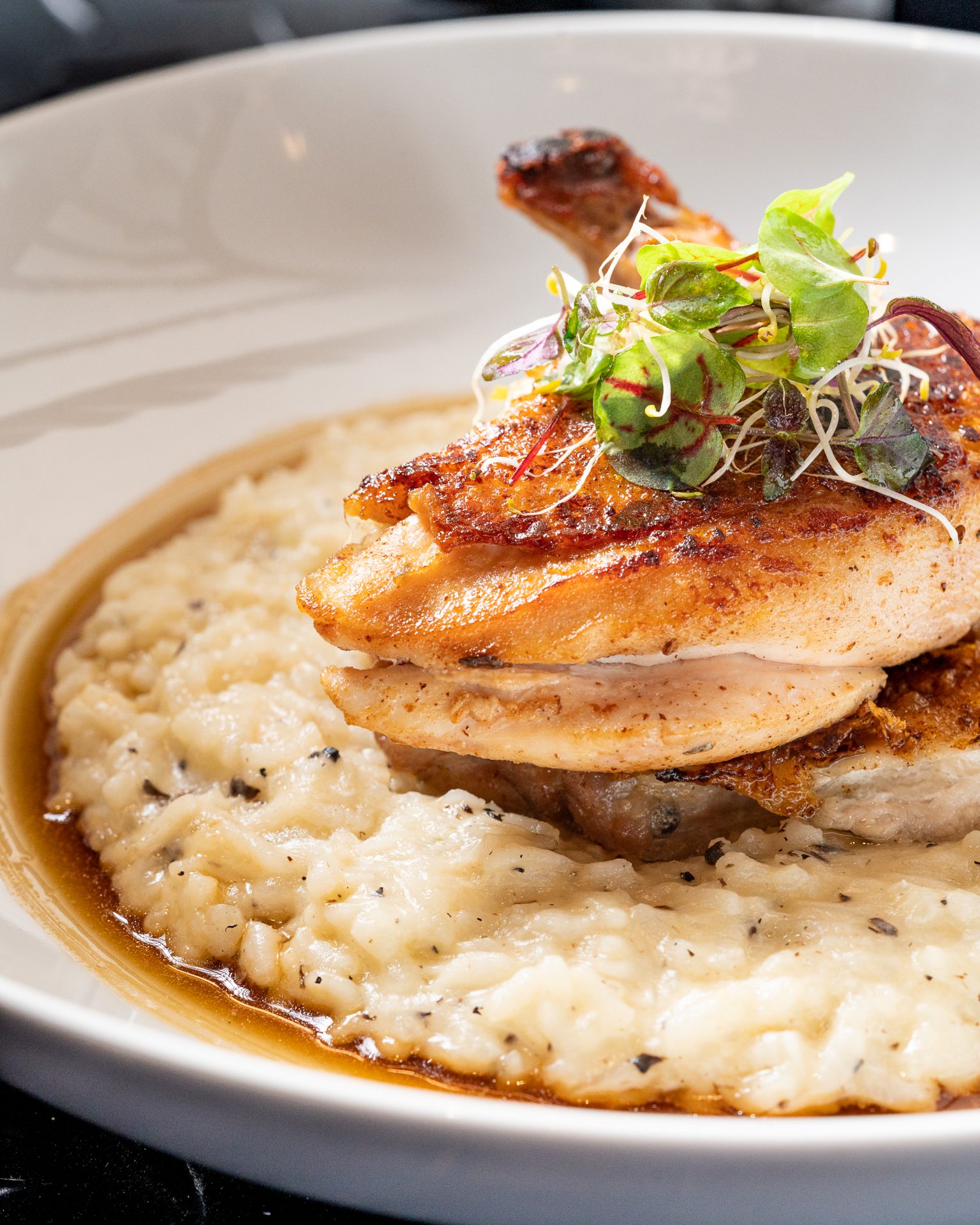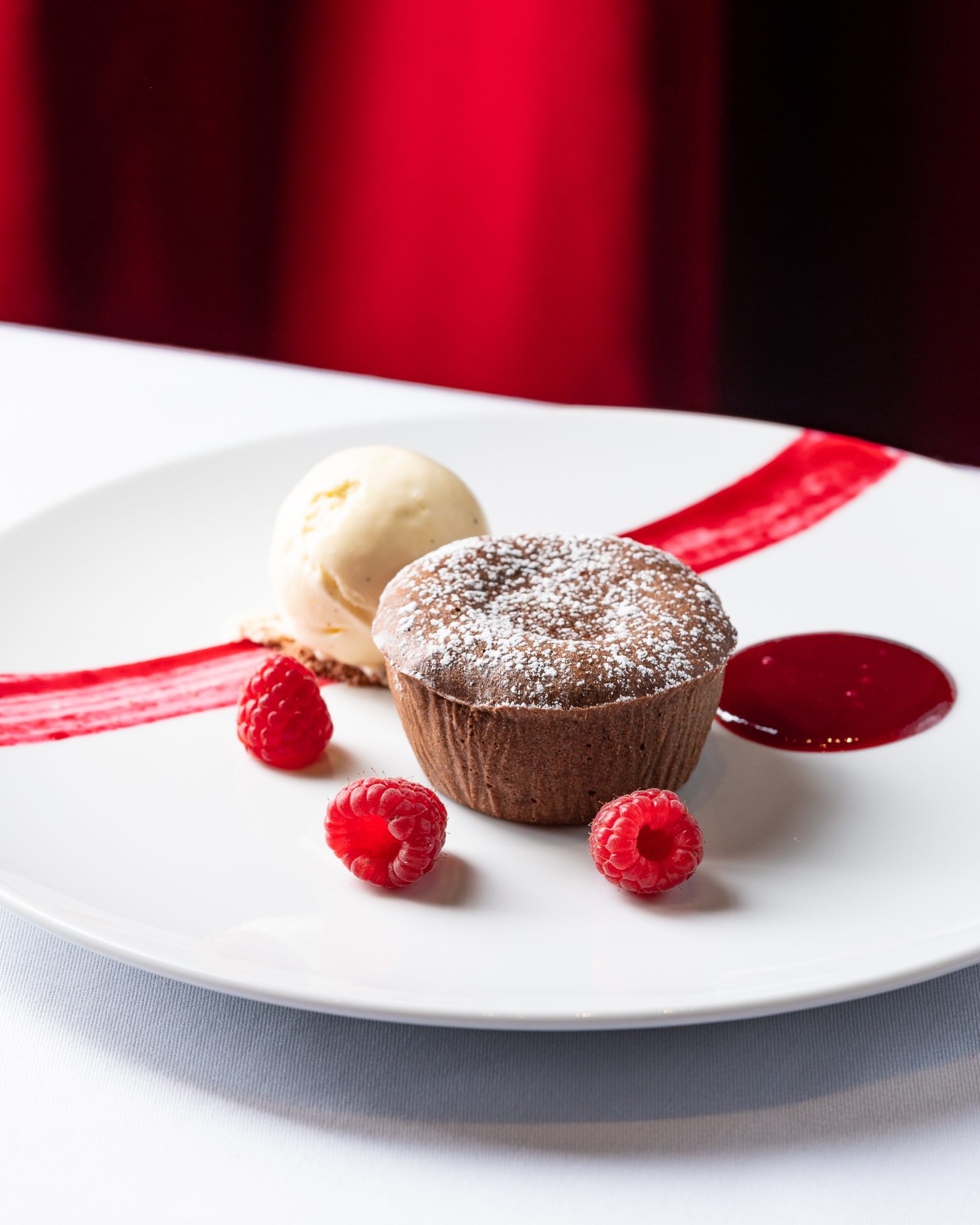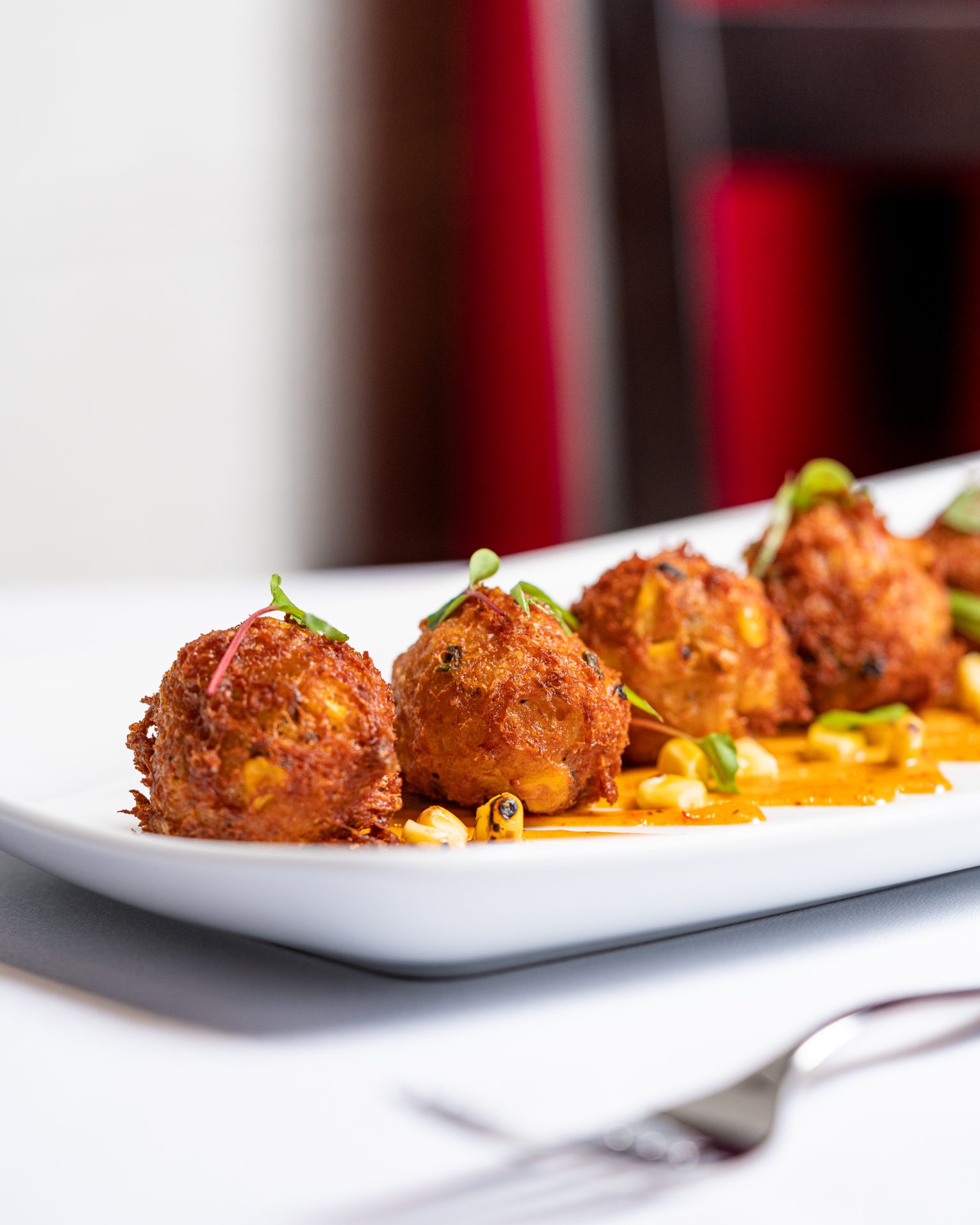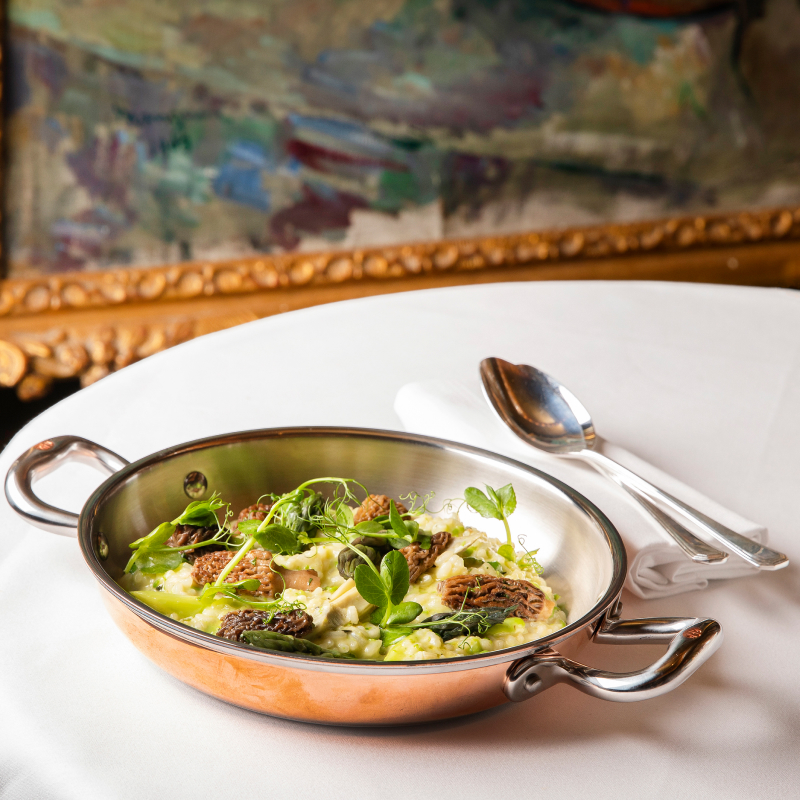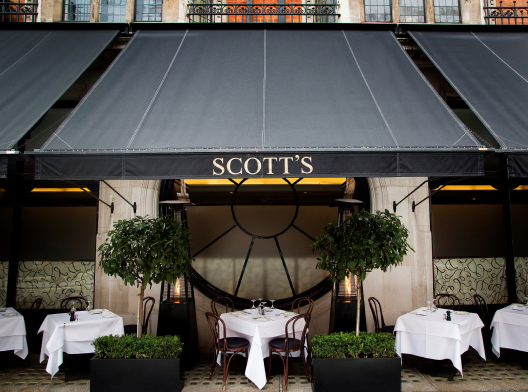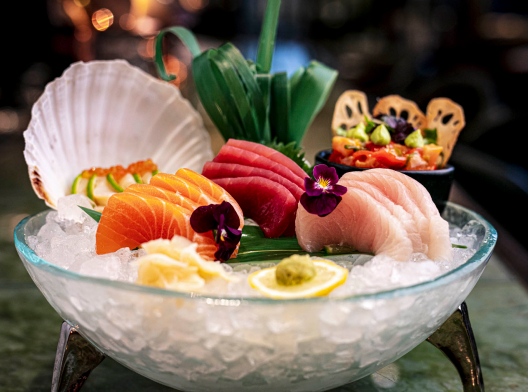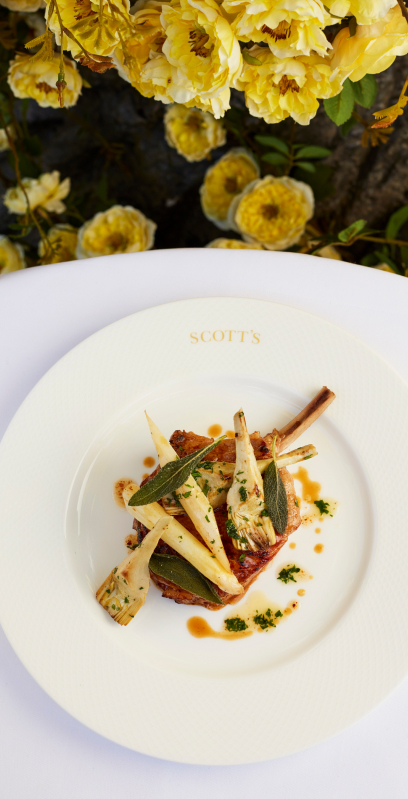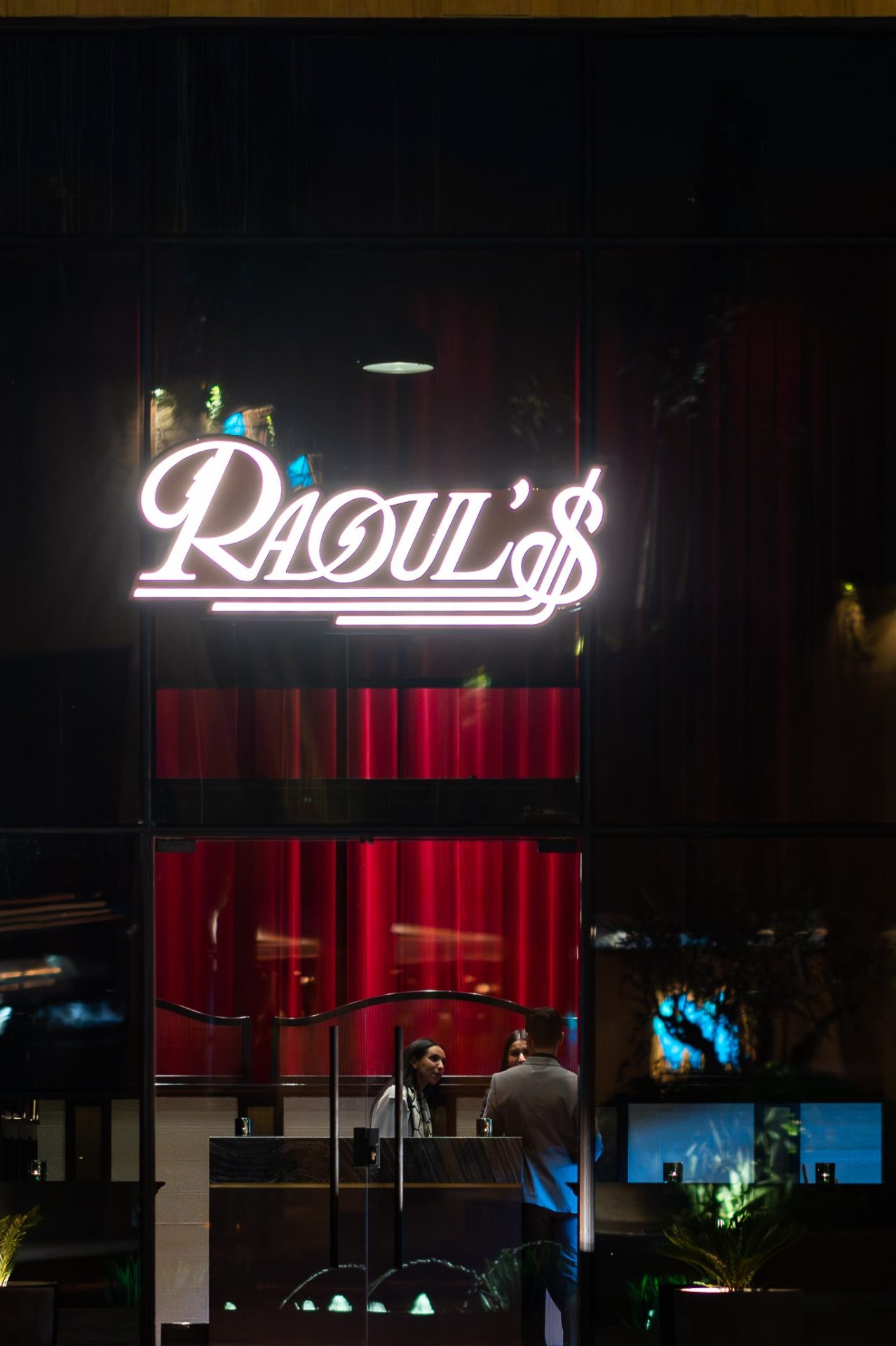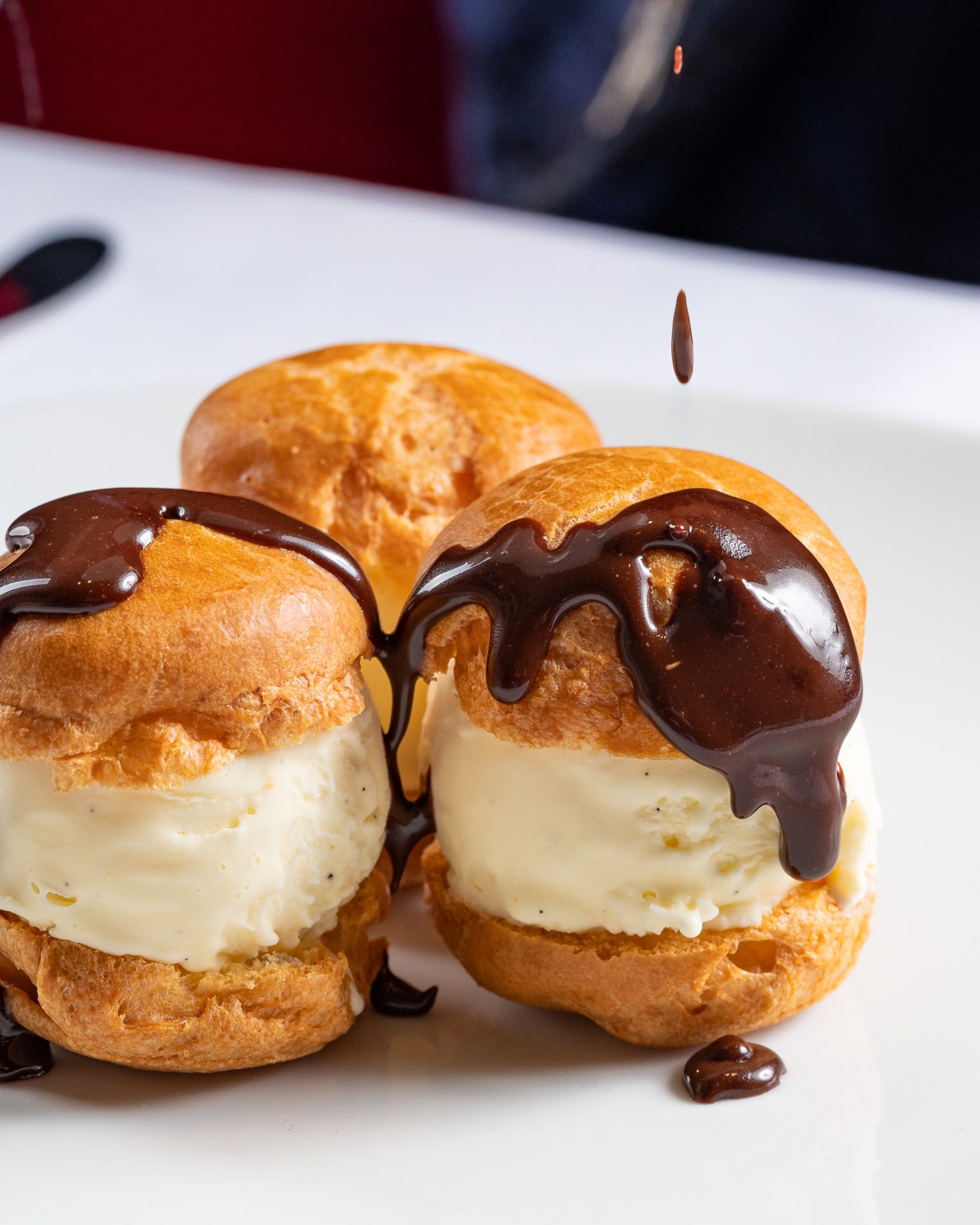 ABOUT

A FIRM FAVORITE IN NYC FOOD FOLKLORE, RAOUL'S IS RENOWNED FOR ITS TIMELESS BISTRO MENU AND THEIR ECLECTIC CLIENTELE

Step into SoHo's nostalgia and charm. Quintessential French food brought to you by the famous Raoul's of New York. They serve more than just 'The Best Burger in America'.
EXPERIENCE

RELIVE ICONIC SOHO VIBES

Raoul's is a New York Classic. Since opening its doors in 1975, Raoul's achieved fame as the place to see and be seen. Both glamorous and iconic, it's arguably the coolest bistro in Riyadh.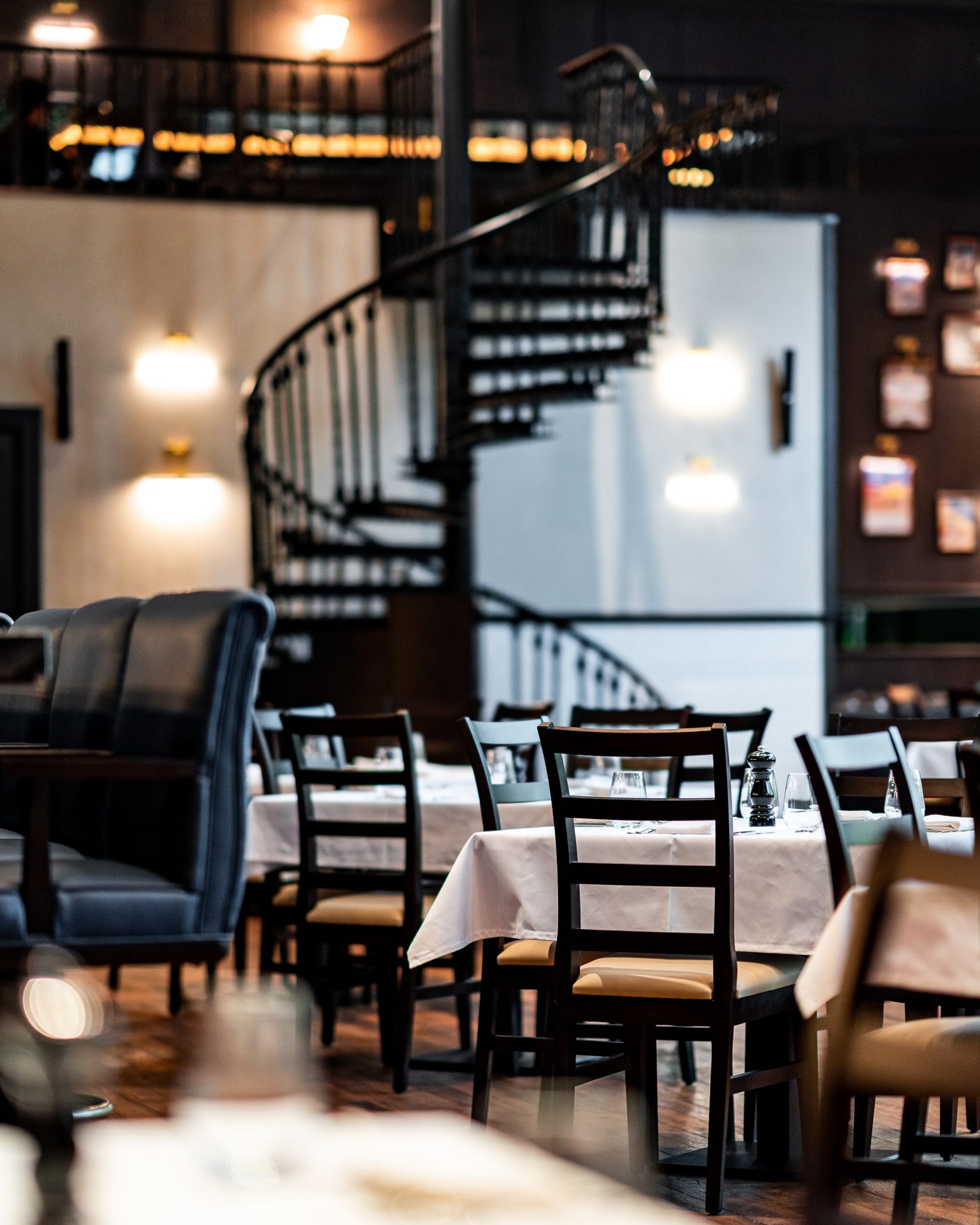 SIGN UP FOR SPECIAL EVENTS AND BIG NEWS
Skip to the front of the line and stay up-to-date on the latest.