GALLERY

LA'S FINEST ARTISAN BAKERY AND RESTAURANT IS IRRESISTIBLY INVITING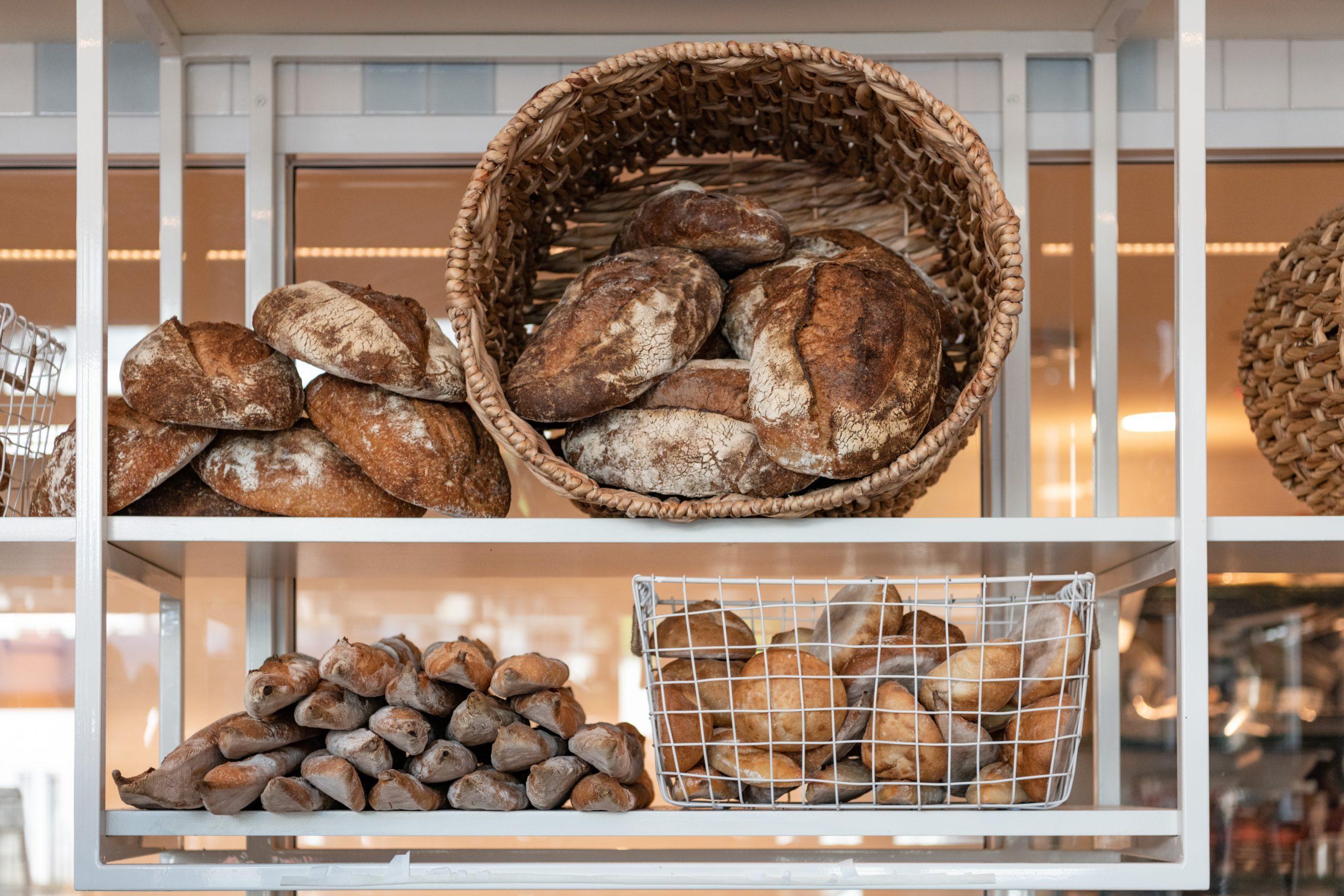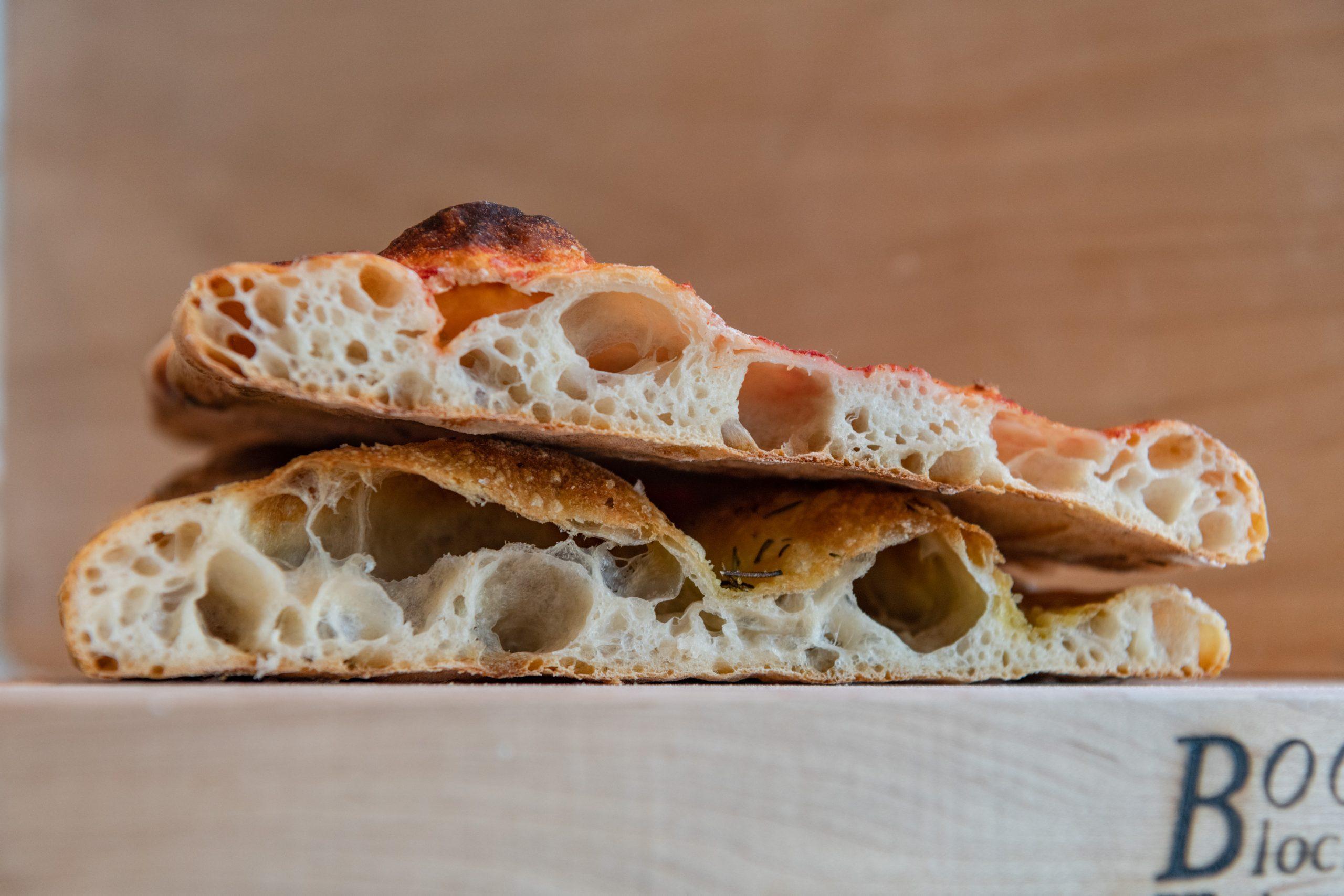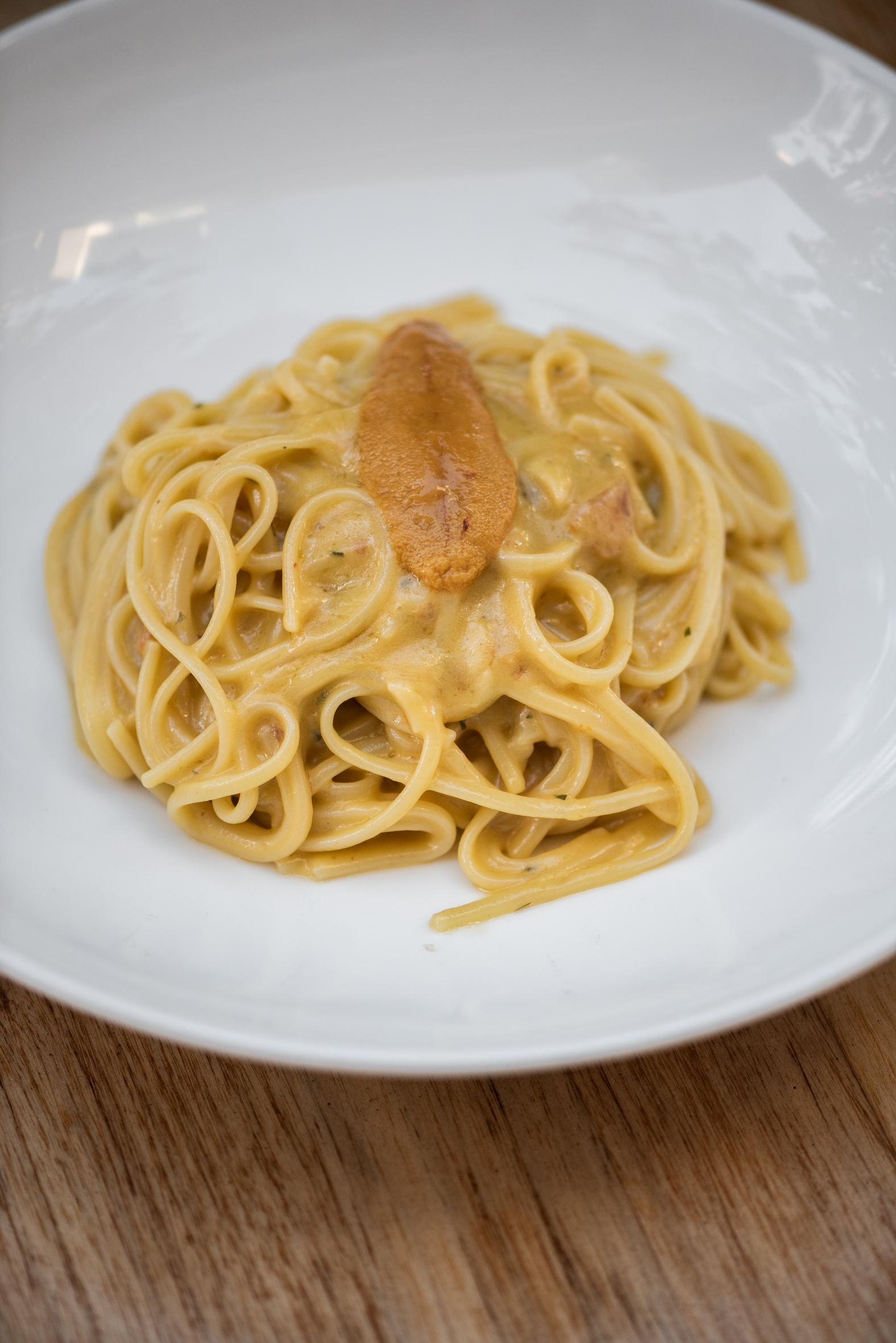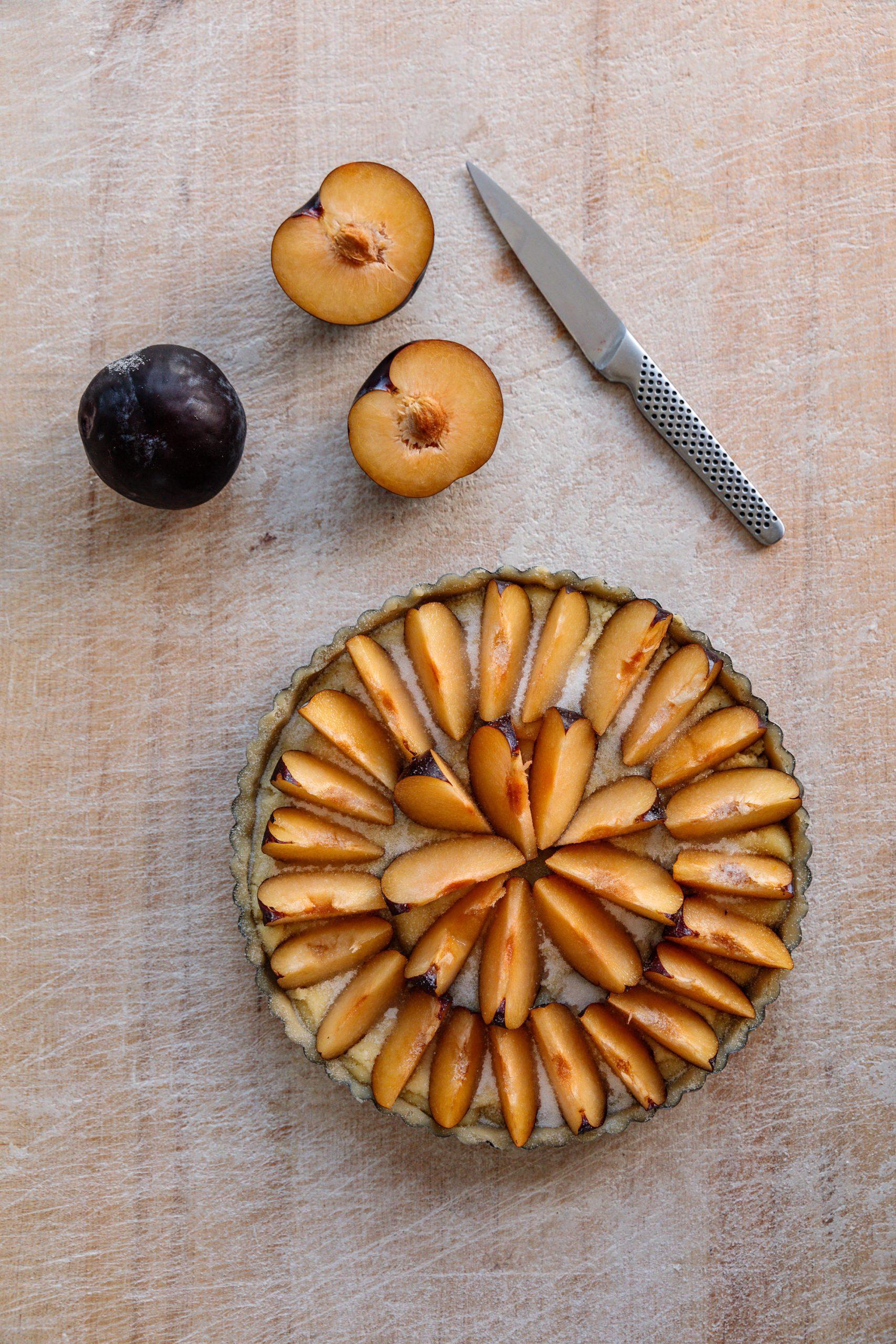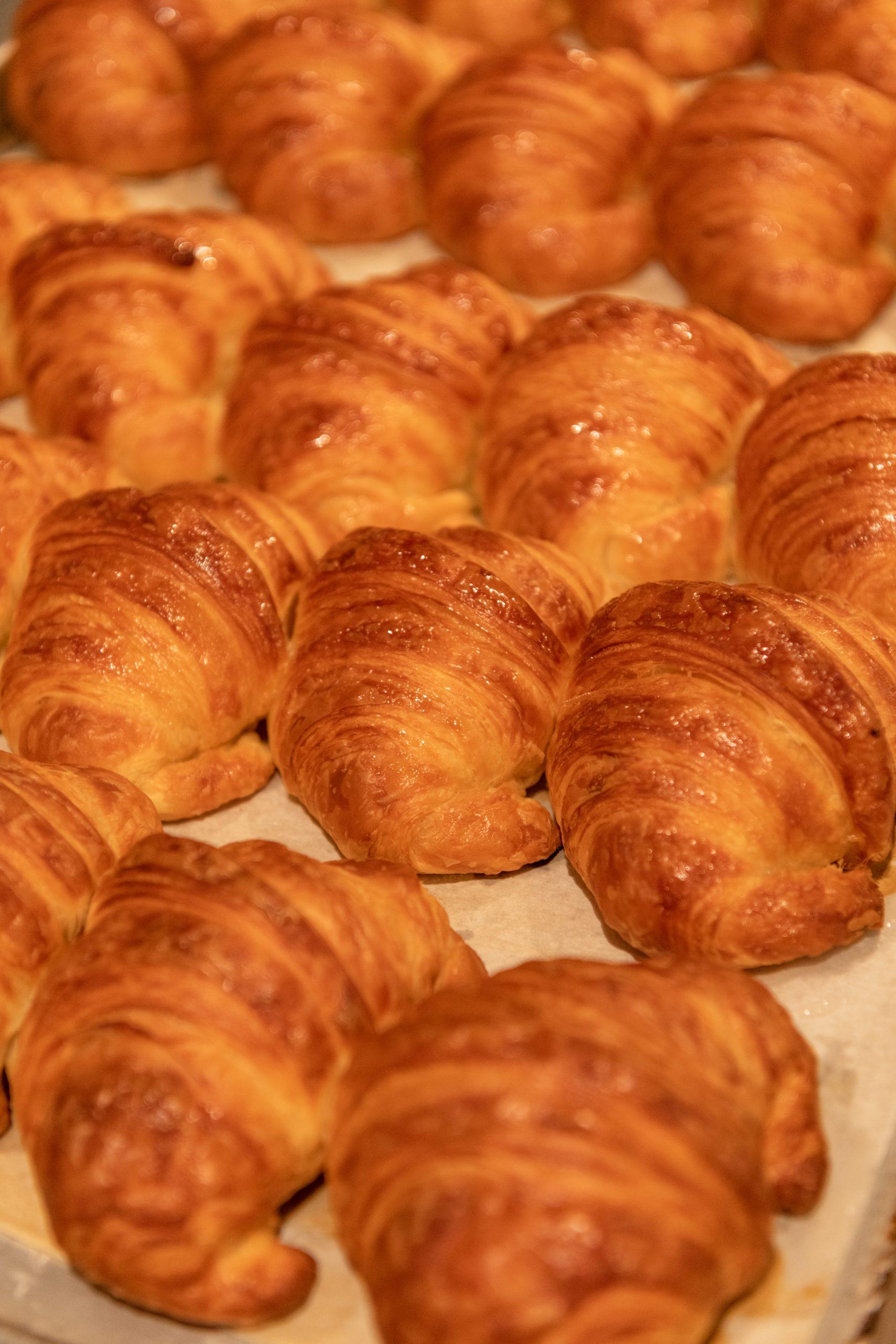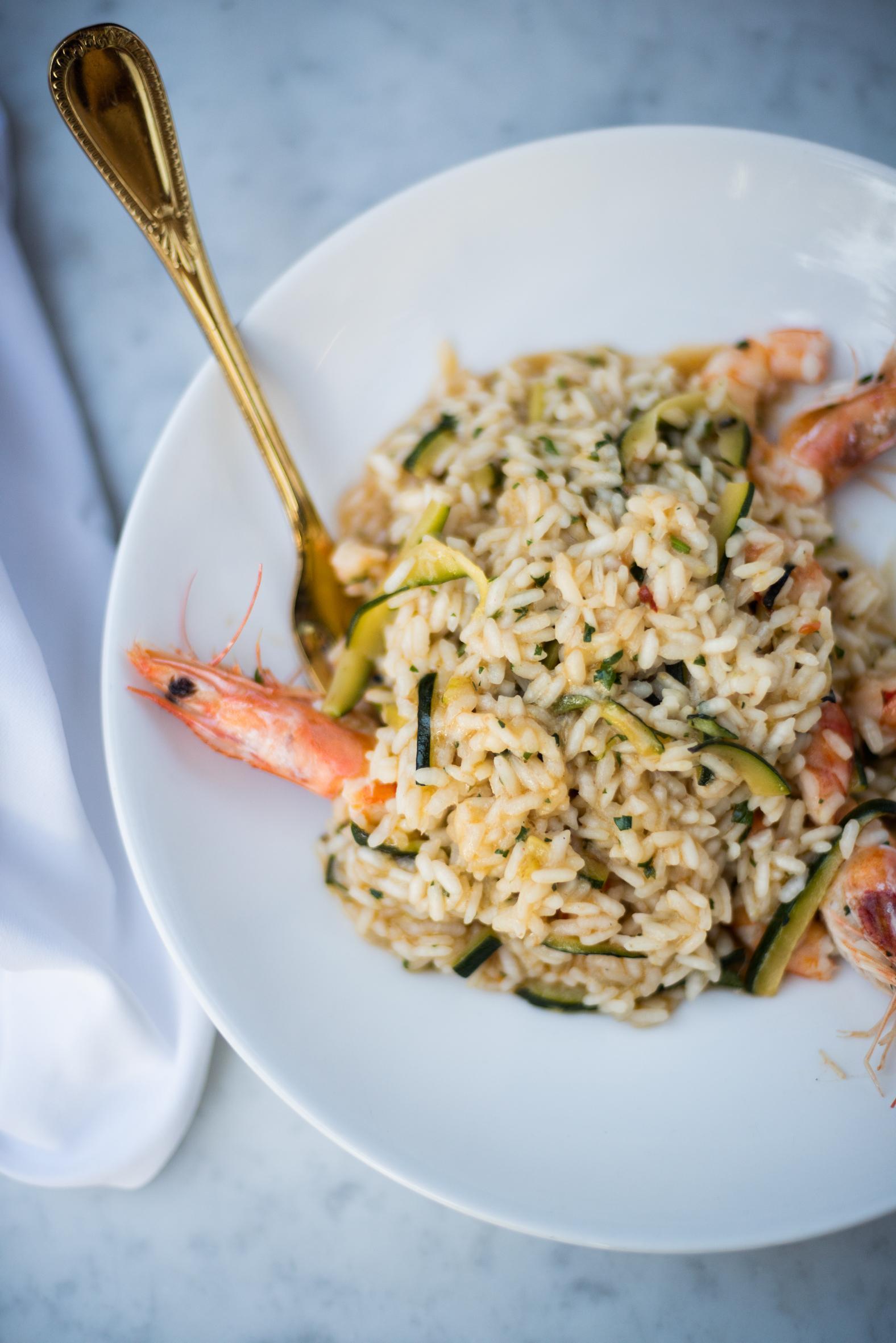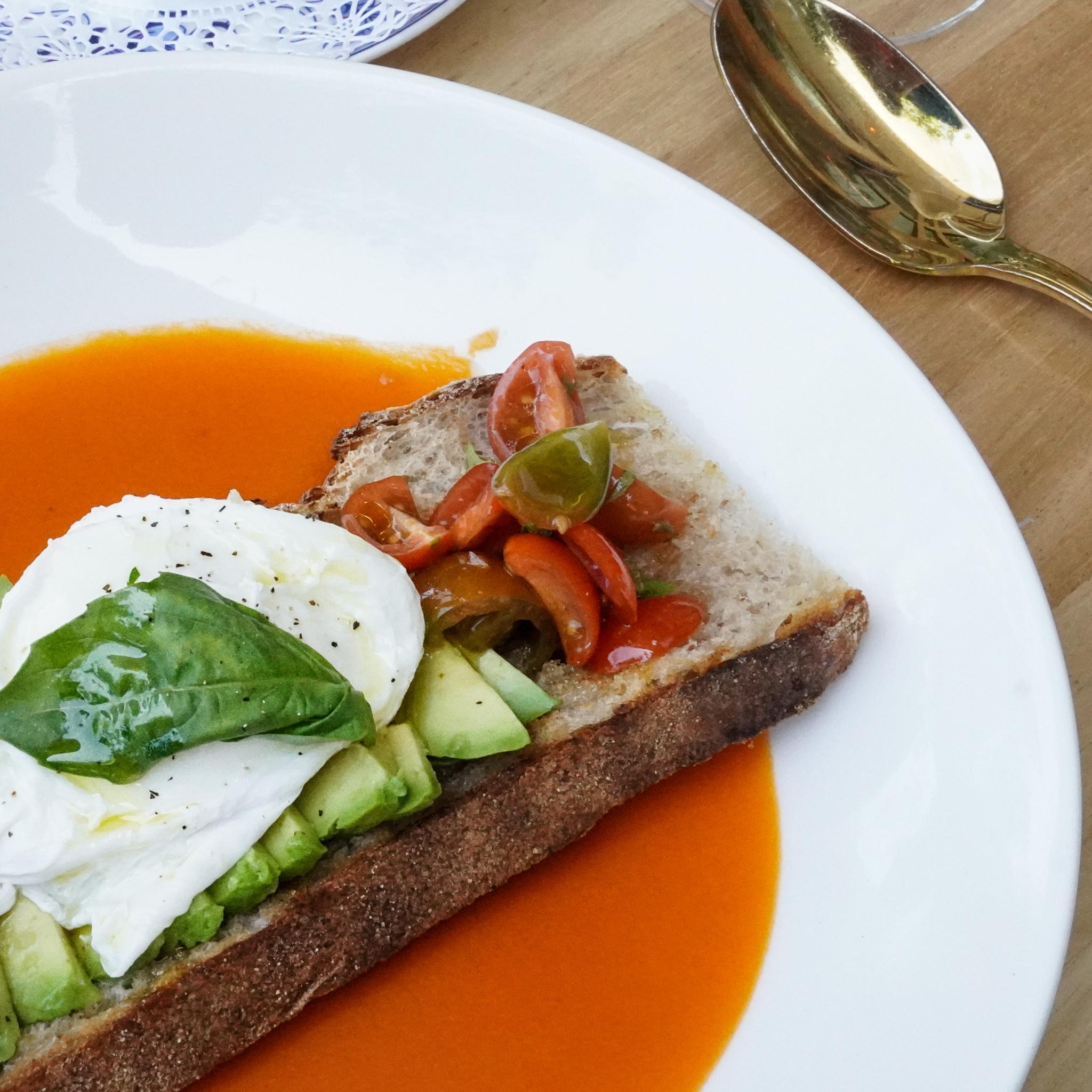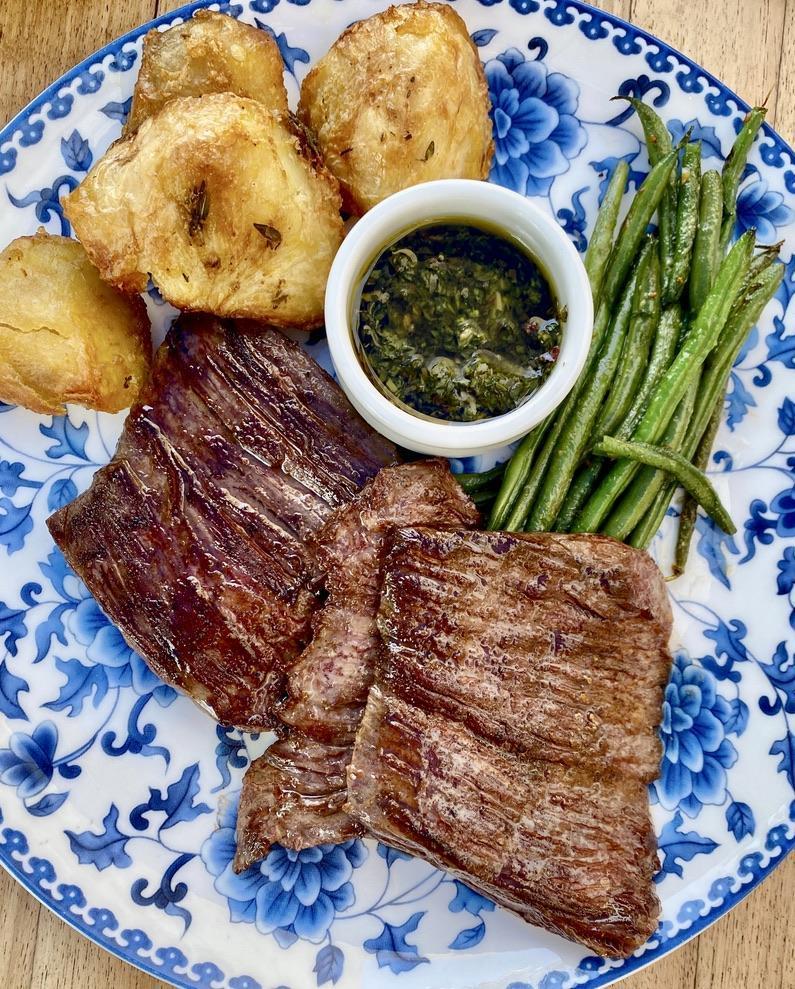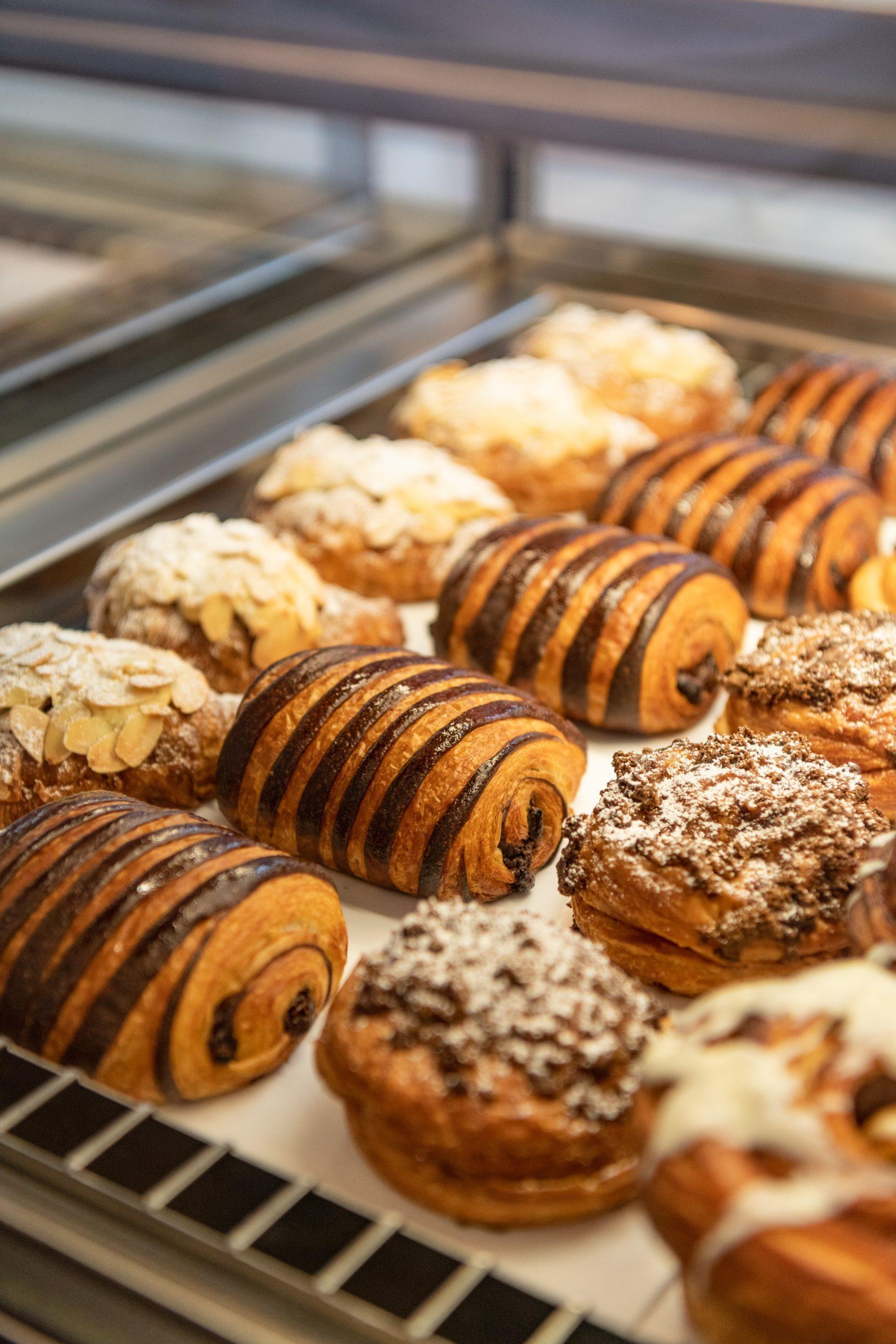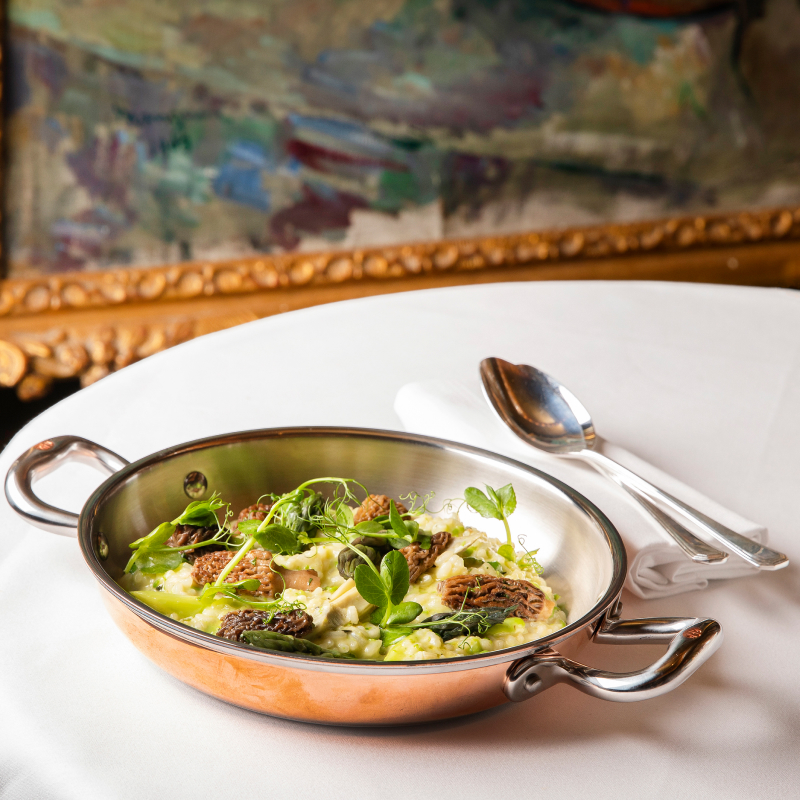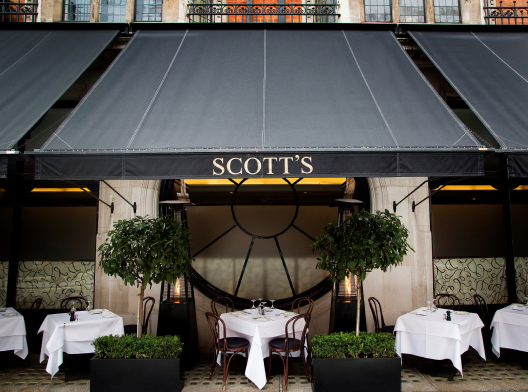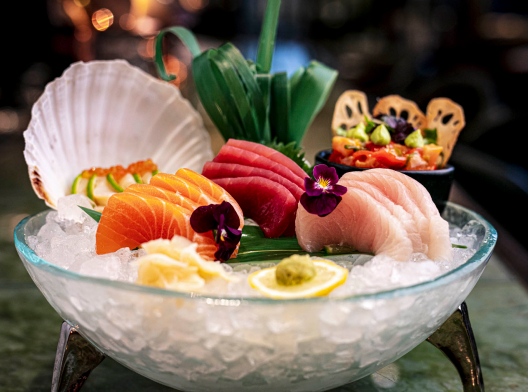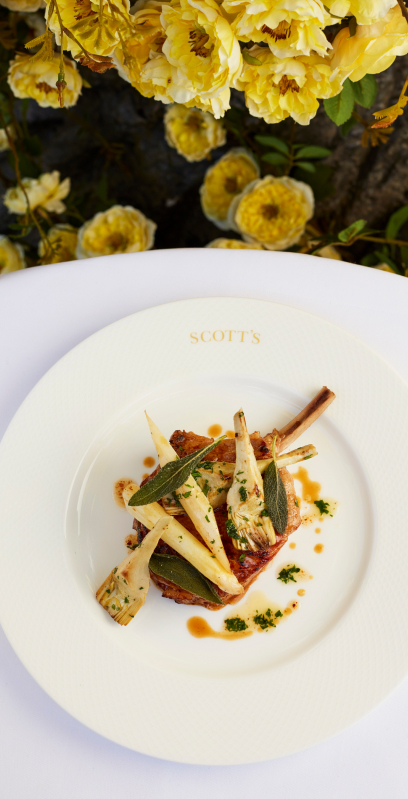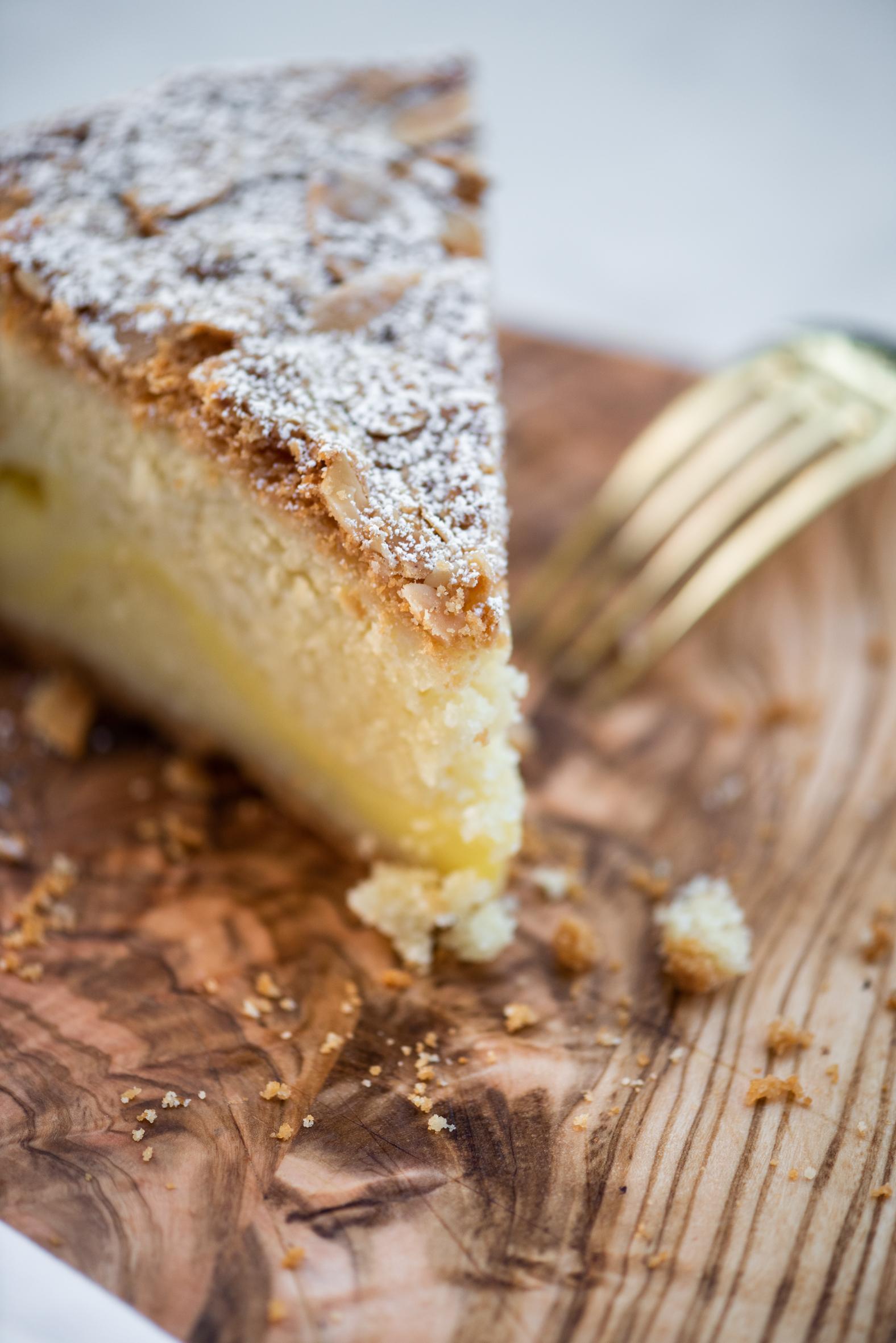 ABOUT

IT ALL STARTS WITH FLOUR

So much more than a simple ingredient, high-quality flour is the heart and soul of Bianca and the key to many of their highly celebrated recipes. Inspired by Gianni and Nicola Vietina's grandmother, Bianca, and with roots in Italy, Argentina and France, LA's Bianca is the new go-to destination for breakfast, lunch or dinner. With an unwavering devotion to artisan food, delectable flavors and building a local community, Bianca brings a freshly baked perspective to Riyadh.
EXPERIENCE

LET THE FOOD SPEAK FOR ITSELF

With European, South American and North American influences, this LA gem never fails to please. From Latin American-style Empanadas, favored Italian classics, or bakery inspired by the patisseries of France, Bianca serves them all with charisma. This is one restaurant not to miss.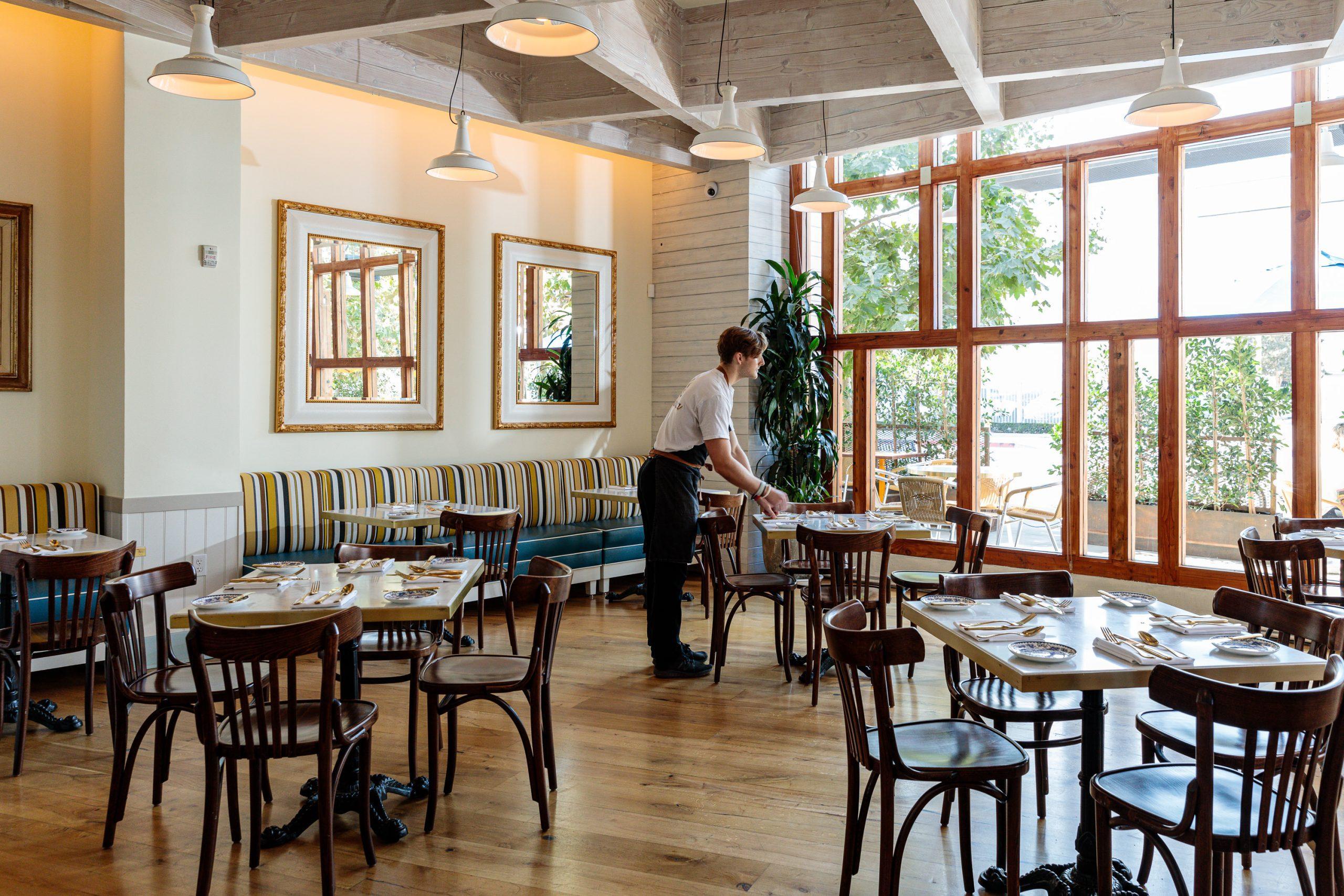 SIGN UP FOR SPECIAL EVENTS AND BIG NEWS
Skip to the front of the line and stay up-to-date on the latest.