GALLERY

A WINDOW INTO 1930'S PARIS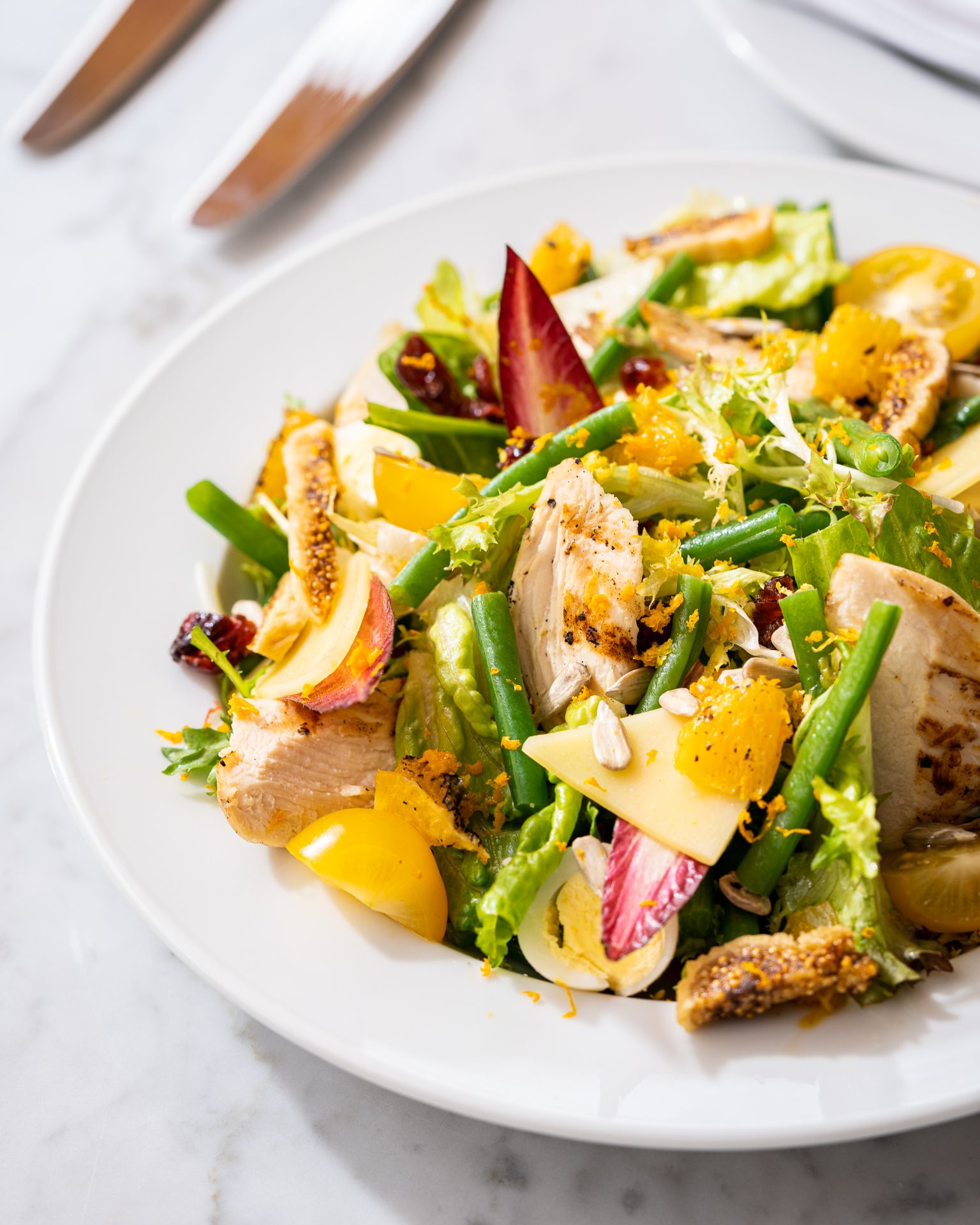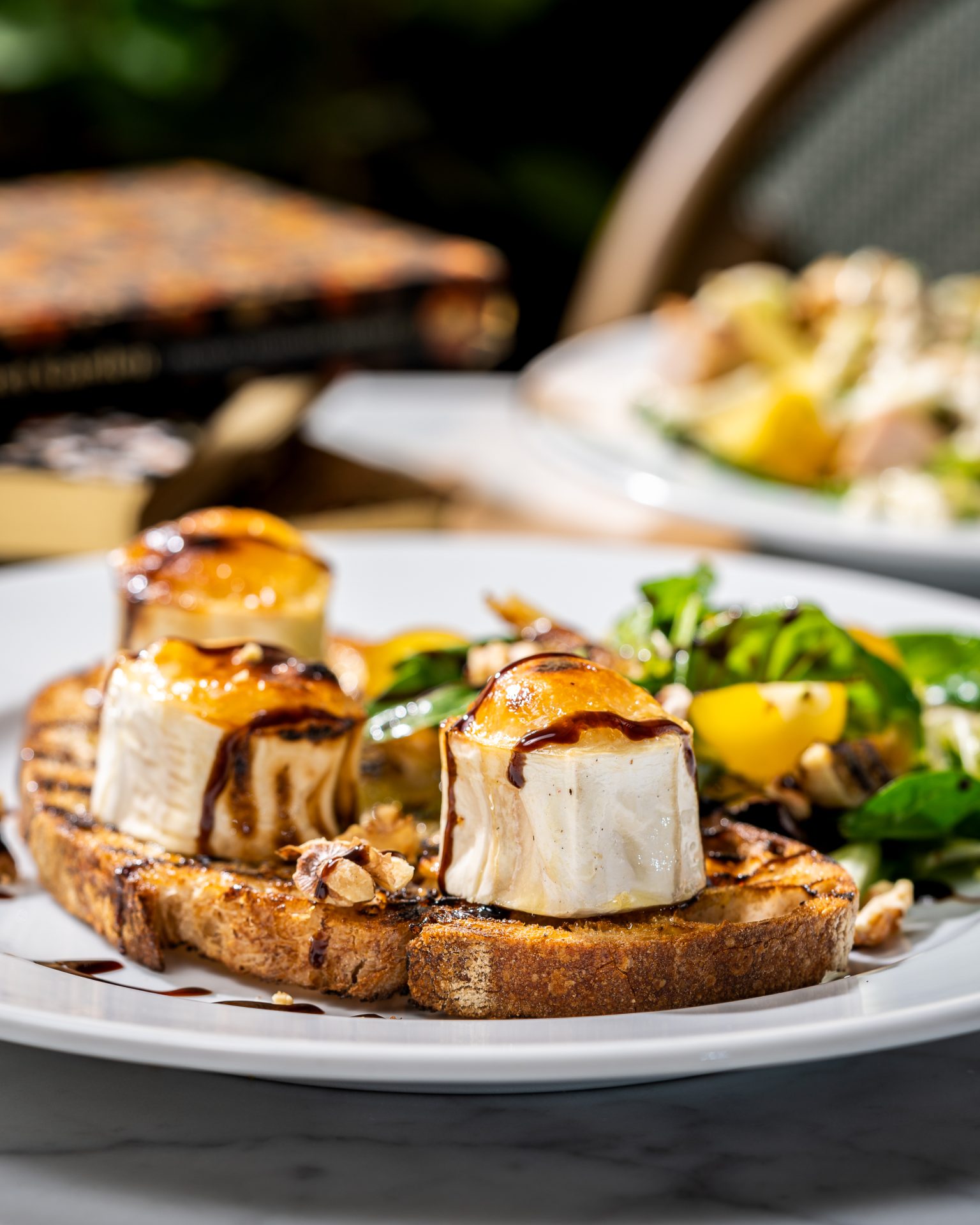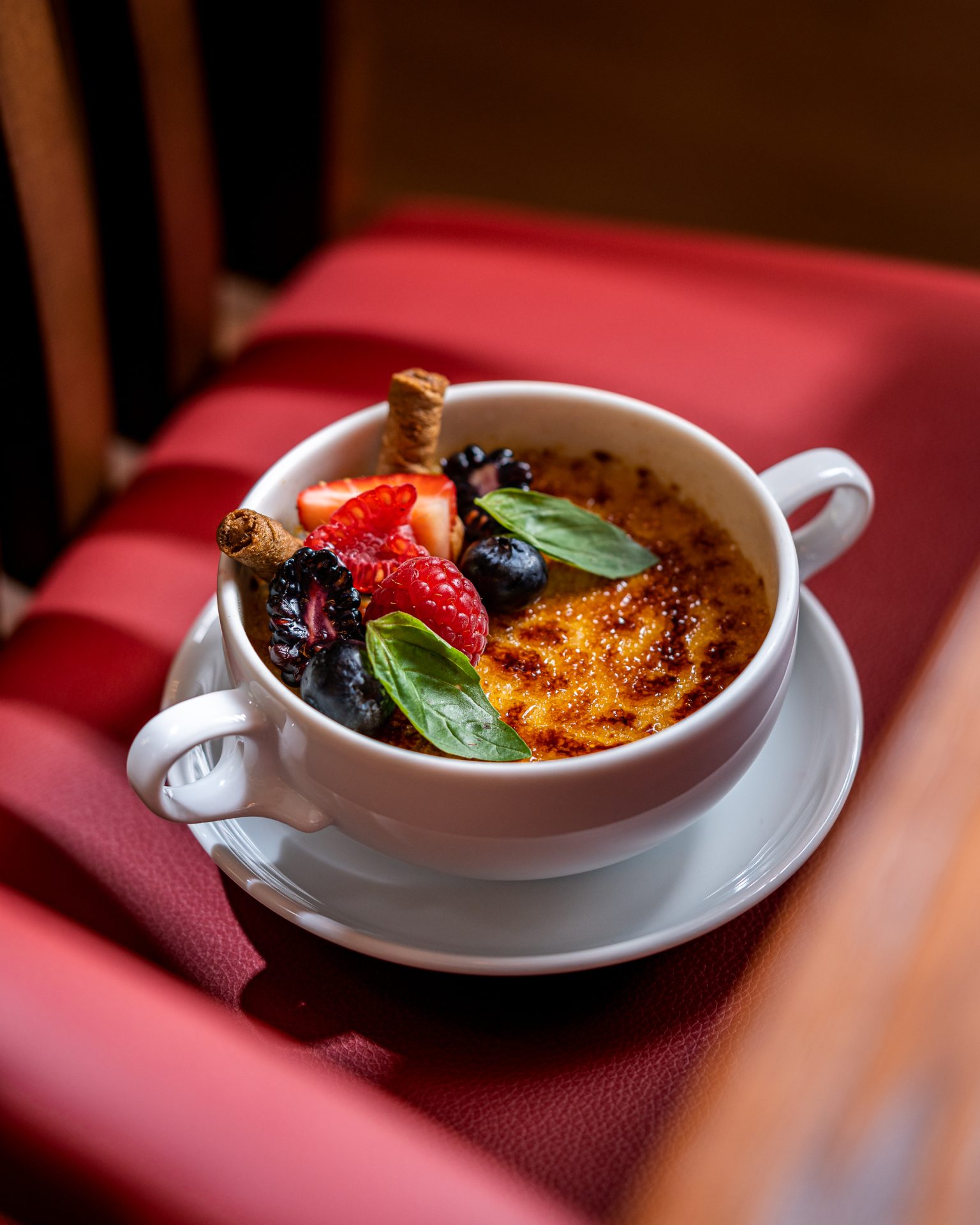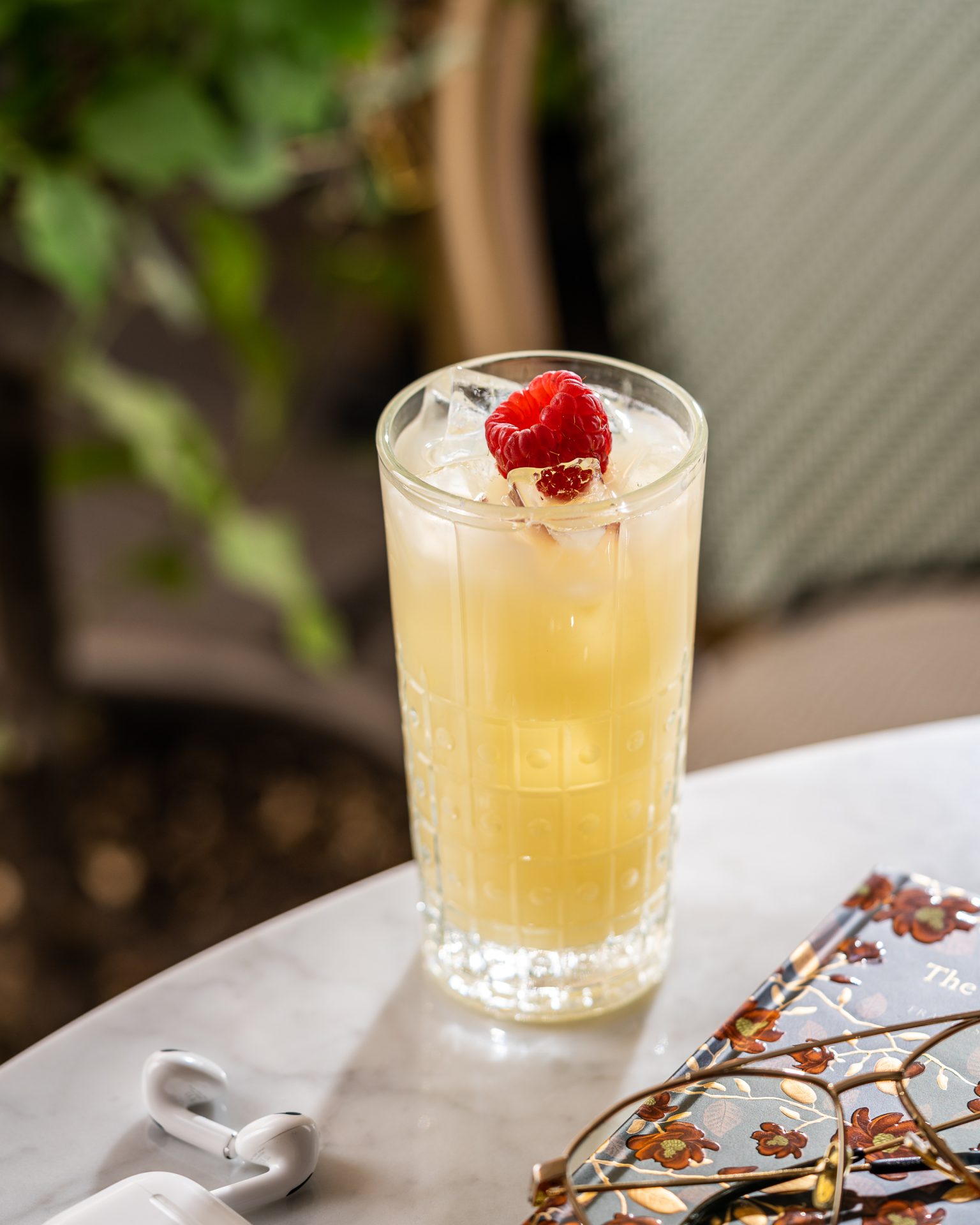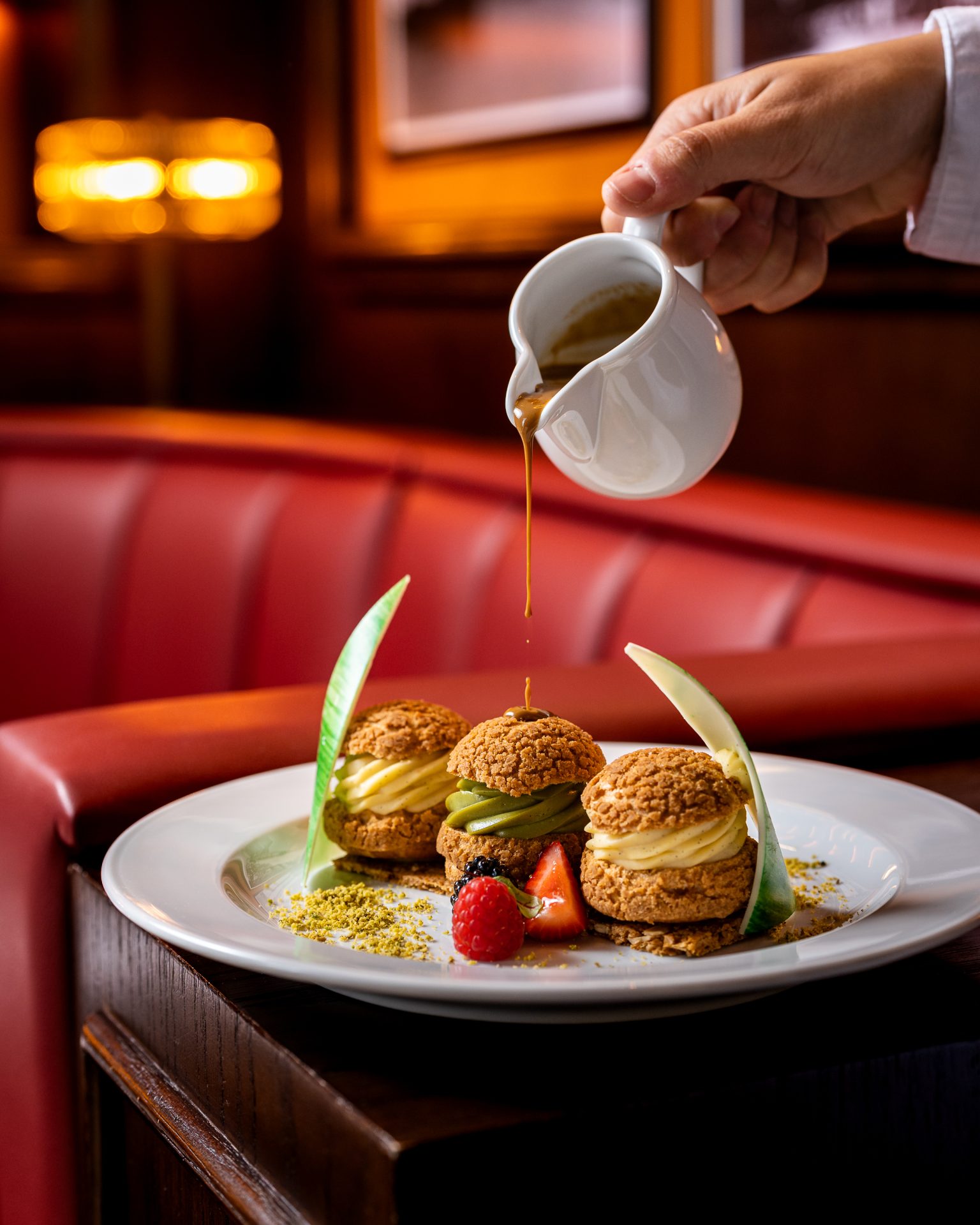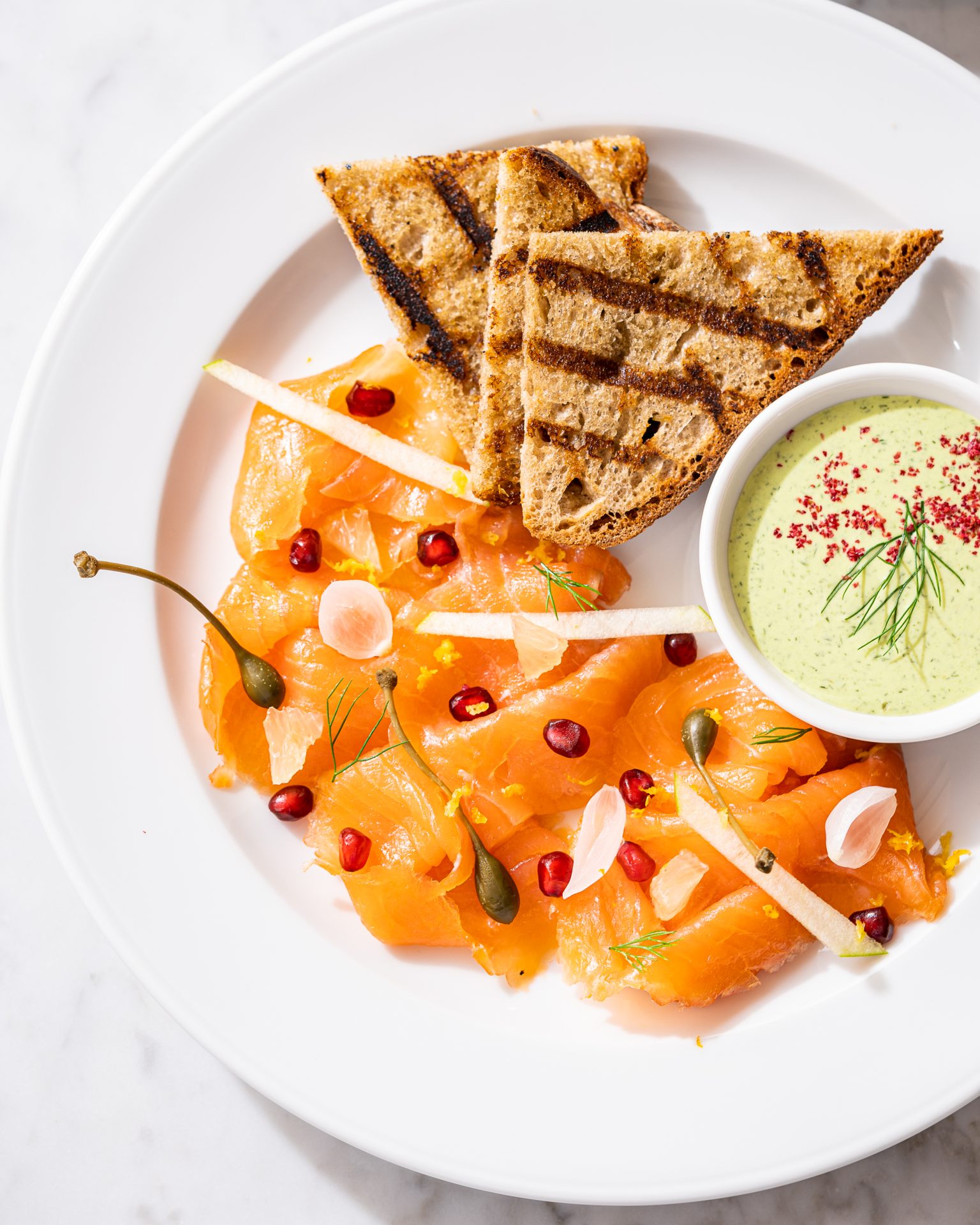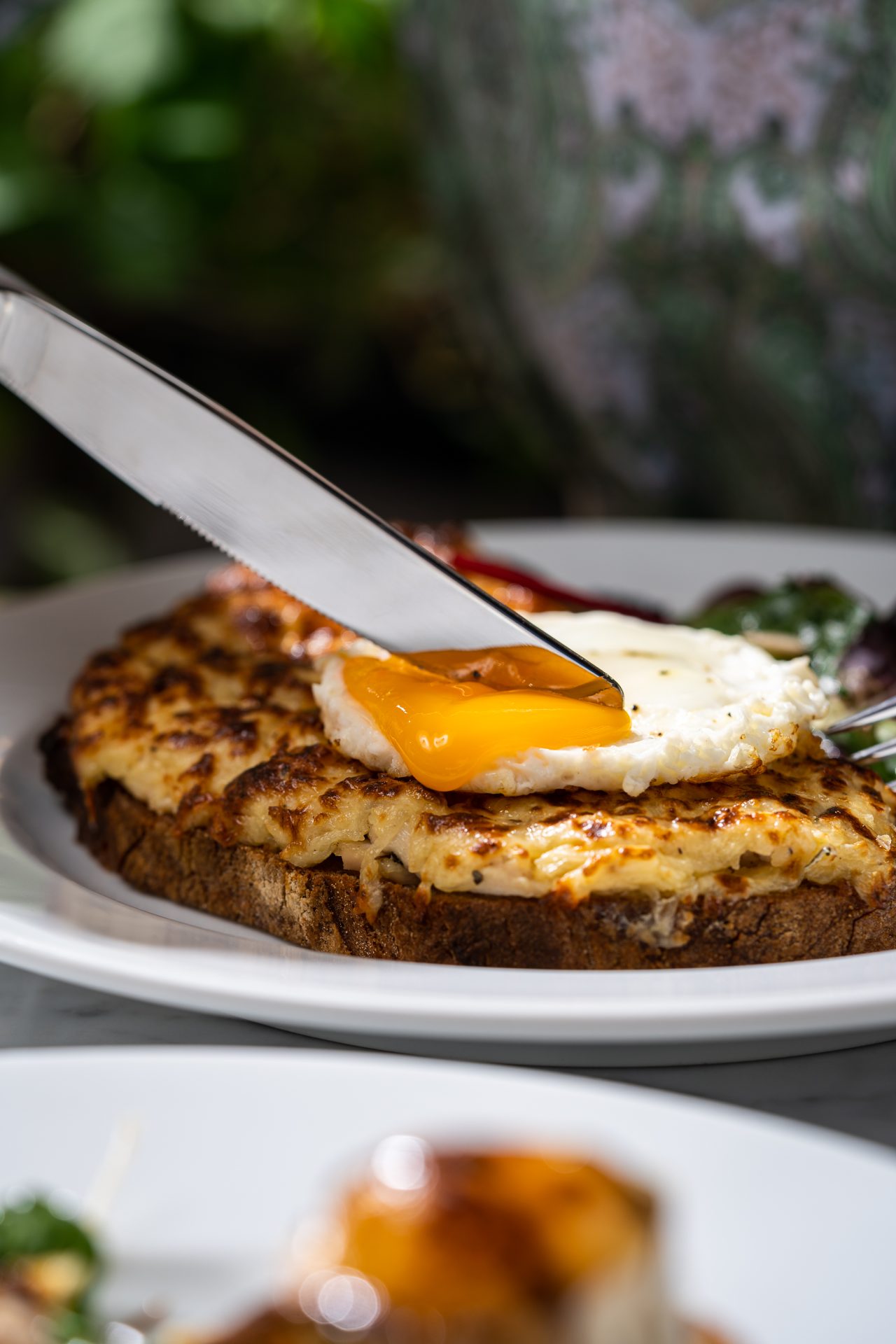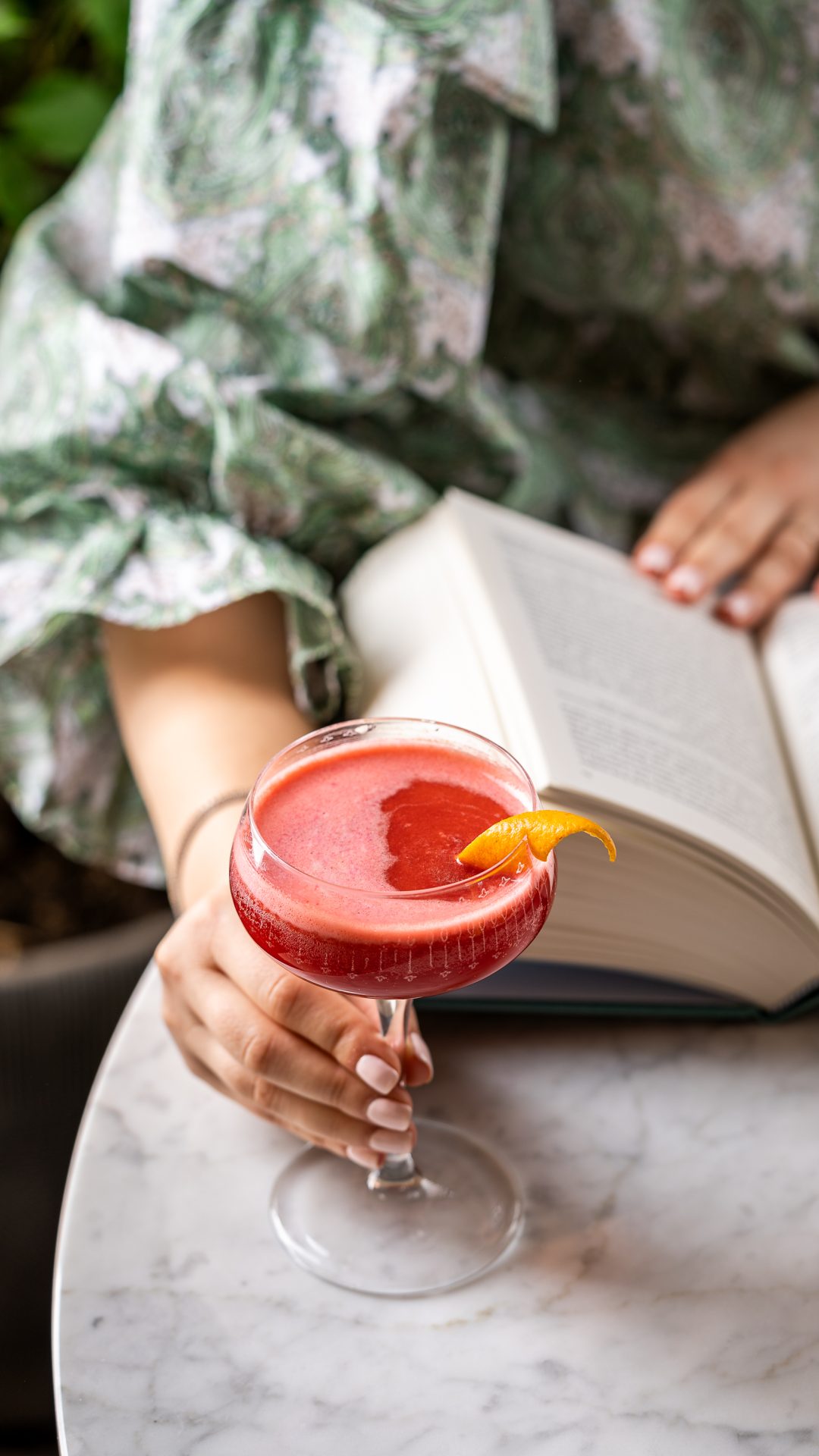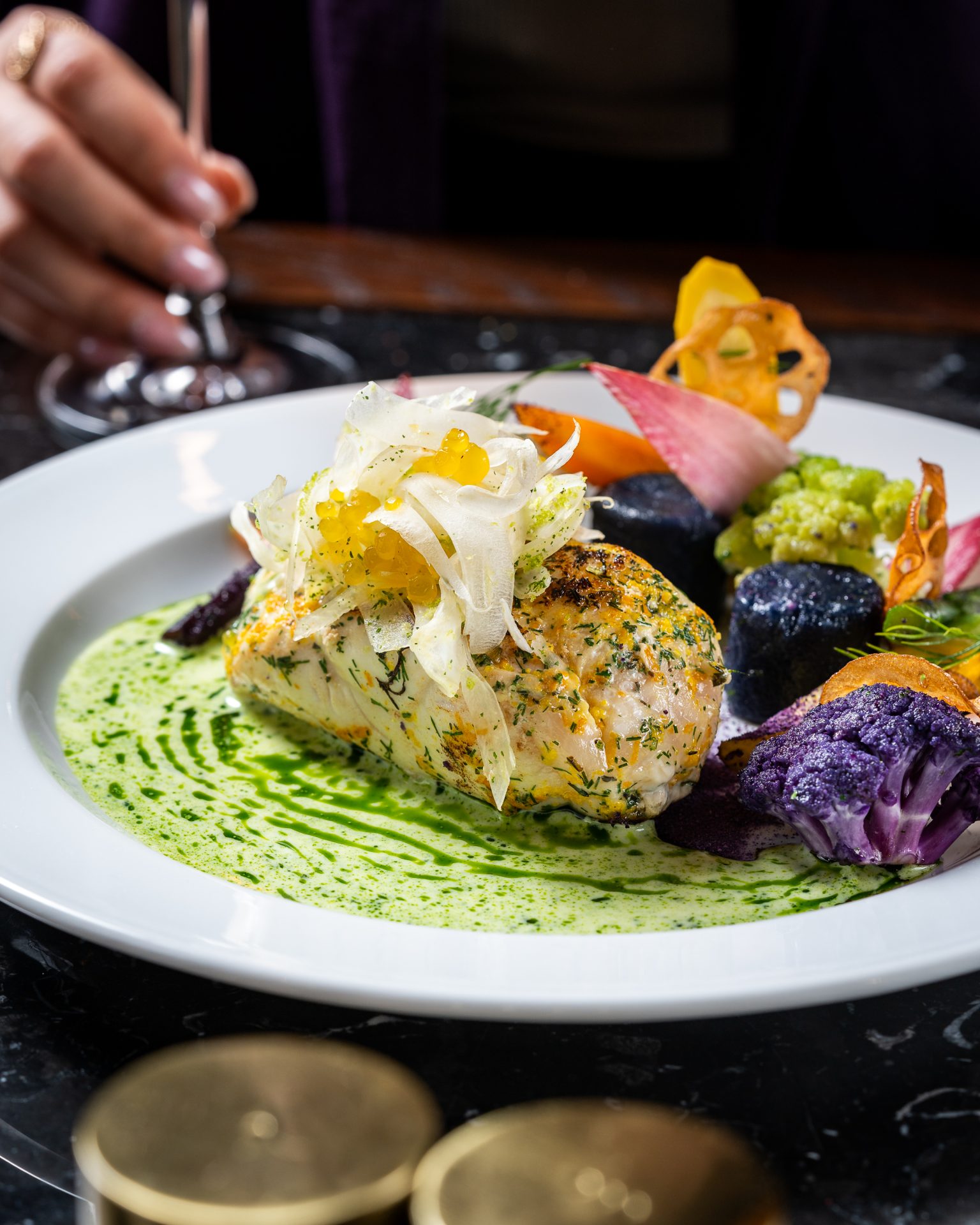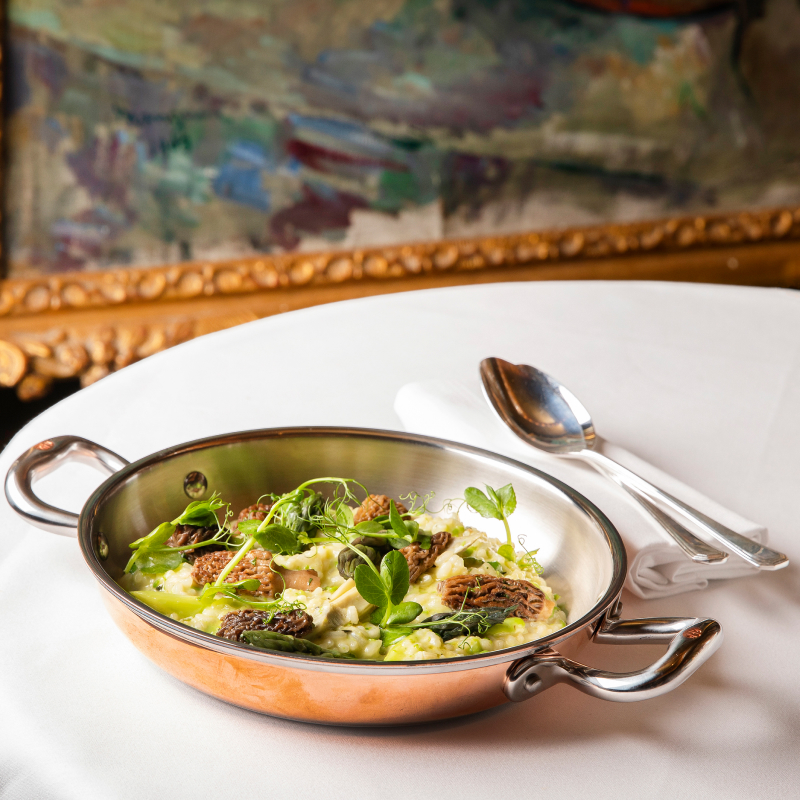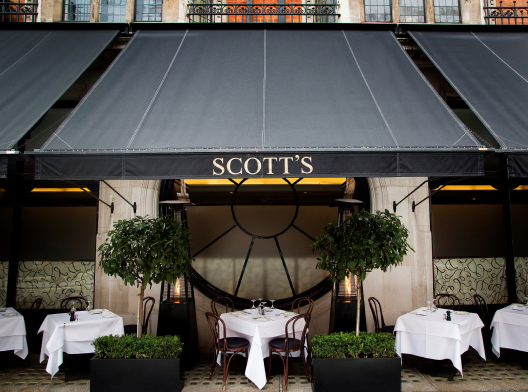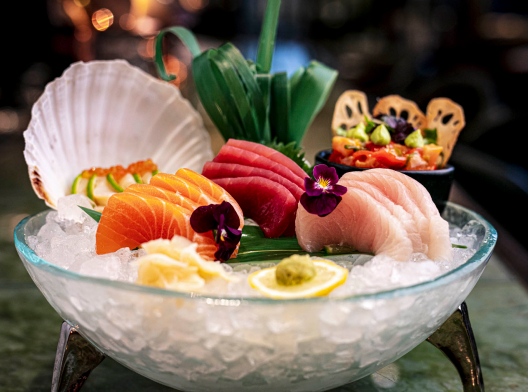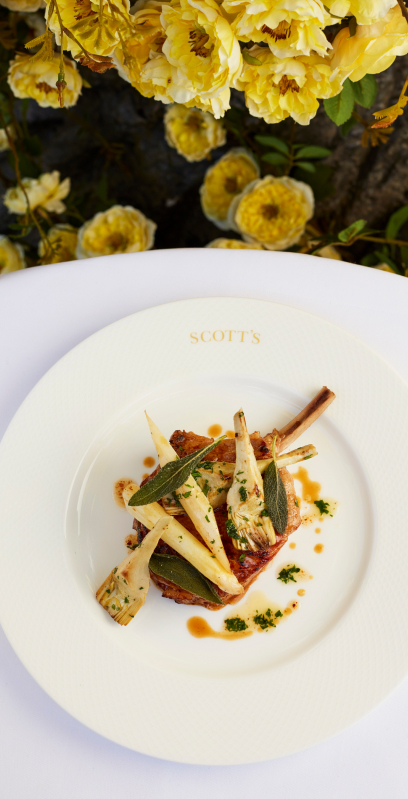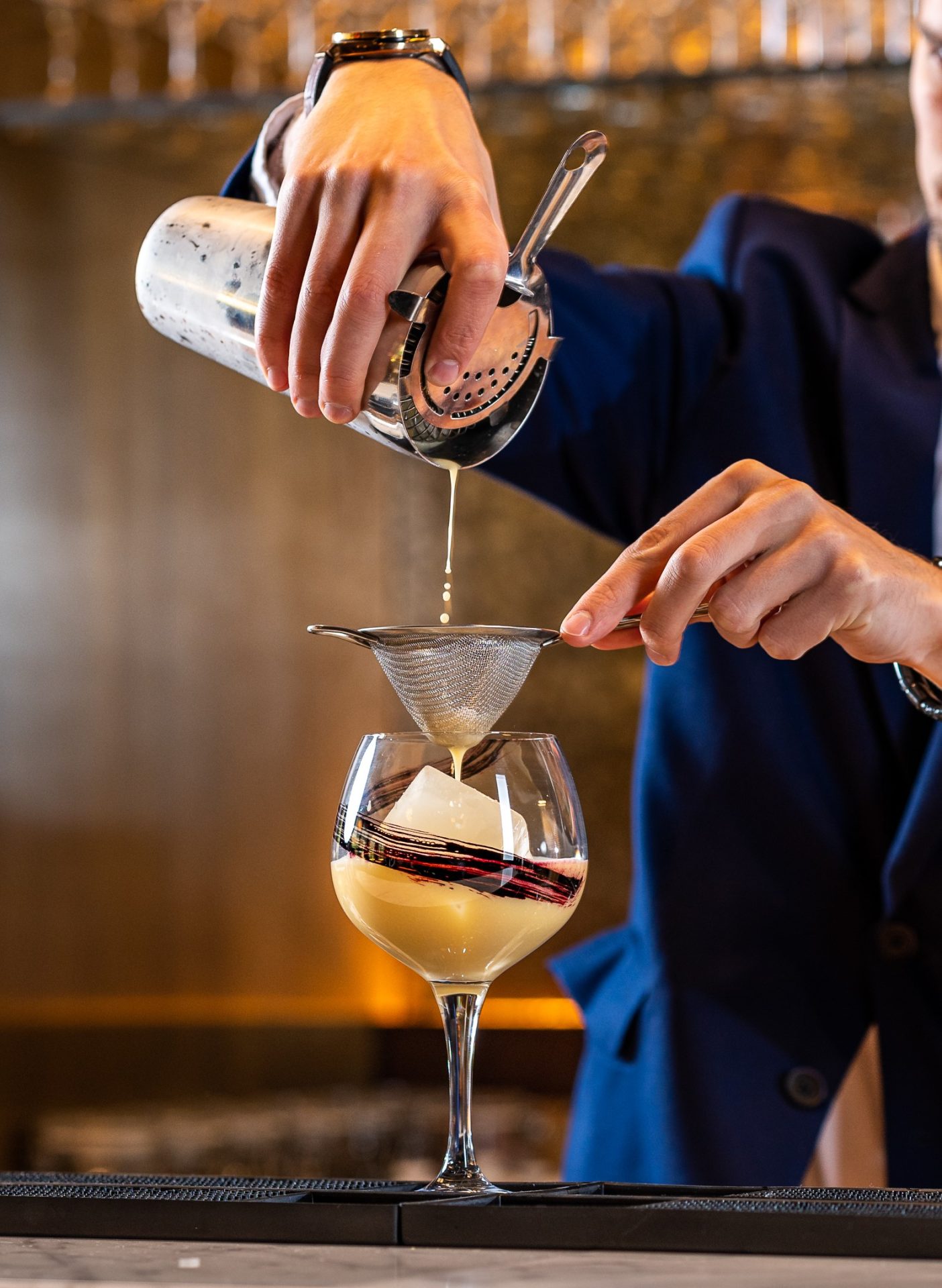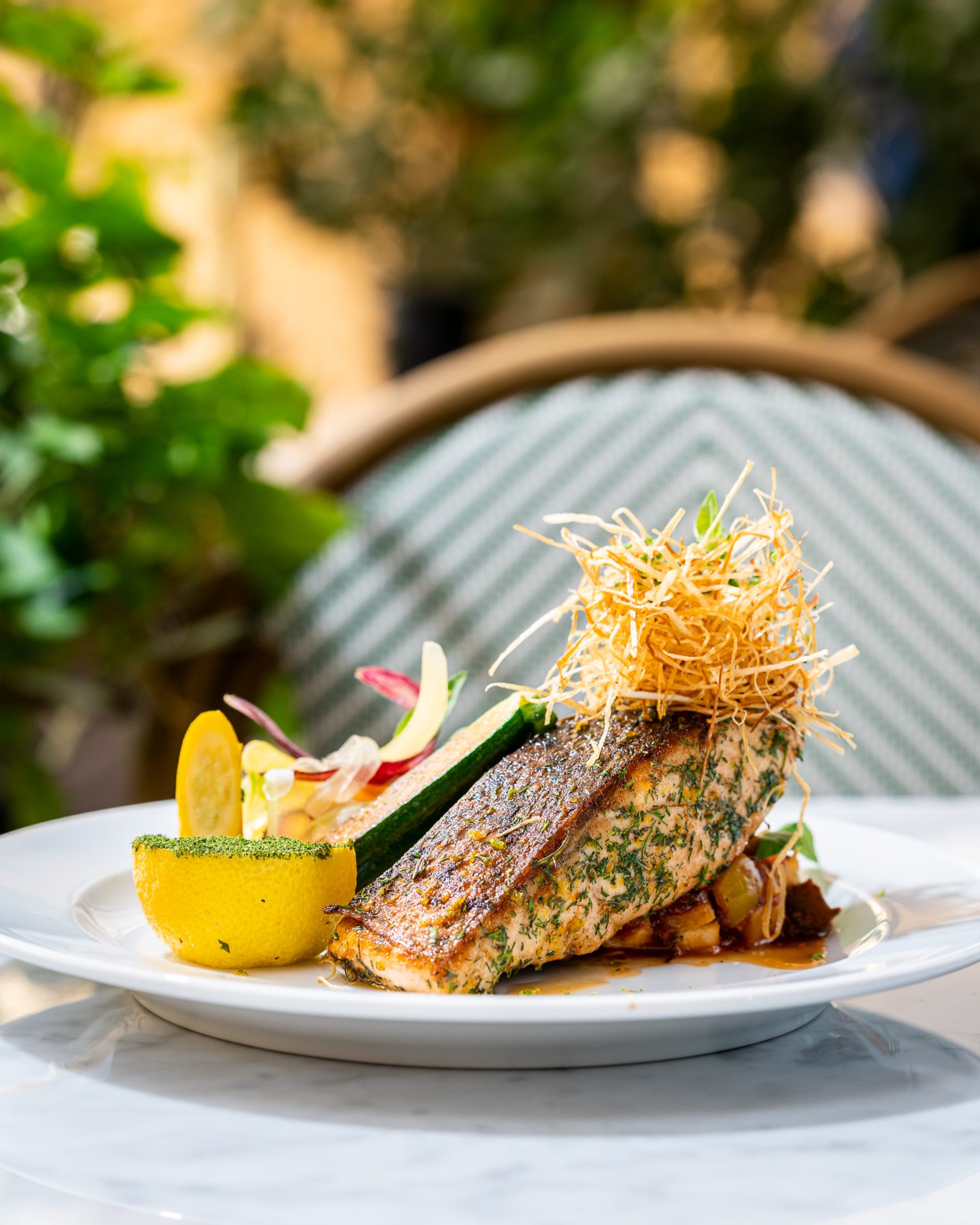 ABOUT

CHARMING RENDEZ-VOUS OF HEMINGWAY AND PICASSO

Some say Paris's famous Café Culture began at Les Deux Magots. A favored haunt of writers and artists since the 1930s, the timeless bistro takes its name from two Chinese figurines that still grace the original café in St. Germain des Pres, the literary quarter of Paris. Savor their classic croque monsieur or sip their signature hot chocolate while you soak up the literary heritage.
EXPERIENCE

PARIS'S LITERARY TRADITION CONTINUES IN RIYADH

Follow the footsteps of Jean-Paul Sartre and Ernest Hemingway, Picasso and Camus. Literary and artist visionaries made this café their home, birthing the enduring myth of Les Deux Magots. With old-world service and Parisian style, to step into Les Deux Magots is to step back in time.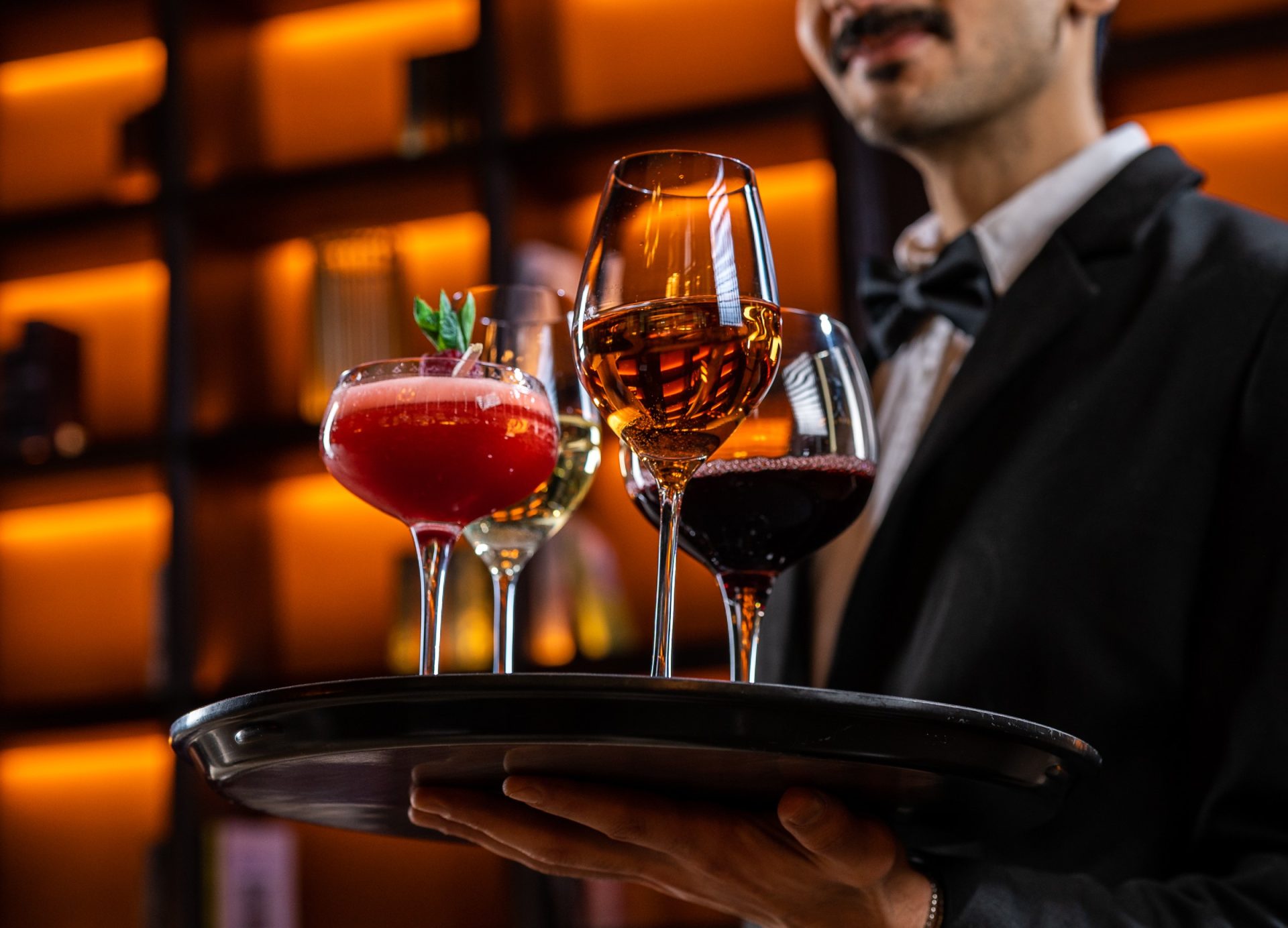 SIGN UP FOR SPECIAL EVENTS AND BIG NEWS
Skip to the front of the line and stay up-to-date on the latest.