GALLERY

VISIT RIYADH'S LATEST CELEBRITY HOTSPOT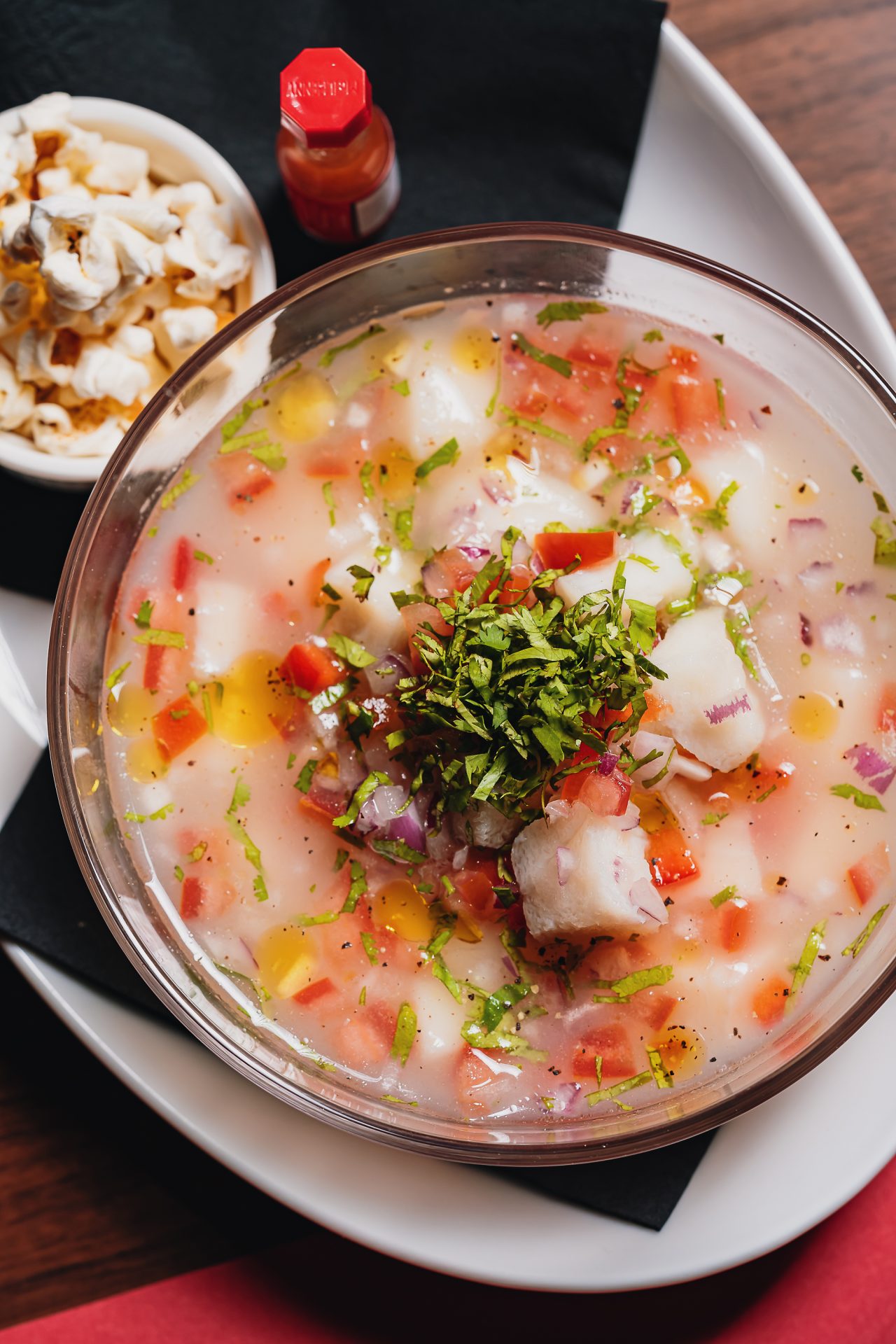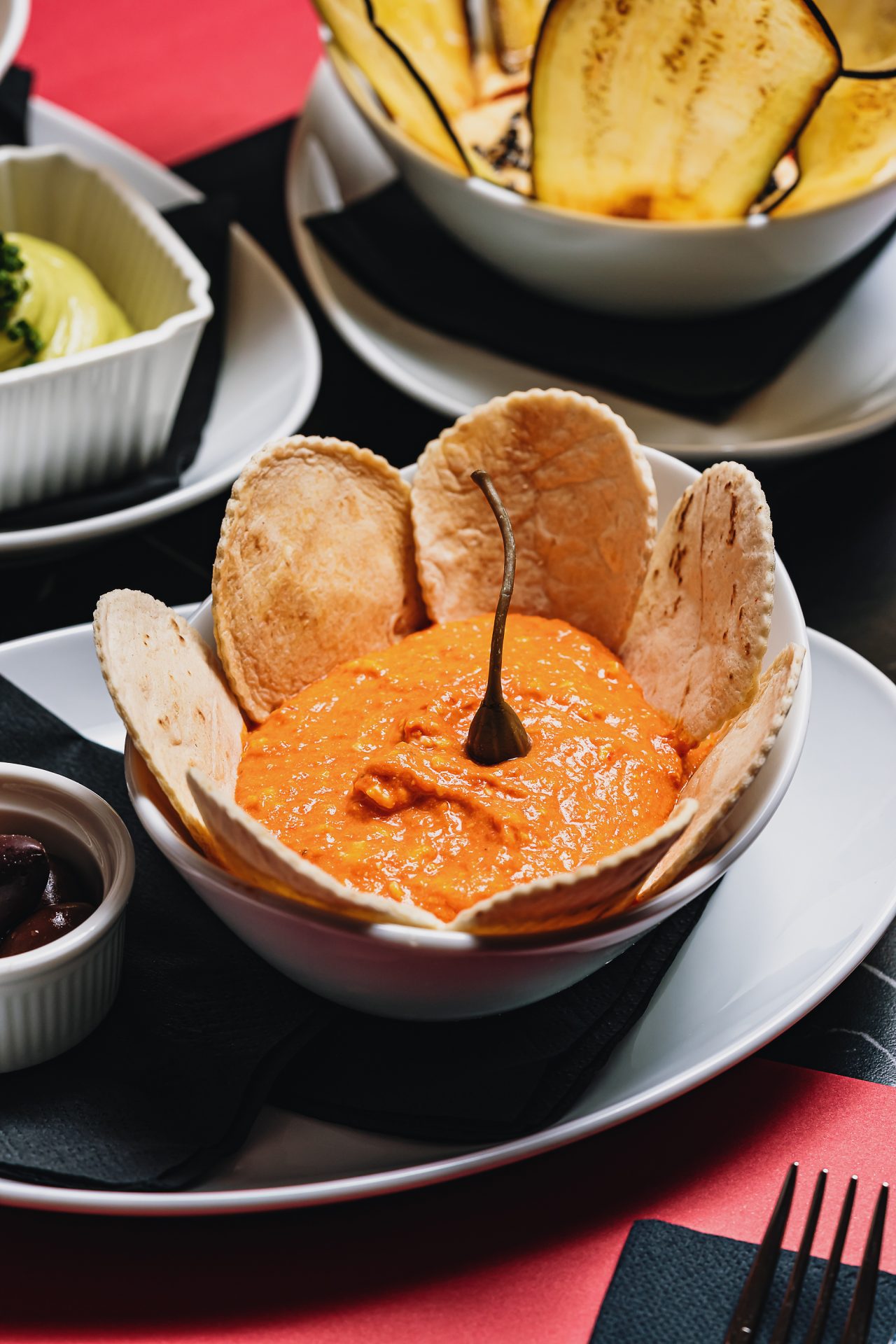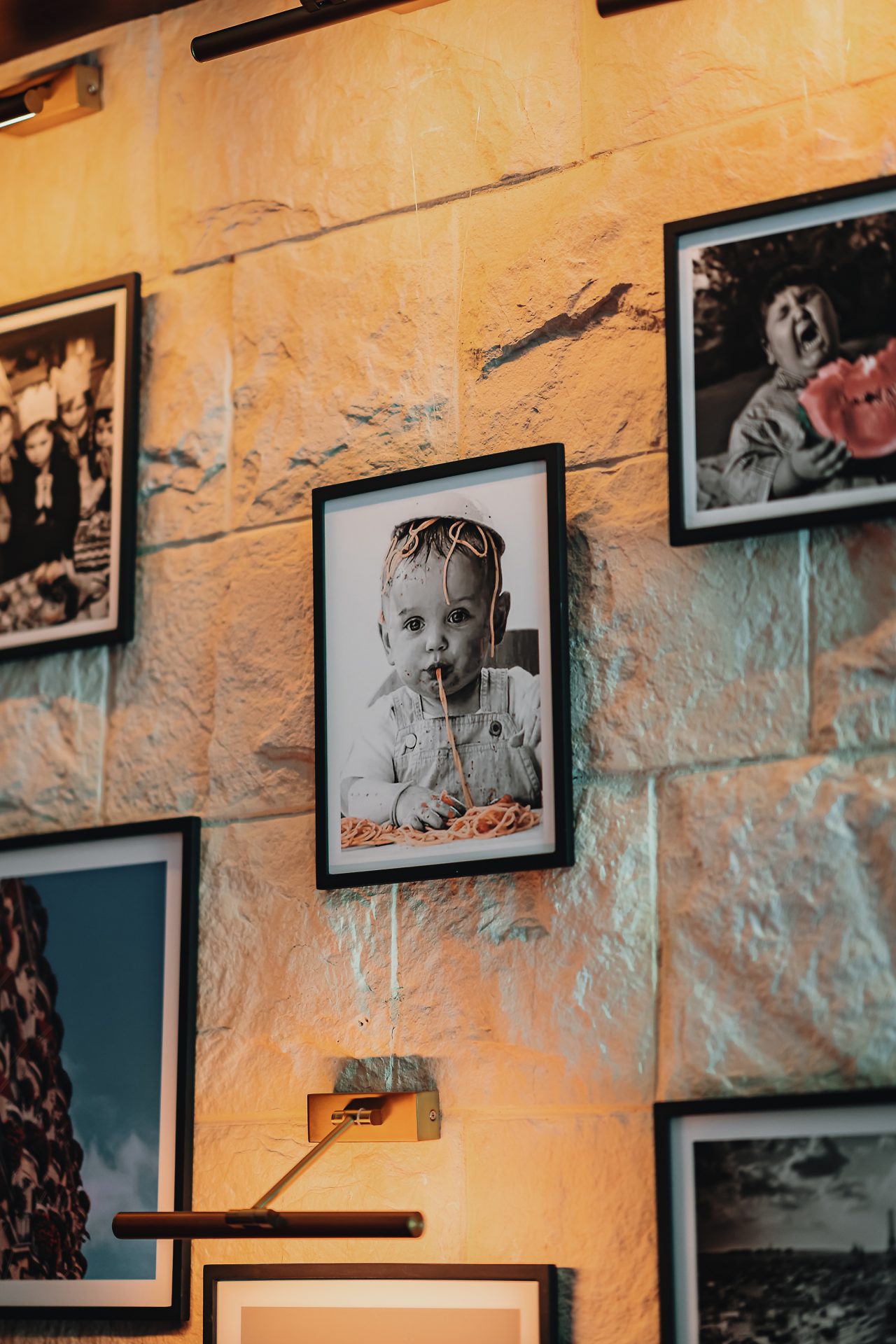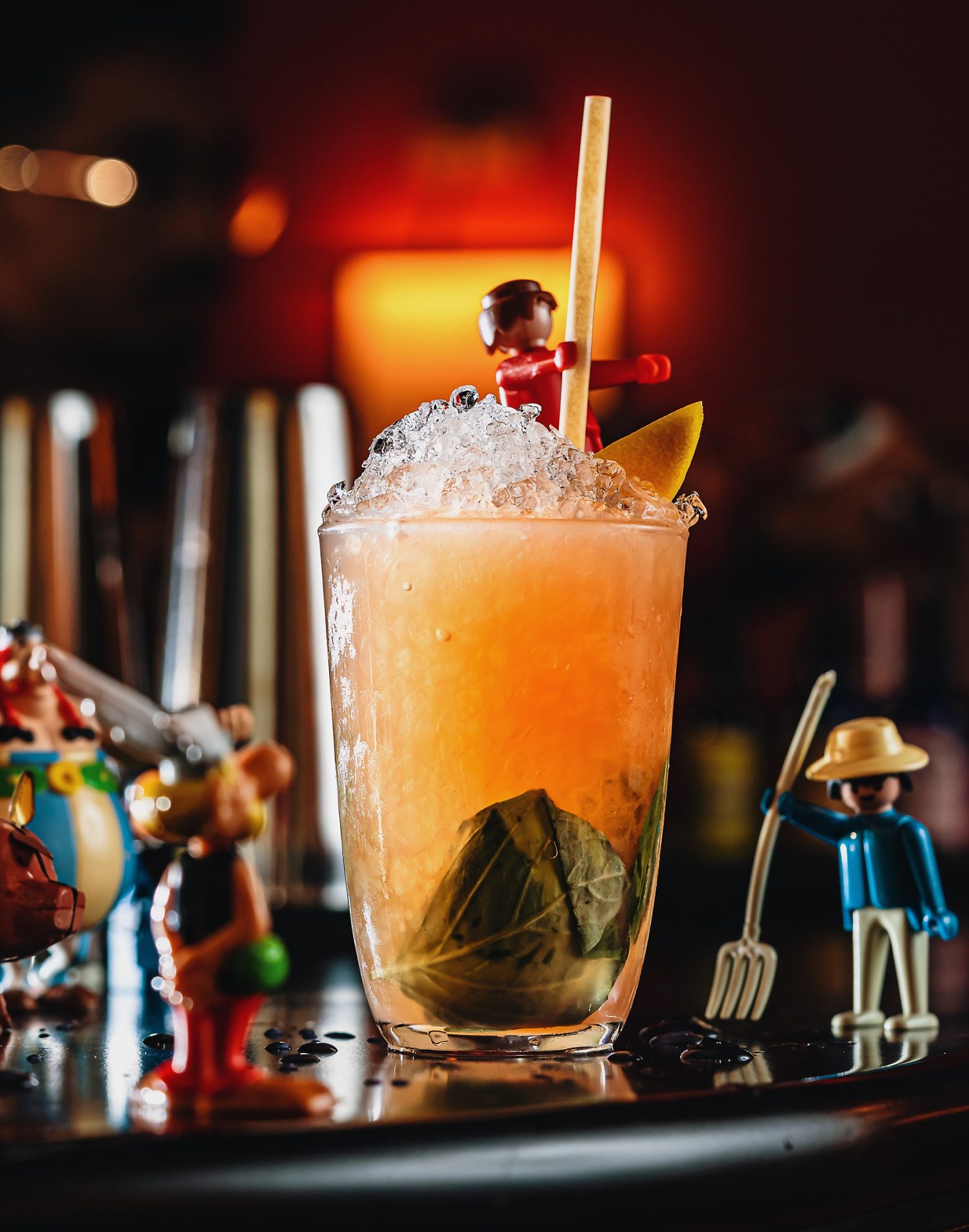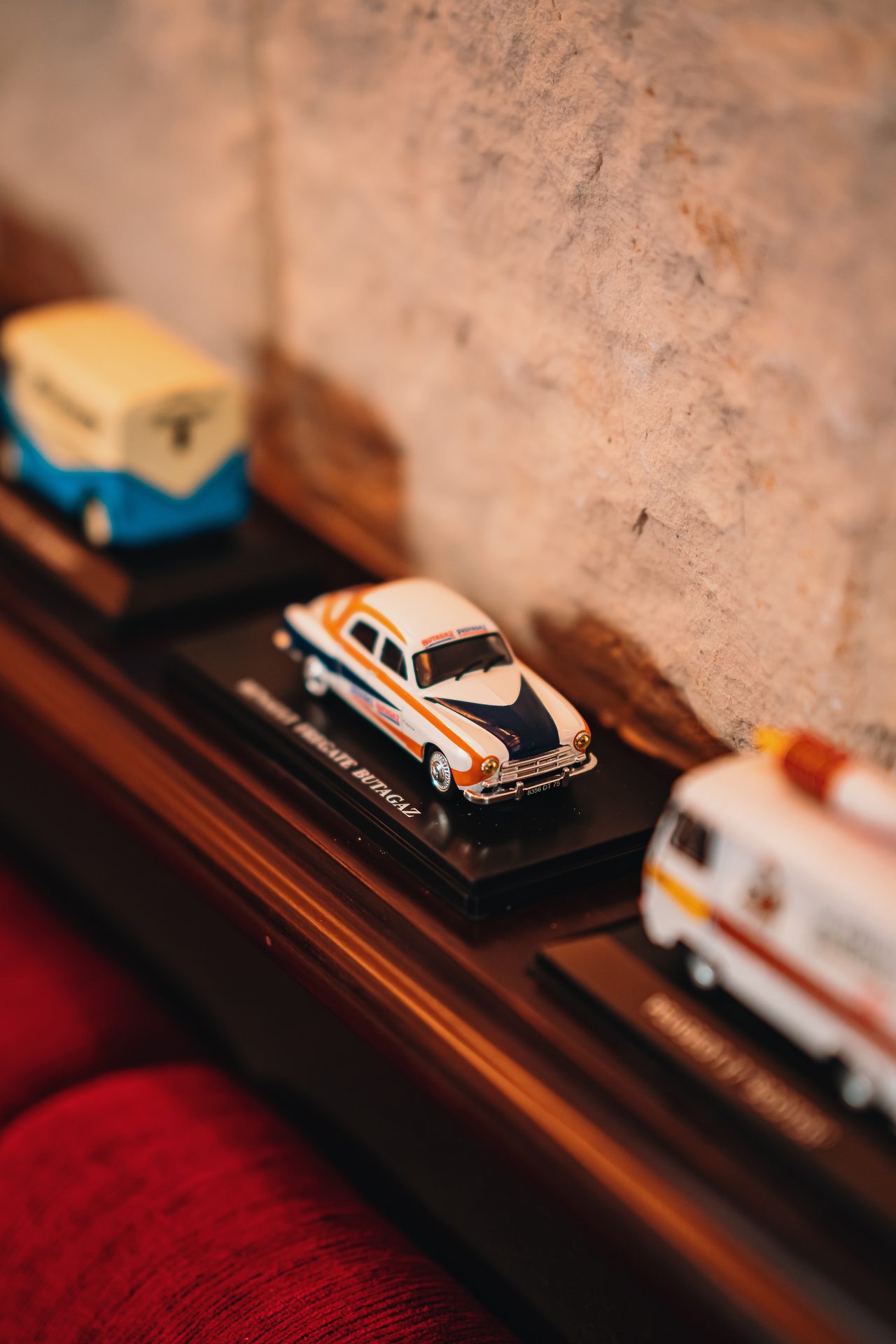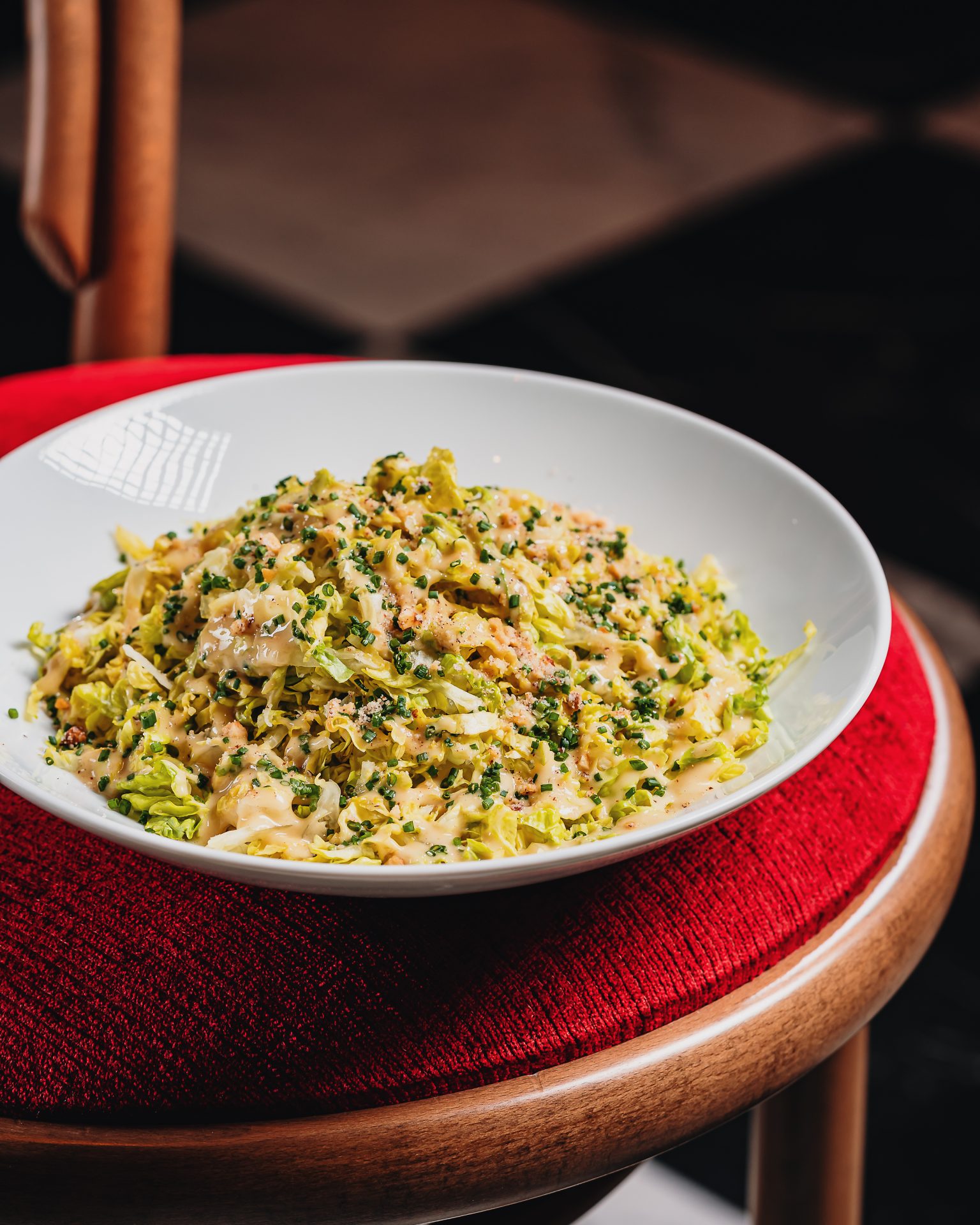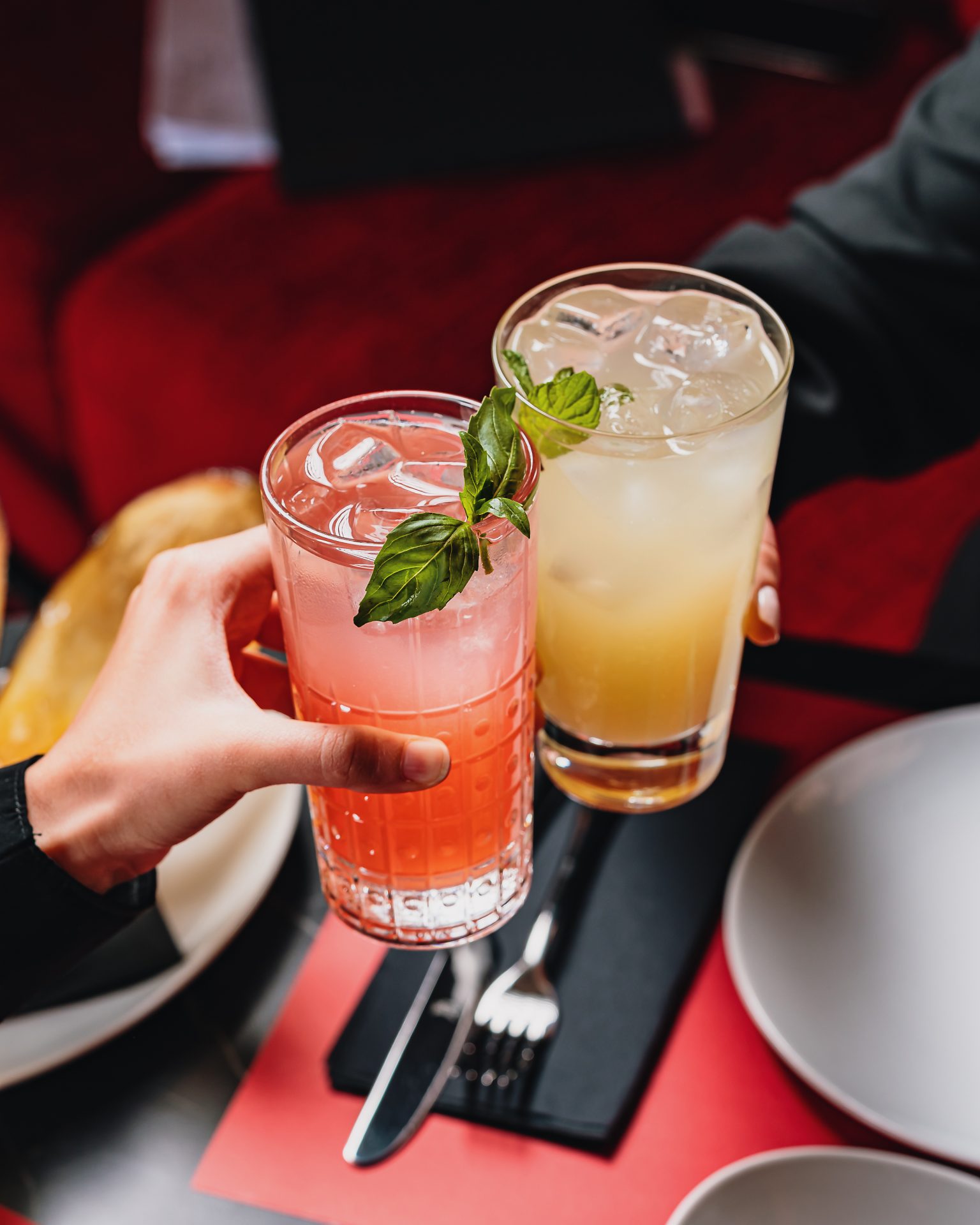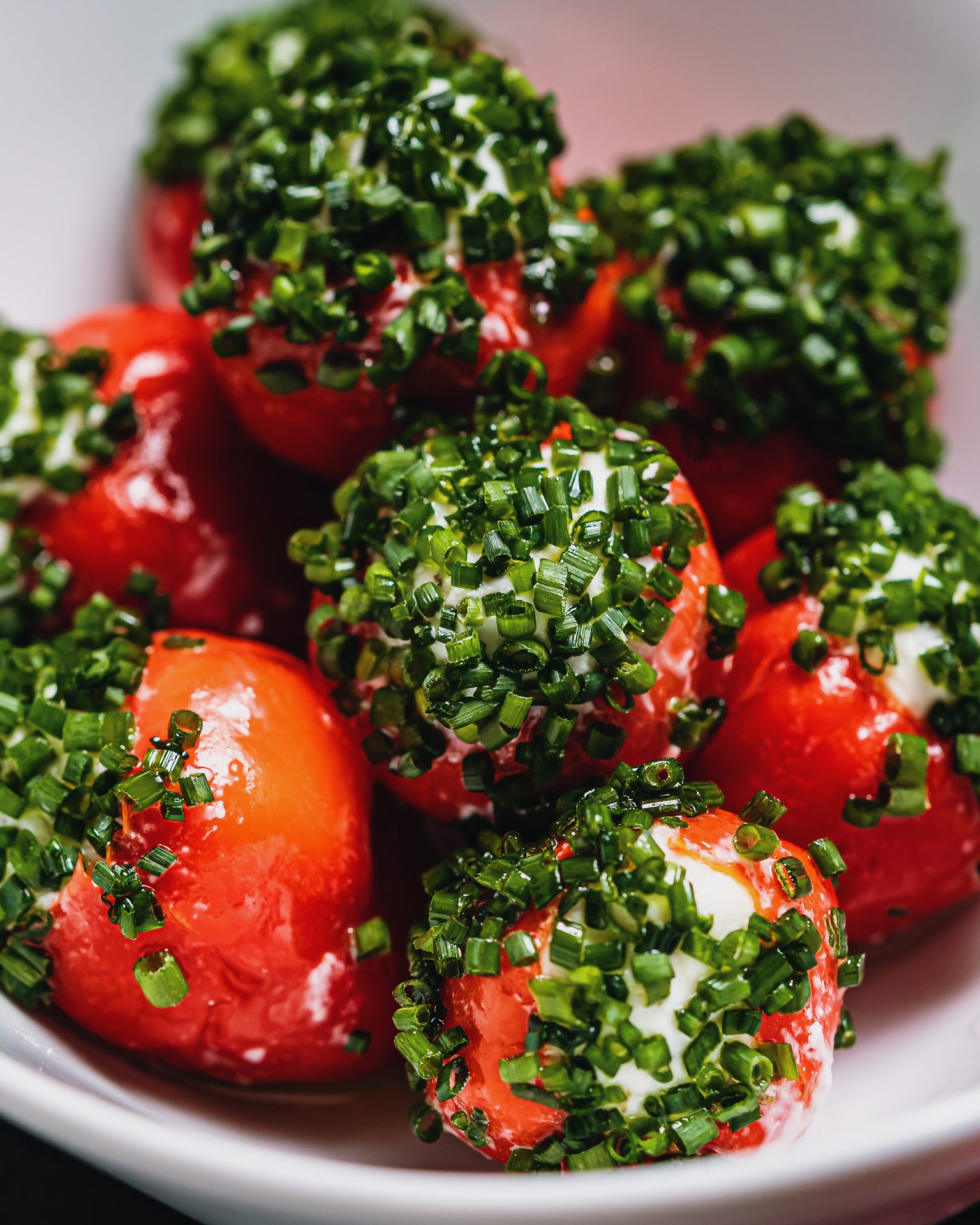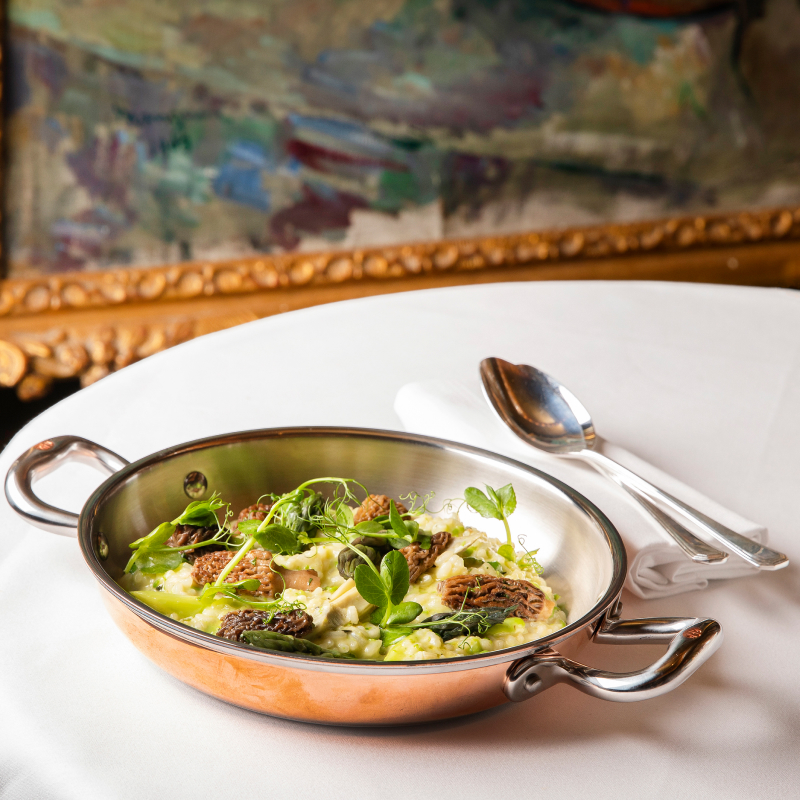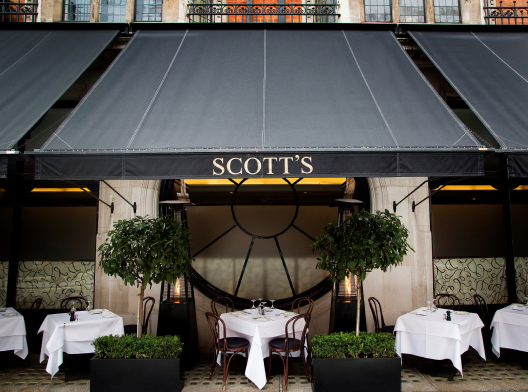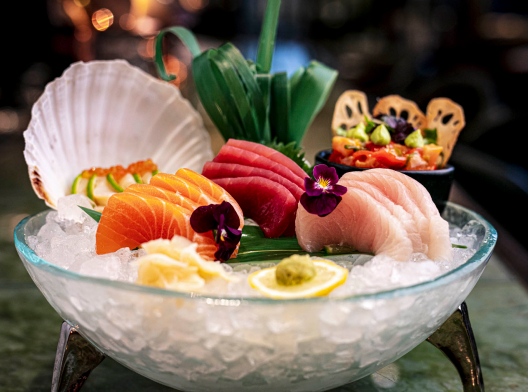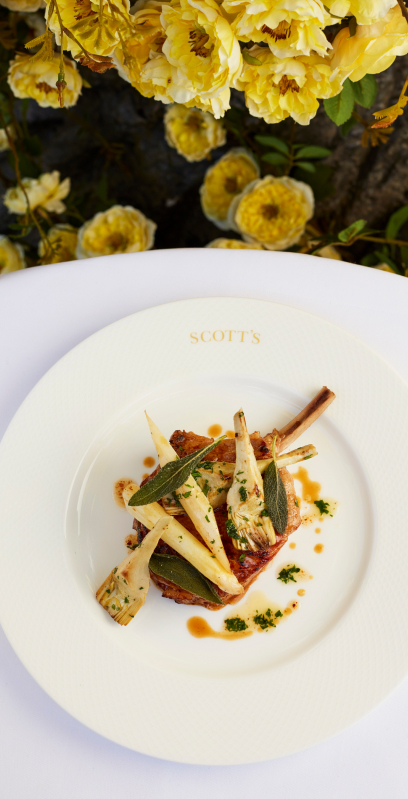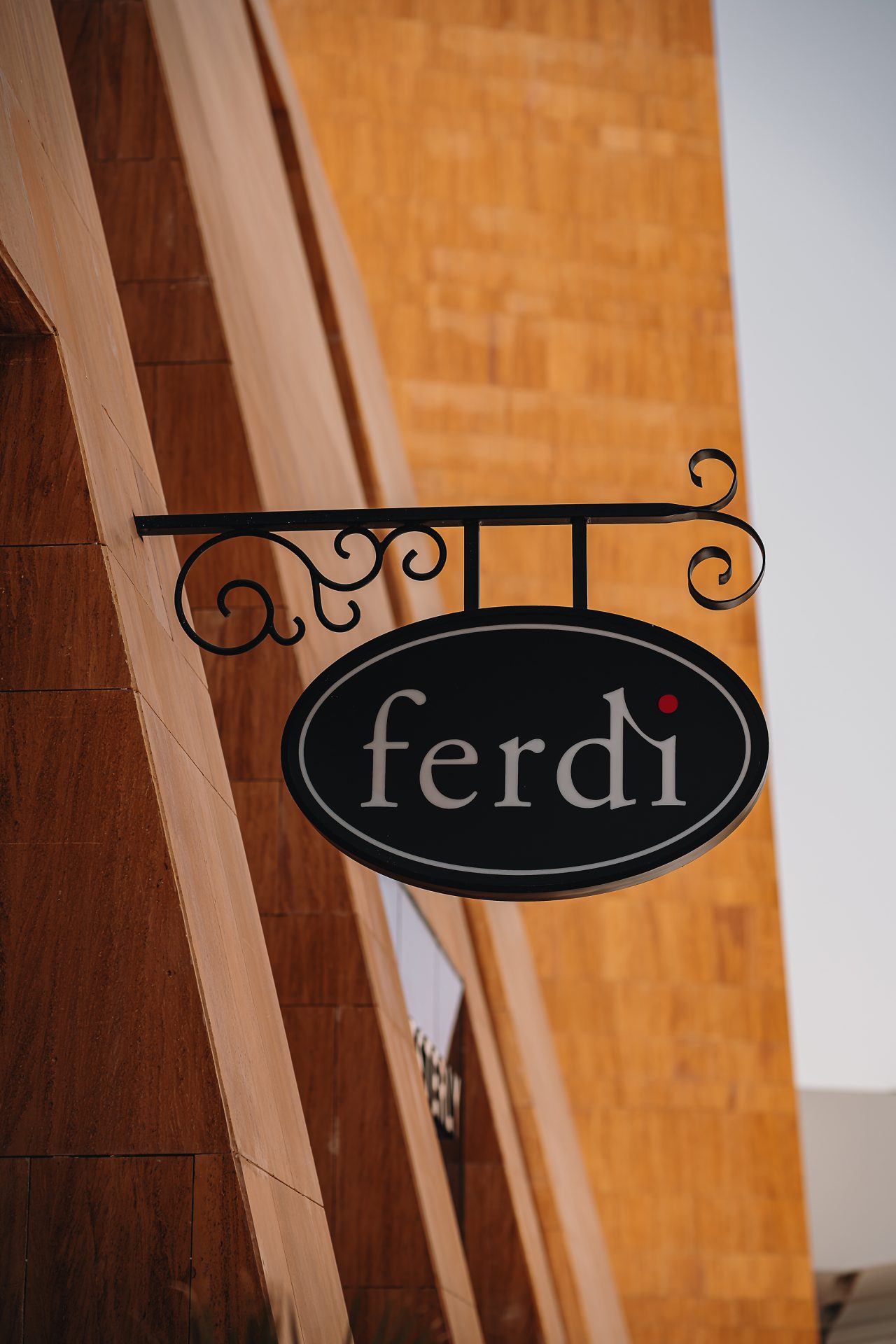 ABOUT

IT'S A FAMILY AFFAIR

The namesake of the owners' son, Ferdinand, Ferdi has been a Parisian treasure since opening its doors in 2004. The menu combines French and Latin American influences, patrons describe it as 'comfort food,' and they are comforted most by the outstanding Mac Ferdi cheeseburger; a dish so popular that it often sells out before the evening is half over. Of course, there are many other dishes to tempt the palate, including the equally popular Macaroni and Cheese.
EXPERIENCE

FASHIONISTA AND CELEBRITY HANGOUT

Go to check out Ferdi's reputation: return for the food, the quirky décor, and the cozy, 'local-neighborhood-café' vibe. Expect the Riyadh location to mirror the playful, nostalgic concept, with a Saudi twist!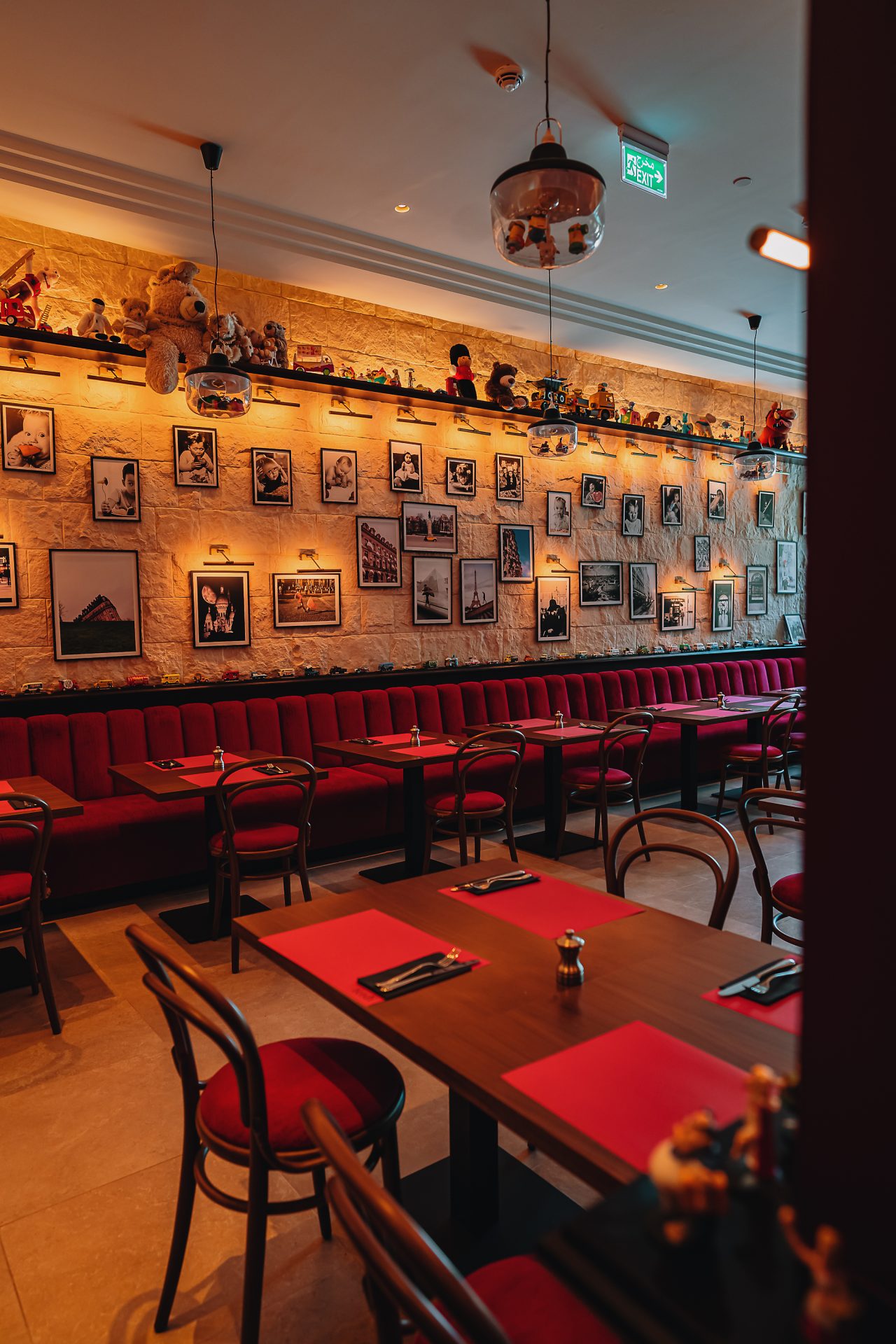 SIGN UP FOR SPECIAL EVENTS AND BIG NEWS
Skip to the front of the line and stay up-to-date on the latest.