GALLERY

Inspired by Italy, perfected in LA, served in Riyadh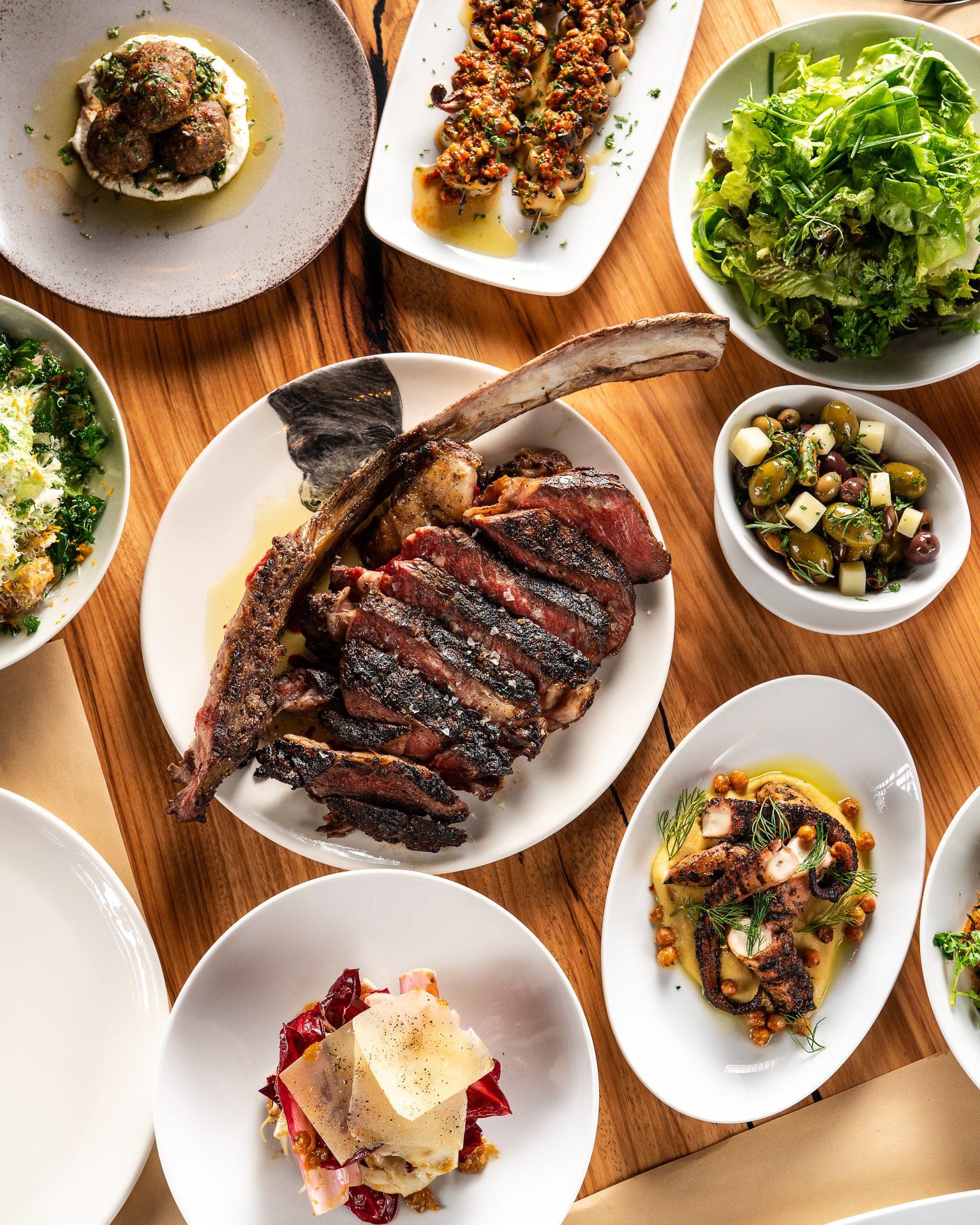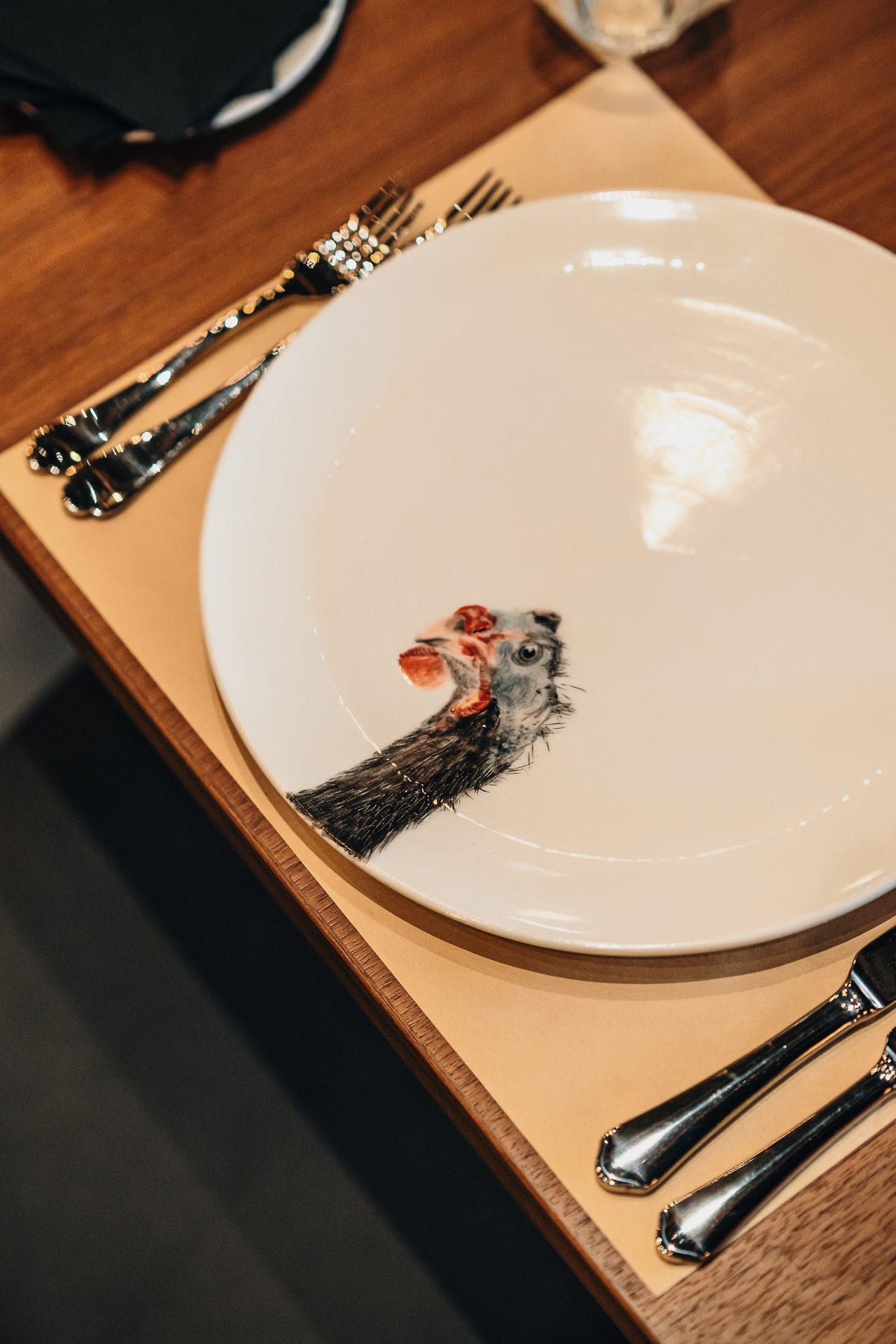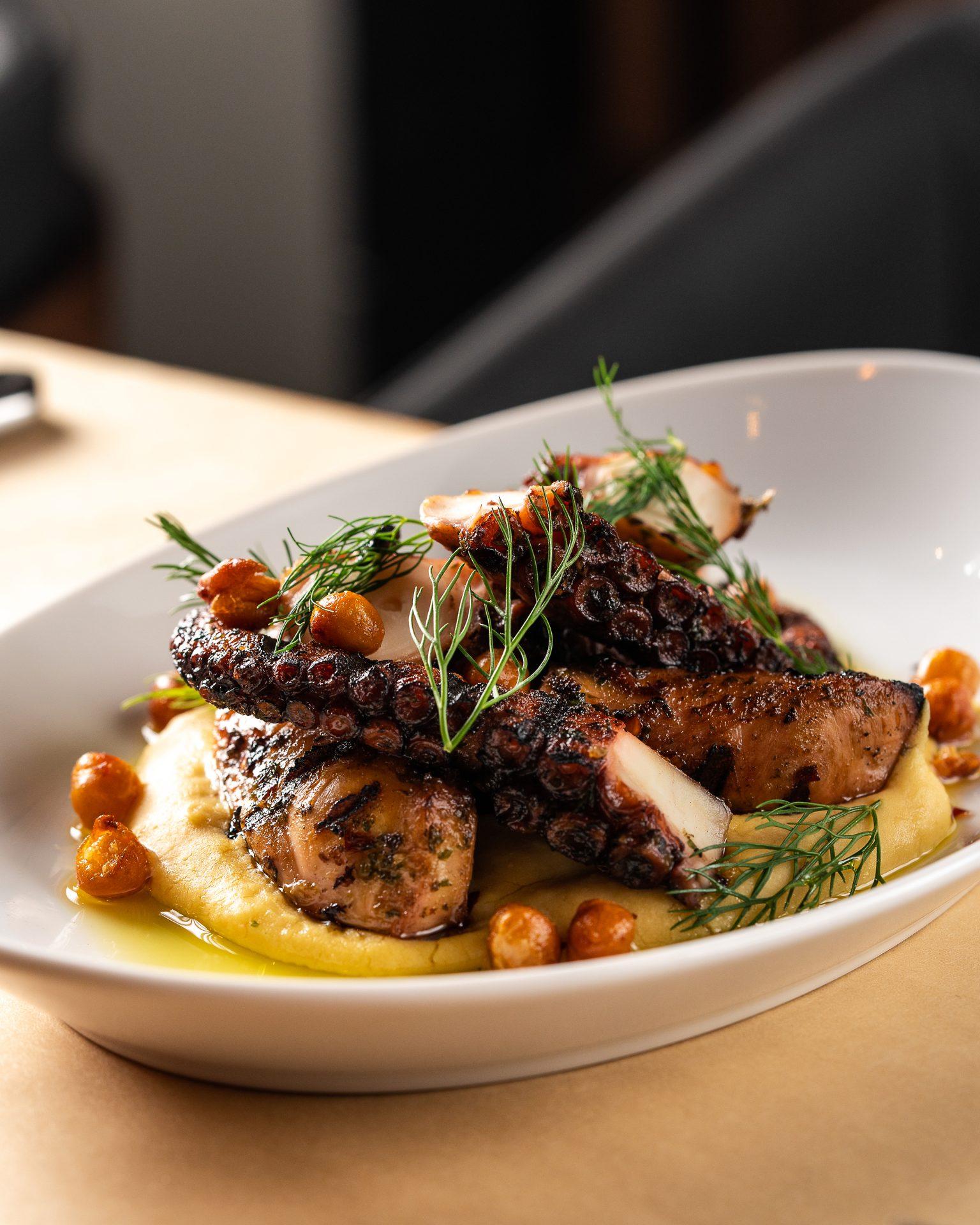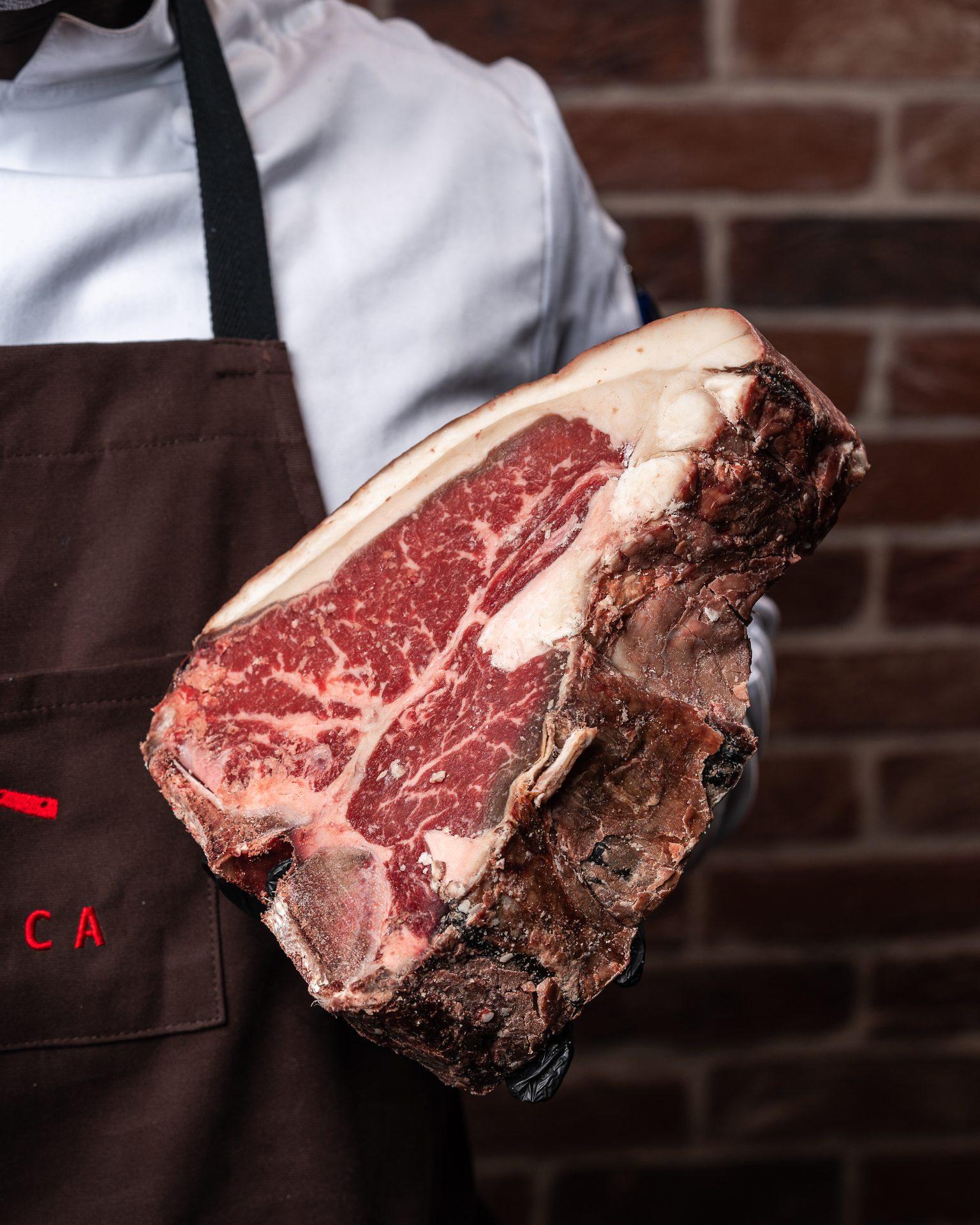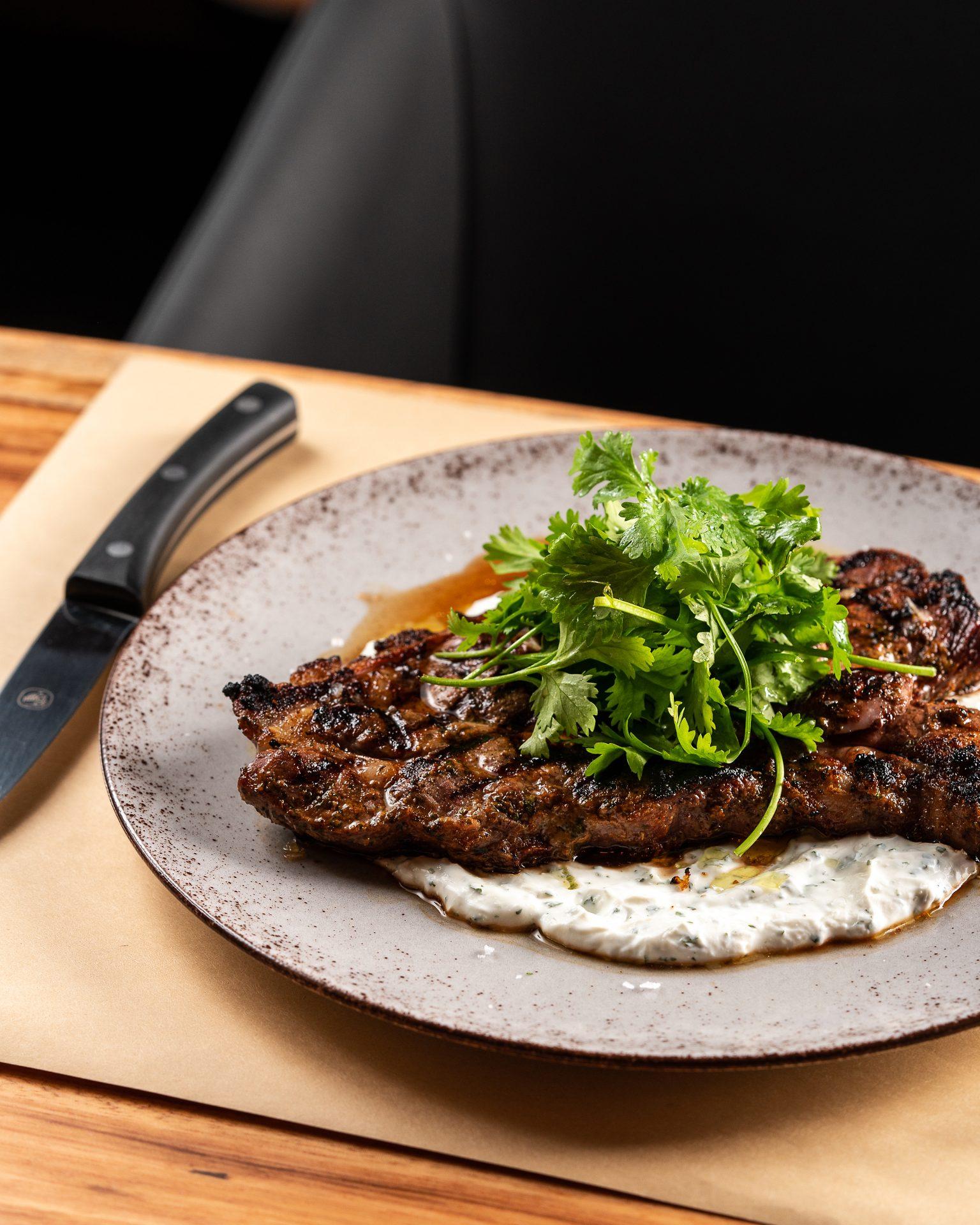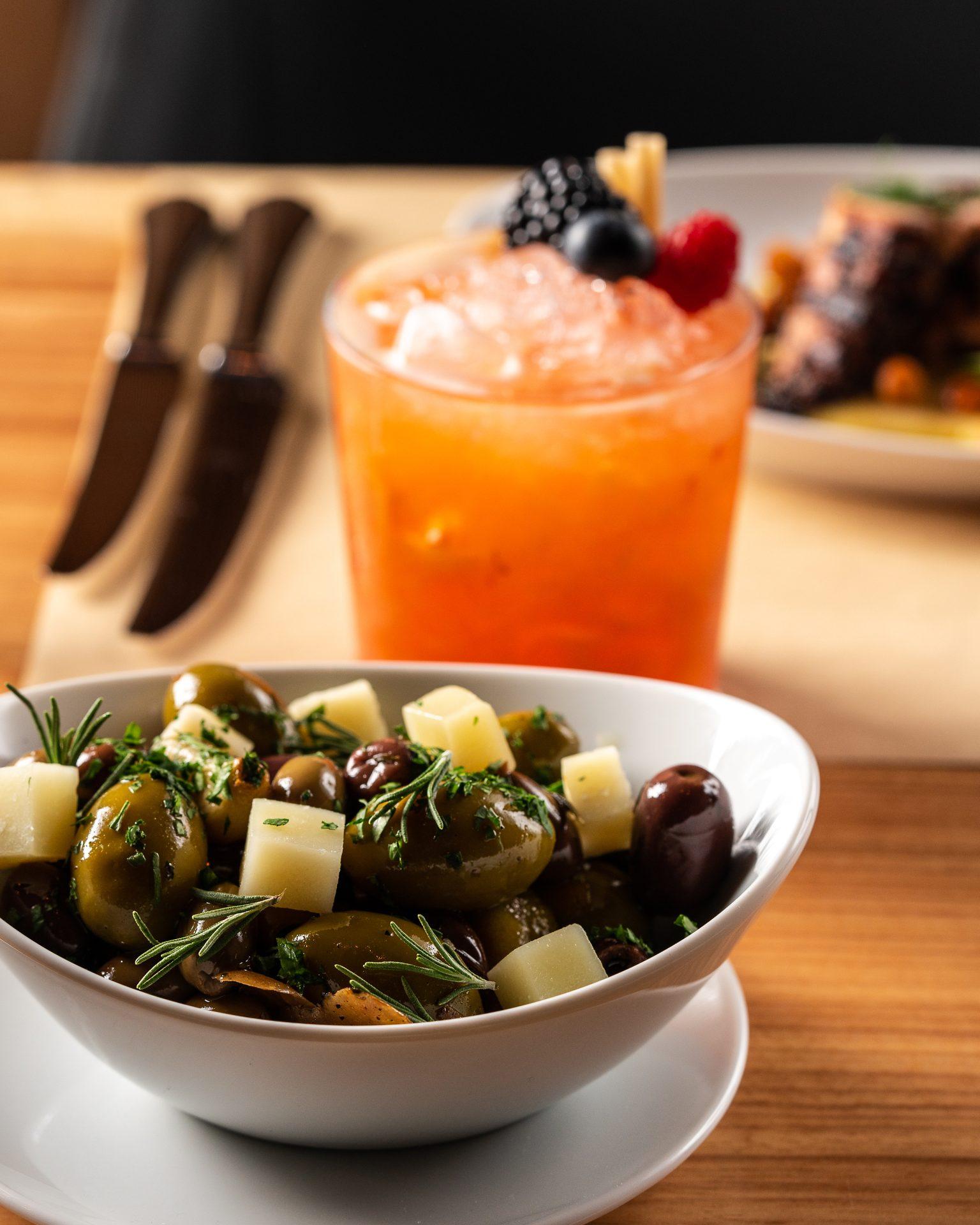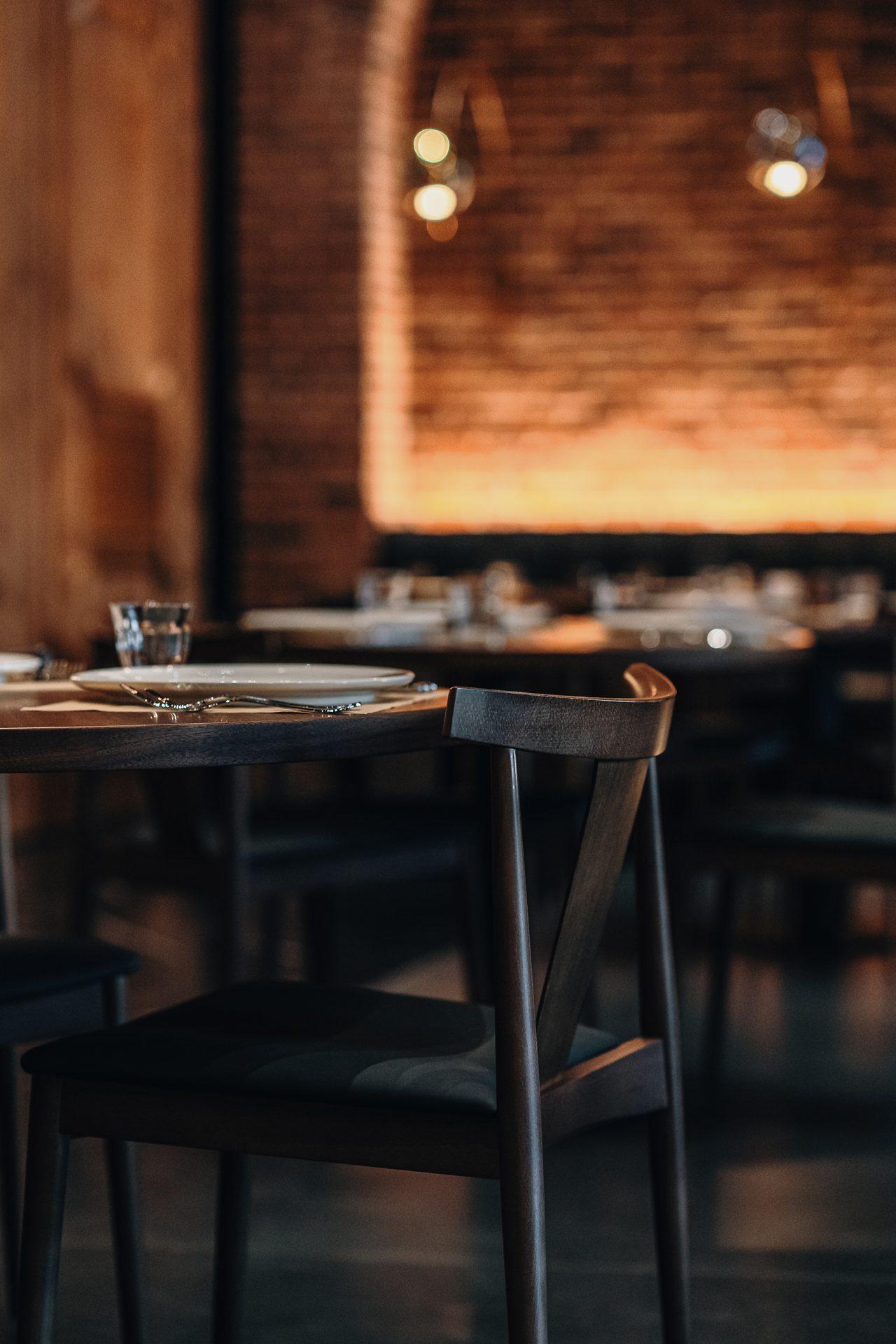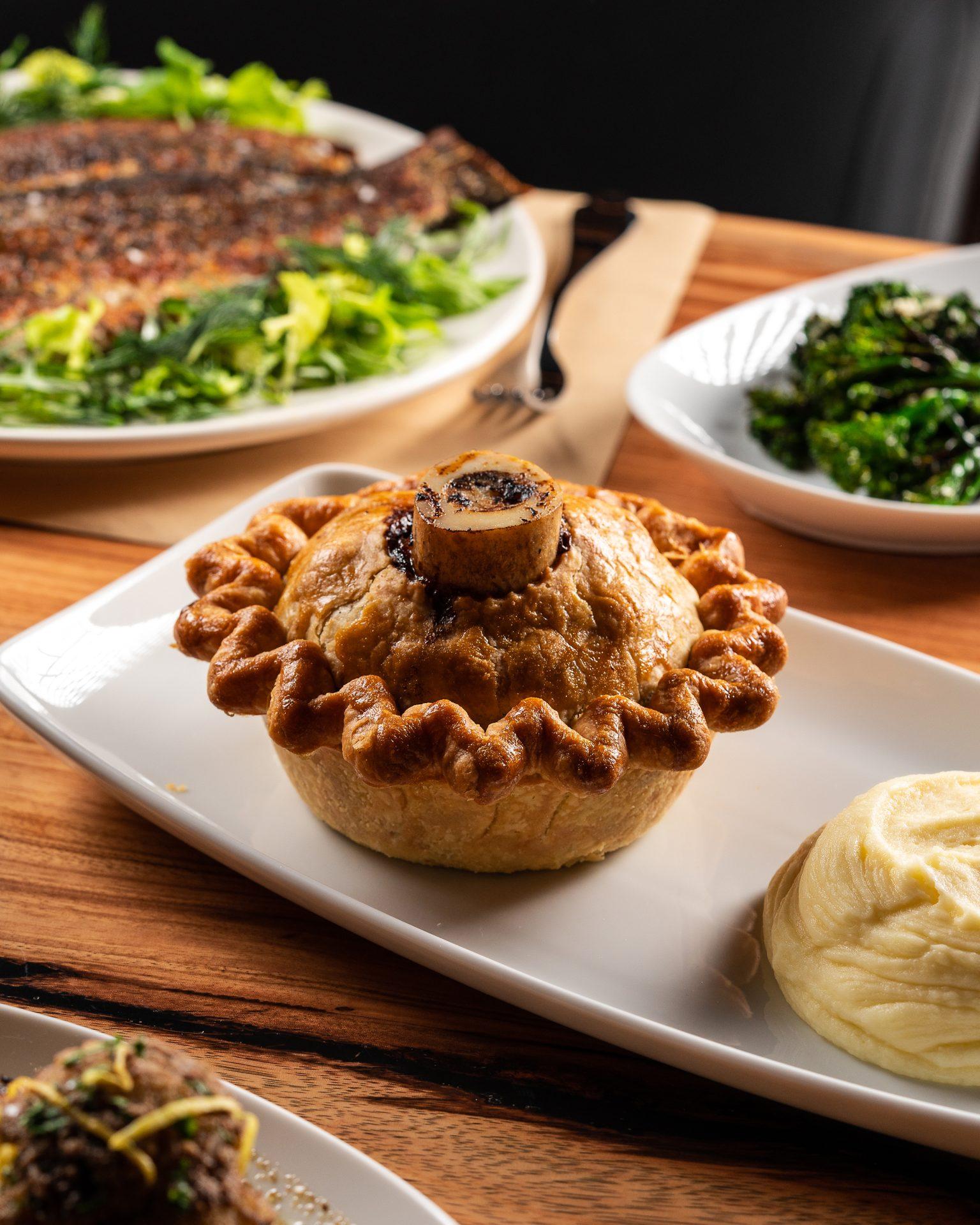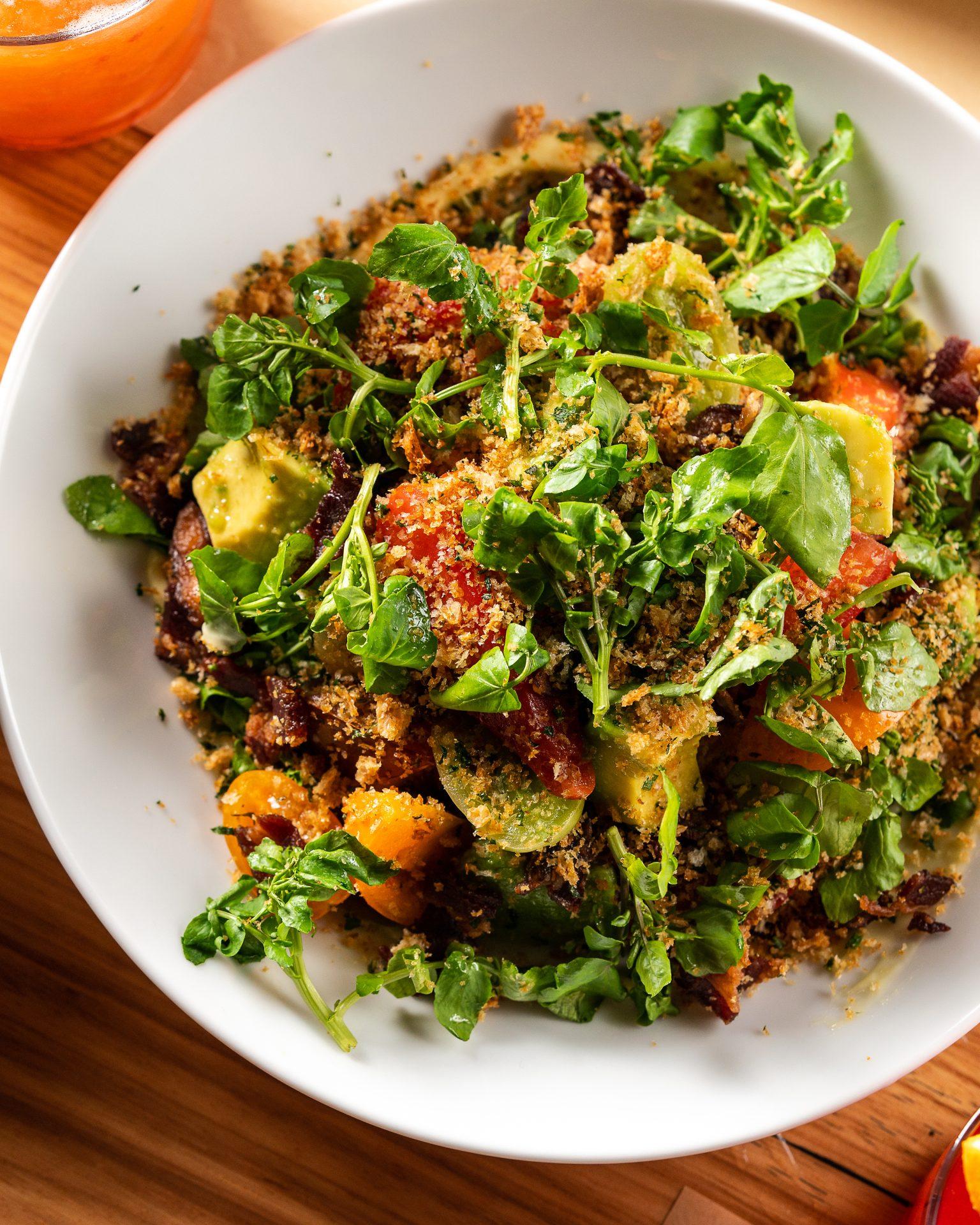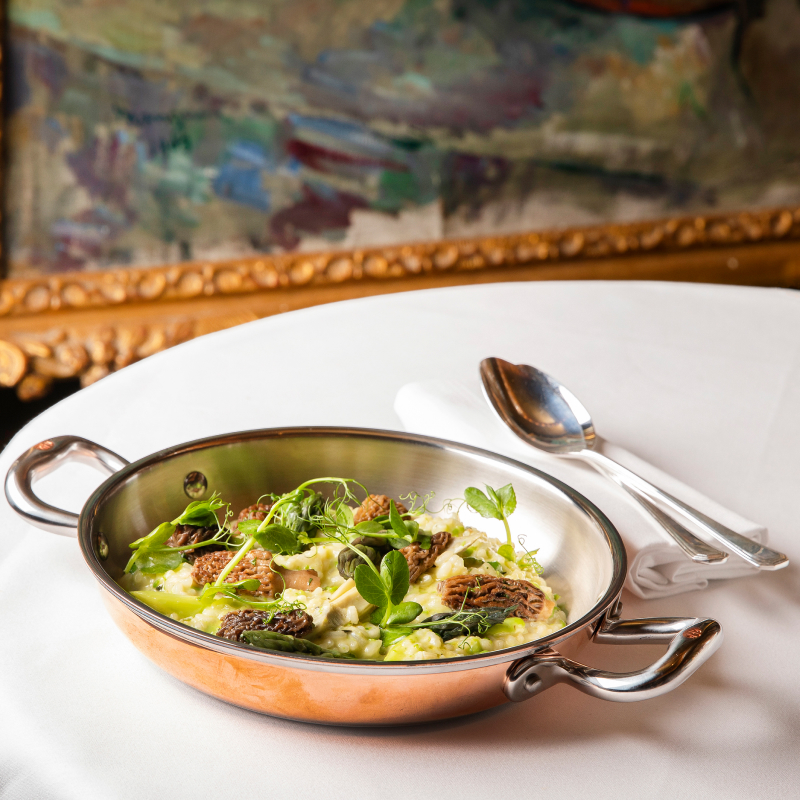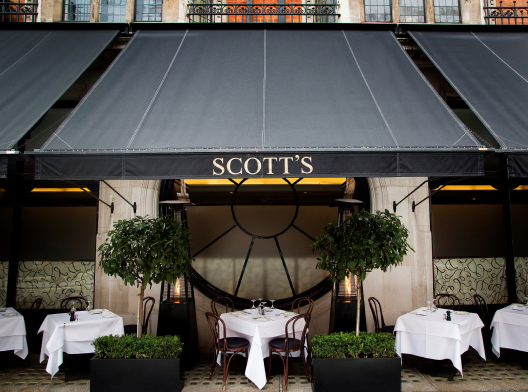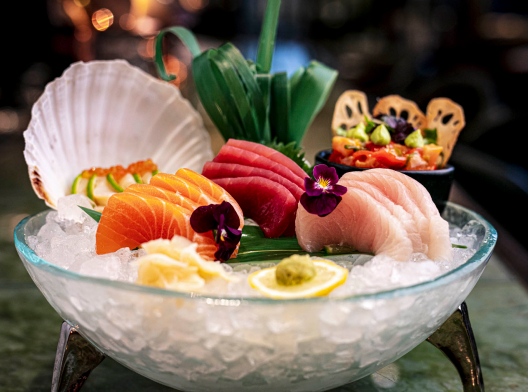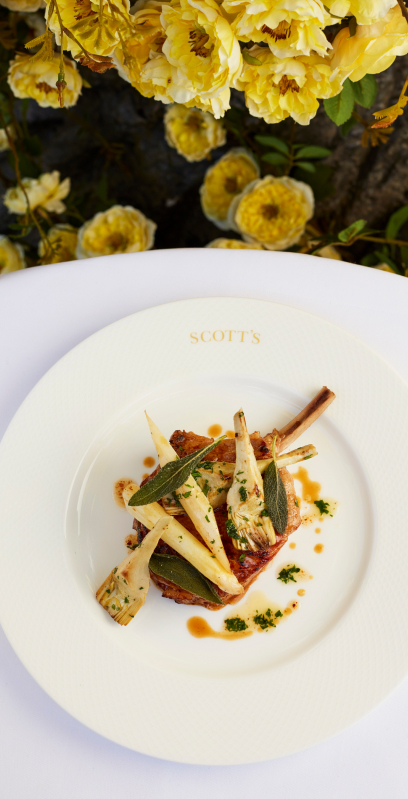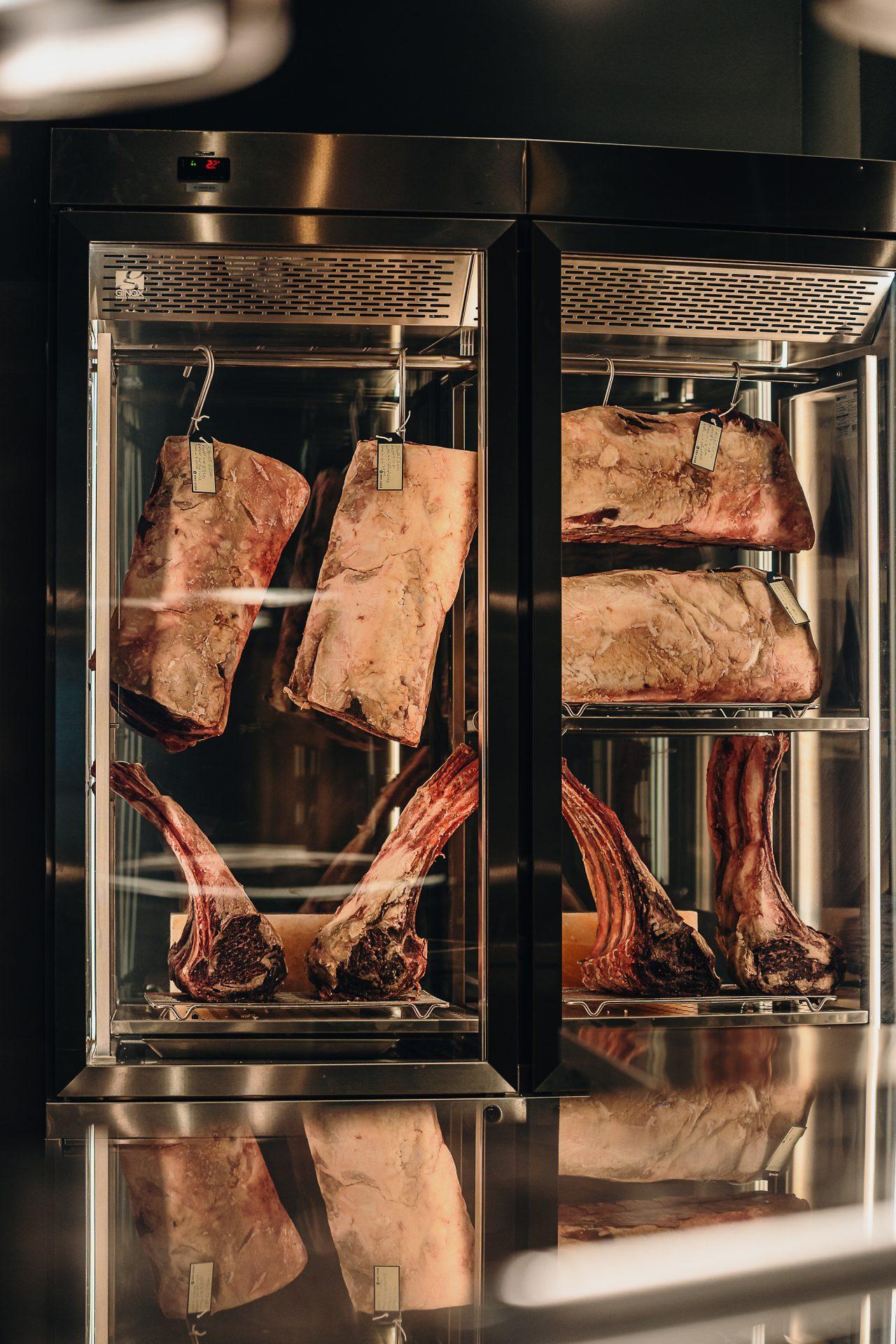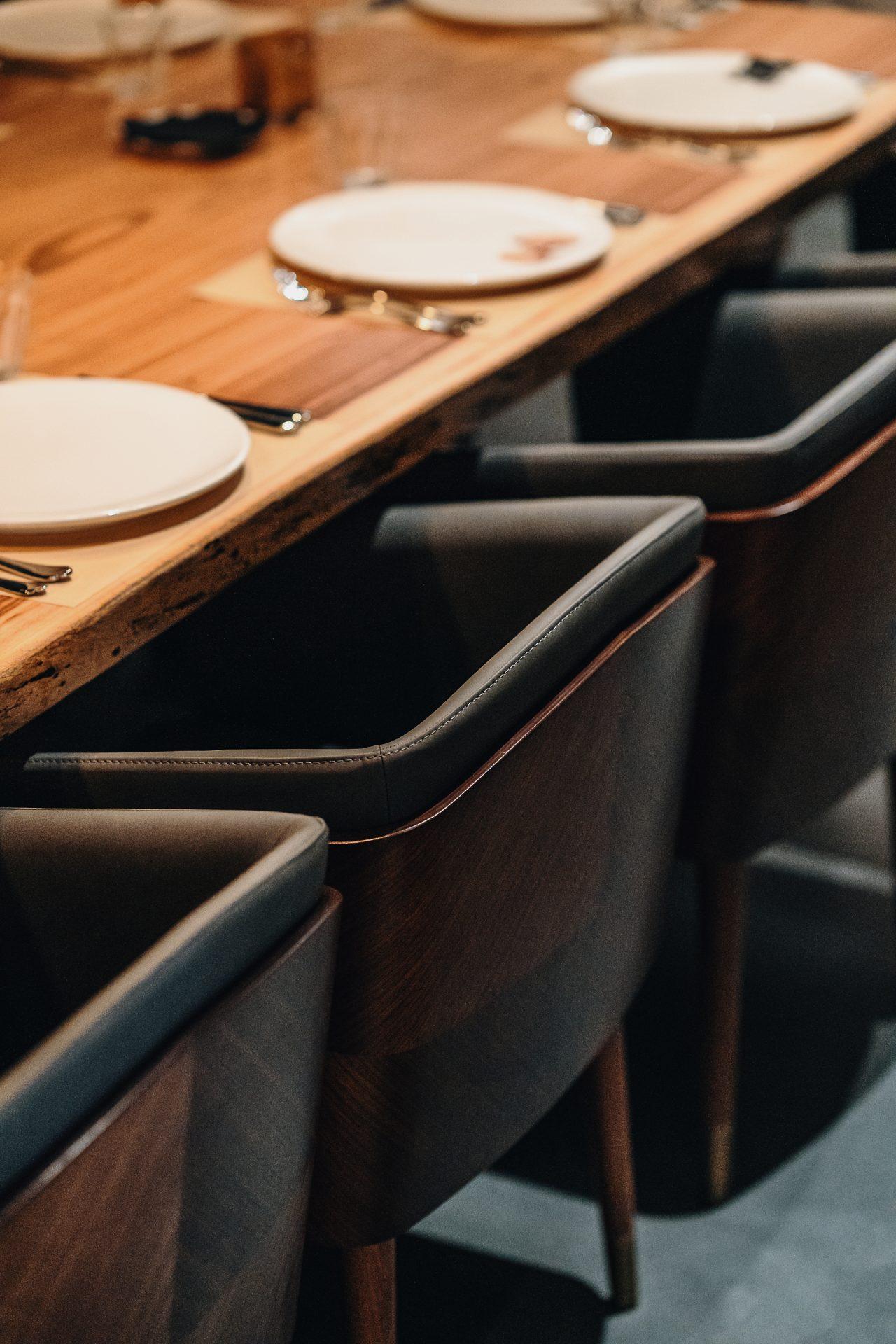 ABOUT

'Urban Rustic' Californian charm melded with the flavors of Tuscany

Chi Spacca is the latest obsession for restauranteur and visionary Nancy Silverton. A memorable holiday in Italy triggered a lifelong love affair with the ingredients and the culture of the region. She was the first restauranteur in LA to produce her own charcuterie, in homage to the delicate meats she found in her beloved Italy. Chi Spacca menu reflects an unapologetic purist's devotion to meat and all things Italian, winning accolades across the US for innovation, slow food… and of course meat, glorious meat.
EXPERIENCE

Chi Spacca translates as 'He who cleaves'

Consistently voted among the 'Best Restaurants in LA', Chi Spacca is known as a vegetarian's delight and a meat-eater's heaven. It's hard to pick the star of the show. Perhaps you love the ambiance: the funky West Coast vibe in the warm glow of the wood oven. Or the celebrated meat-centric menu: California style food with Italian panache. We love the mouth-watering aroma of grilled food, that gets the juices flowing. We'll let you decide. Chi Spacca may just become your latest obsession too.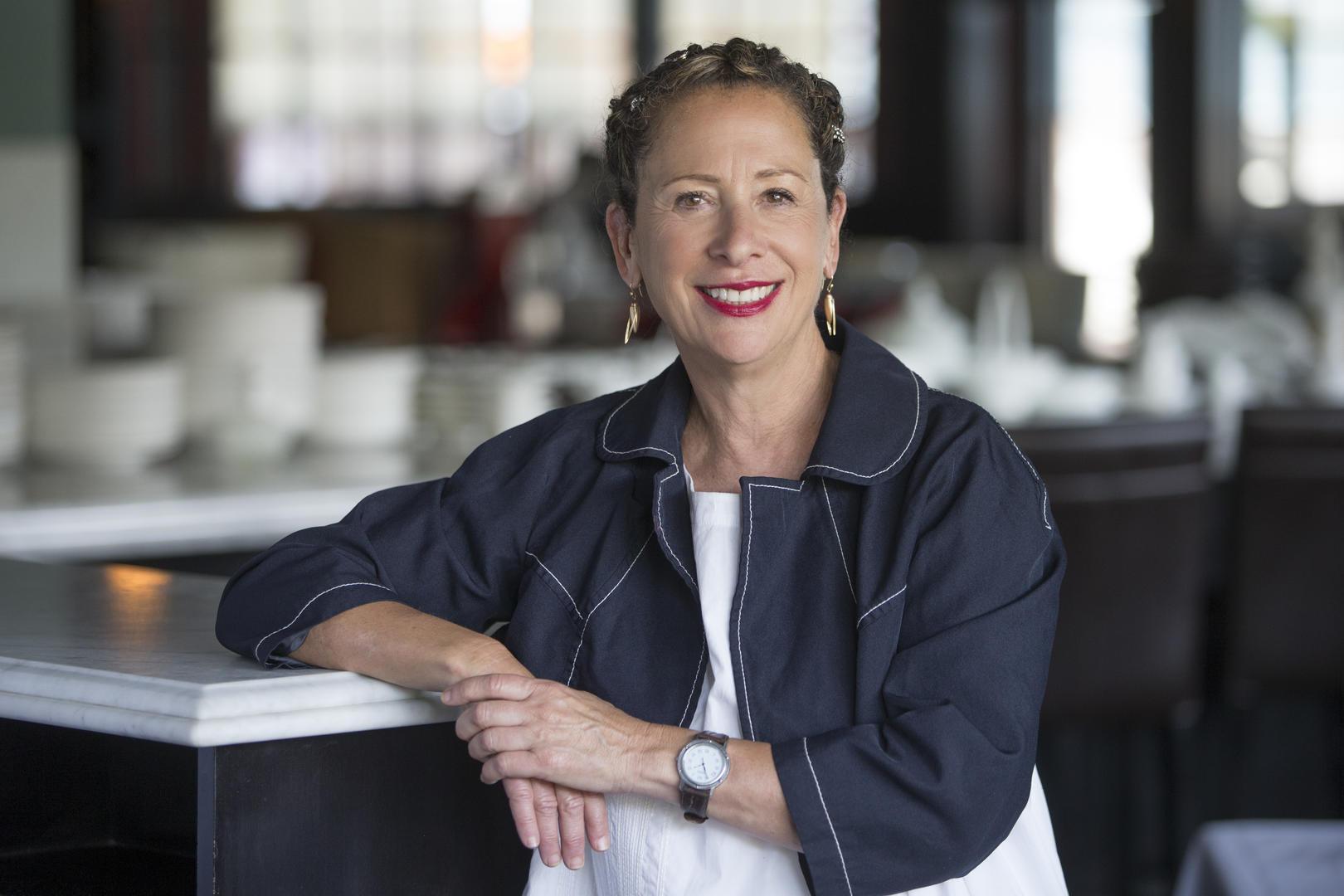 SIGN UP FOR SPECIAL EVENTS AND BIG NEWS
Skip to the front of the line and stay up-to-date on the latest