---
TIMINGS

Opening times are subject to change*
Coming Soon

Dress Code

Smart Casual

Location

Via Riyadh

View Map

RESERVATIONS

Coming Soon

GROUPS & EVENTS

Coming Soon
---
GALLERY

TAKE A PEEK INTO THE EXCLUSIVE WORLD OF WAGYUMAFIA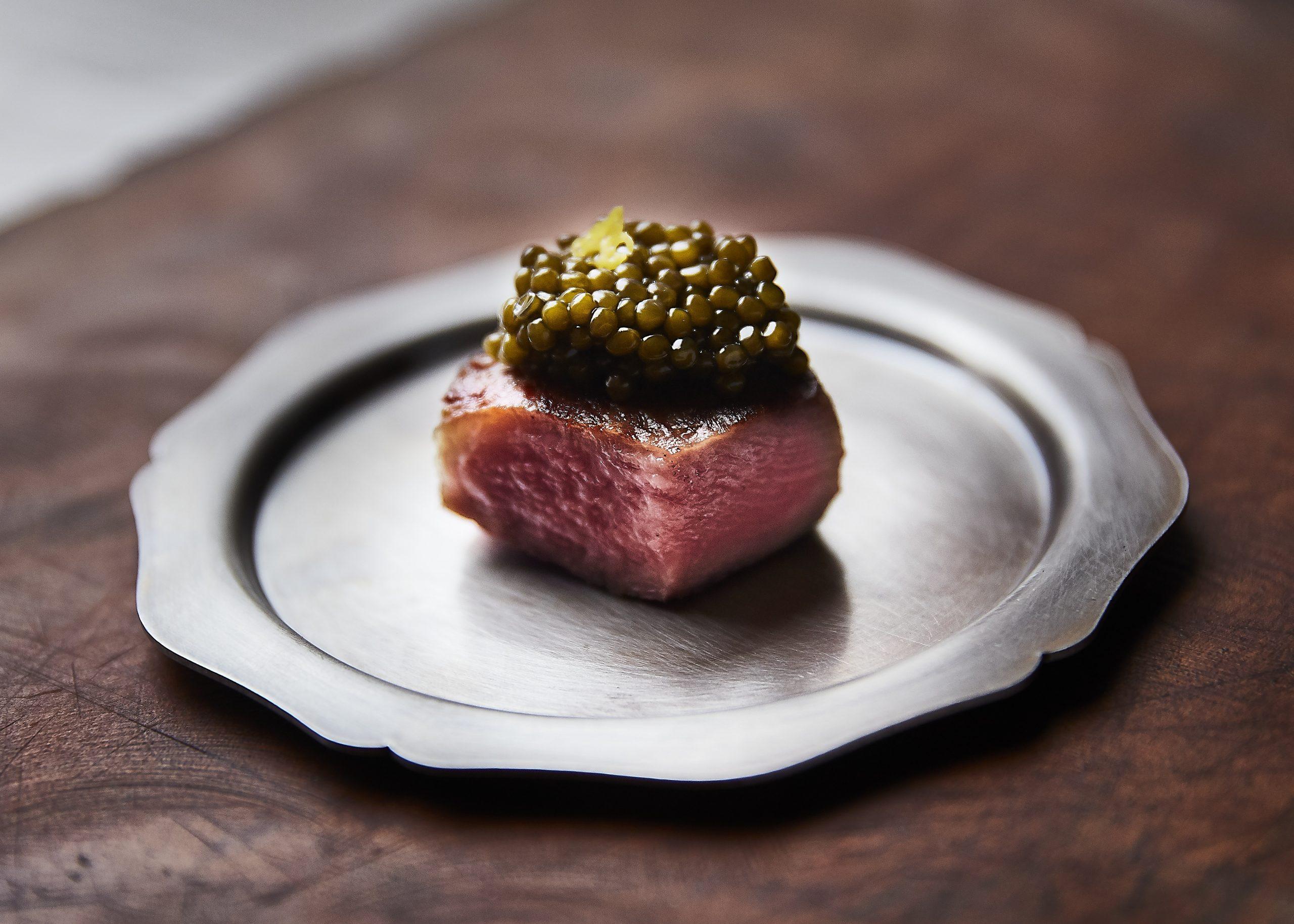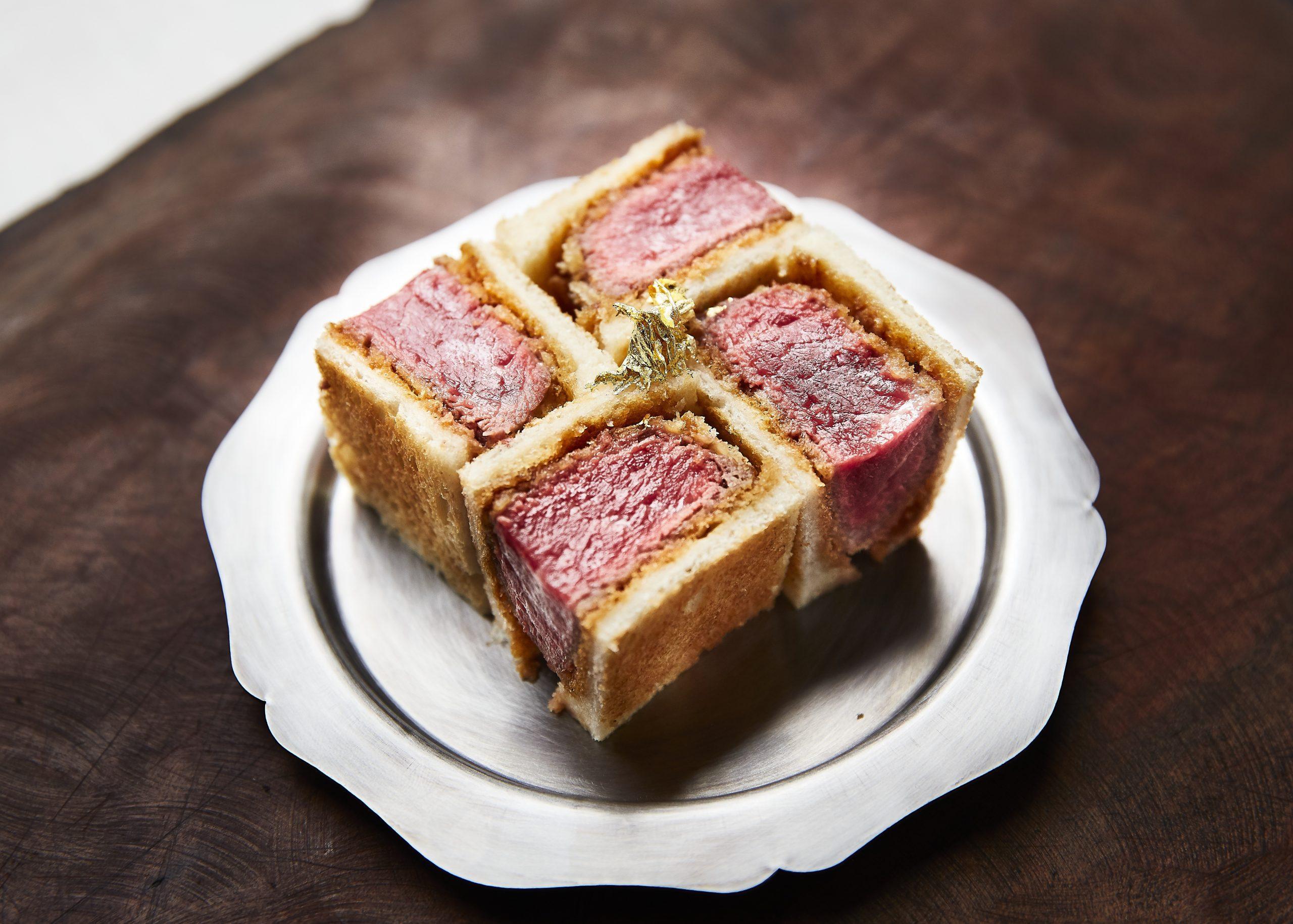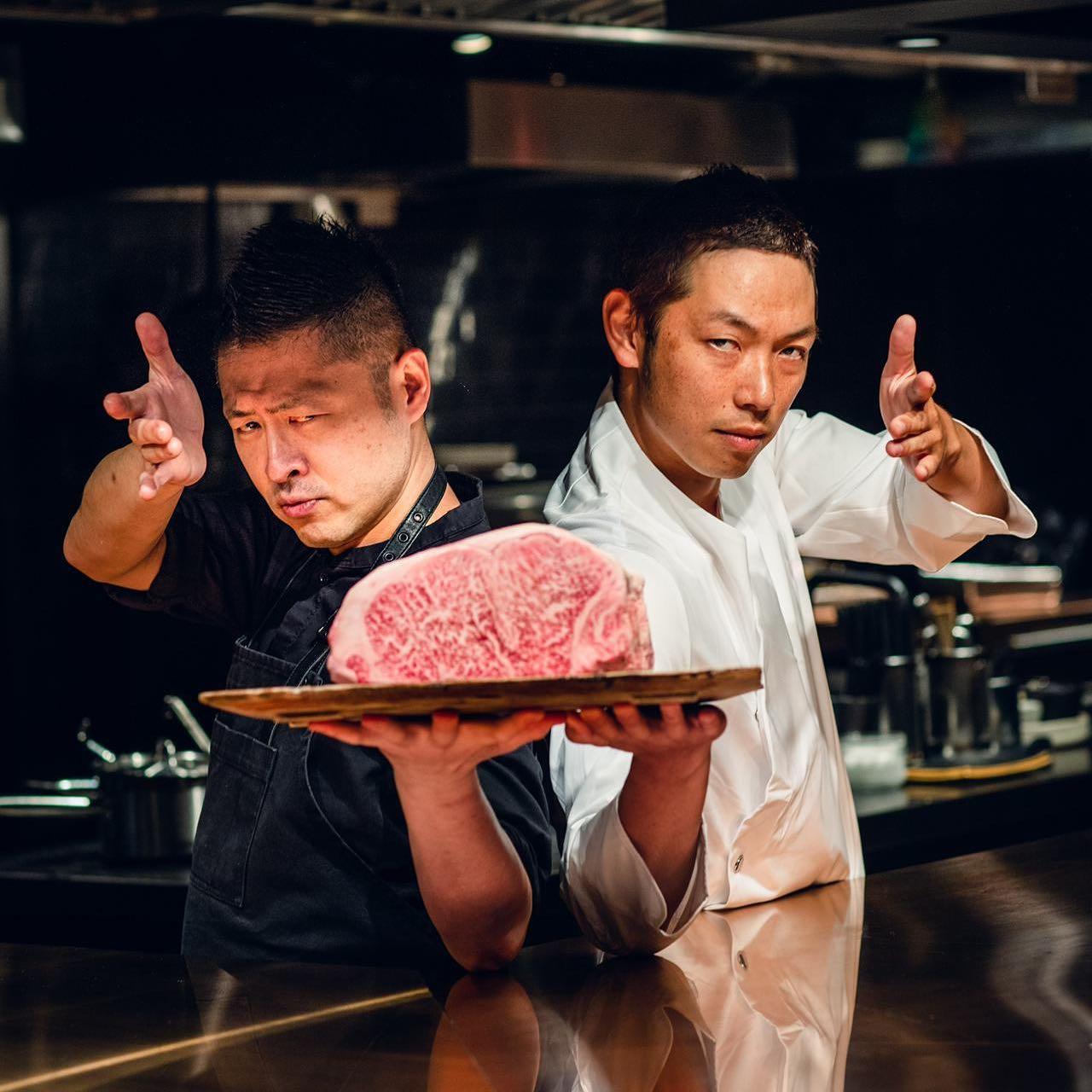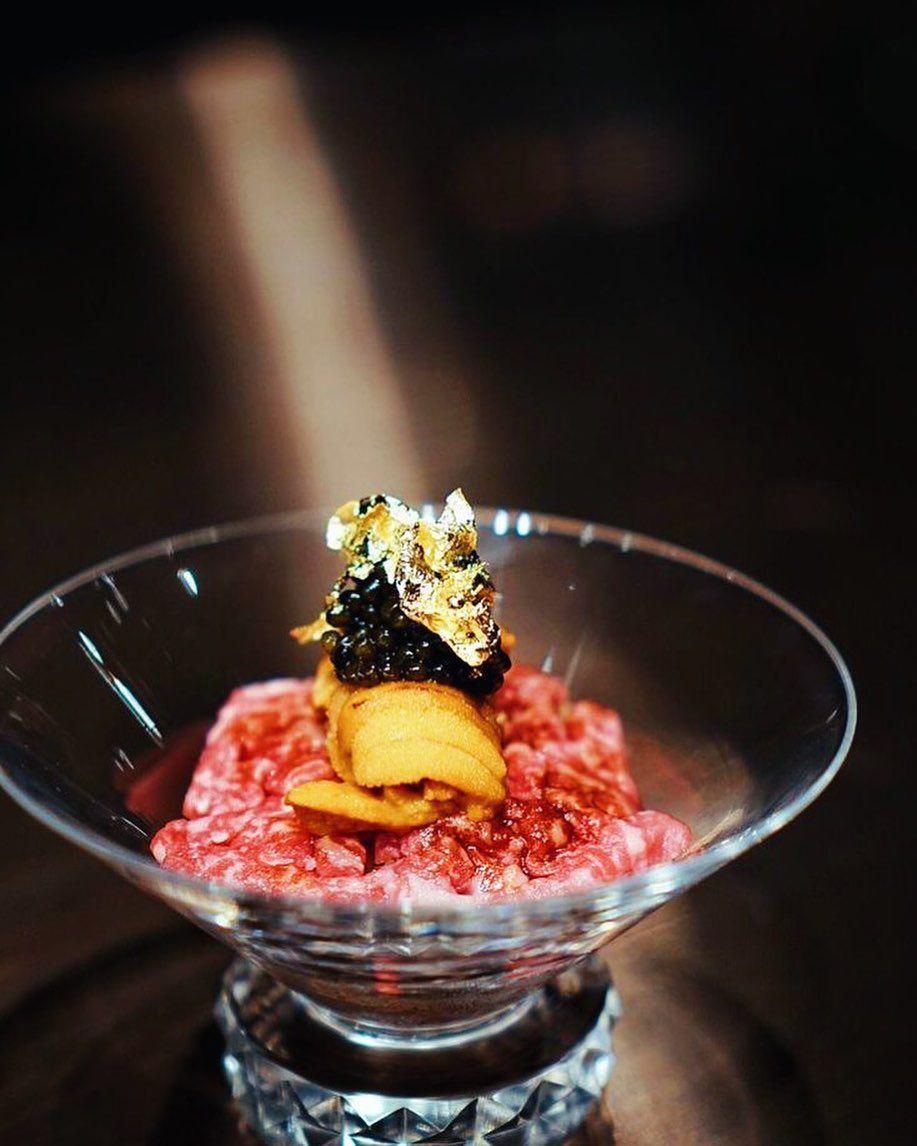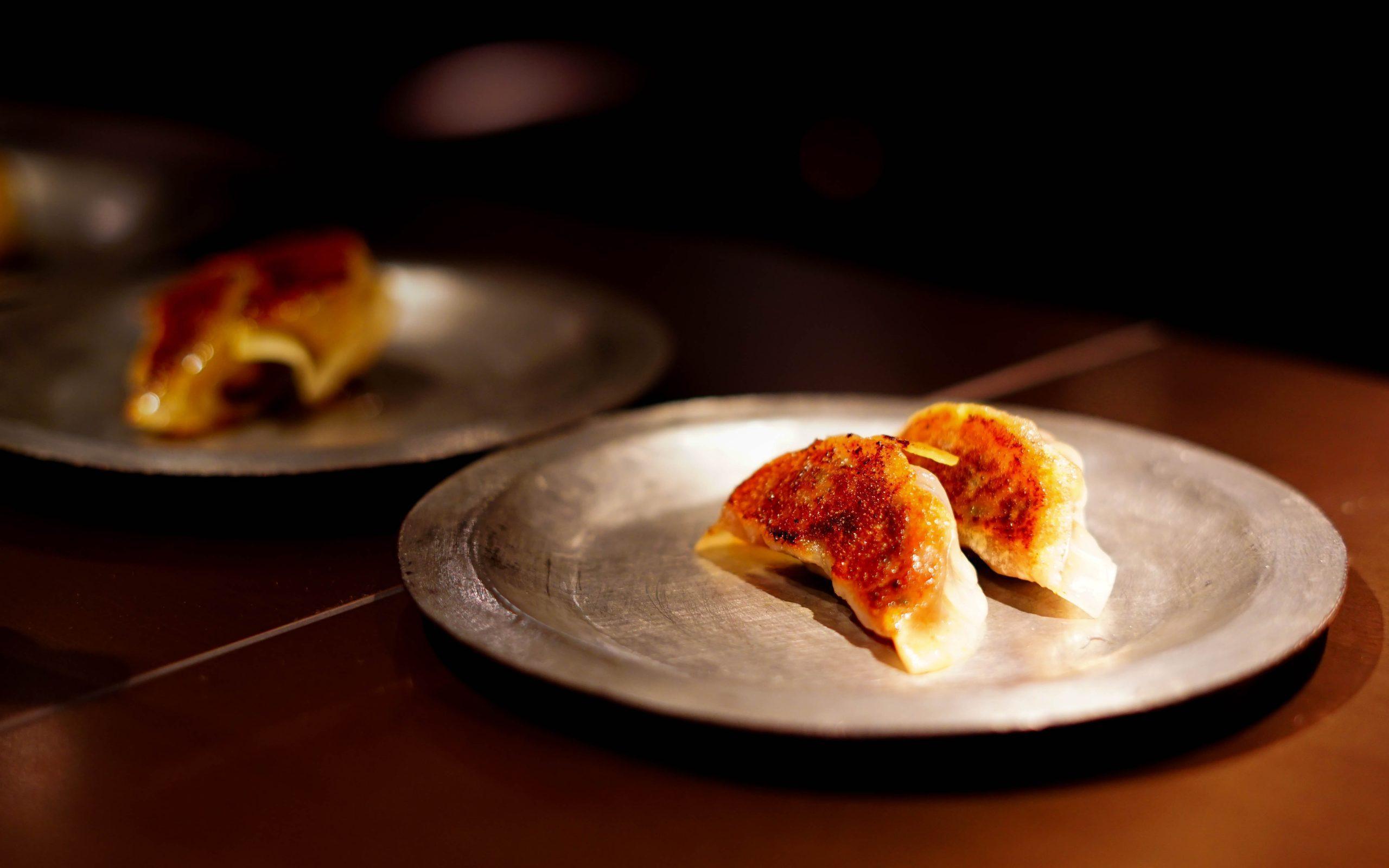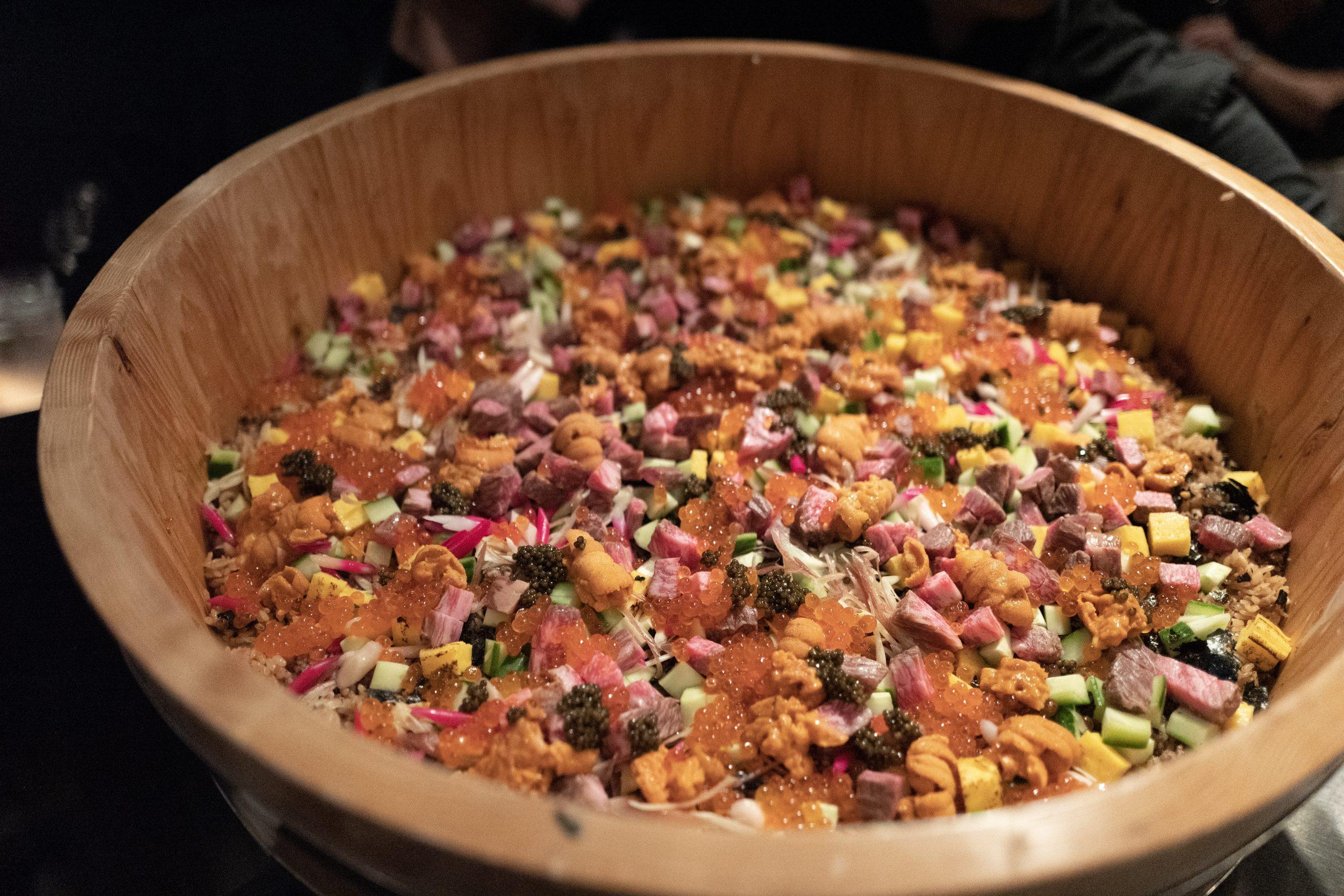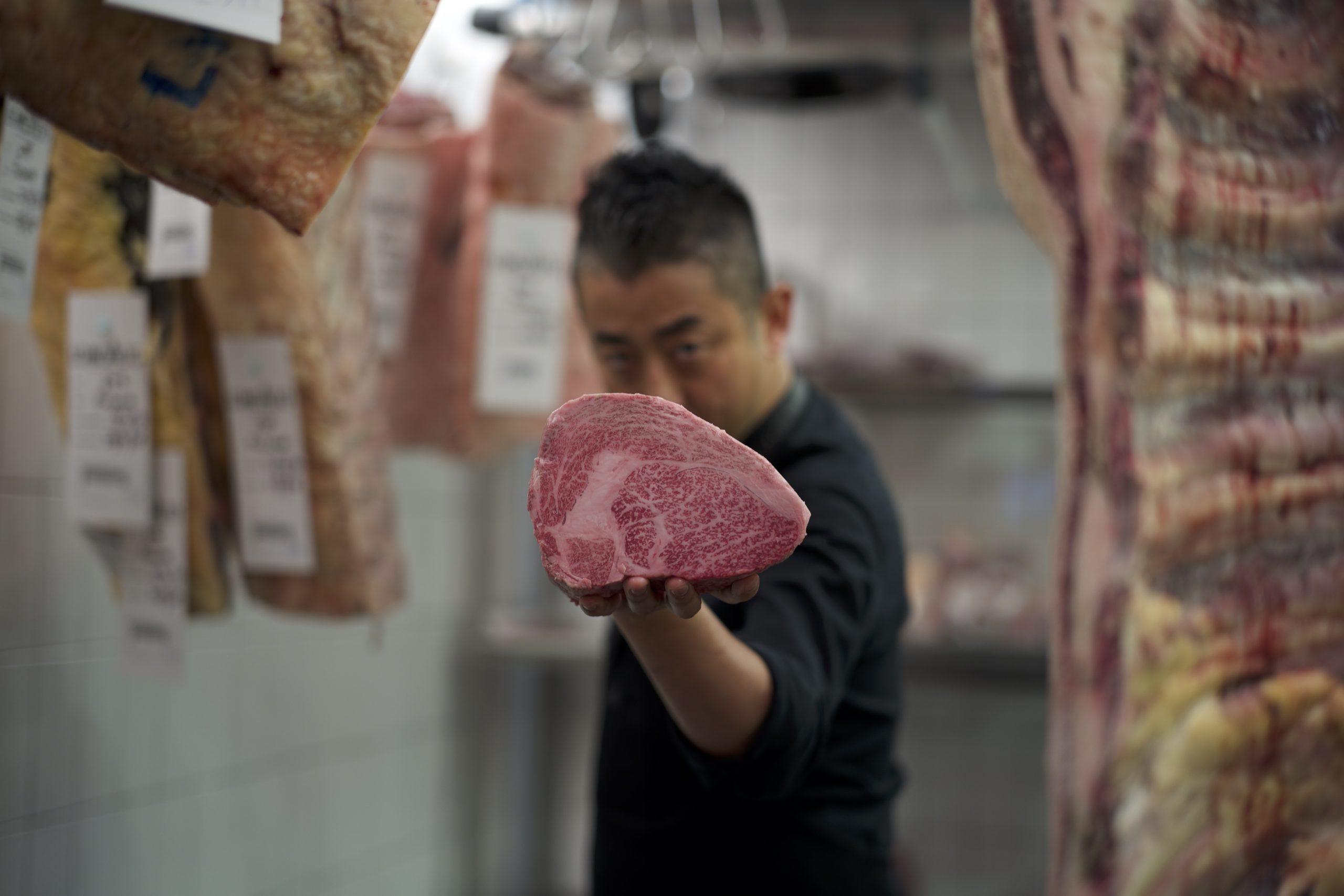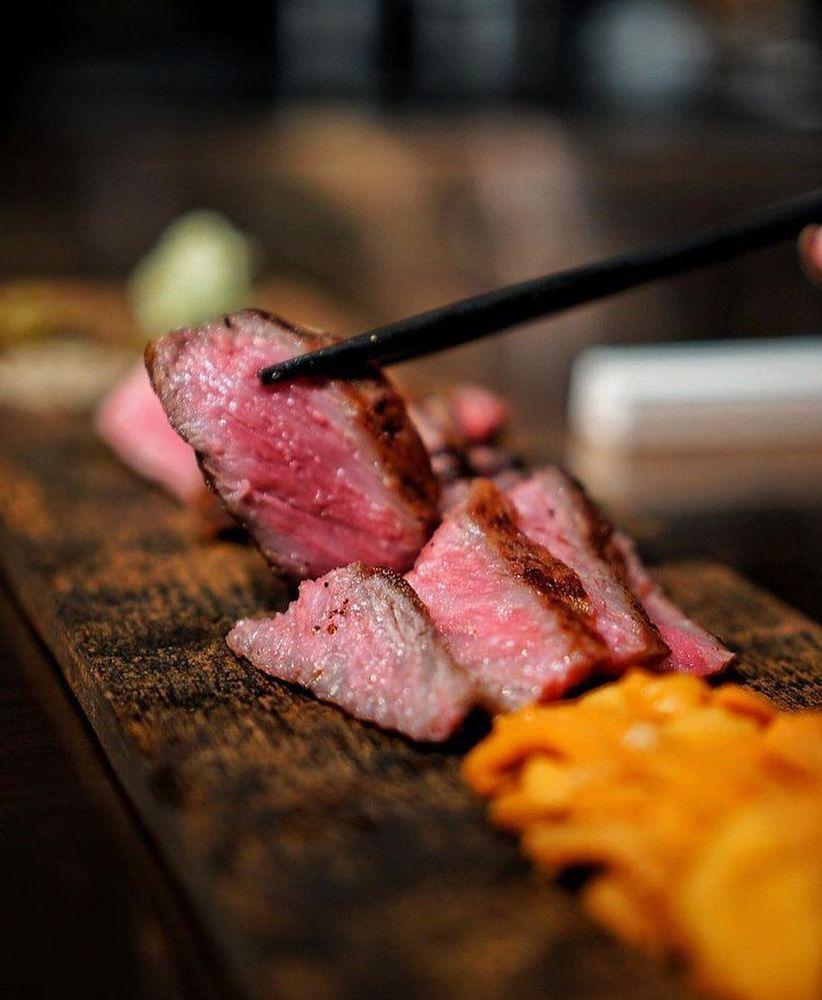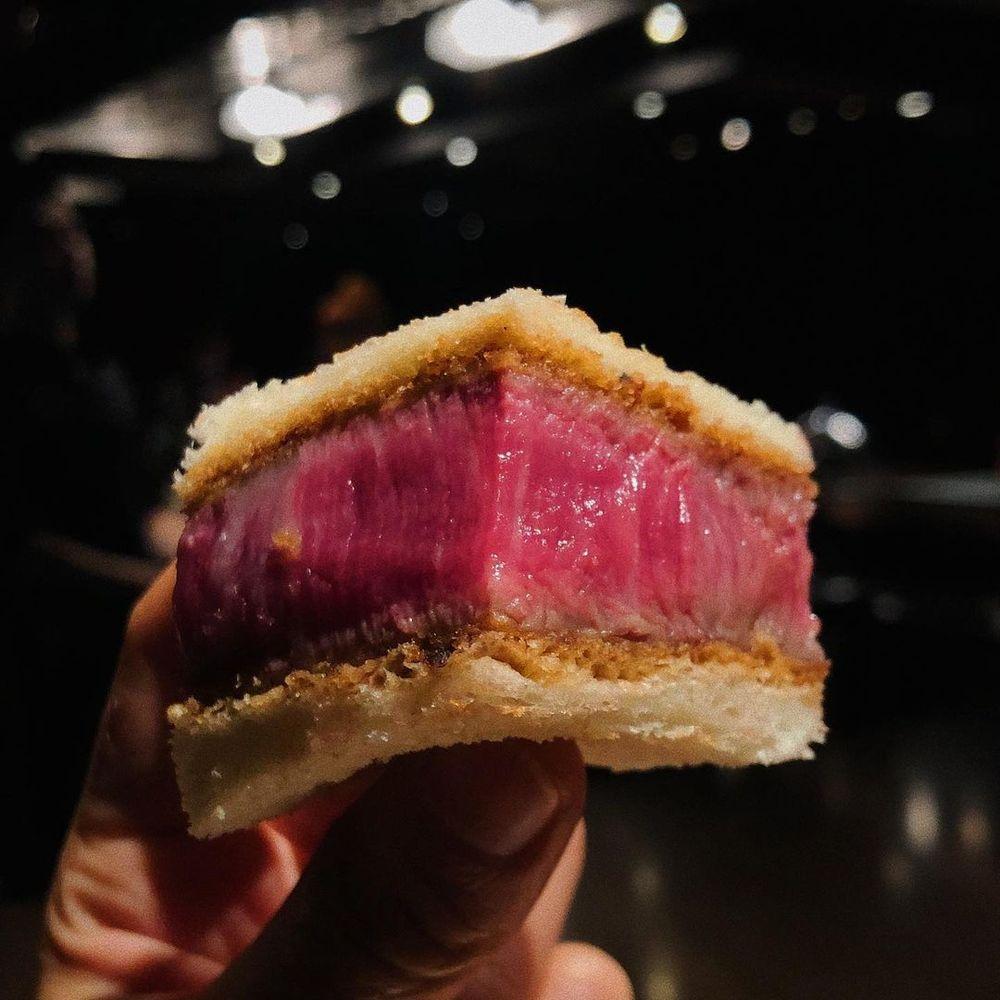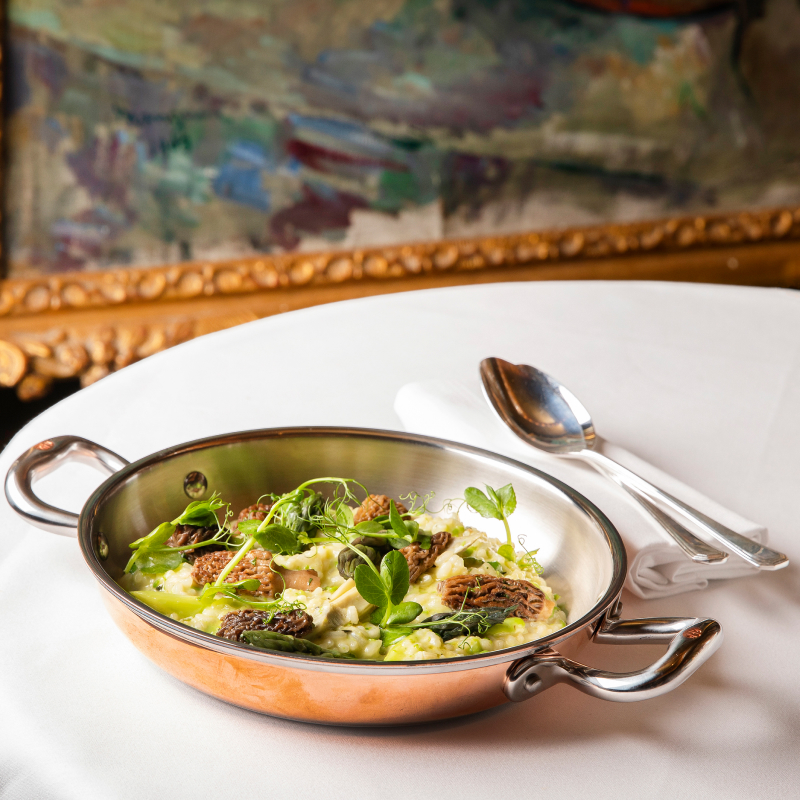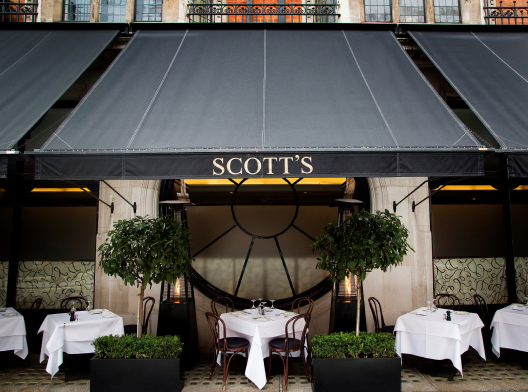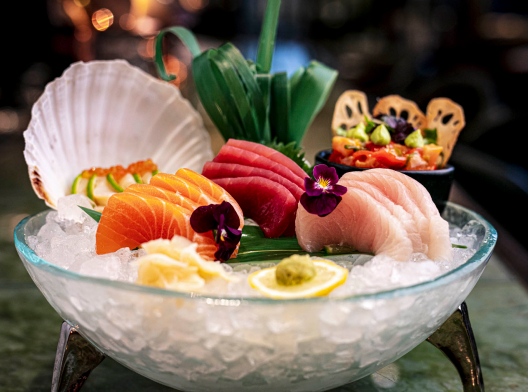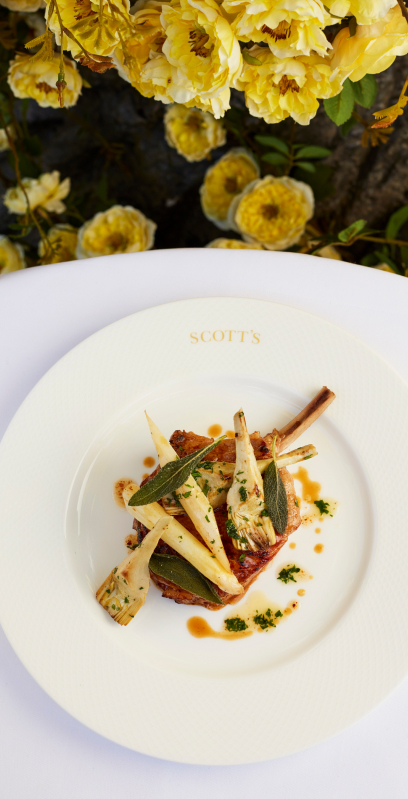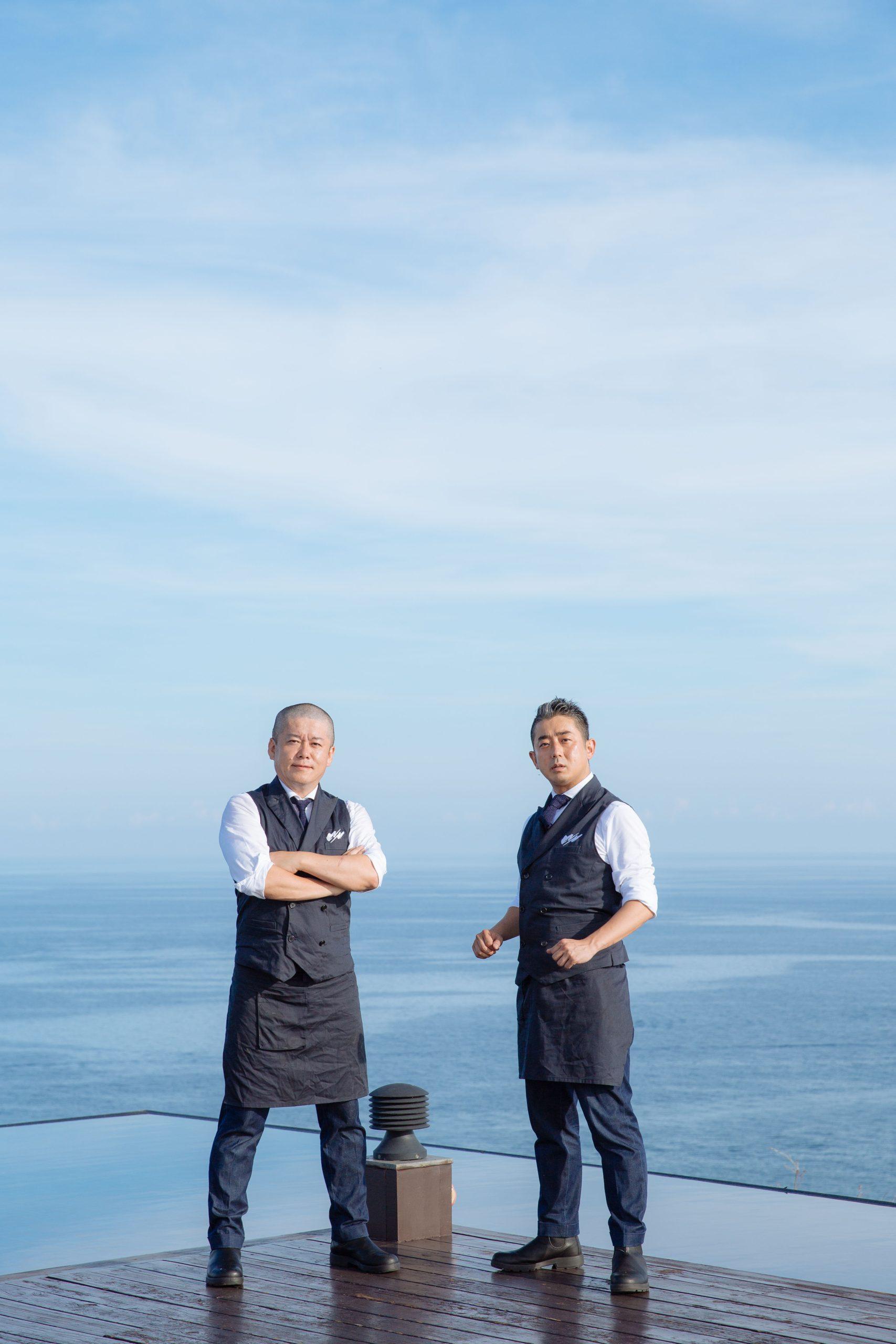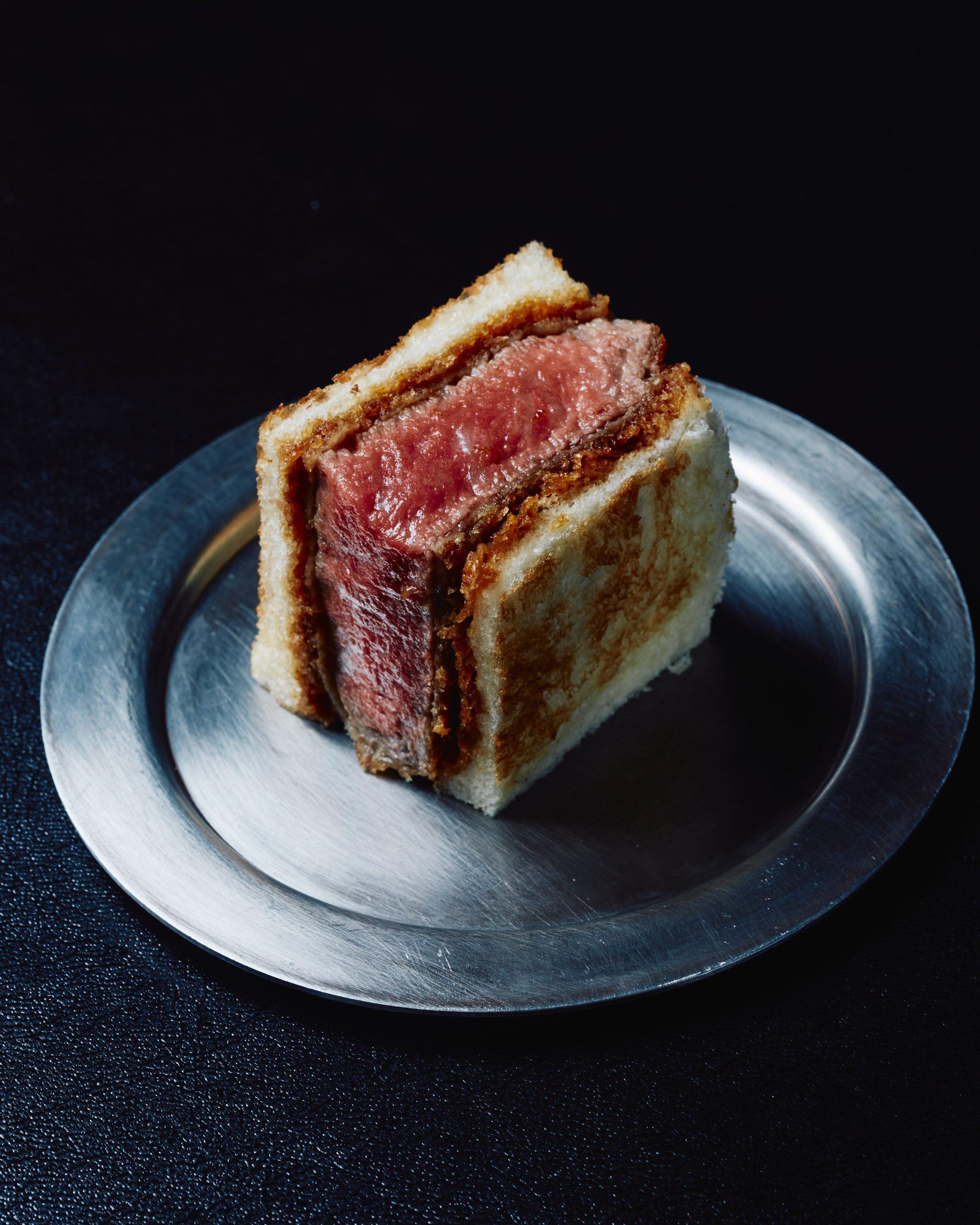 ABOUT

PARTICIPATE IN EXPERIMENTAL THEATRE LIKE NO OTHER

Wagyumafia is a riotous experience for all the senses. Flashes of hot flame from the oven catch the eye in theatrical style. The chefs take privileged diners on a journey through their courses, in true storyteller style. Only the rarest cuts of Wagyu beef, sourced from 20 carefully selected Japanese farms make it onto the menu. As an exclusive members' club, and the brainchild of Chef Hisato Hamada, Wagyumafia has taken the food industry by storm. Transforming traditional dining experiences, Wagyumafia always lives up to its flamboyant reputation.
EXPERIENCE

AN UNFORGETTABLE CULINARY SHOWCASE

The stage is set: be prepared for an exhilarating performance at the exclusive 14-seat live kitchen theatre. And let's not forget about the star of the show: their Japanese Wagyu beef may just be the most divine you have ever tasted.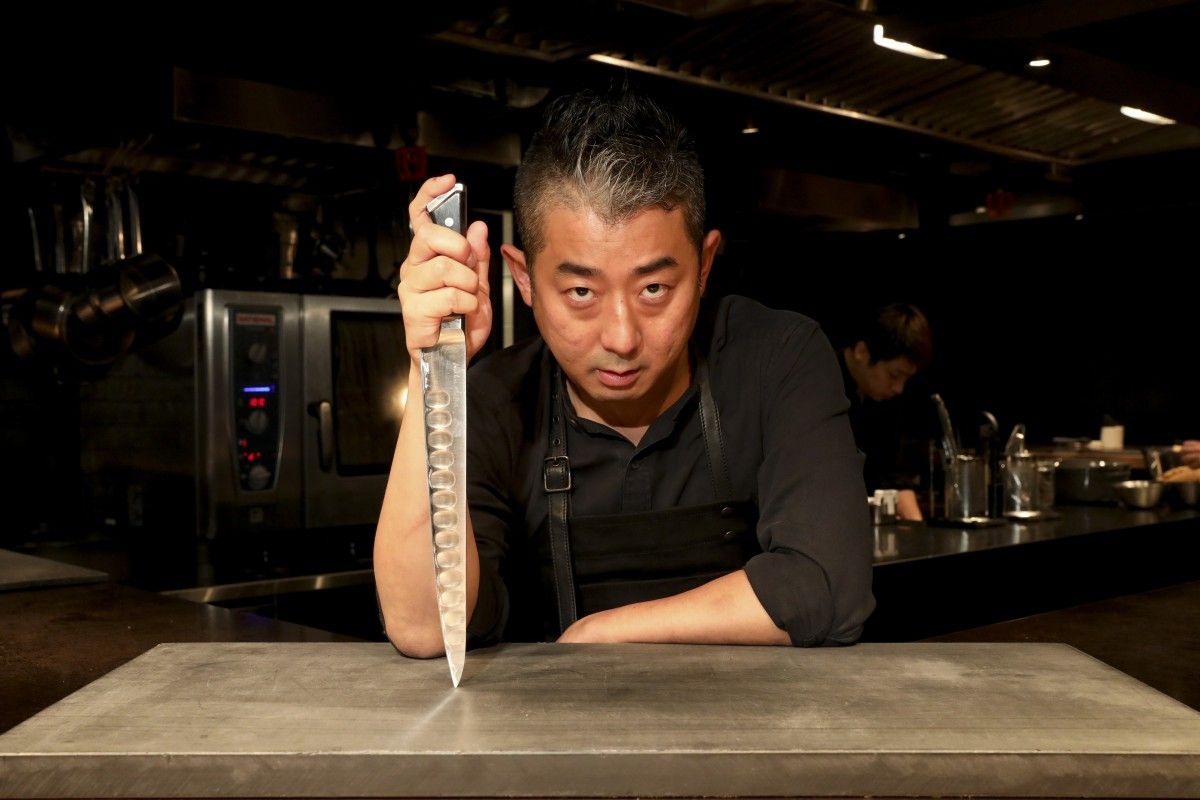 SIGN UP FOR SPECIAL EVENTS AND BIG NEWS
Skip to the front of the line and stay up-to-date on the latest.