GALLERY

THE LATEST CREATION FROM WAGYUMAFIA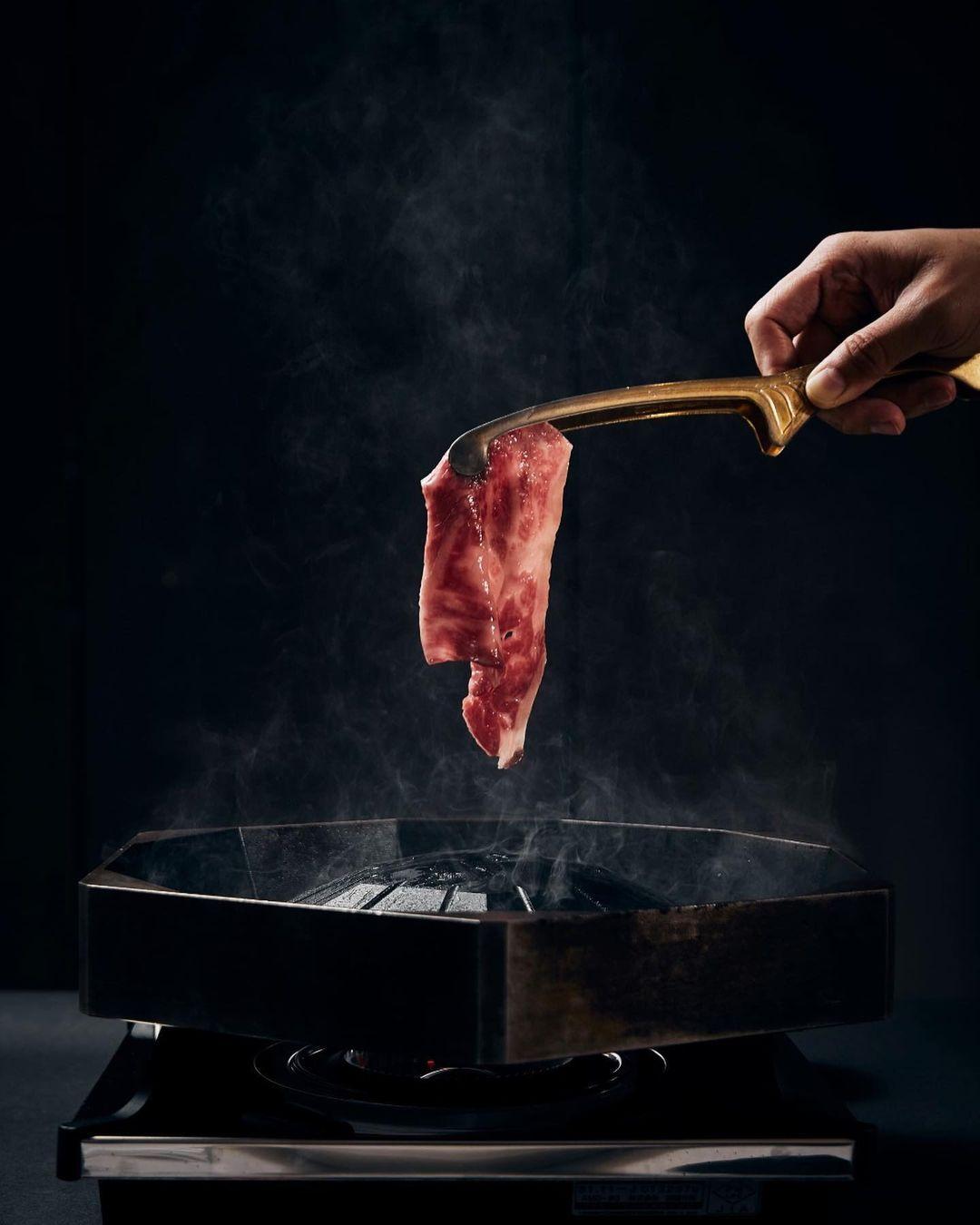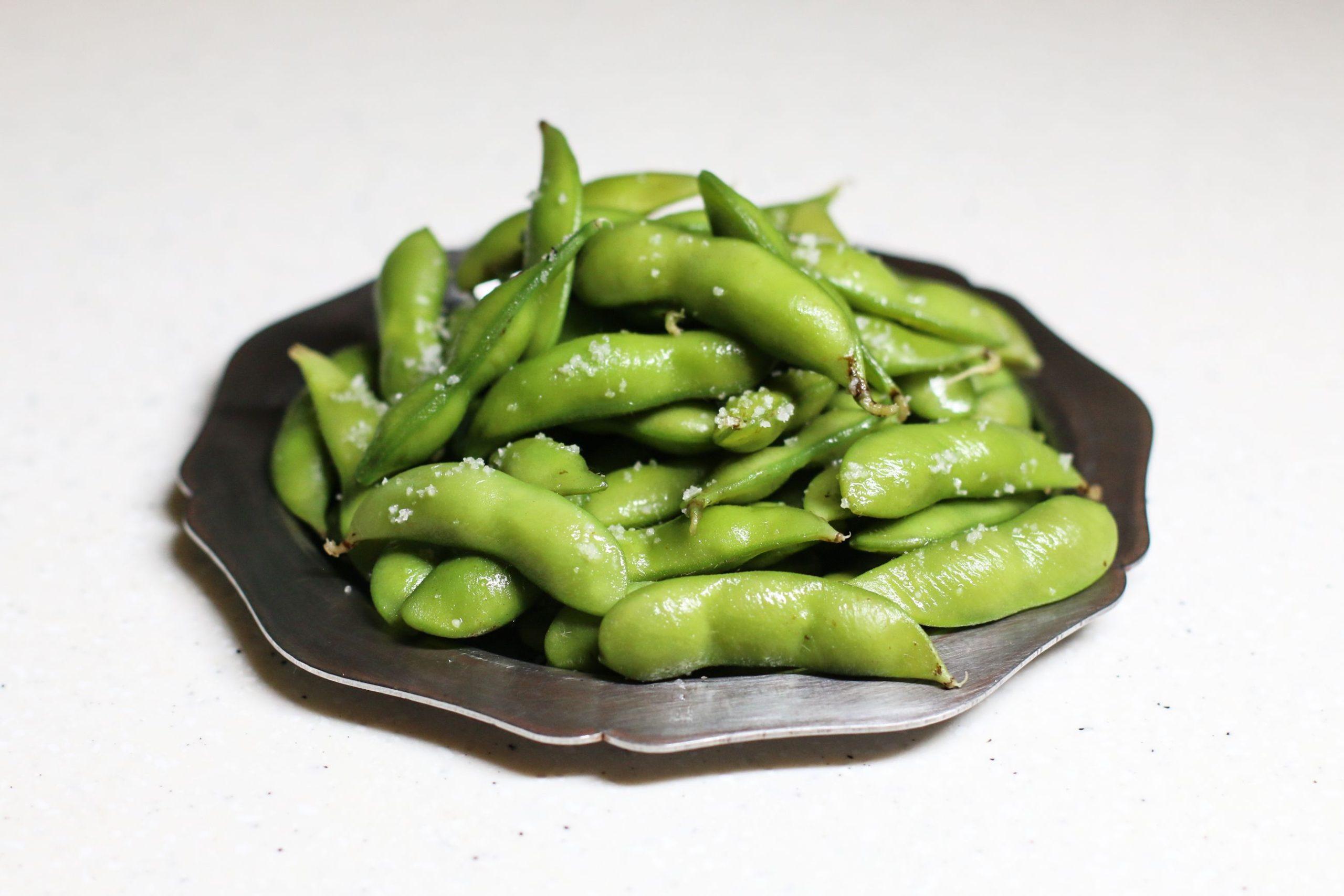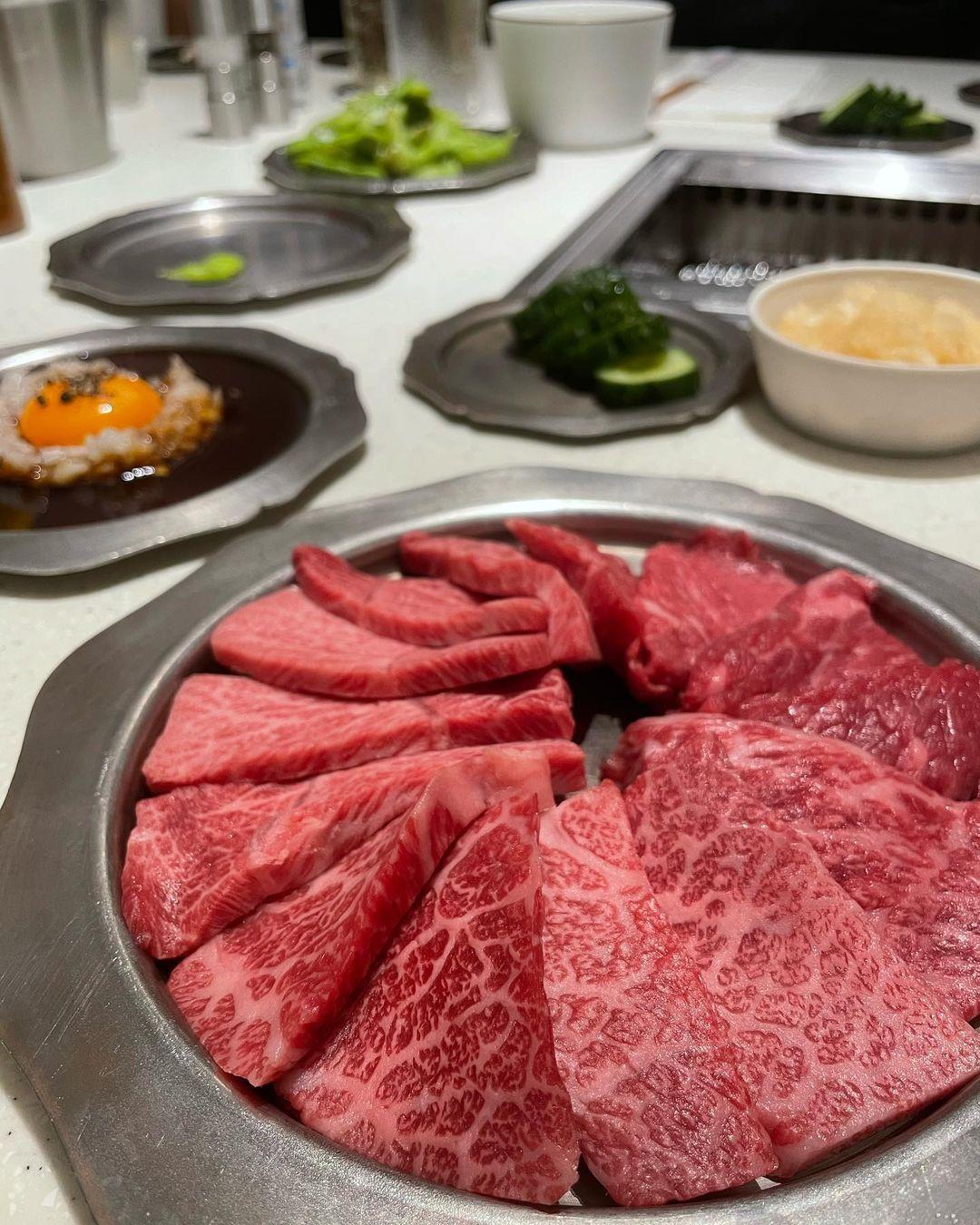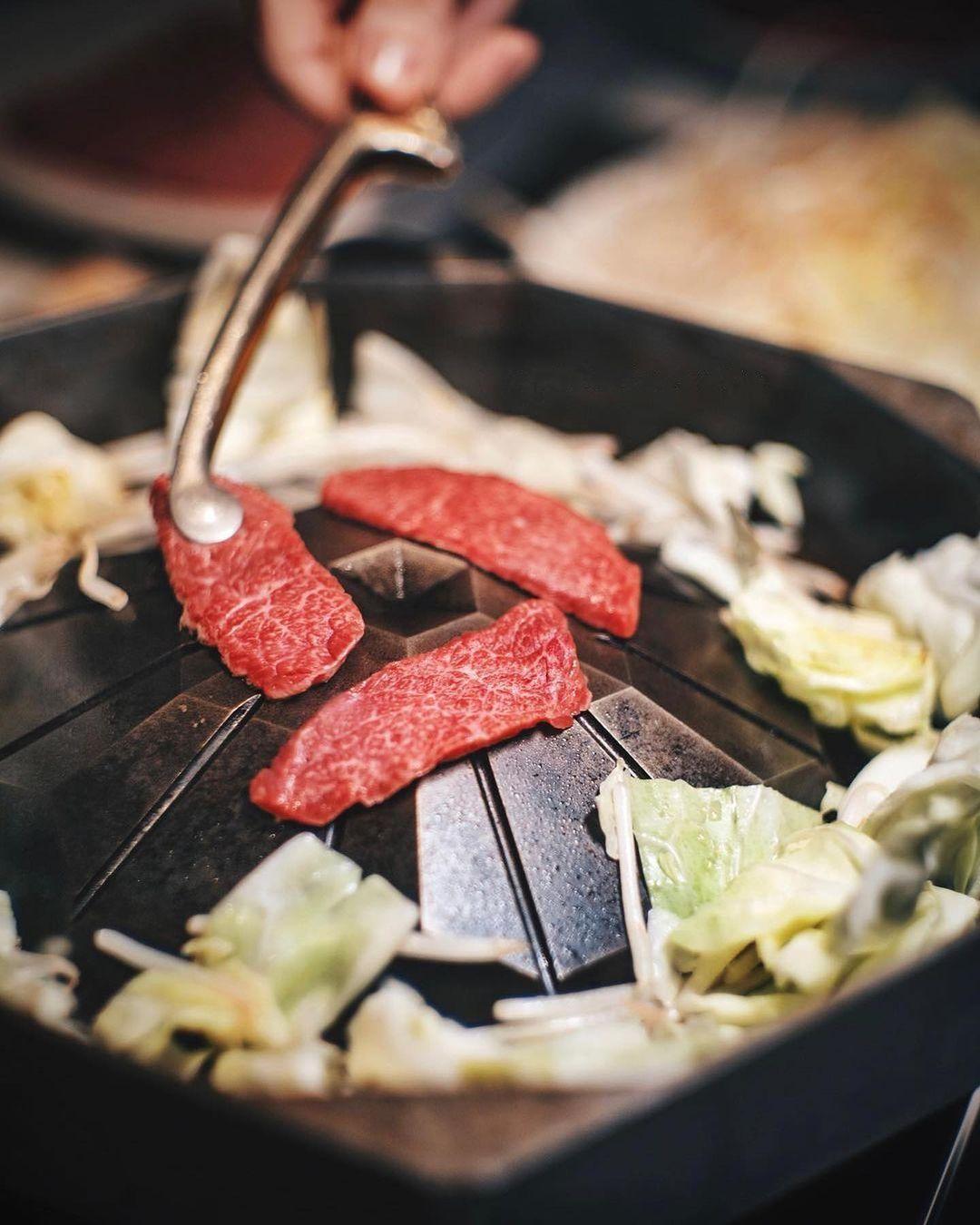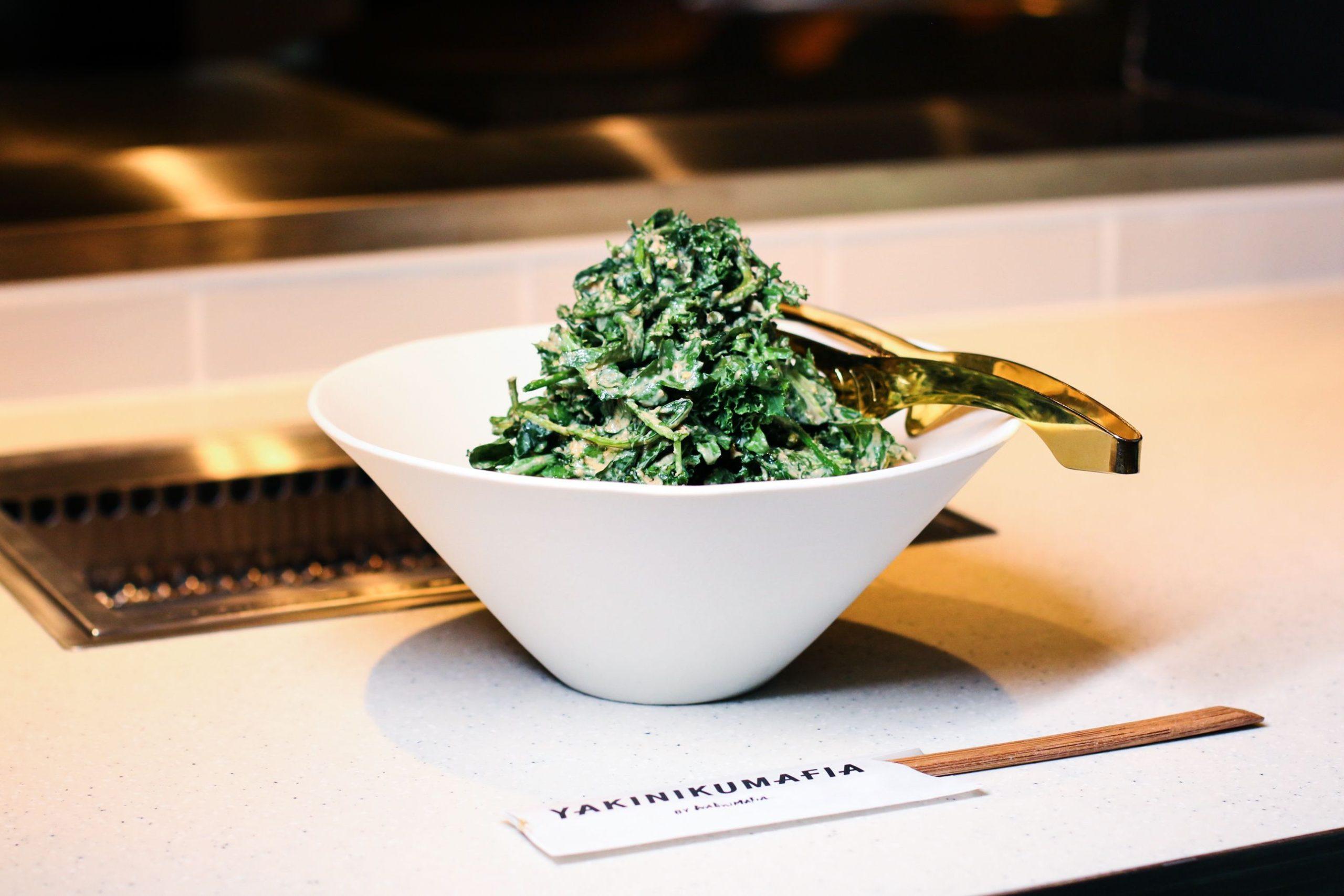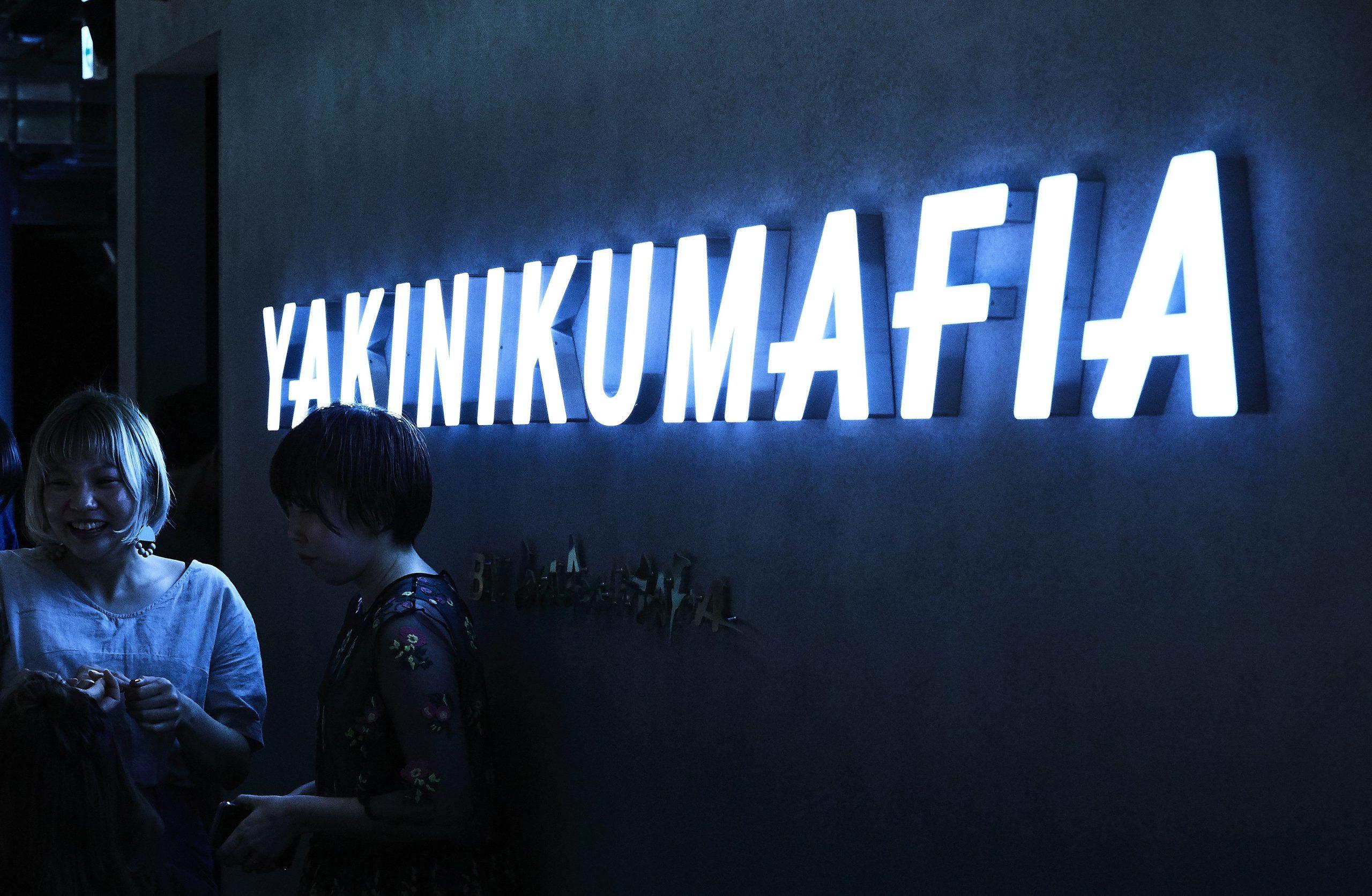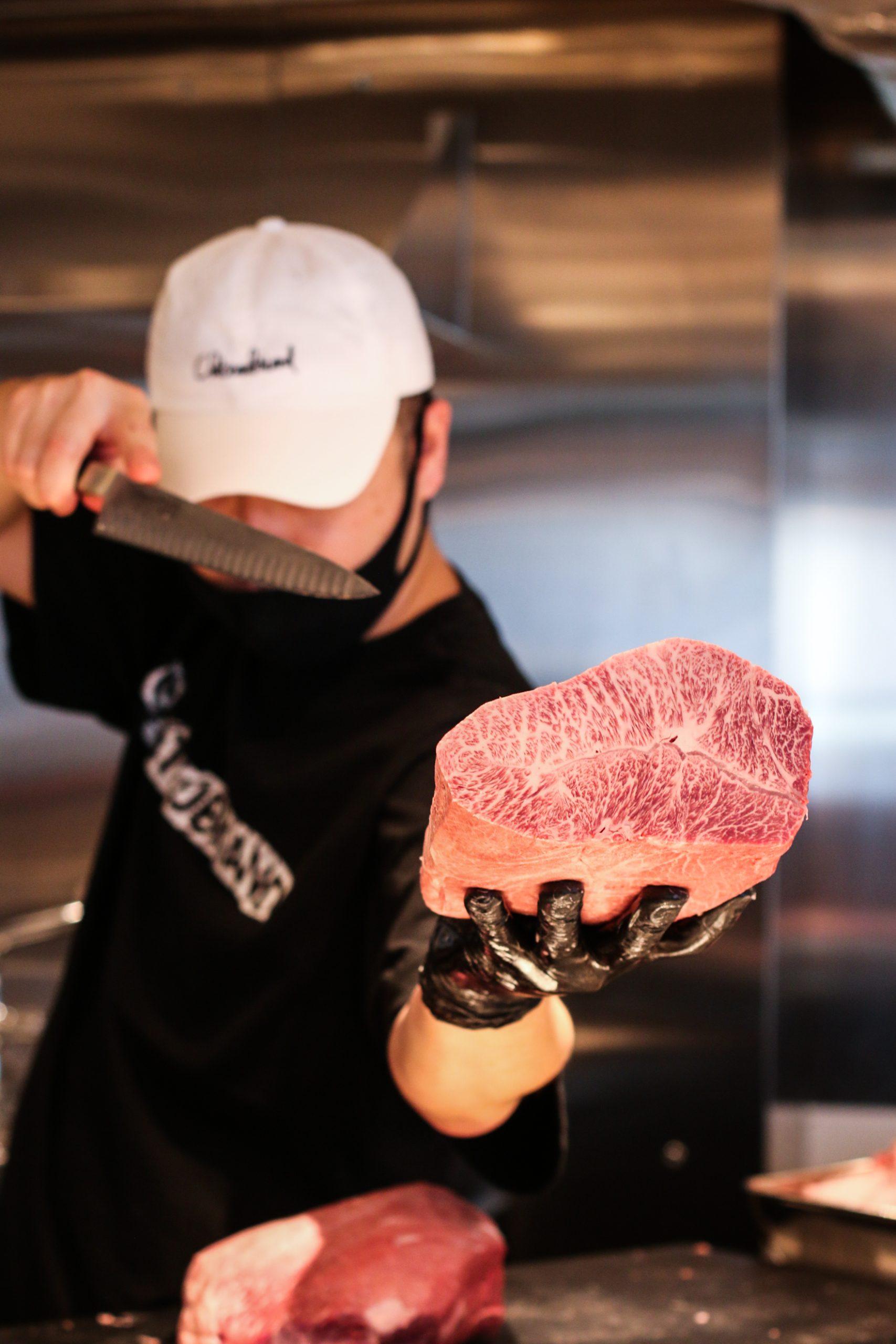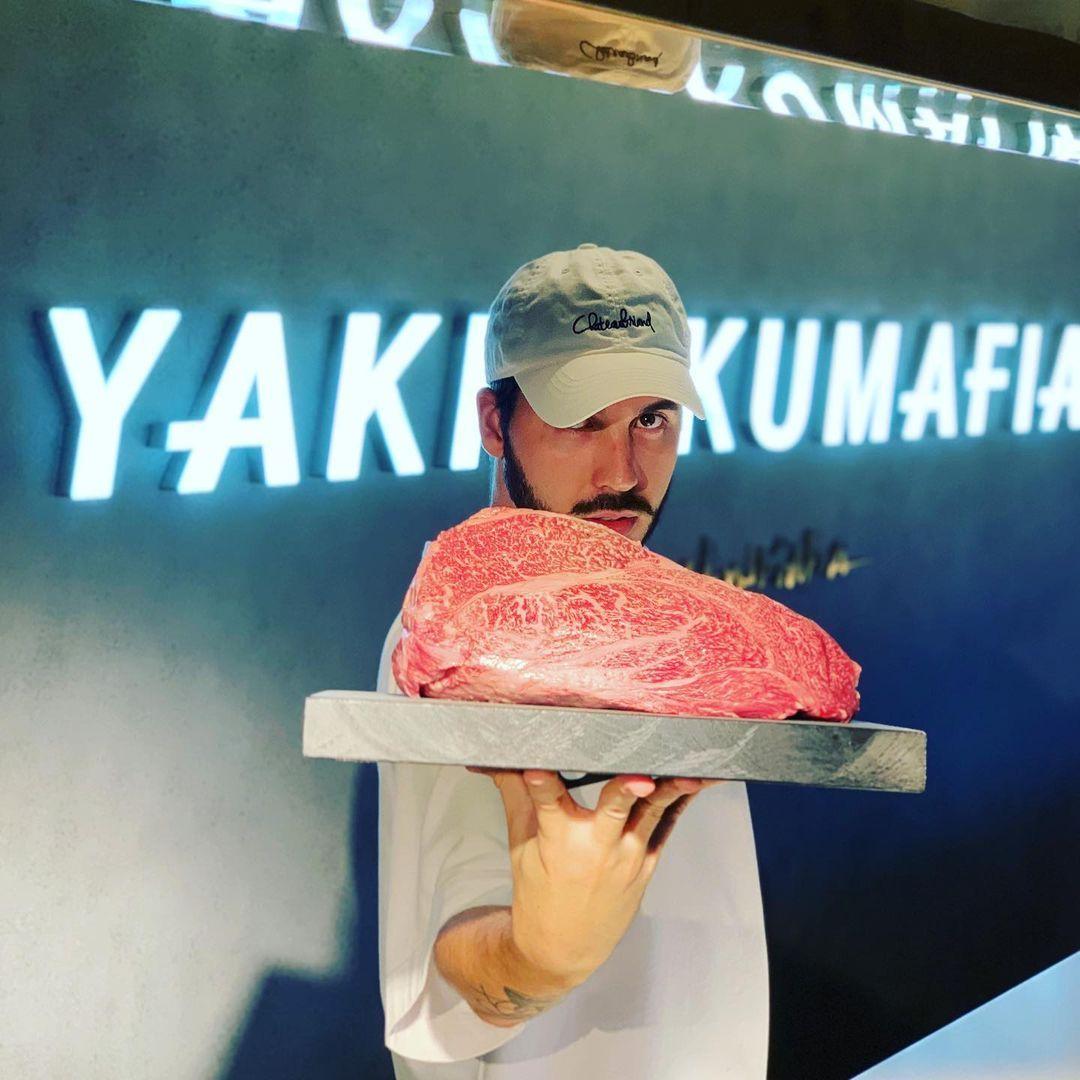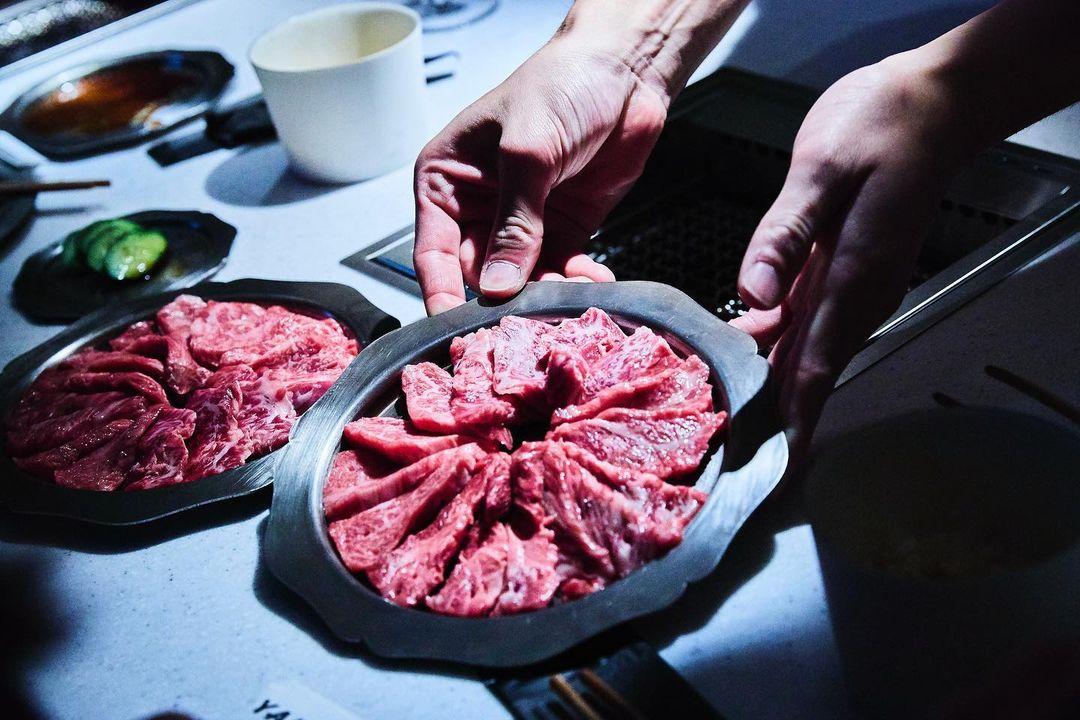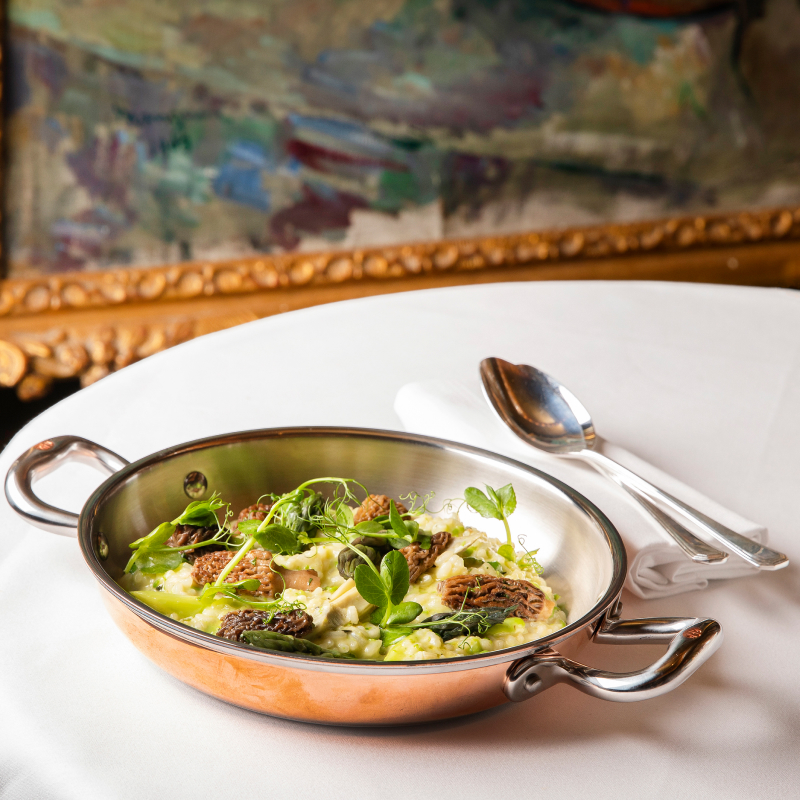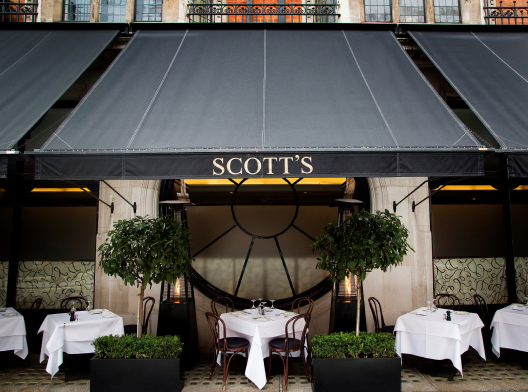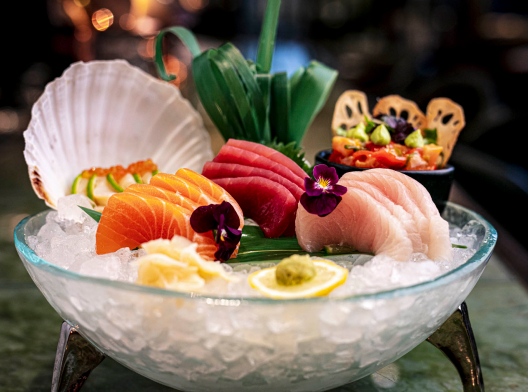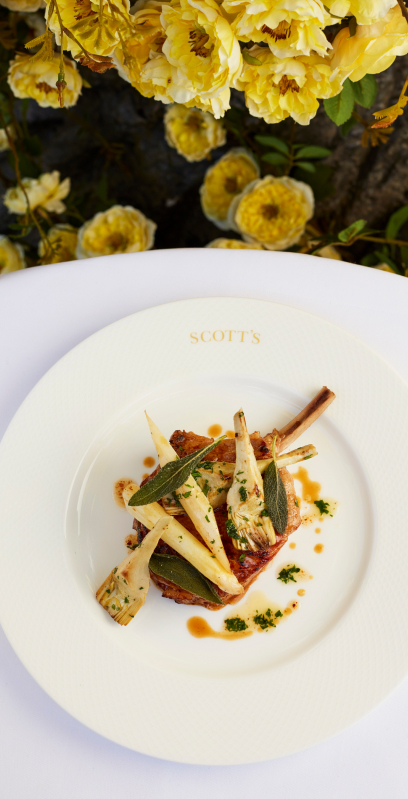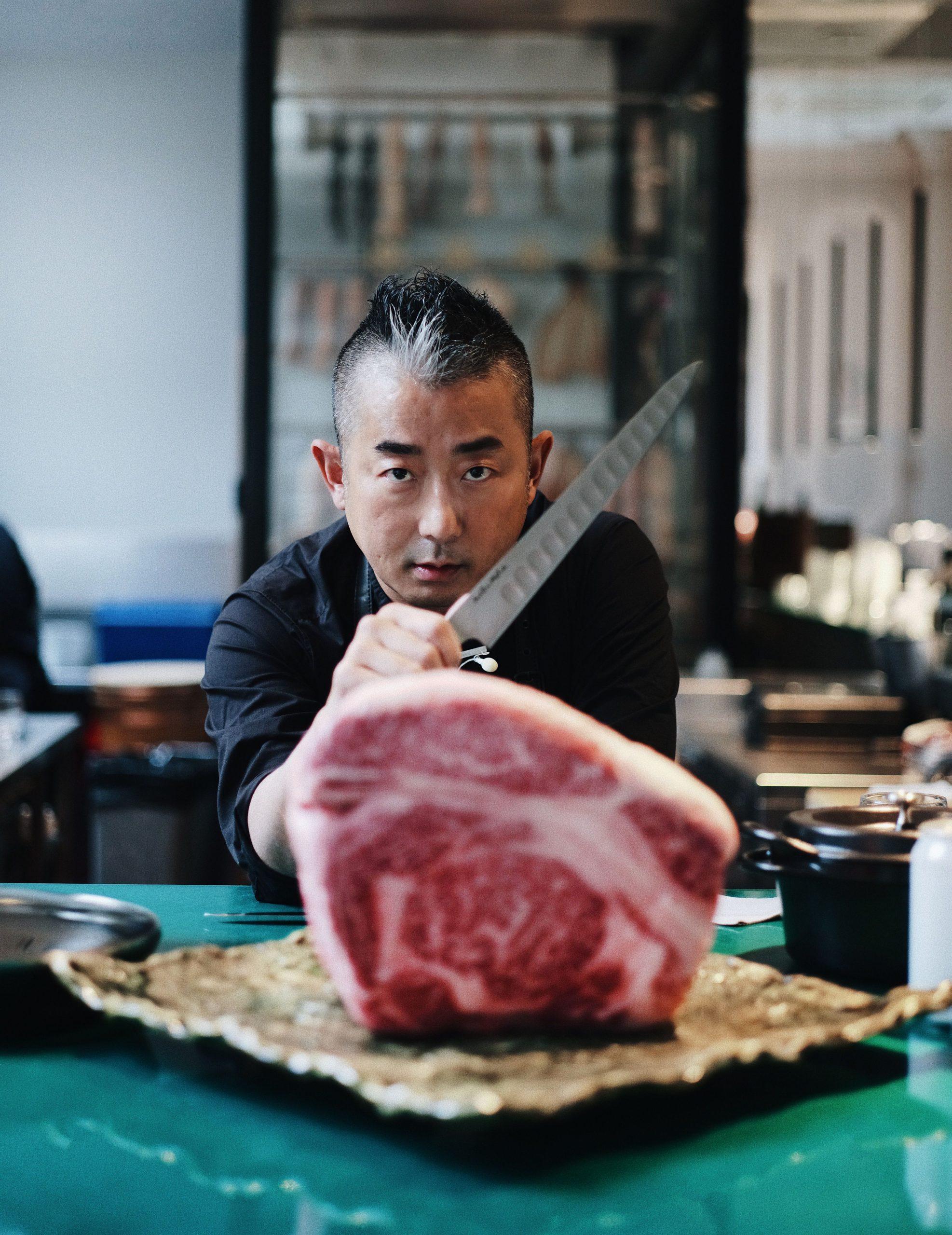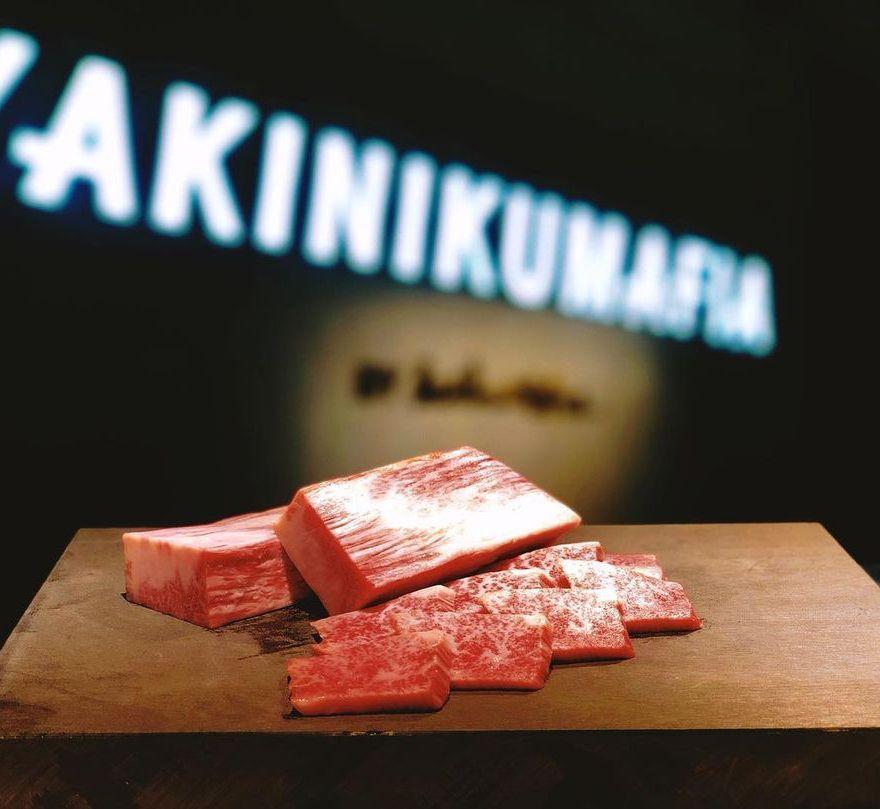 ABOUT

CHEF HISATO HAMADA'S FAMOUS WAGYU BEEF MEETS JAPANESE YAKINIKU

The concept: the finest marbled Wagyu beef made affordable. Ozaki beef, arguably the best in the world, served at your own personal grill - or sit at the counter for the best view of the action and learn from the experts. An unforgettable experience. Reservations essential - you'll be glad you did.
SIGN UP FOR SPECIAL EVENTS AND BIG NEWS
Skip to the front of the line and stay up-to-date on the latest.