---
TIMINGS

Coming Soon

Dress Code

Smart Casual

Location

Via Riyadh

View Map

RESERVATIONS

GROUPS & EVENTS

Coming Soon
---
GALLERY

THE LATEST CREATION FROM WAGYUMAFIA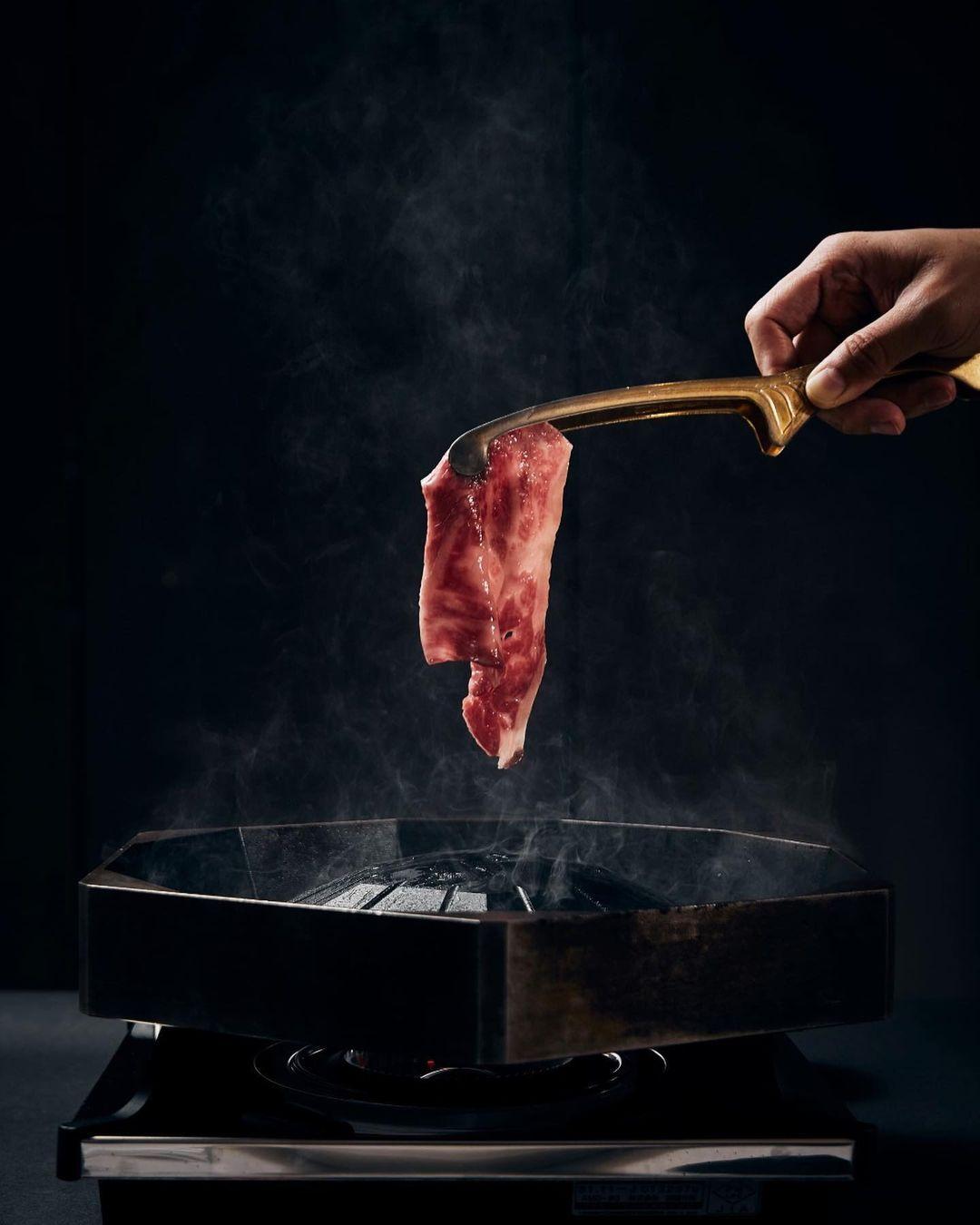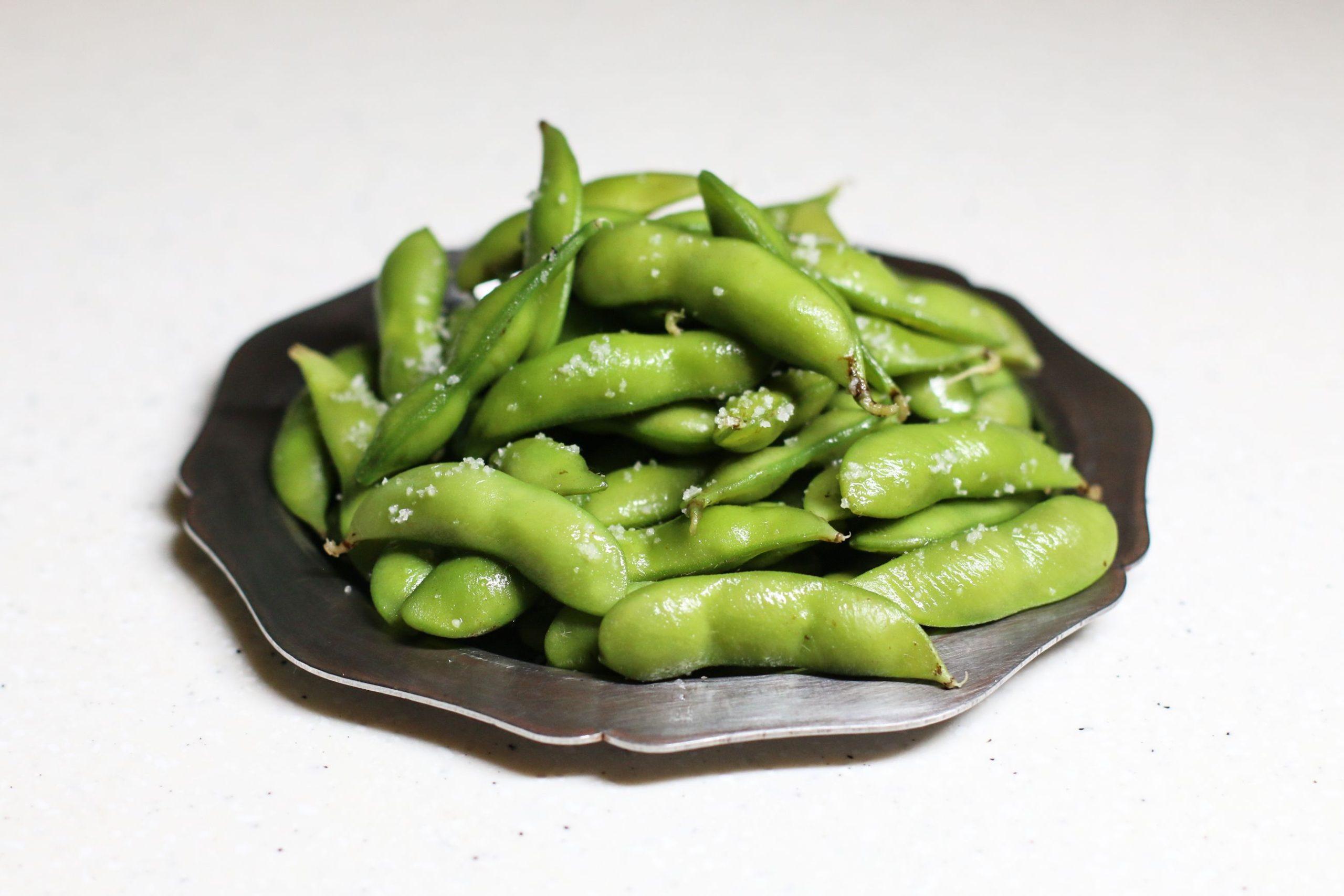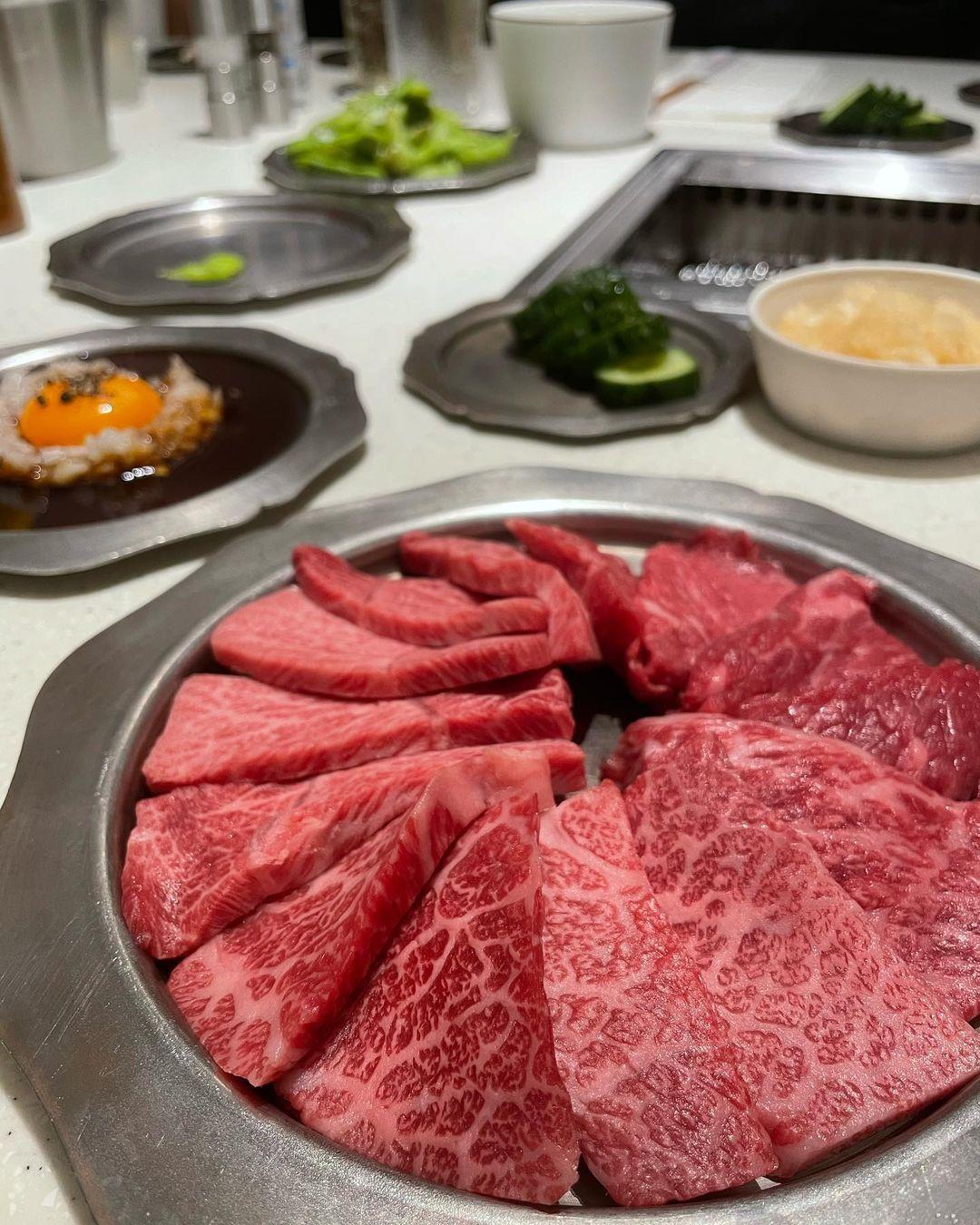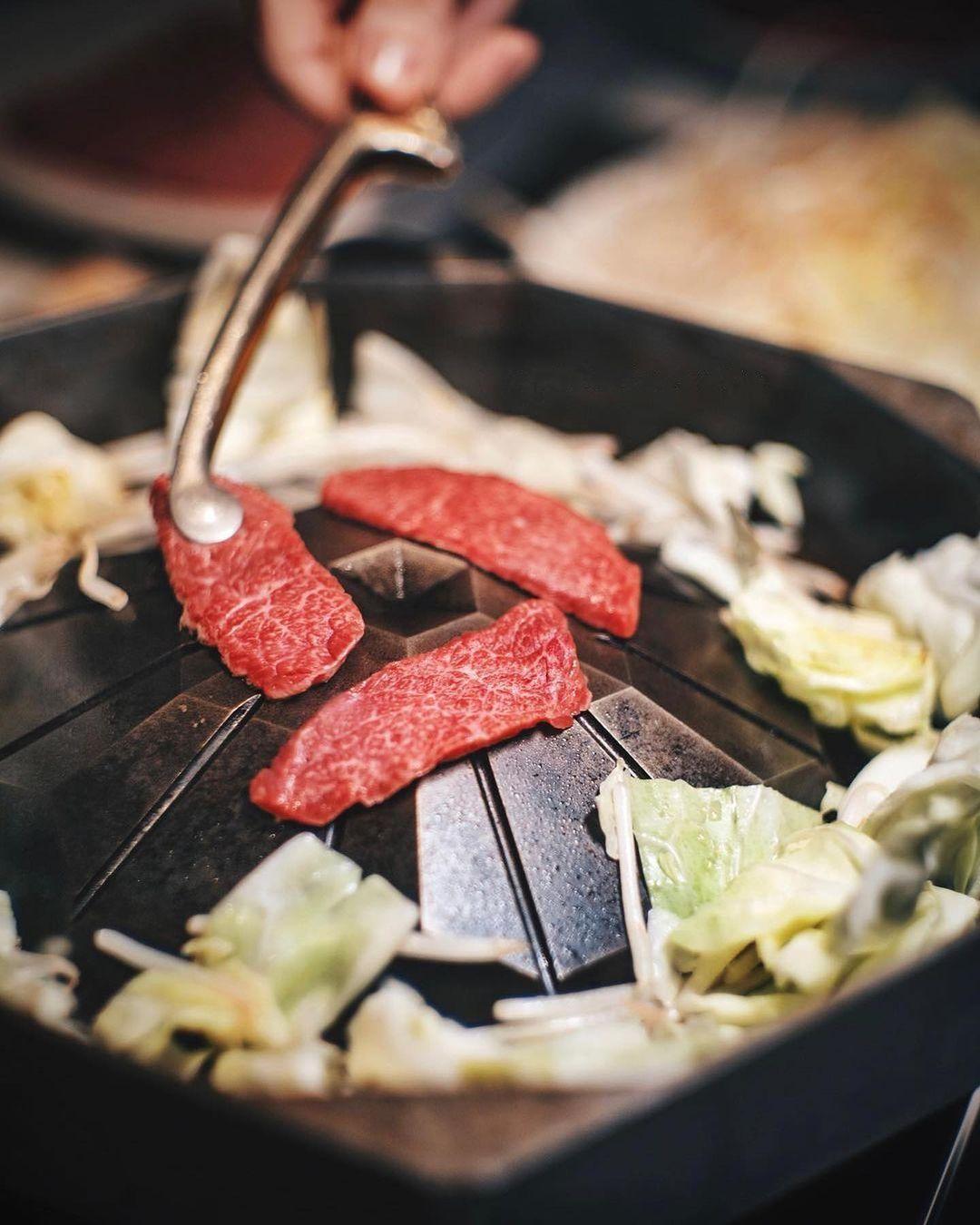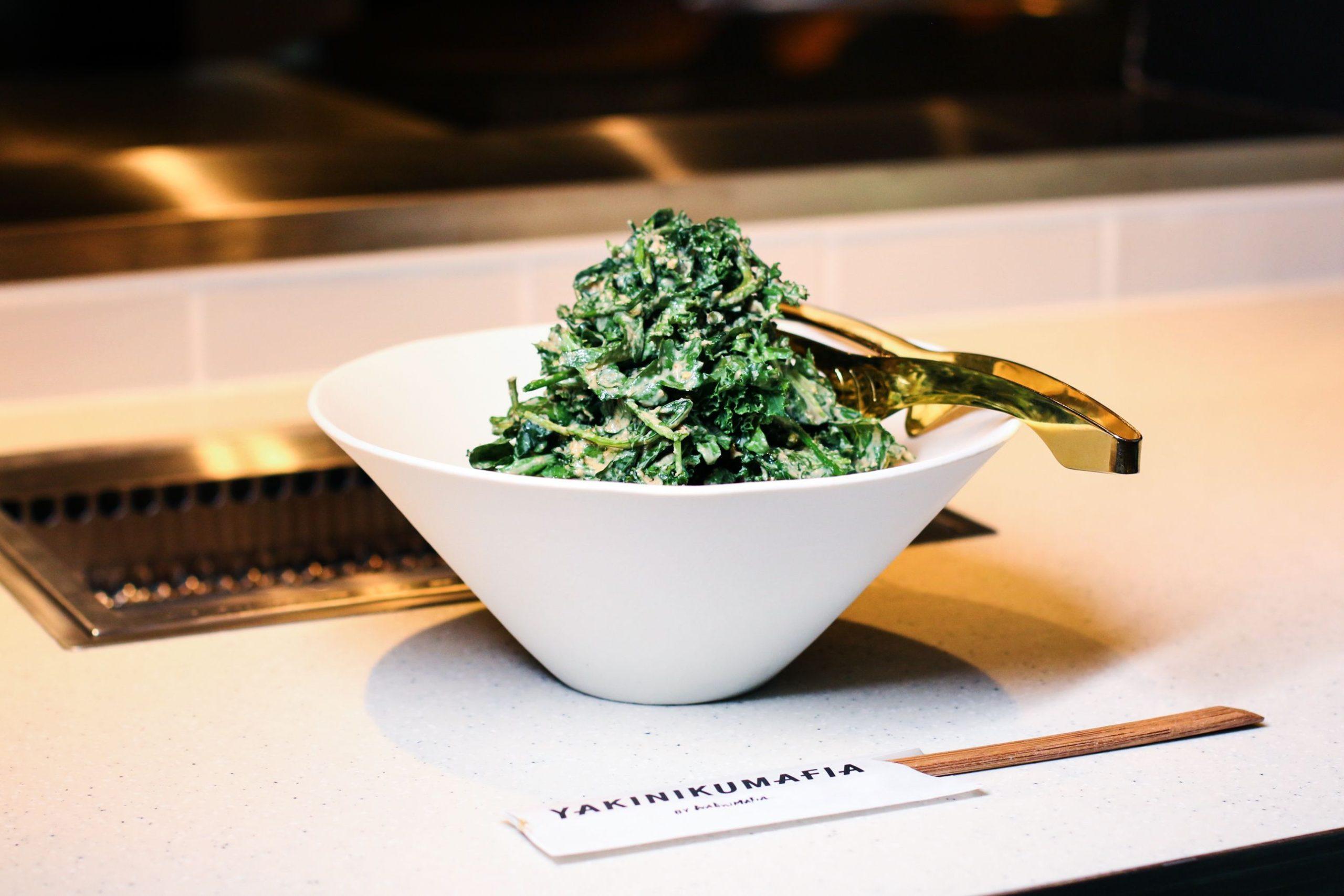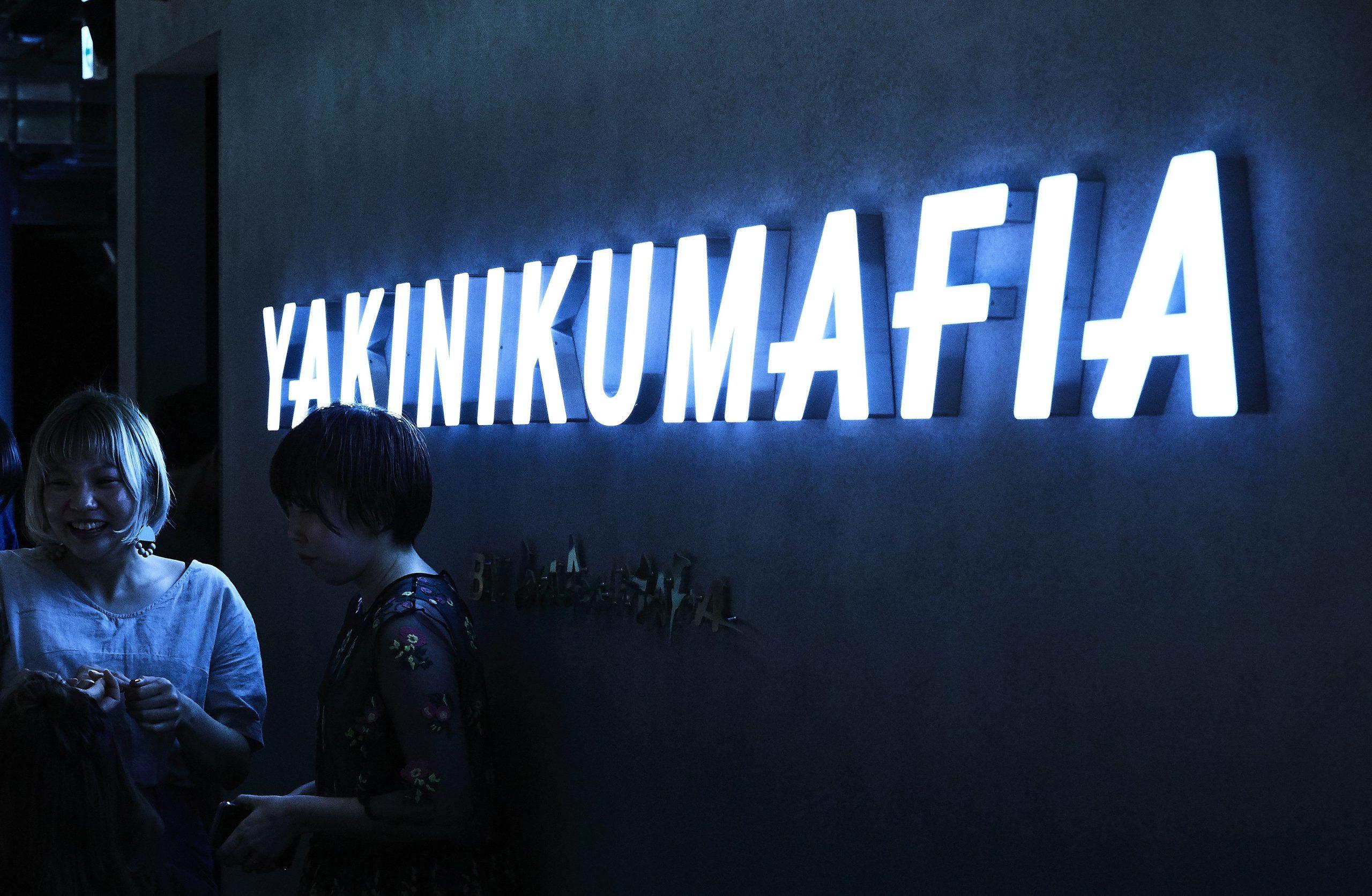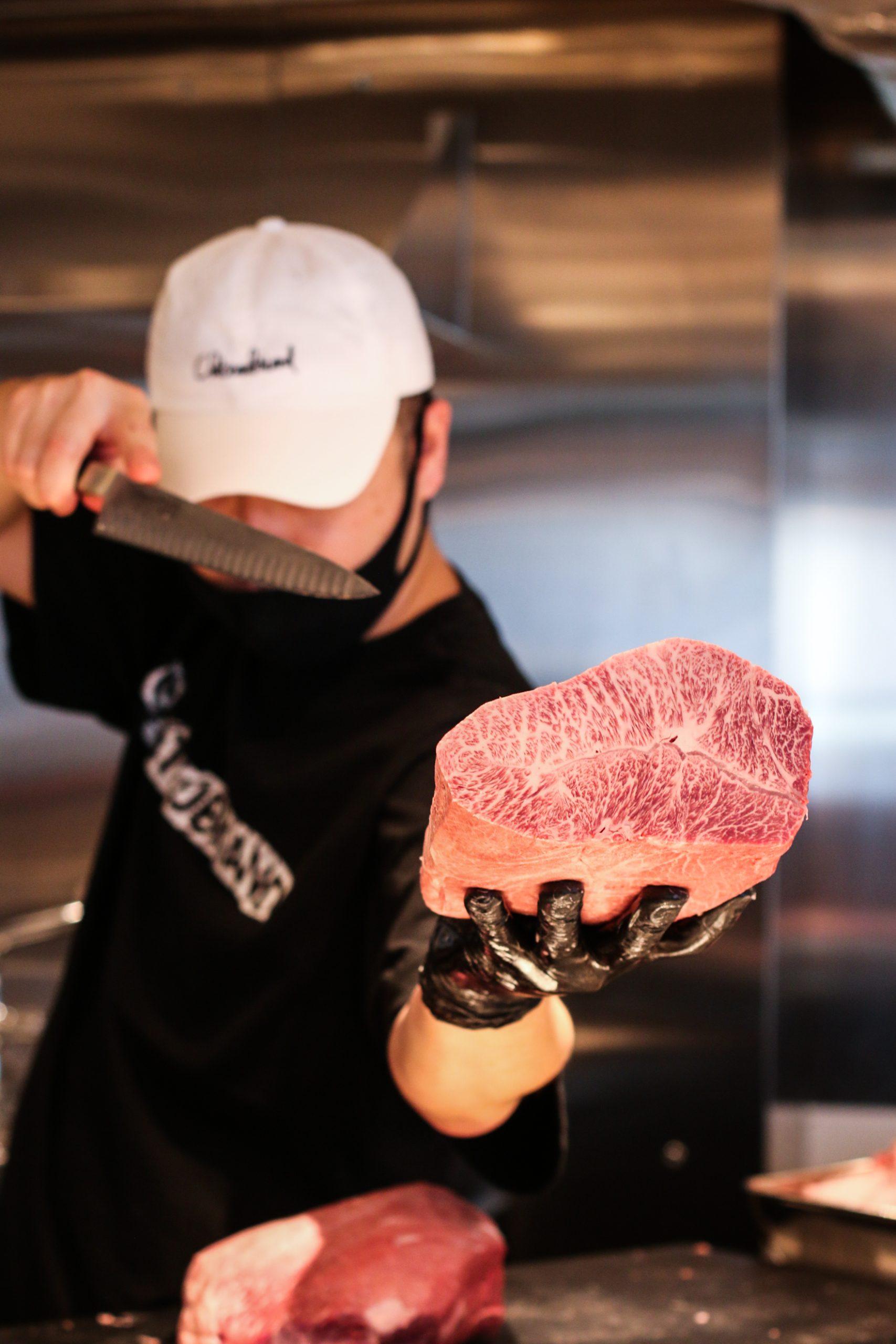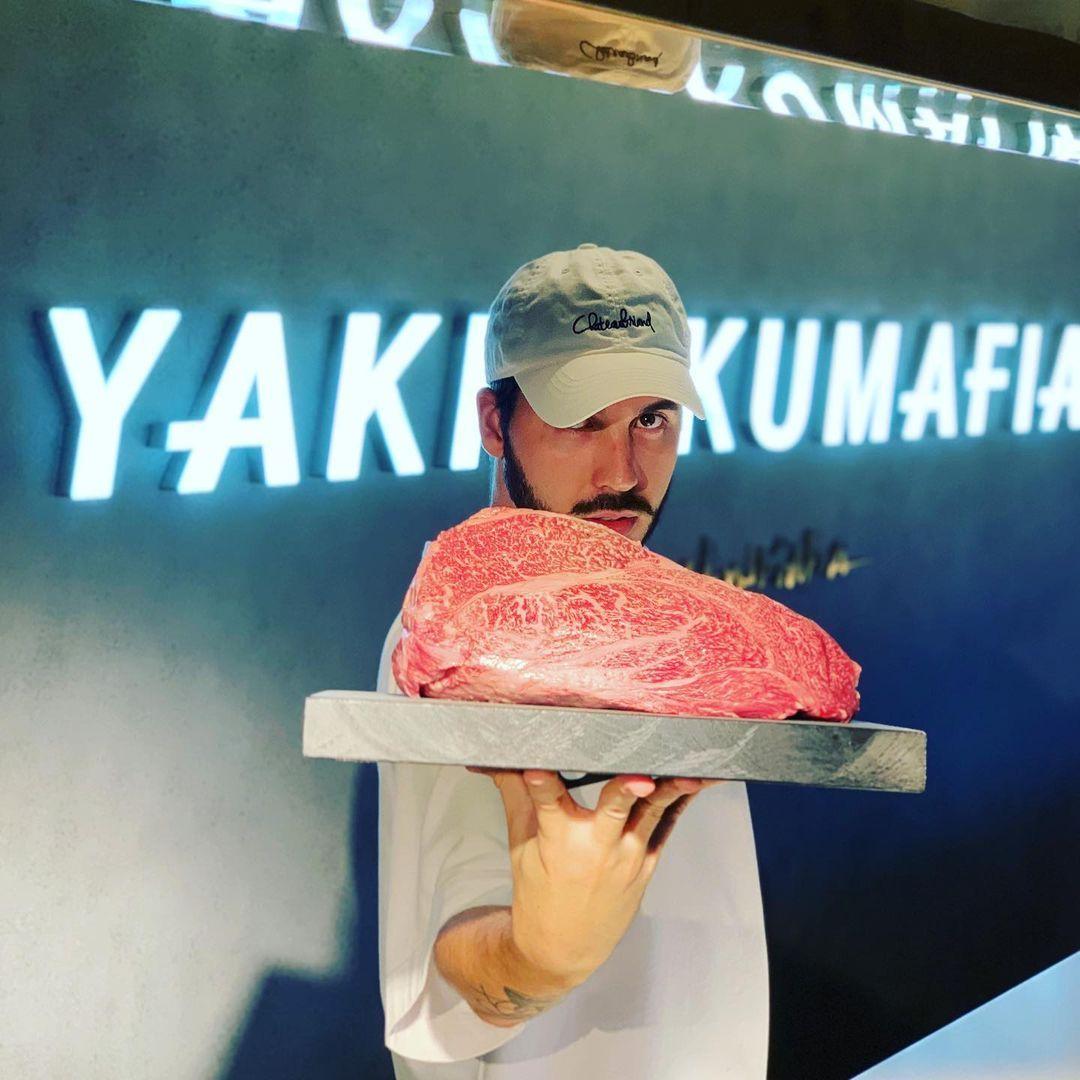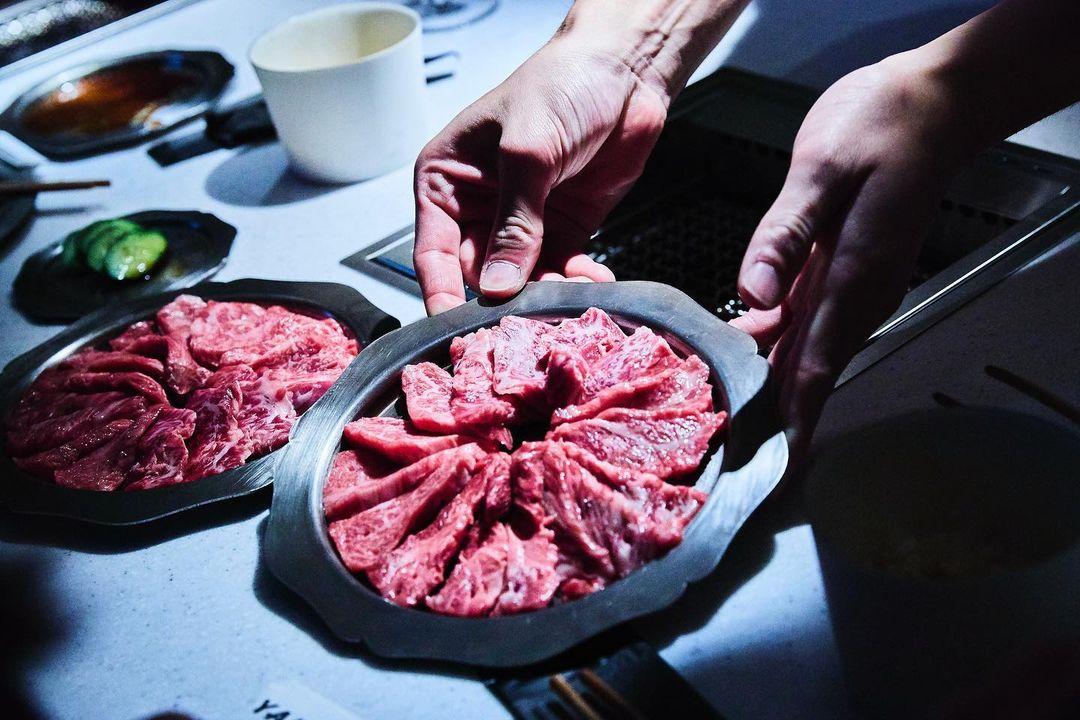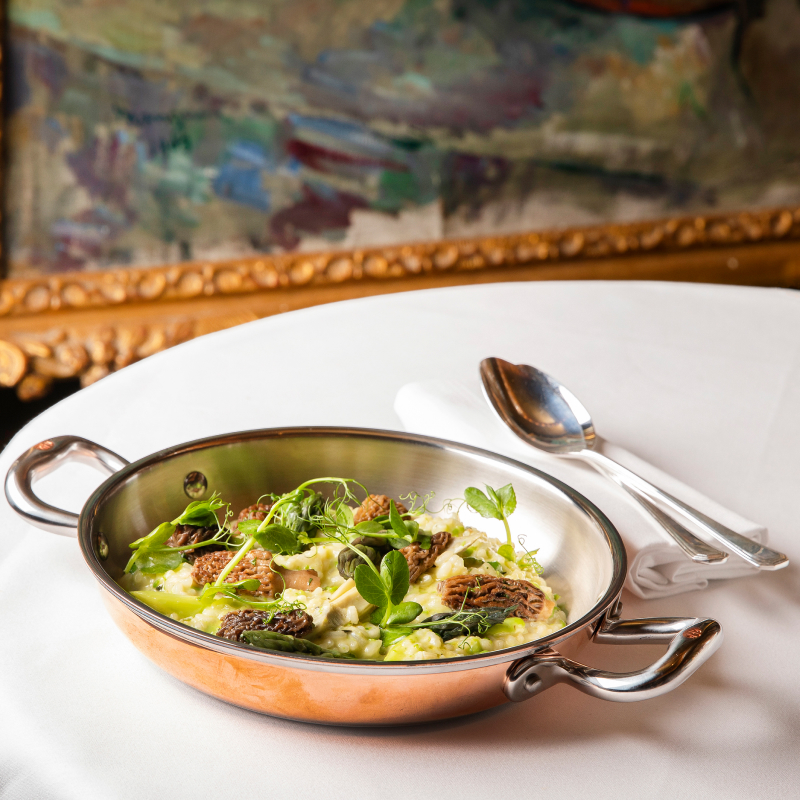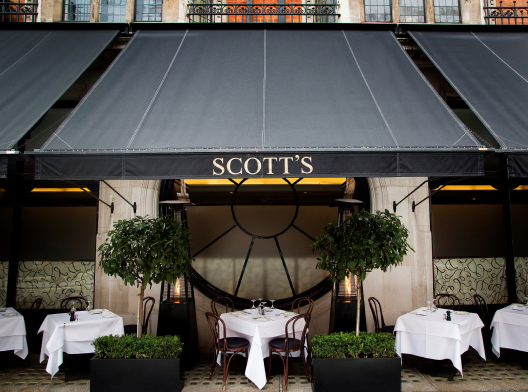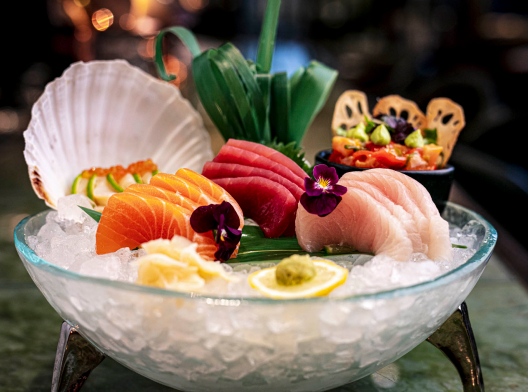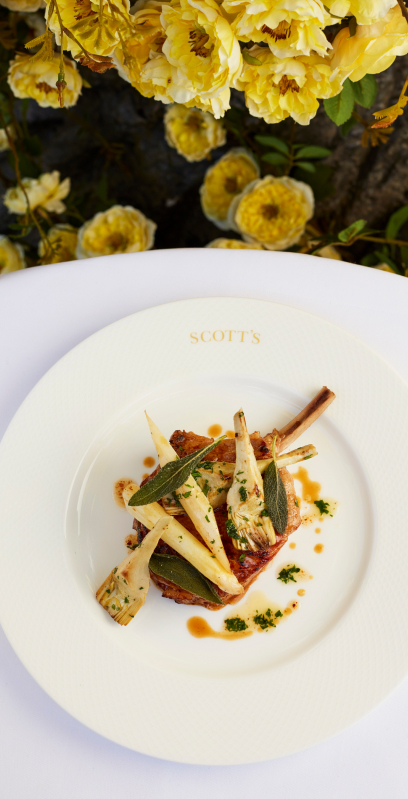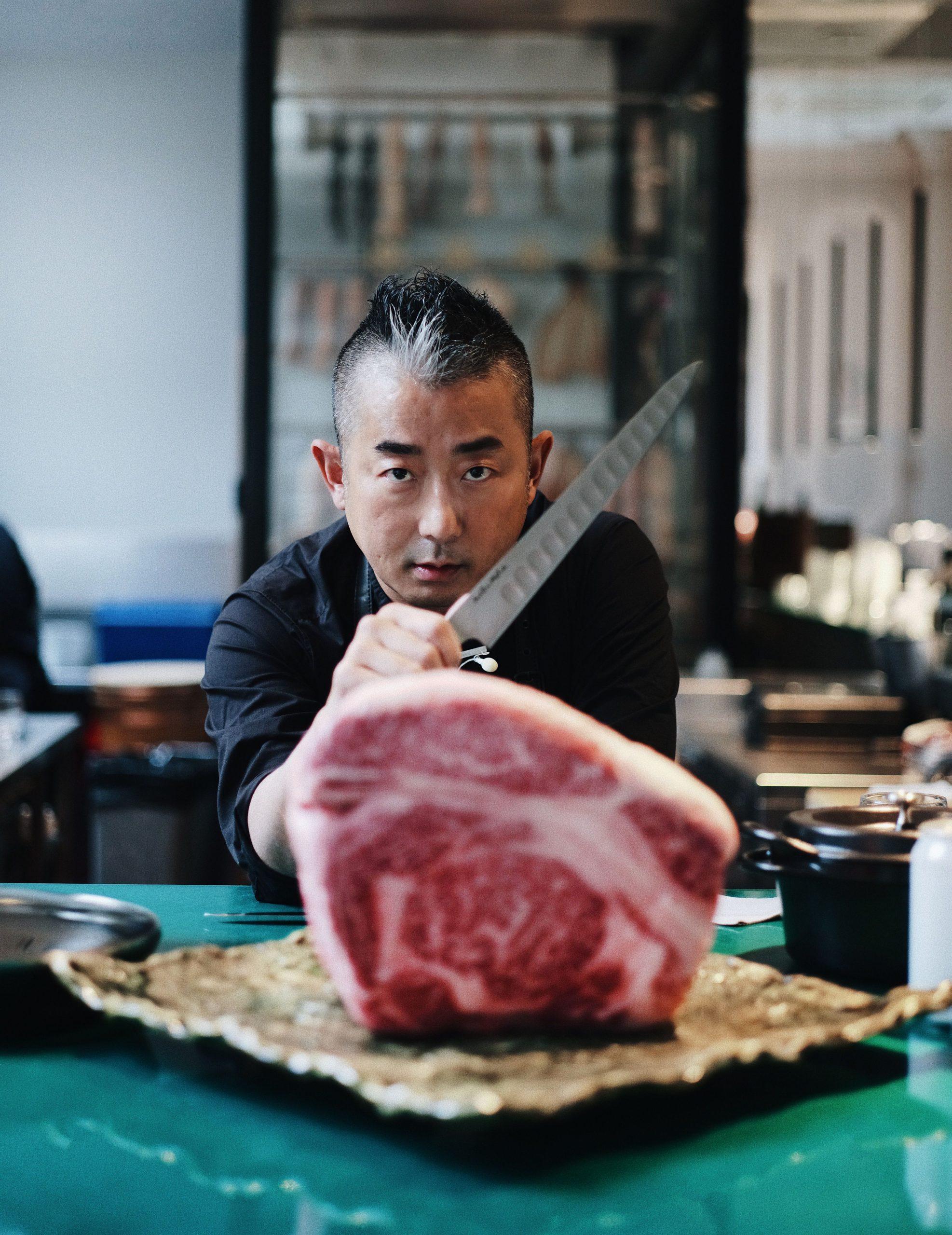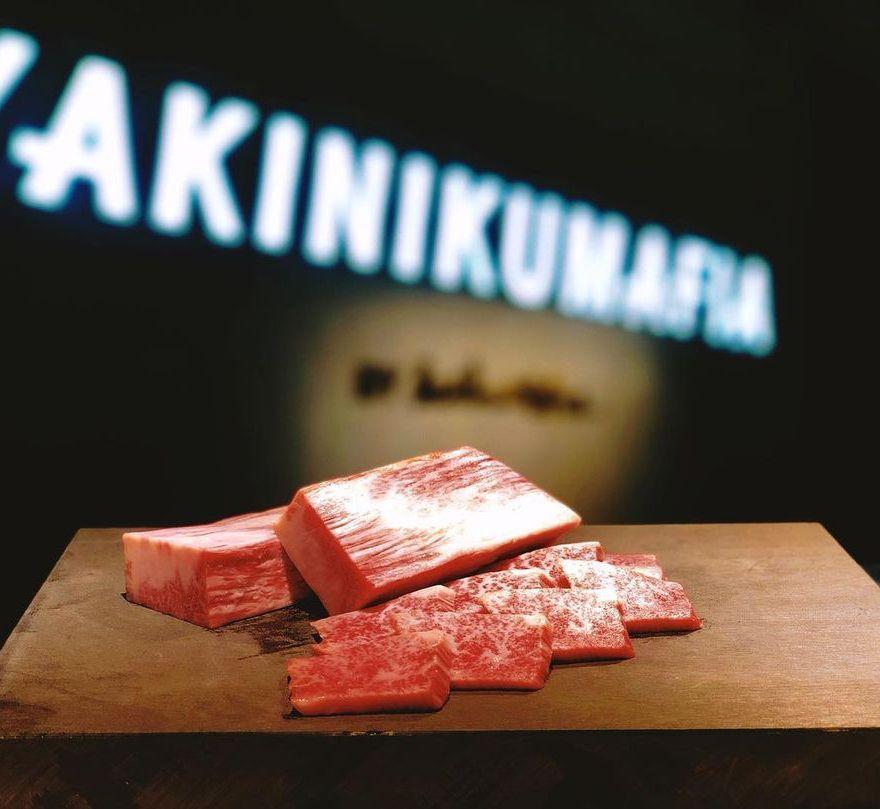 ABOUT

CHEF HISATO HAMADA'S FAMOUS WAGYU BEEF MEETS JAPANESE YAKINIKU
EXPERIENCE

PREPARE FOR LANDING

Japan. Hong Kong. Riyadh. Yakinikumafia will satisfy your urge to travel. Be transported to Japan, the home of Yakiniku and Wagyu beef, for the ultimate indulgence - without the need for exclusive membership.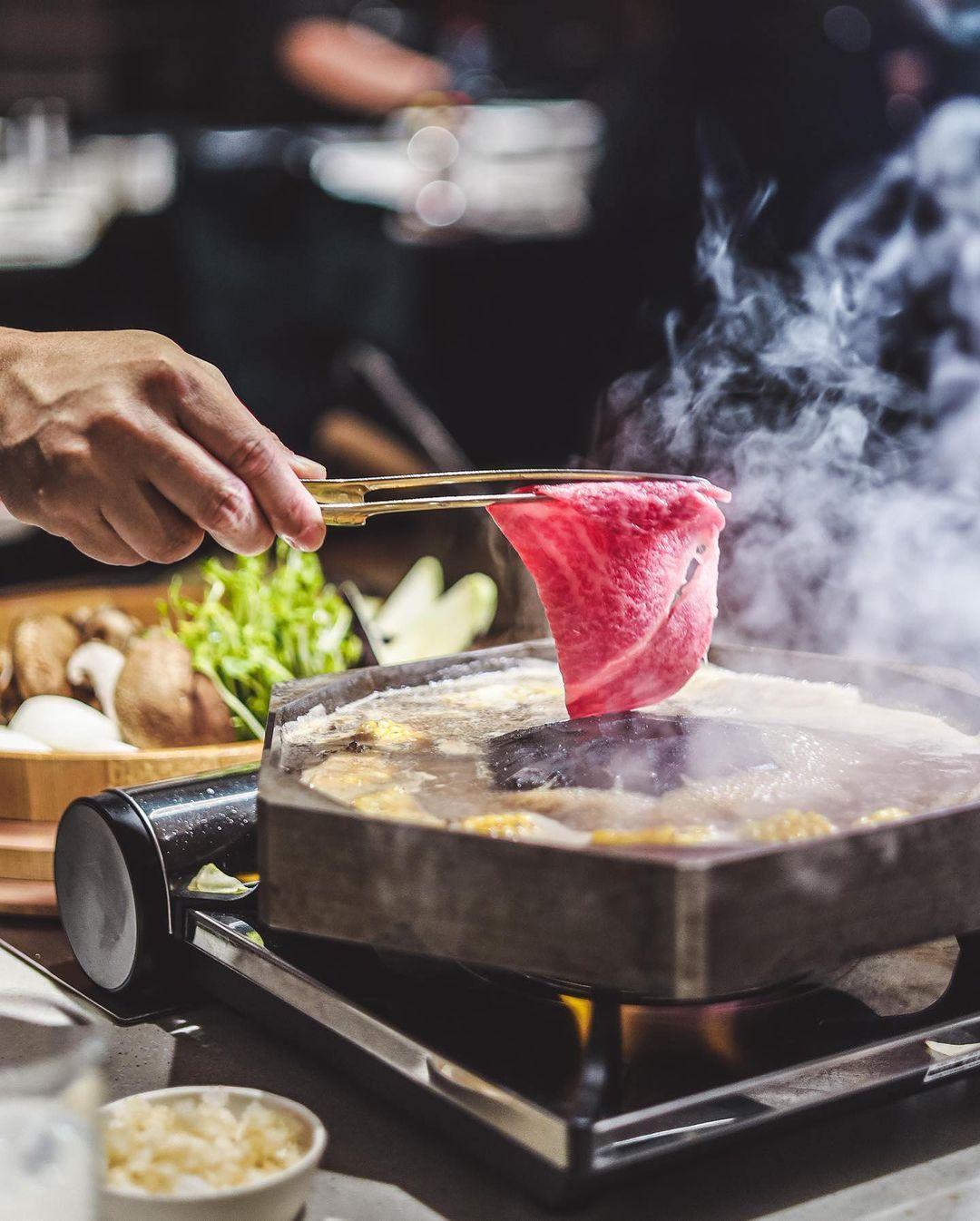 SIGN UP FOR SPECIAL EVENTS AND BIG NEWS
Skip to the front of the line and stay up-to-date on the latest.